Elon Musk recently conducted a poll on Twitter asking if he should step down as CEO. The poll received over 17 million votes, with 57% of respondents voting in favor of Musk stepping down and 43% voting against.
Musk has previously indicated that he will respect the results of his polls, raising the question of who may be replacing him as Twitter CEO. Let's find out.
Twitter and Musk: The Backstory
Elon Musk acquired Twitter and became its CEO in October. The purchase followed a tumultuous process involving legal disputes and issues with bots.


On November 1, he announced a new paid verification policy, which allowed users to have a verification badge on their profiles for a fee. However, this decision led to widespread impersonation, parody, and confusion on the platform, and Twitter was forced to review the policy.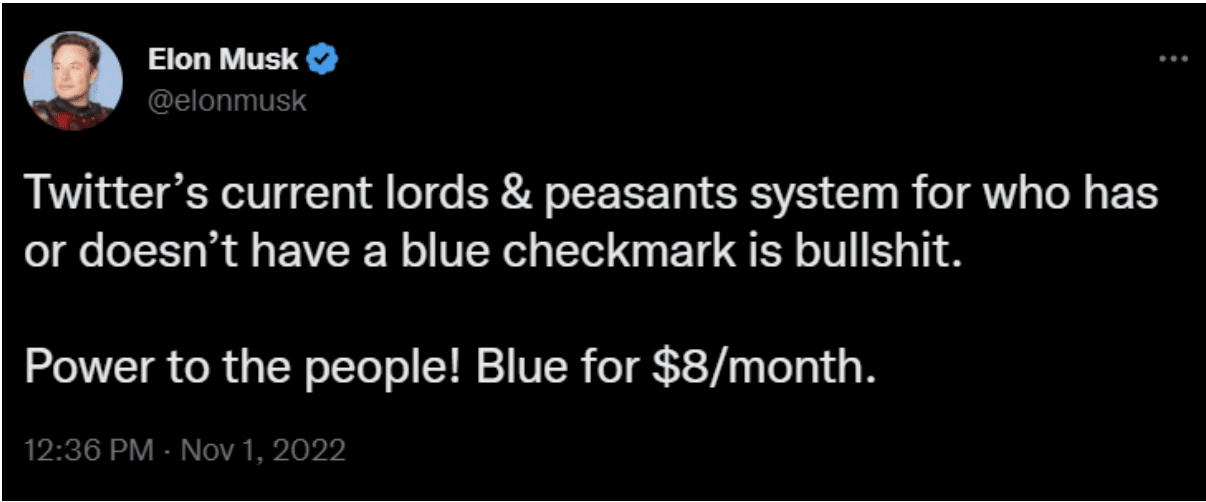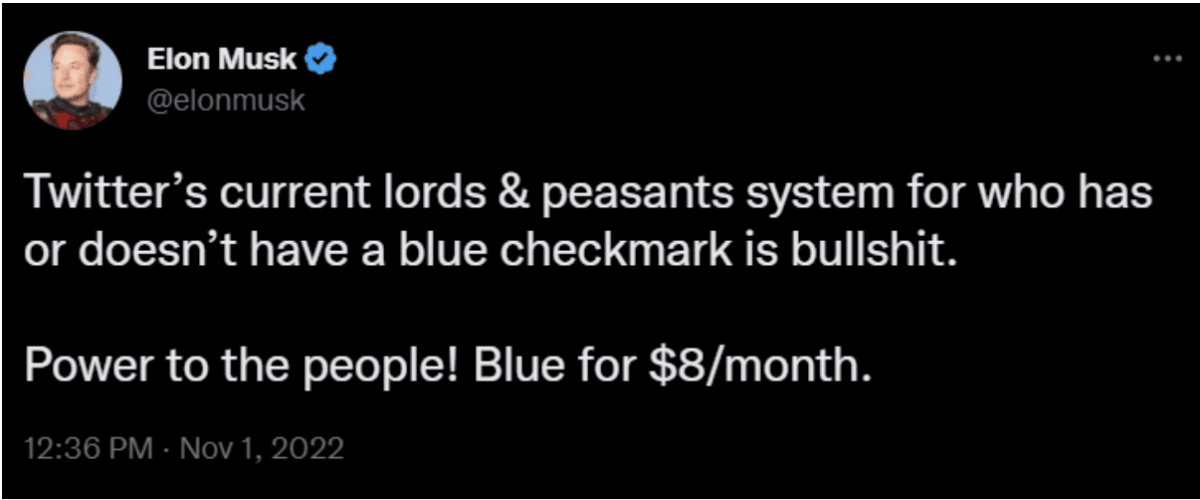 On November 3, several major brands, including General Mills and Volkswagen, announced that they would be suspending their advertising campaigns on Twitter, which significantly impacted the company's revenue. This was followed by a series of events, including the laying off of 50% of Twitter's staff, the reinstatement of Trump's account, and the suspension of journalists.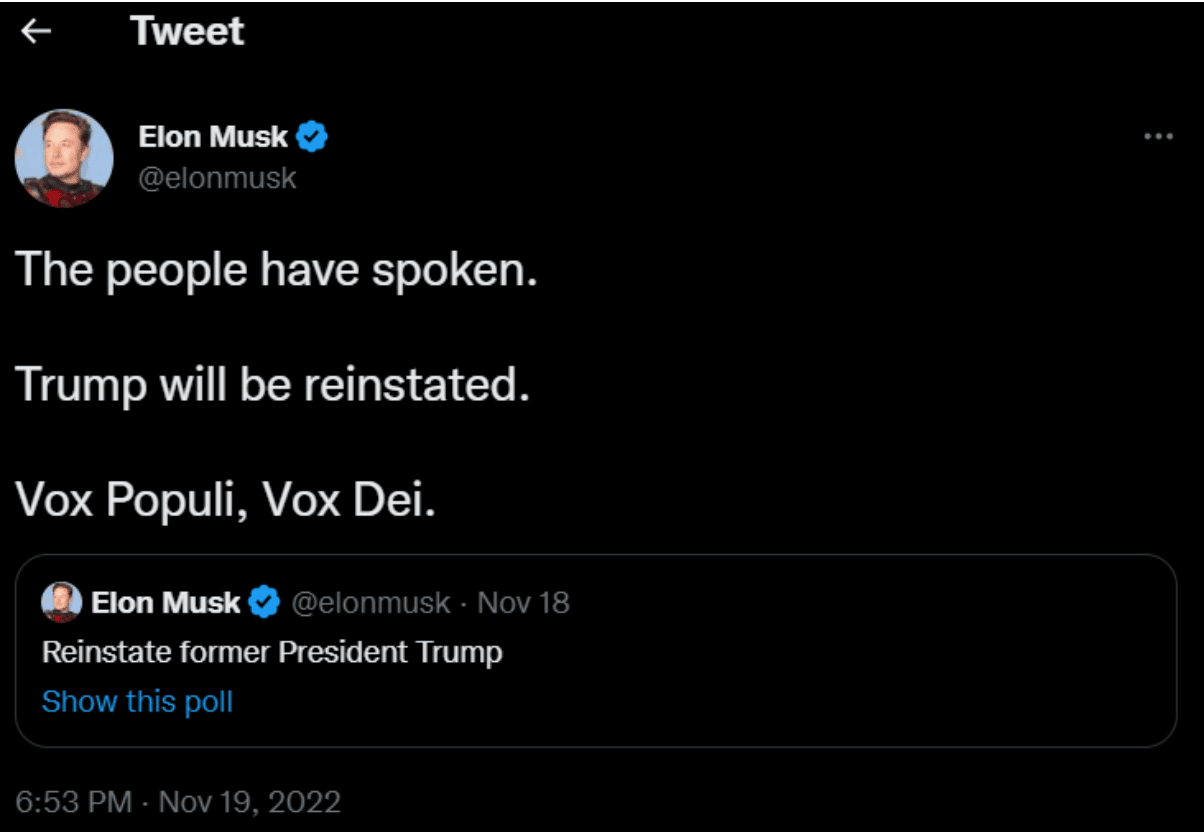 Then there was "Twitter Files", a collection of internal documents shared by Musk with journalists. These documents aim to shed light on Twitter's decision-making process surrounding certain high-profile actions. The release of these documents has sparked controversial opinions, as it is perceived as an attempt to pitch the liberal against the conservatives.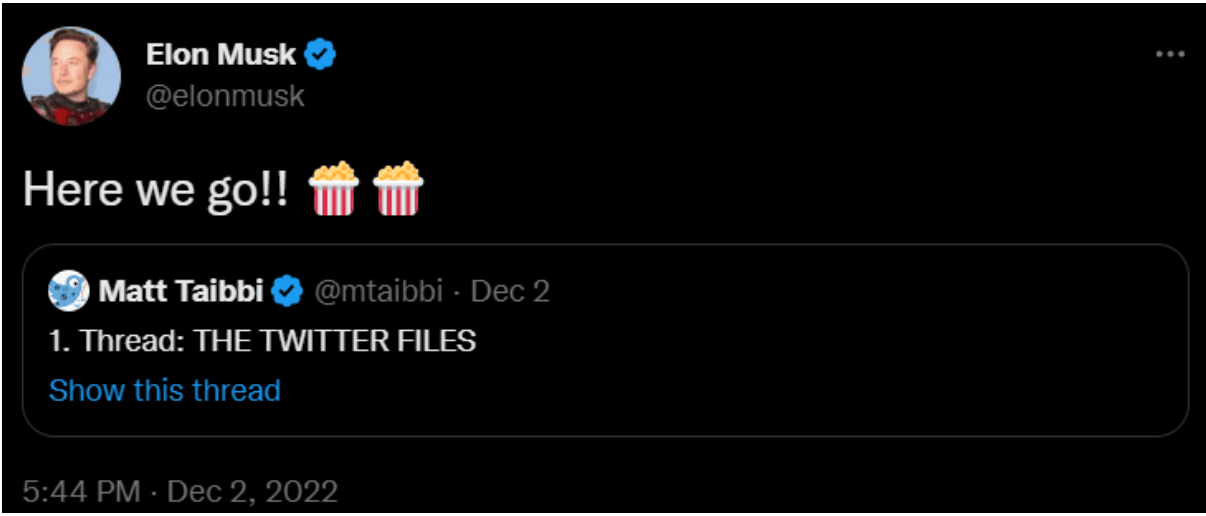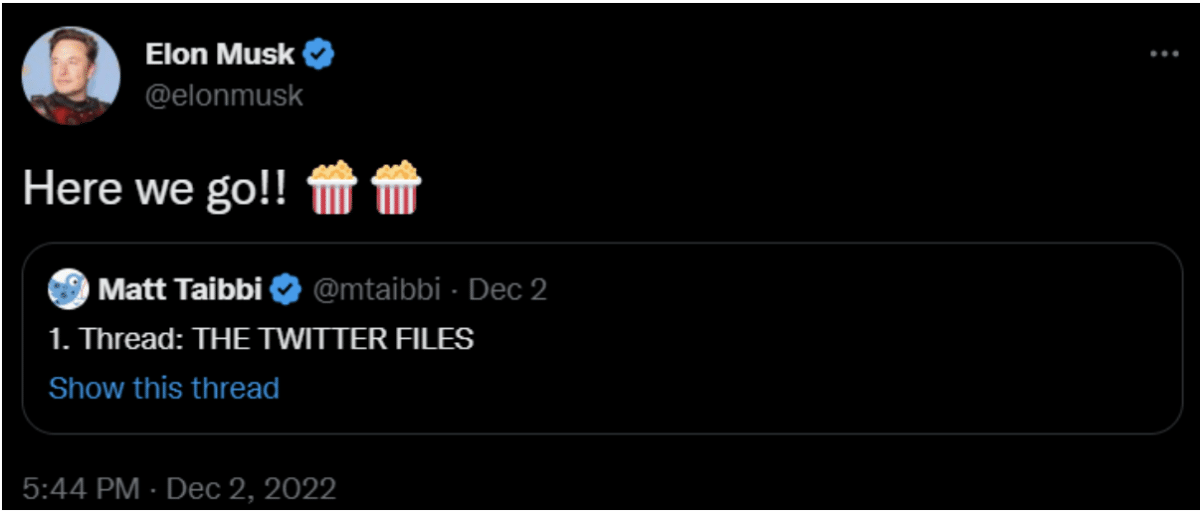 As a result of these events, many users have left Twitter for other platforms, such as Mastodon. In response, Elon Musk conducted a poll to gauge whether he should step down as CEO. With the result not going his way, who are his potential replacements?
10 People Who Could Replace Musk
According to recent polls, the general population does not support Elon Musk's role as CEO of Twitter. Musk has stated that he will only step down if he can find someone foolish enough to take on the role. It is likely that he will be replaced in this position.


Thus the final decision on this matter lies with Musk. But in the event that he steps down, it is important to consider potential candidates for the position. Below are 10 of Musk's replacements for the Twitter CEO job:
1. Jared Kushner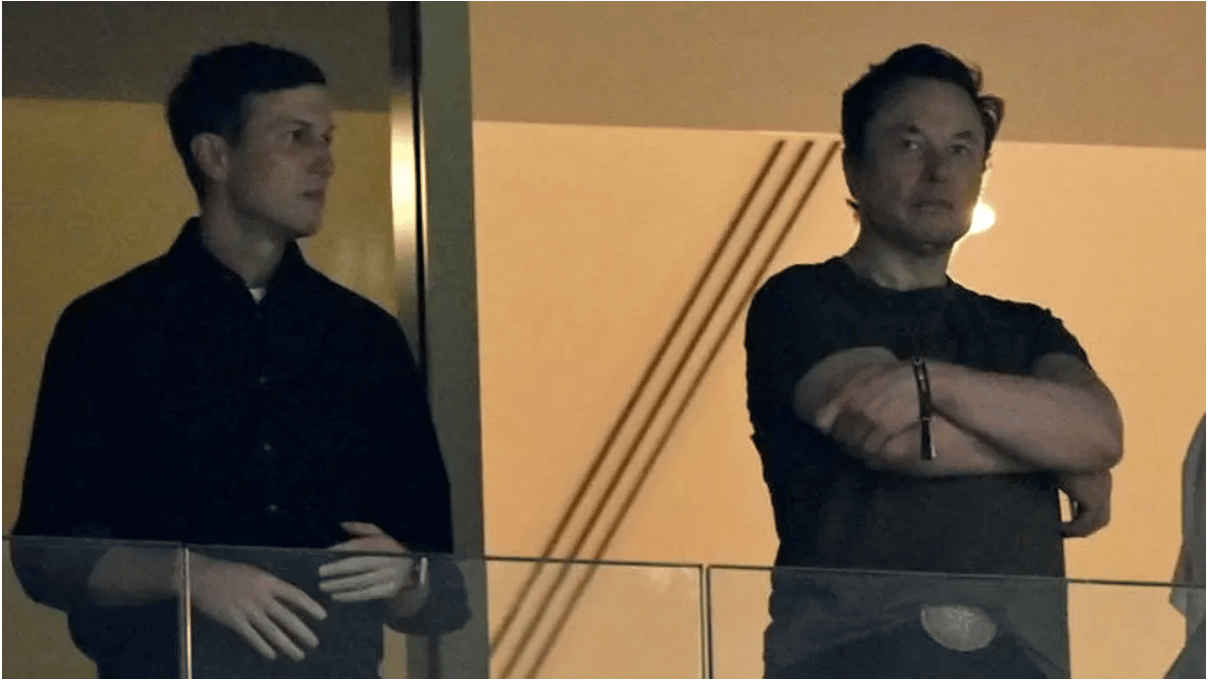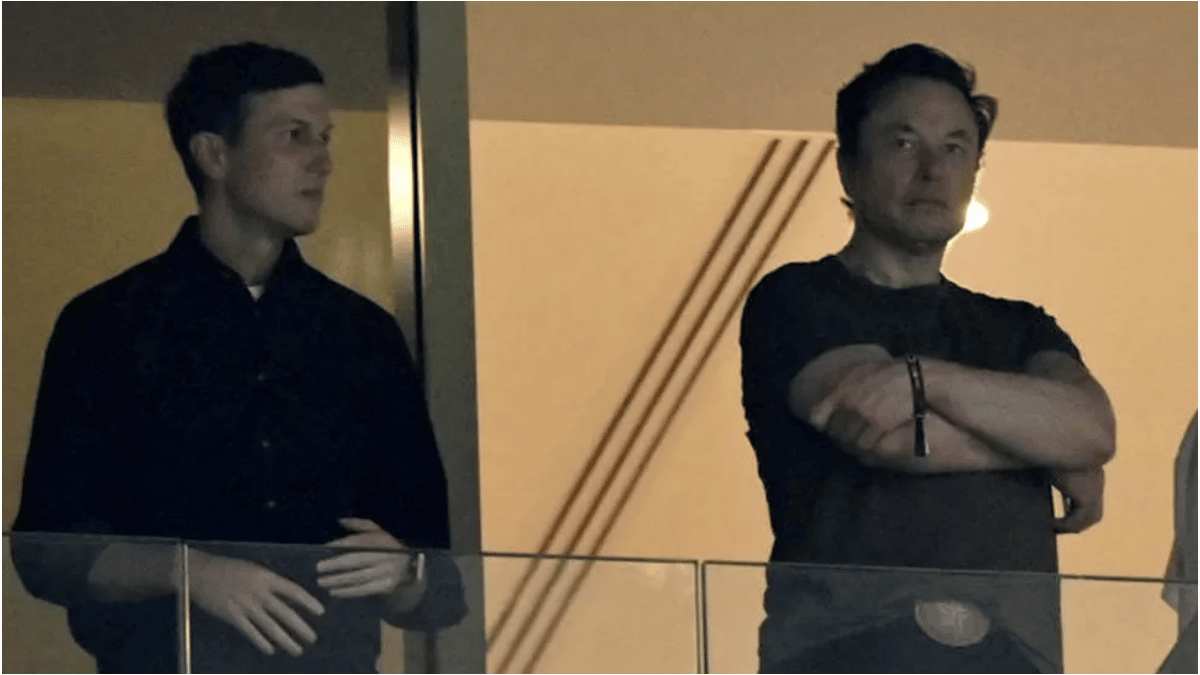 Jared Kushner is a real estate developer and investor who is married to Ivanka Trump, the daughter of former President Donald Trump. He served as a senior advisor to President Trump during his time in office. Kushner was involved in efforts to secure government funding for Musk's SpaceX company. In 2020, SpaceX was awarded a contract to provide satellite internet service to the U.S. Department of Defense, with Kushner reportedly playing a role in the decision. It is not clear to what extent Kushner may have been involved in other business dealings with Musk or his companies, but the duo was captured hanging out together in the recently concluded world cup.
2. Drew Baglino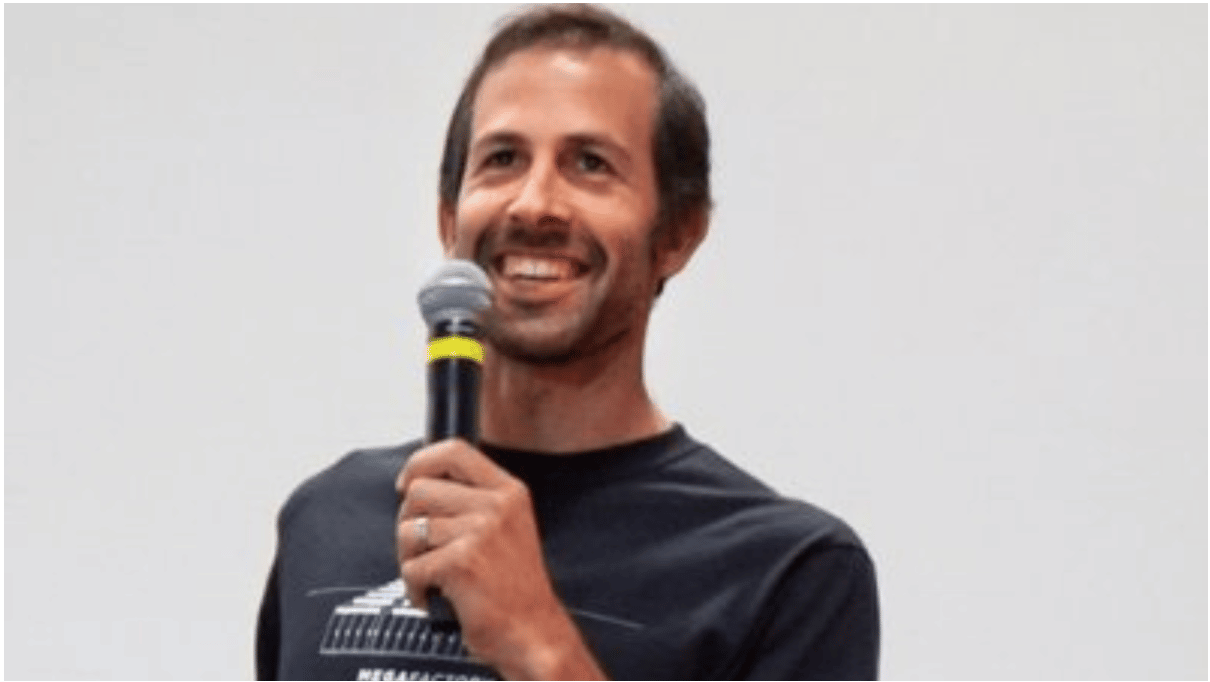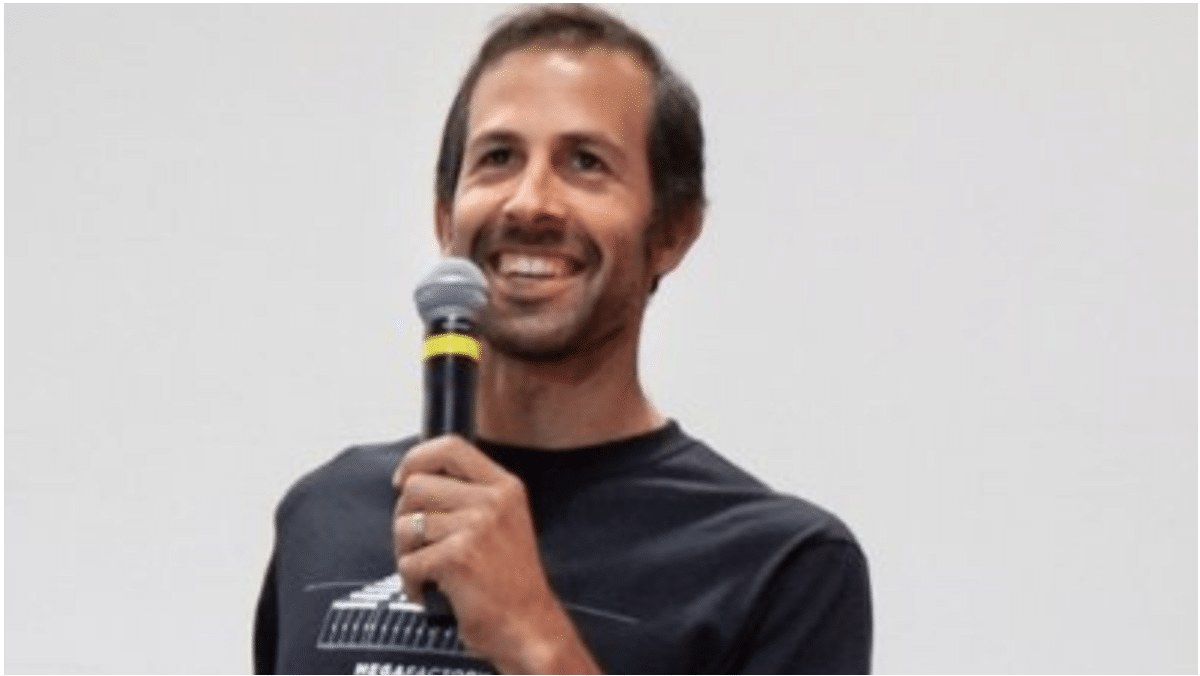 Andrew David "Drew" Baglino is the senior vice president at Tesla. Baglino has a diverse portfolio, having earned a bachelor's degree in electrical engineering at Stanford University. Baglino joined Tesla in 2006. He has made significant contributions to the innovations at Tesla. As head of engineering for Tesla energy, Baglino has focused on developing new types of grid-tied battery products. As the most senior official at Tesla after Musk and with a long history with the company, Baglino is a strong candidate to become the new CEO of Twitter.
3. Sriram Krishna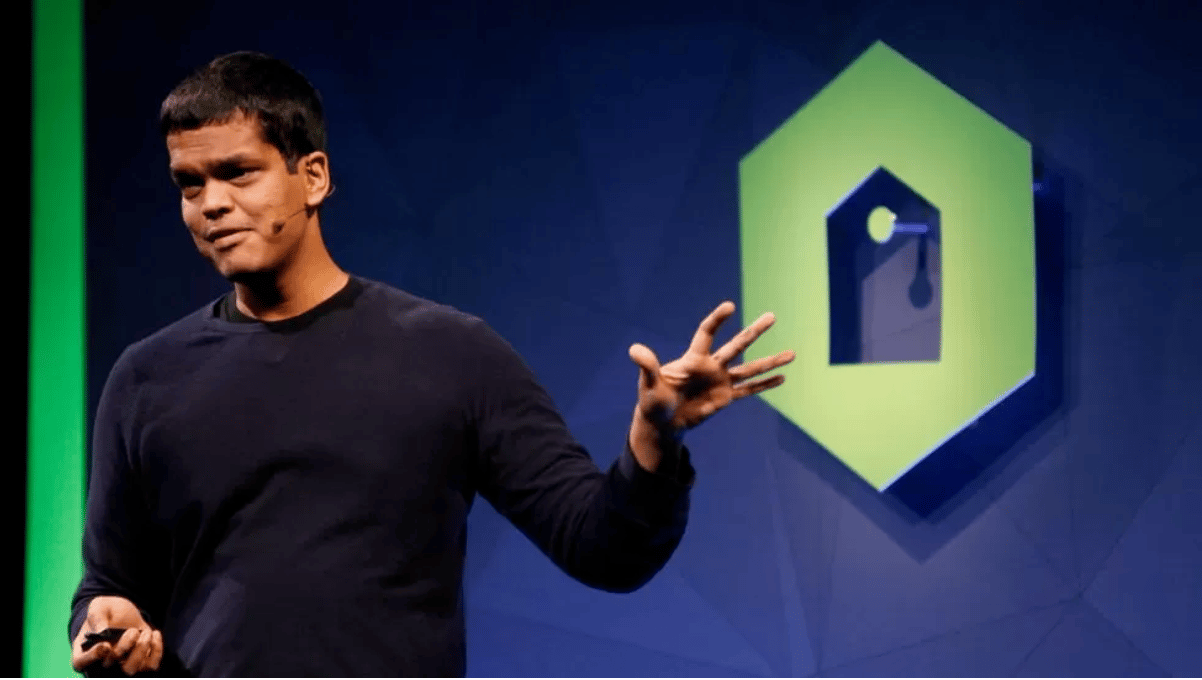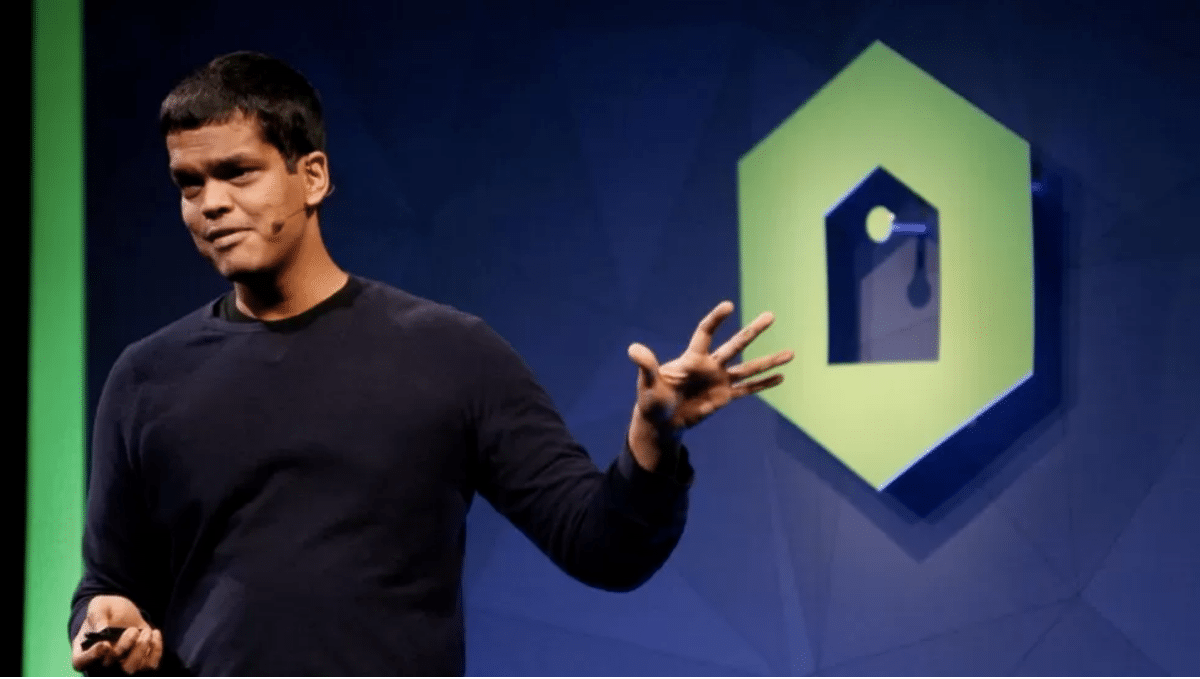 Sriram Krishna, an Indian American engineer and investor, was born in Chennai, India, to a Tamil family. Krishna received a bachelor's degree in Information Technology from SRM College, Anna University. Recently, Elon Musk rehired Krishna as one of the new top executives to handle Twitter's product leadership. In the past, Krishna has held product leadership positions at Microsoft, Facebook, and, previously Twitter. He was also featured on Elon Musk's clubhouse chat show, Good Time Show. With his technical and managerial experience, it is not unexpected that he could become Twitter's next CEO.
4. Omead Afshar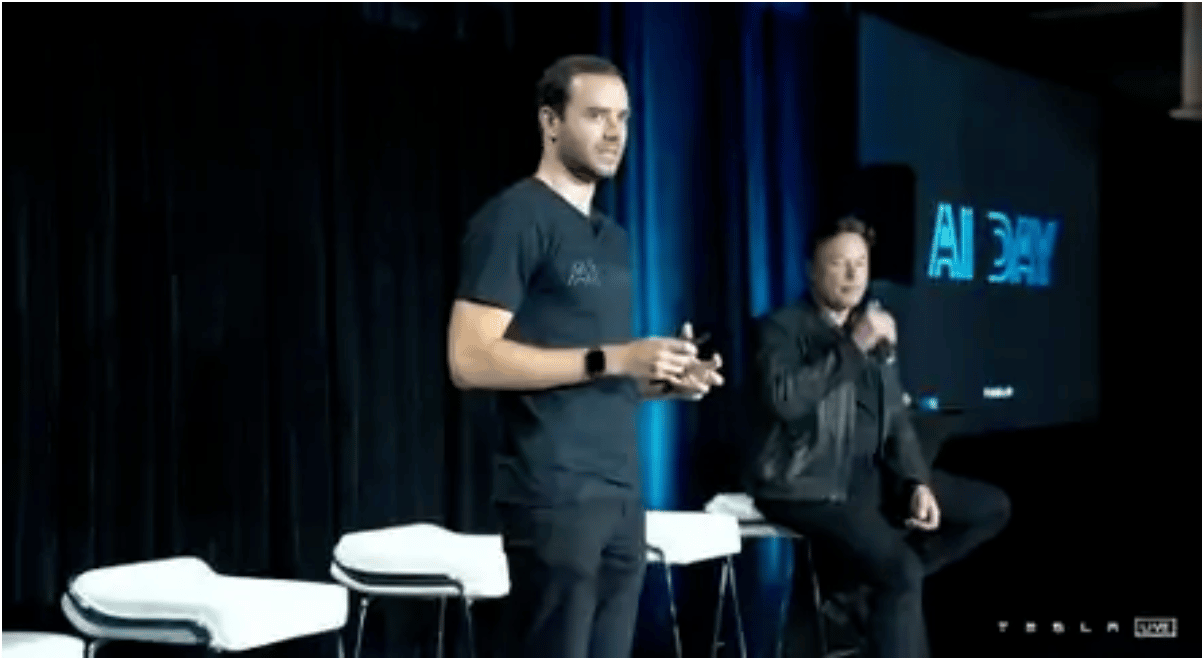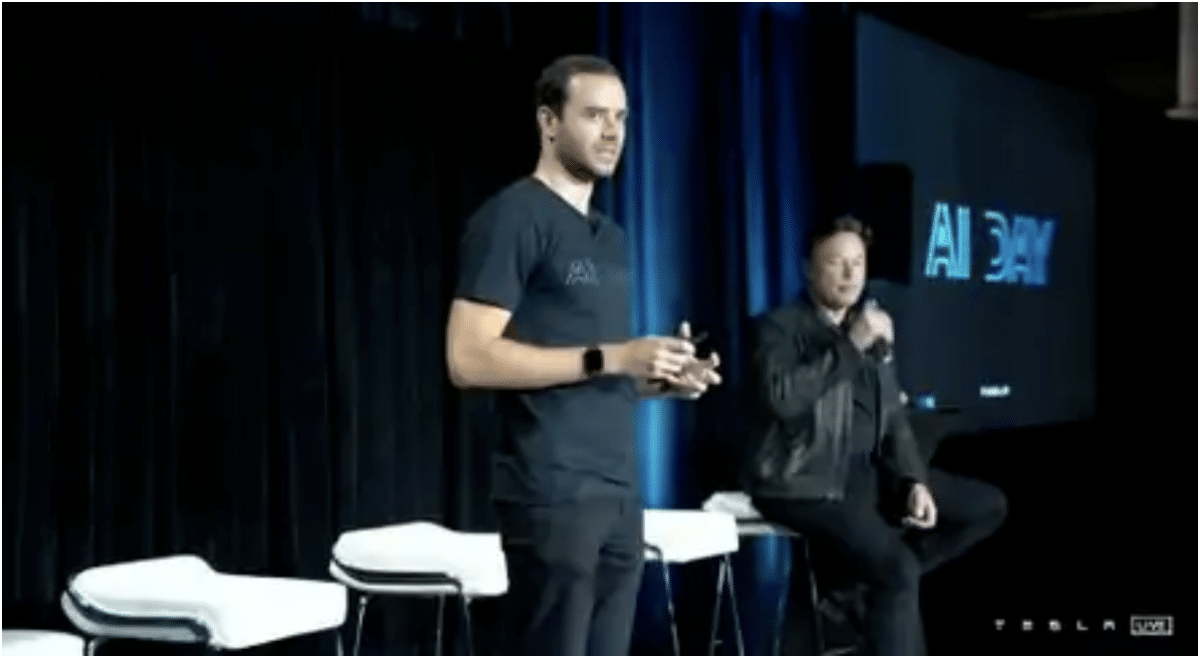 Omead Afshar is the director of the CEO's office at Tesla, working closely with Elon Musk. Afshar is known as Musk's right-hand man and has proven managerial expertise, making him well-suited to take on CEO duties at Twitter if Musk decides to step down from that role. Afshar is currently overseeing operations at the Tesla factory in Texas, where Cyber Truck models will be manufactured.
5. Sarah Friar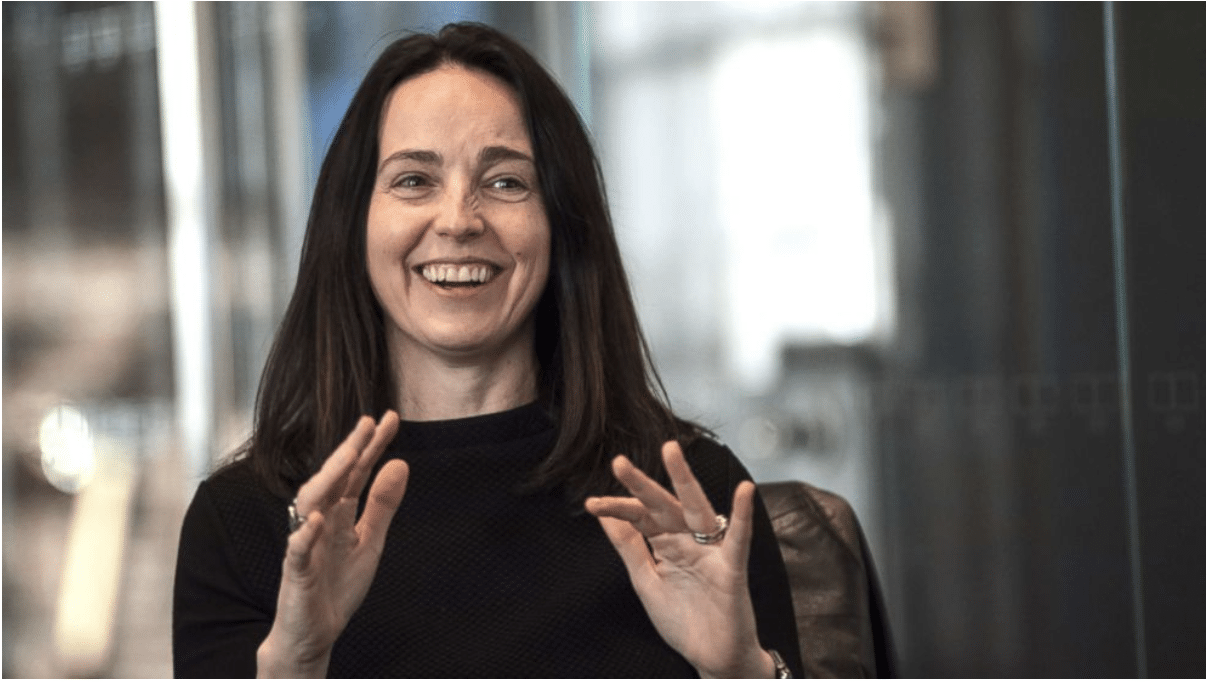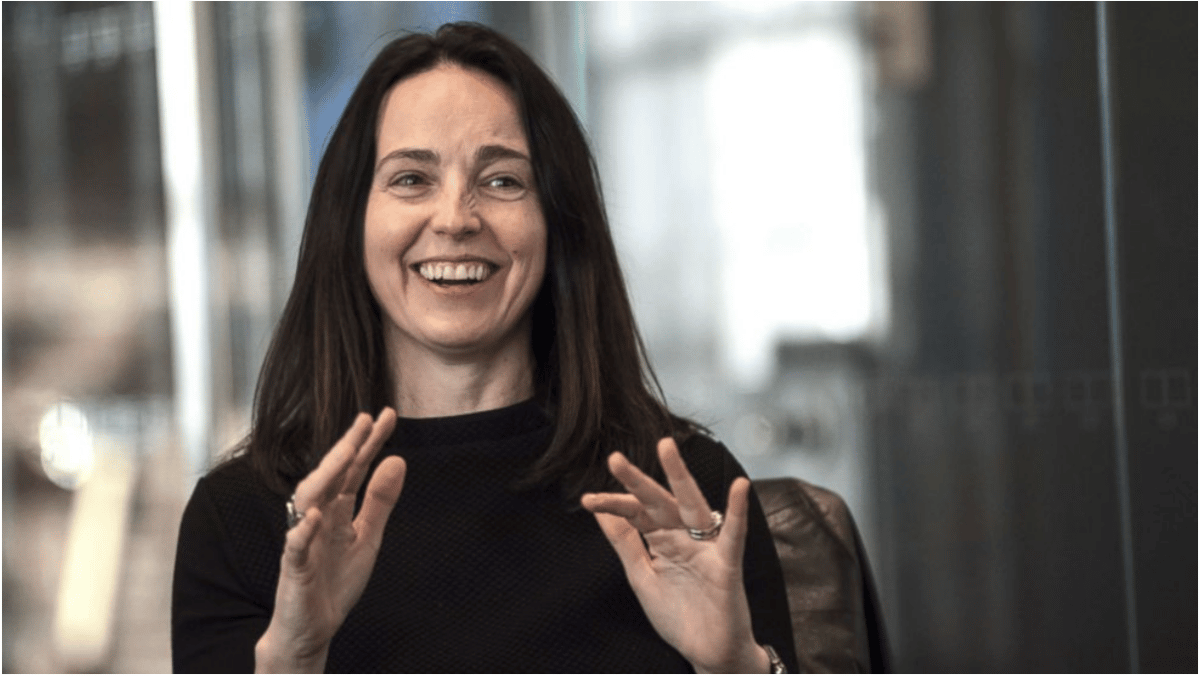 Sarah Friar is a technology executive with experience as the CEO of Nextdoor and the Chief Financial Officer of Square and Salesforce. She has a strong track record in leadership and financial management in the tech industry, making her a strong candidate for the position of Twitter CEO. Friar's experience in growing and scaling tech businesses and expertise in finance would be valuable assets in turning around and guiding Twitter towards future growth. It is unclear if Friar has a personal relationship with Elon Musk or if she has had any professional dealings with him or his companies. One thing is sure. However, she shares a bond with Jack Dorsey, the former Twitter CEO.
6. Ashok Elluswamy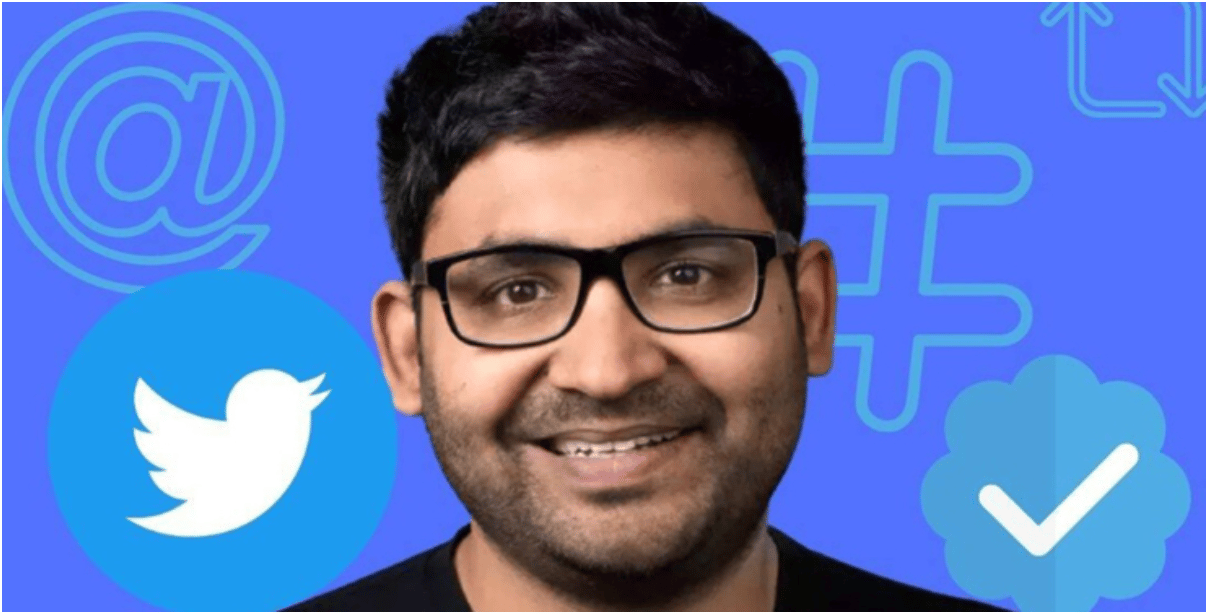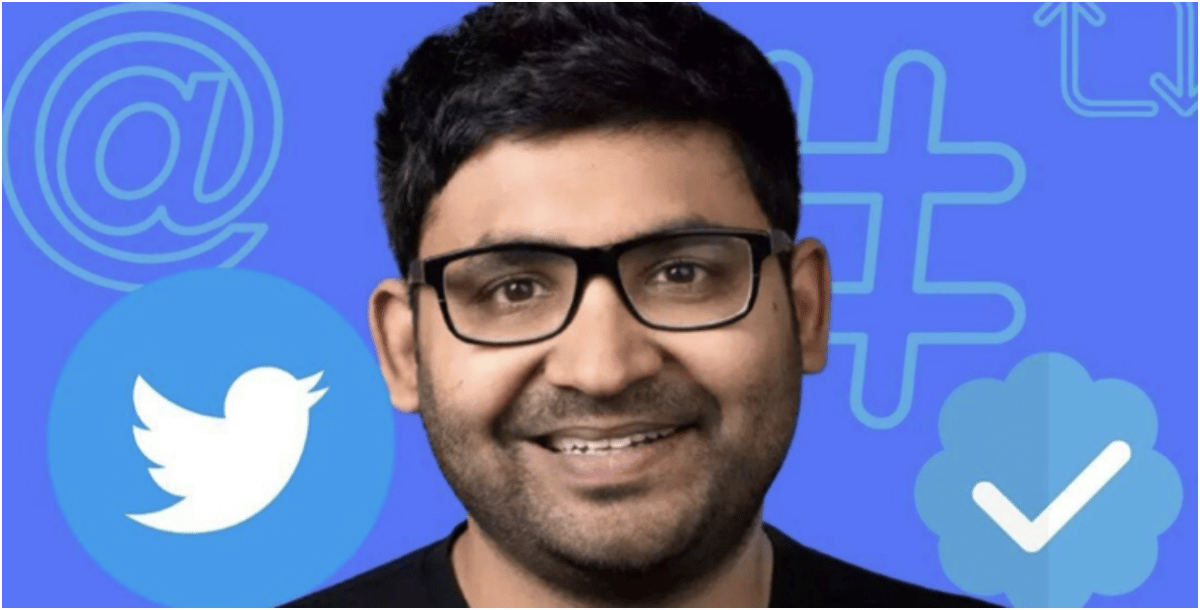 Ashok Elluswamy is a software engineer who recently served as the head of Autopilot Engineering for Tesla vehicles. He has a bachelor's degree in Electronics and engineering commission and has previously worked for WABCO Vehicle Control Systems and interned at Volkswagen's Electronic research laboratory. Elluswamy was the first engineer of Indian origin to be employed on Elon Musk's autopilot team and has been involved in developing a full self-driving mode for Tesla cars. He also collaborates with Musk to analyze software weaknesses at Twitter.
7. David Sacks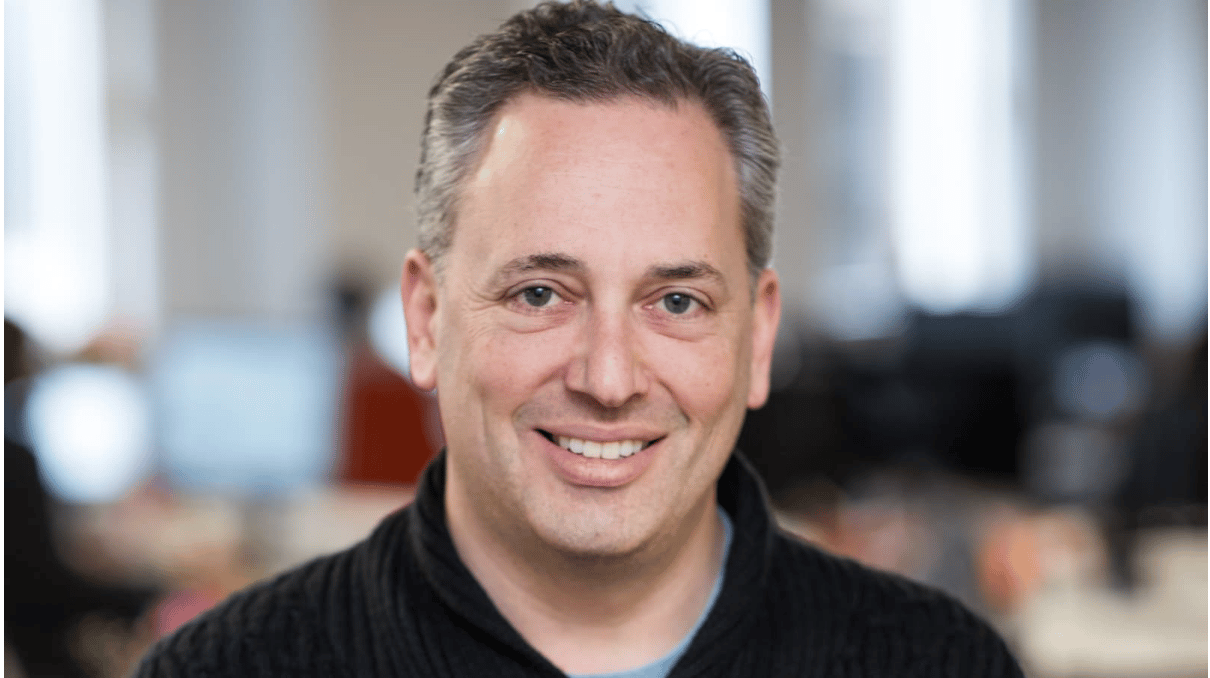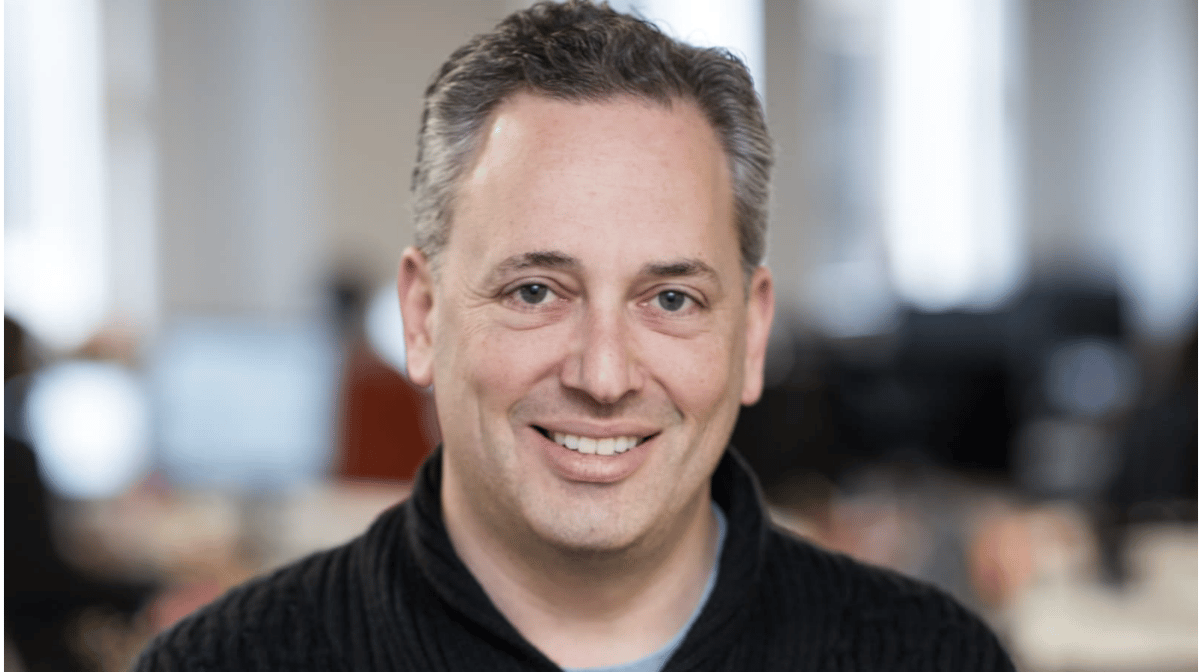 David Oliver Sacks is a South African American investor in technology firms who has a successful track record of investing and leading new start-ups for more than two decades. He has successfully invested in Reddit, Facebook, SpaceX, Twitter, Slack, and Uber. Sacks has extensive managerial experience, having previously served as the COO of PayPal and being responsible for overseeing design, sales, marketing, and product management. He is well-known for introducing innovative ideas that helped PayPal gain widespread recognition until eBay acquired it. If the need arises, Sacks would likely be able to oversee Twitter effectively.
8. Edward Snowden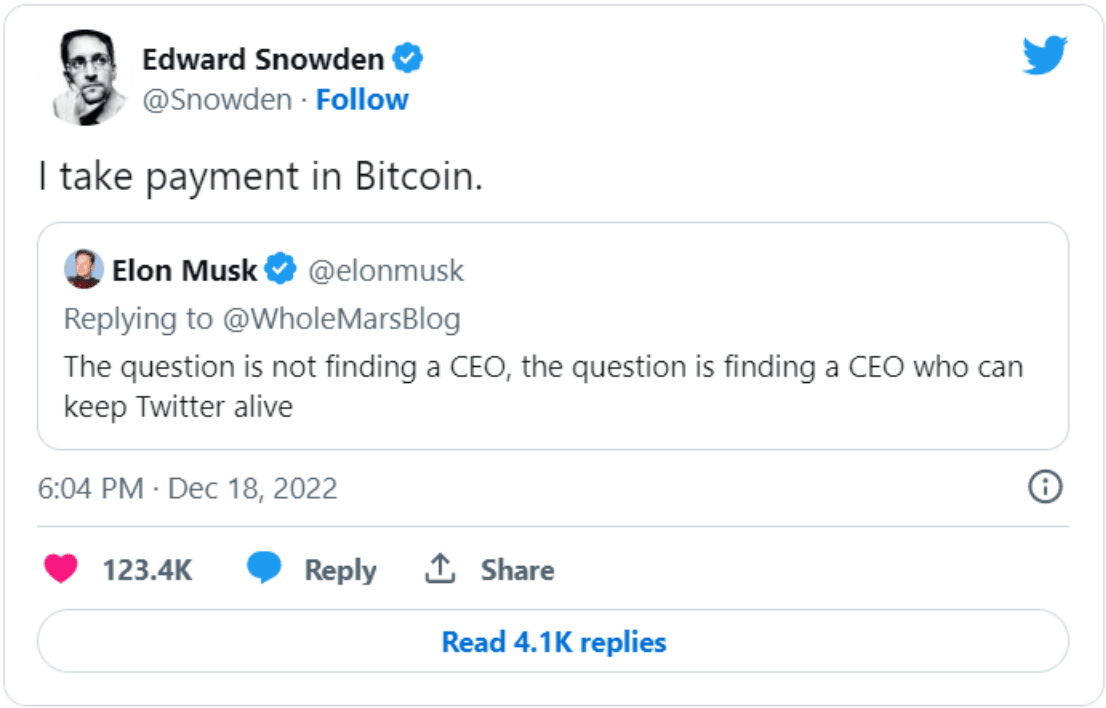 Edward Snowden, a well-known figure in technology and politics, expressed interest in being considered for the role of Twitter CEO after Elon Musk tweeted that no one was interested in the position. Snowden stated that he is open to receiving payment in bitcoin. In 2013, as a former NSA contractor, Snowden gained access to classified information revealing the extent of the US government's interference in the private lives of citizens, which he subsequently made public. After being labeled a traitor, Snowden fled the United States to seek asylum in Russia and was recently granted citizenship.
9. Sheryl Sandberg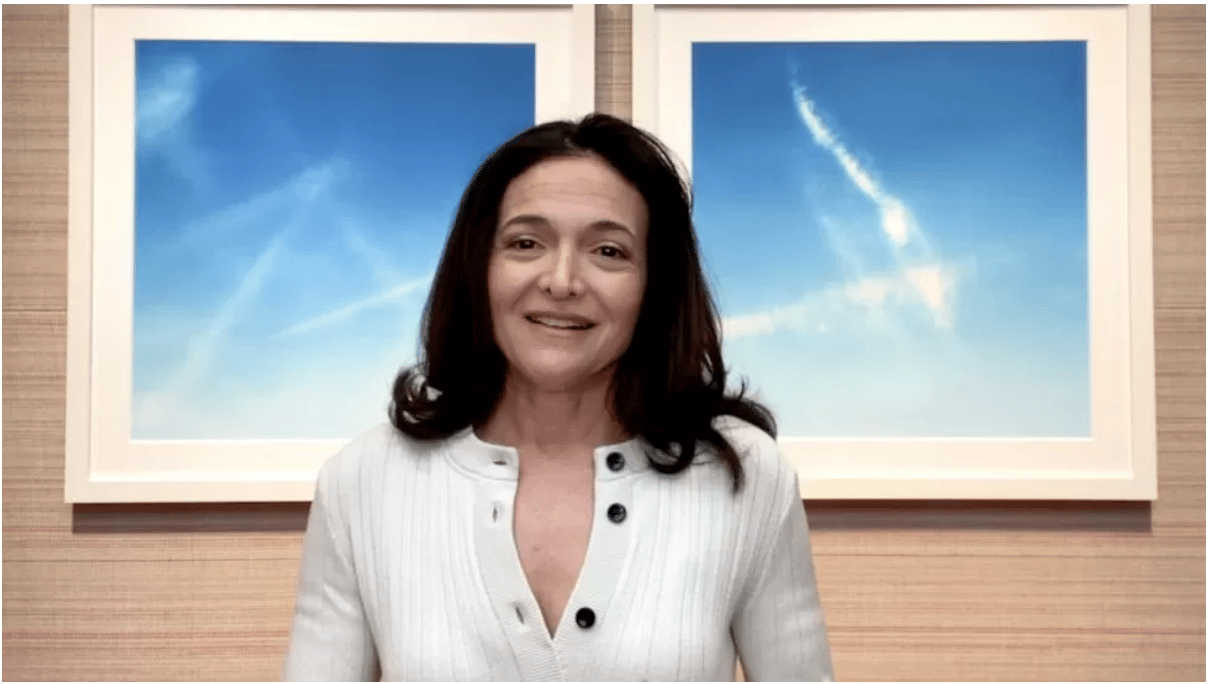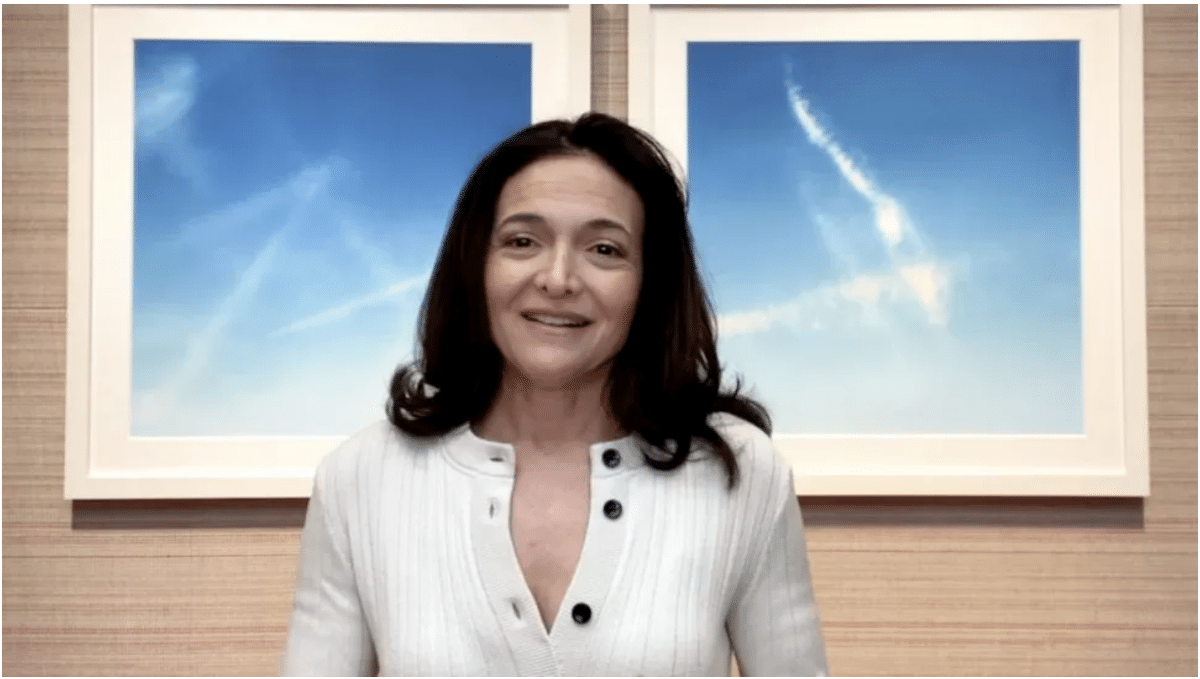 Sheryl Sandberg is a former COO of Facebook and has a BA in Economics from Harvard, where she graduated as the top student in her class. After graduation, she worked at the World Bank with Lawrence Summers and later joined Google as a lead business manager, eventually becoming the vice president of global sales. Sandberg has significantly contributed to the growth of technology companies such as Google and Facebook, implementing advertising strategies that greatly increased their success and revenue. Her managerial experience at technology companies will be valuable in helping to turn around Twitter if she assumes the role of CEO.
10. David Marcus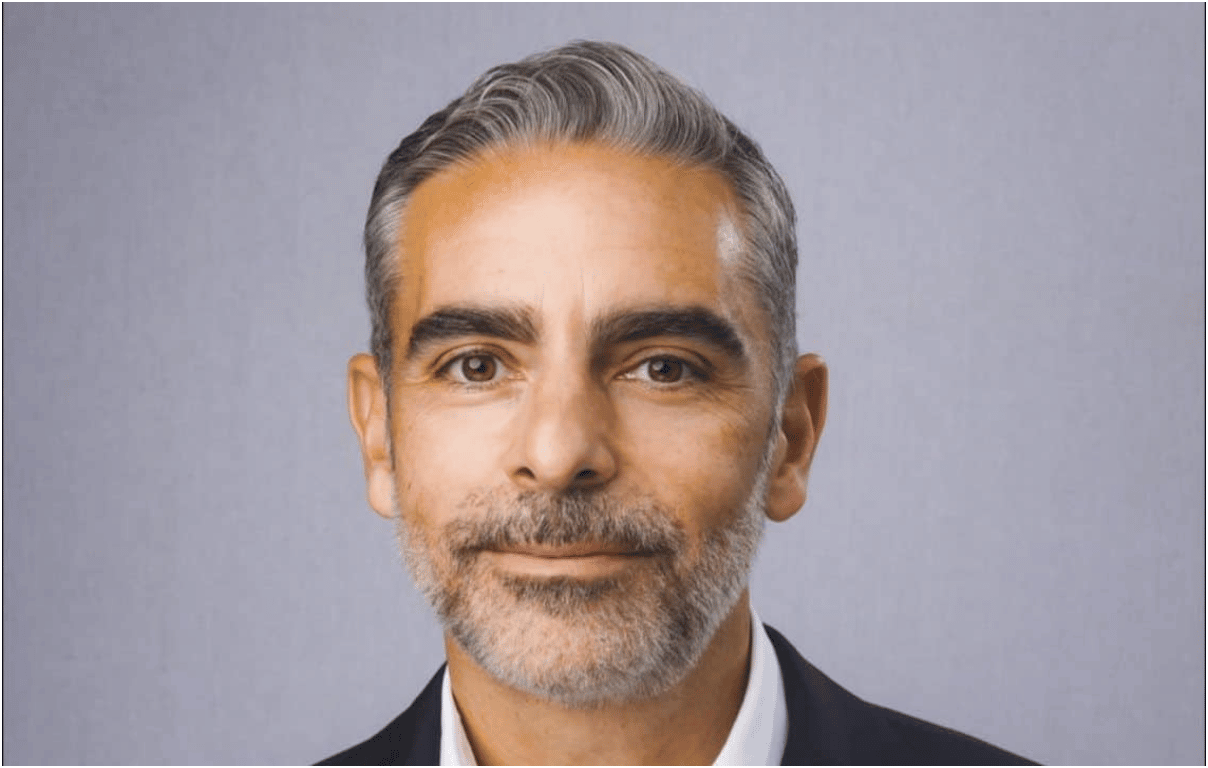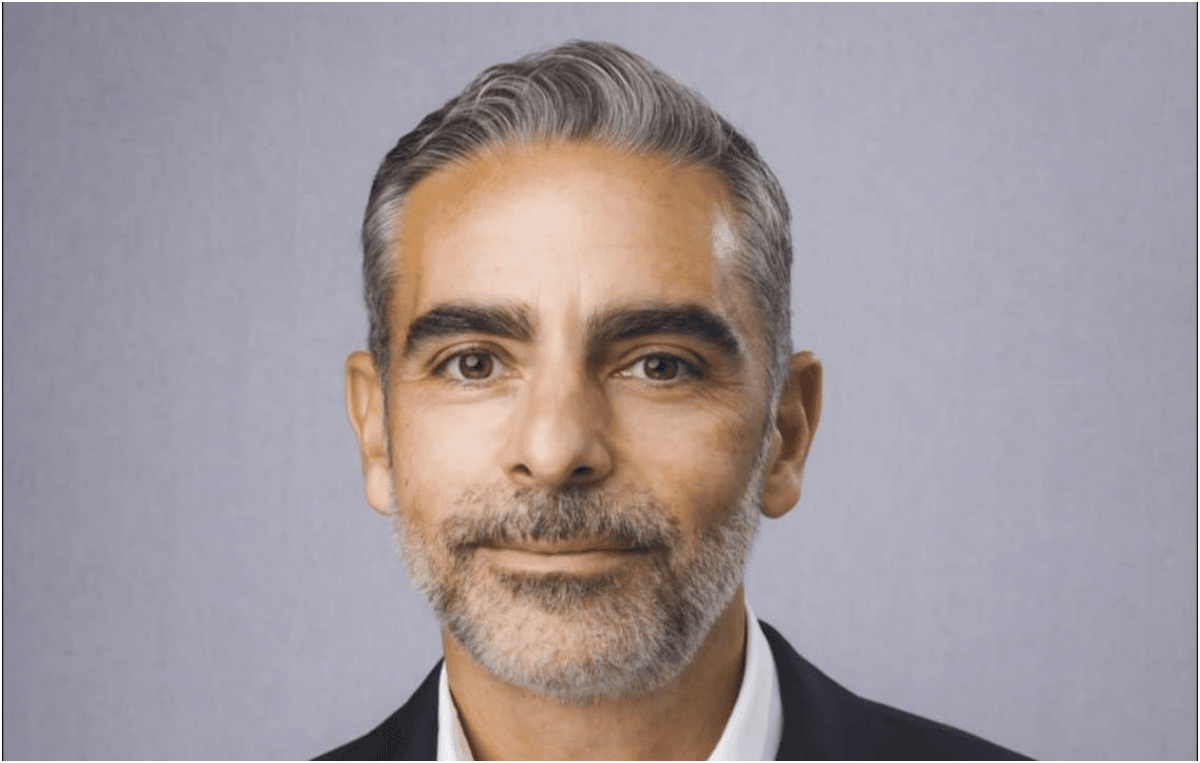 David Marcus is a tech executive with experience at several high-profile companies, including PayPal, where he led the development of mobile payment services. Before PayPal, Marcus co-founded Zong, a mobile payments company later acquired by eBay. He has a close relationship with Elon Musk and has worked on projects such as Tesla's autonomous vehicles and SpaceX's satellite internet service. Marcus's experience in the tech industry and relationship with Musk make him a valuable asset to the Twitter team.
A Battle Of Heirs
The succession of Elon Musk appears to be a challenge similar to that of Targaryen King Jaehaerys. Many people are interested in what will happen to the social media app under new leadership. The candidates under consideration have a strong background in managing tech companies. The choice of a successor to take over the company's leadership is ultimately up to Elon Musk.