Pixel phones have always been known for their excellent value for money, and as a result, they tend to generate a lot of buzz.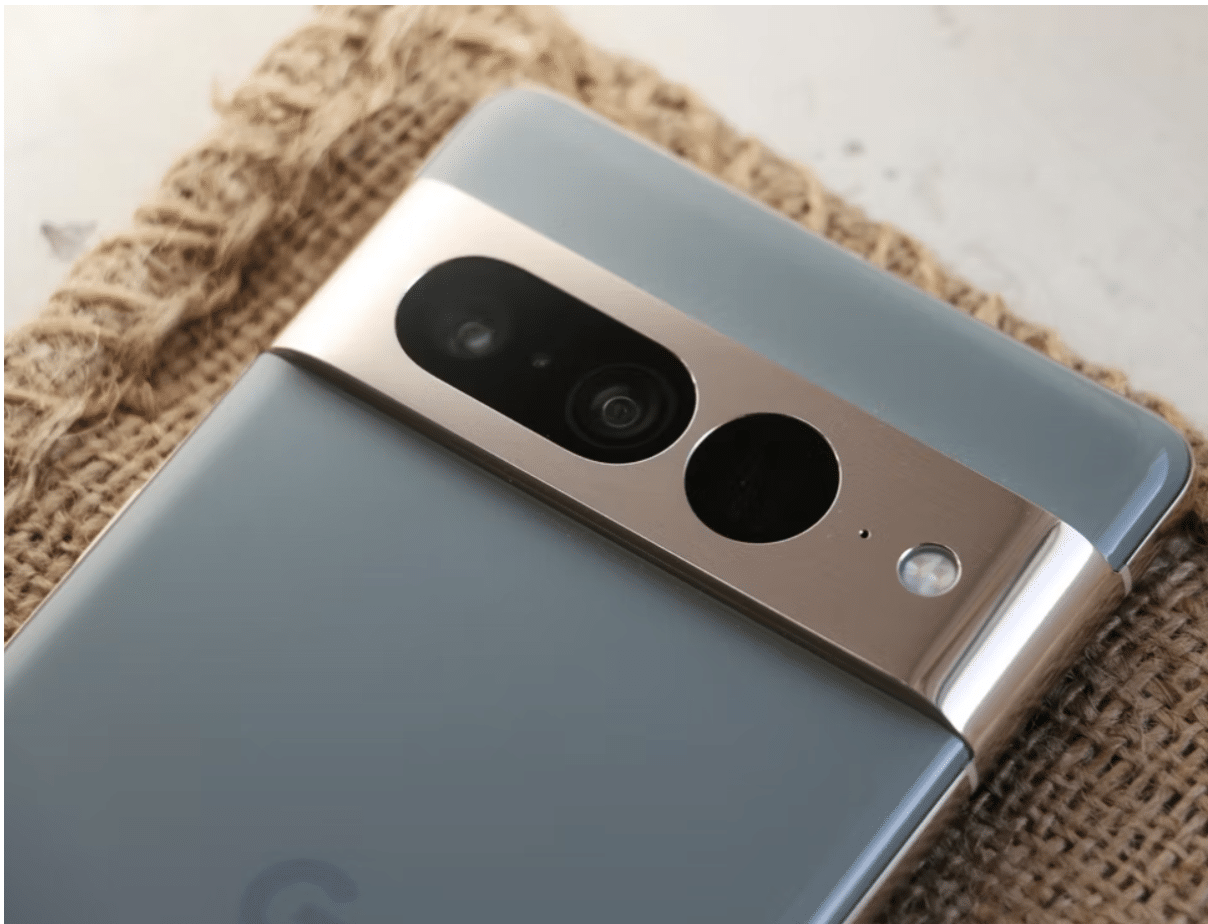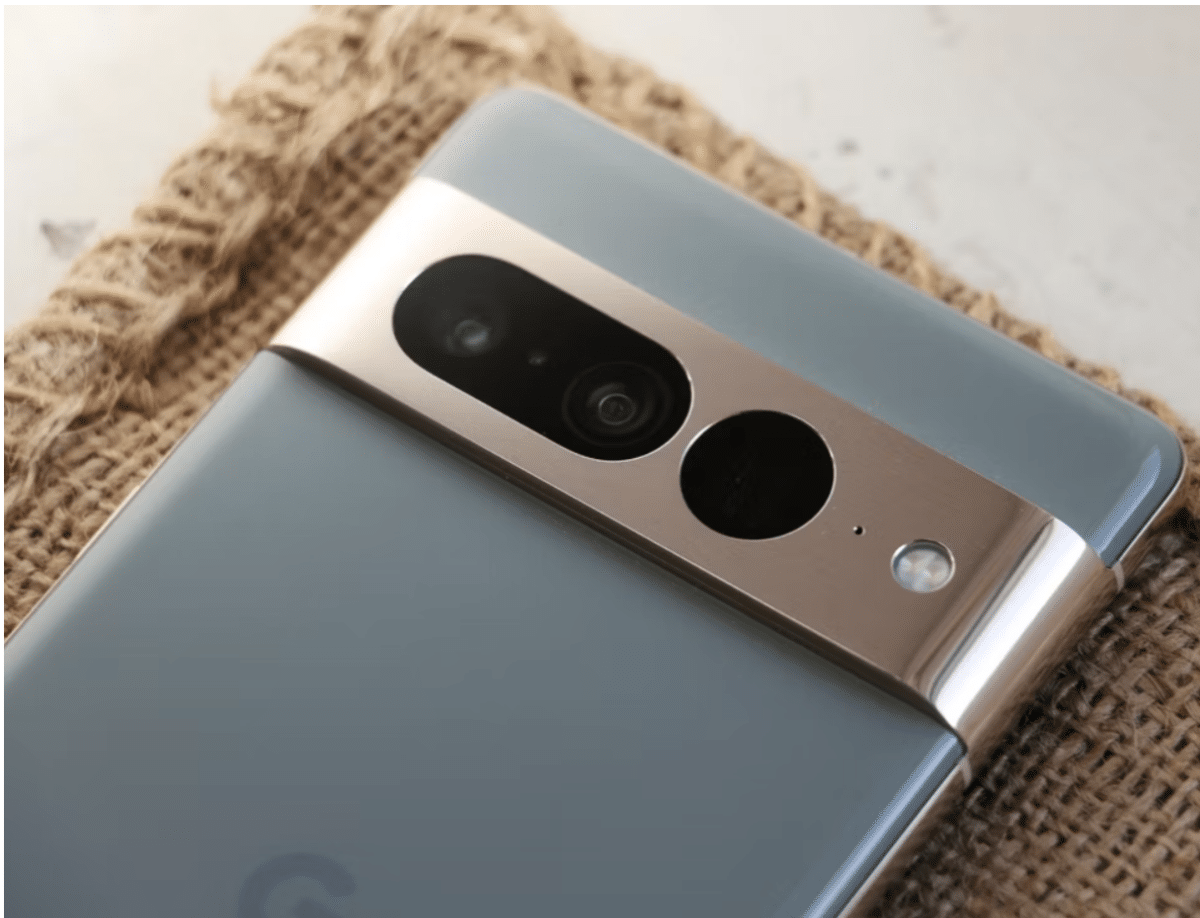 With the impending release of Google's next-gen smartphones, the Pixel 8 and Pixel 8 Pro, rumors, leaks, and speculations are abound. As someone who has been closely following every bit of information, I've compiled a comprehensive overview of what we can expect from these devices.
In this article, I will not only share the anticipated features and performance improvements but also address some of the previous models' shortcomings. Join me in this exciting exploration of what the future holds for the Pixel 8 and Pixel 8 Pro.
Pixel 8 Pro and Pixel 8: Availability
Just a quick refresher: Pixel smartphones are a series of Android-based devices designed and developed by Google. Since the debut of the first Pixel smartphone in 2016, Google has consistently released one or two flagship Pixels each year, and the Pixel 8 Pro and Pixel 8 are expected to continue this tradition.
There is compelling evidence that the Pixel 8 Pro and Pixel 8 will be available this year. While still under development, the devices have been assigned the codenames Shiba (Pixel 8) and Huskey (Pixel 8 Pro). Moreover, a growing number of leaks, rumors, and speculations reinforce the likelihood of the Pixel 8 Pro and Pixel 8's impending arrival and availability.
In the meantime, the tech community eagerly anticipates the official announcement from Google. With each new release, Google has managed to surprise and delight its audience by refining and improving upon its previous models. As we draw closer to the expected launch date, anticipation builds for the Pixel 8 Pro and Pixel 8's cutting-edge features, design enhancements, and performance upgrades.
Pixel 8 Pro and Pixel 8 Release Date
Based on various sources, we can expect these new smartphones to hit the market in September or October 2023. Since previous Pixel flagships have typically been released in October, it's reasonable to assume the Pixel 8 series will follow suit. Moreover, a leaked roadmap from Android Authority supports this, indicating that the Pixel 8 and 8 Pro will launch "later in 2023."
There's a good chance that Google will offer a sneak peek of the Pixel 8 phones at their developer conference before the official release. In the meantime, keep an eye out for the Pixel 7a, which is expected to arrive before the Pixel 8 series, possibly in May at Google I/O. And let's not forget the much-anticipated Pixel Fold, which should debut alongside the Pixel 7a.
Pixel 8 Pro and Pixel 8 Leaks
I've discovered intriguing leaks about the Google Pixel 8 and Pixel 8 Pro. The Pixel 8 is rumored to have a more compact design, while the Pixel 8 Pro may feature a curved display. Leaked display specs suggest the Pixel 8 will have a 2268 x 1080 resolution, while the Pixel 8 Pro could boast a 2822 x 1344 resolution. Both phones are expected to have reduced bezels and more rounded backs for improved grip and feel. If you are curious about the colors that the Pixel 8 Pro is coming in then look no further as Google has once again leaked pictures of the three colors.
The rear camera bar on both devices is said to house larger cameras, indicating bigger sensors. The Pixel 8 Pro may have a single cutout for all three cameras and a fourth sensor, possibly a LiDAR, beneath the flash. Meanwhile, the Pixel 8 will likely accommodate only two cameras.
The Pixel 8 will also feature infrared thermometer.
Pixel 8 may receive software support for seven years – Update September 25, 2023
Google is reaching Apple-level support. Google seems to be making a significant step forward this year in terms of how long it offers software support for its flagship models, the Pixel 8 and Pixel 8 Pro. According to a leaked technical specifications sheet, these phones will receive updates for a whopping seven years. Typically, this applies only to security updates, but in this case, it is said to include 'Feature drops' and OS updates as well.
This would mean that Google is approaching, or even surpassing, the support Apple provides for its phones. The current Pixel 7 and 7 Pro models are set to receive five years of security updates and three years of OS updates.
Pixel 8 Pro and Pixel 8 Rumors
Many users were disappointed with the Pixel 7 series' slow wired charging speeds of 20 to 23W. I hope to see Google improve the wired charging speed for both Pixel 8 models. There is also speculation about better battery life for the Pixel 8 and Pixel 8 Pro, addressing a significant drawback in previous models.
The Pixel 8 series might feature the Tensor G3 chipset, possibly based on an unannounced Samsung Exynos. While there's no information on expected colors for the Pixel 8 and Pixel 8 Pro, PhoneArena suggests we might see some tweaks in color options for both models.
Recent reports indicate that Google is testing a prototype called the Pixel G10, an early version of the Pixel 8 Pro featuring an ultrasonic fingerprint scanner. This is a significant improvement over the optical sensor found in the Pixel 7 and 7 Pro. It's unclear whether the smaller Pixel 8 will also have an ultrasonic fingerprint scanner, but both models typically share the same fingerprint scanner. Another rumor is the Pixel 8 will be getting the magical eraser for sound.
Pixel 8 Pro and Pixel 8 Features
The Pixel 8 Pro will have a similar display and overall size as the Pixel 7 Pro, while the Pixel 8 will likely resemble a slightly smaller Pixel 7. The Pixel 8 Pro is said to sport a 6.7-inch Quad HD+ display with a refresh rate between 10Hz and 120Hz. Details about the Pixel 8's display remain scarce.
I expect the base Pixel 8 to offer at least 128GB of storage, while the Pixel 8 Pro could have a minimum of 512GB, with some leaks even suggesting a 1TB option for the Pro model. The next-generation Tensor processor is anticipated to power the Pixel 8 series. As for the camera system, the Google Pixel 8's setup shouldn't differ too much from its predecessor.
There aren't any concrete details about the battery features for the Google Pixel 8 and Pixel 8 Pro yet. However, rumors suggest that the standard Pixel 8 will retain a 4,300mAh or higher battery, while the Pixel 8 Pro could maintain a ~5,000mAh battery.
One highly anticipated feature is a 10x periscope zoom lens, significantly improving smartphone zoom capabilities. Samsung has been using a 10x optical zoom since March 2020, so it's surprising that Google hasn't yet incorporated one. Besides, the Pixel 8 series may include exclusive features for Google's latest Android phones.
Pixel 8 Pro and Pixel 8
The base model of the Pixel 8, featuring 128GB of storage, is rumored to start at $599. However, some rumors hint that inflation and unexpected hardware features might slightly increase the prices. As for the Pixel 8 Pro, I found that its price is expected to be higher than the base model, ranging from $899 to $1099, depending on storage capacity.
In my experience, Google has consistently offered good value for money with its previous Pixel models. I found that the Pixel 7 provides excellent value for its price, and the Pixel 7 Pro enhances that with a telephoto camera and a bigger, better screen. Based on my research, I expect the upcoming Pixel 8 series pricing to follow suit, with both phones undercutting the competition at $600 and $900, respectively.
Pixel 8 Pro and Pixel 8 Expectations
Here's what I hope to see in the upcoming Pixel 8 and Pixel 8 Pro:
Brighter Displays
I'm looking for brighter displays, as the Pixel 7 and Pixel 7 Pro, with their maximum brightness of 927 nits, lag behind Samsung and Apple's 1,500-nit panels. It's time for Google to incorporate brighter panels in the next generation of Pixels.
Extended Software Support
Since the Pixel aims to be the Android equivalent of the iPhone, I would like to see at least five years of Android upgrades and five years of security patches for both devices.
Enhanced Performance
I hope for improved telephoto capabilities and longer battery life. The Pixel 7 and Pixel 7 Pro have underwhelming battery life, despite their 5,000 mAh capacities. Google needs to address this in the next generation of Pixels.
Improved Telephoto Colors
The telephoto camera on previous models has been criticized for producing dull colors. I would like Google to enhance the color quality in telephoto shots. The Pixel 7 Pro's multi-camera feature activates when zooming in slightly, but not enough for the telephoto camera to engage independently. I hope Google improves this feature in the new models.
Better Battery and Charging
The Pixel 7 and Pixel 7 Pro's battery life falls short of the 10-hour average in tests. I expect Google to improve battery life and provide faster charging in the Pixel 8 and Pixel 8 Pro.
Rumors Are Not Always True
The upcoming Pixel 8 and Pixel 8 Pro have the potential to make significant strides in the smartphone market, building upon Google's established reputation for innovation and quality. By addressing concerns from previous models and integrating sought-after features, Google can create devices that cater to user demands and stand out in a competitive landscape.
As we eagerly await the official announcement and release of these next-generation smartphones, we must remember that expectations and rumors may not always align with the final products. Nonetheless, the excitement surrounding the Pixel 8 and Pixel 8 Pro is a testament to Google's ability to captivate and inspire the tech community. I can't wait to see what they have in store for us.