Airbnb finally thinks the pandemic is over and is now launching over 50 new features for the summer, hoping to help travelers looking for accommodation.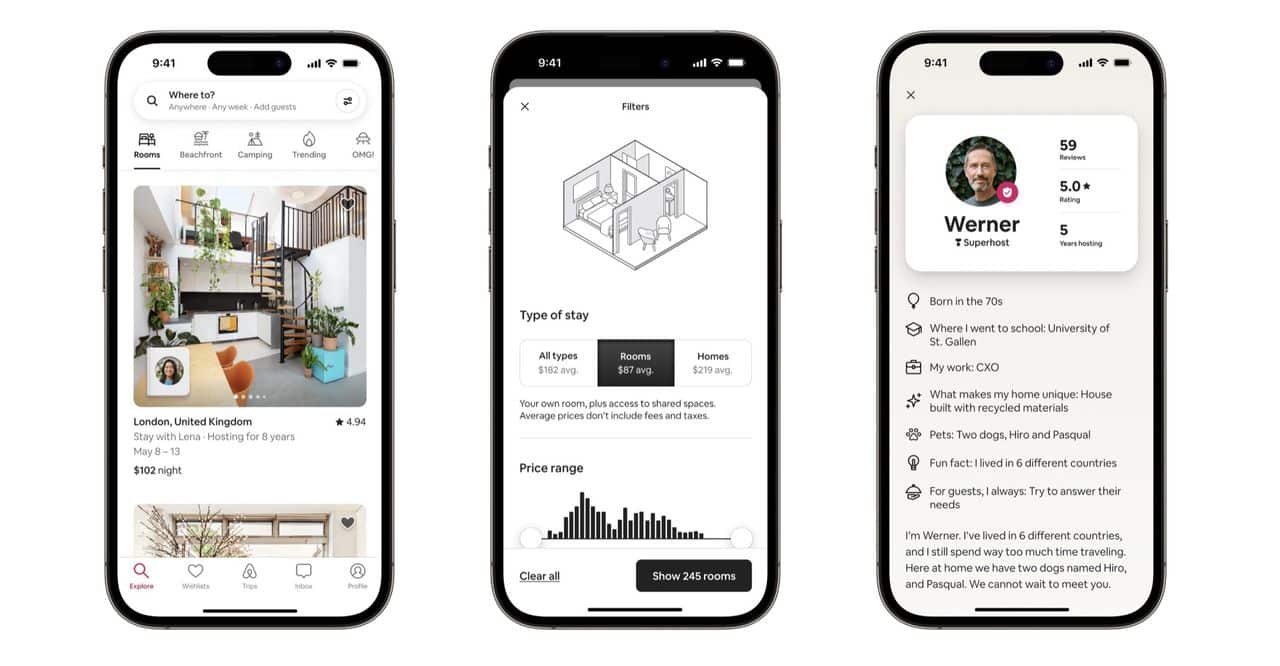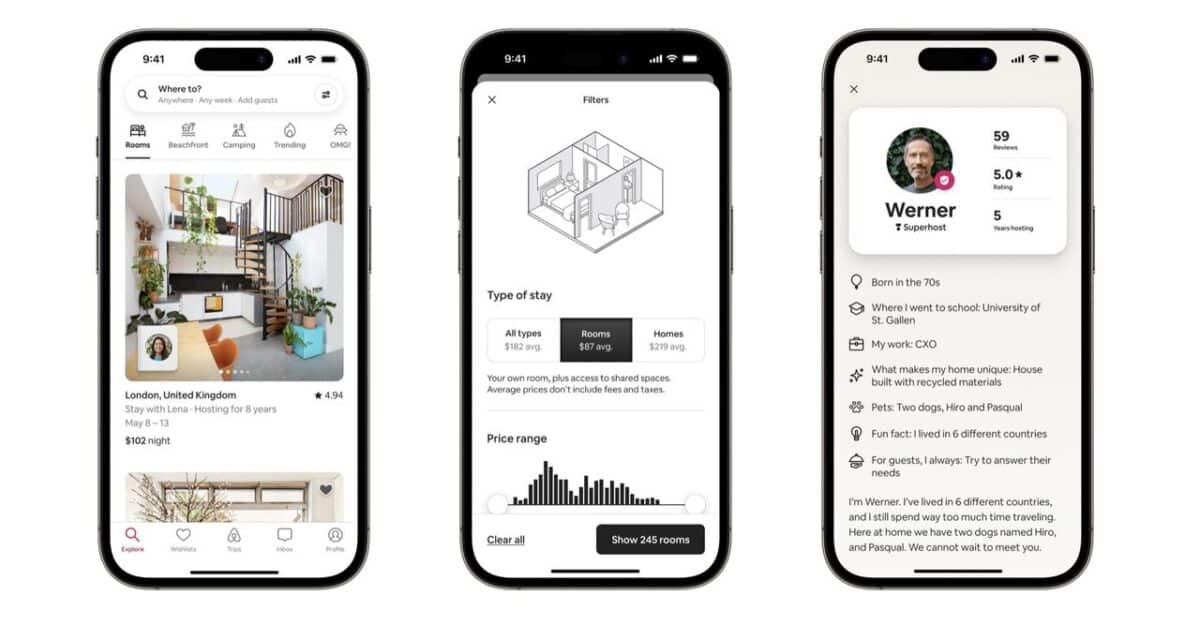 The focus on room rentals comes after prices for entire accommodations have increased, but by just renting a room, the cost can drop significantly – Airbnb says that more than 80 percent of the rooms available for rent cost less than $100 per night.
Other news includes a new improved host information card, information on whether a room has its own lock and whether the bathroom is shared. The service will also let you see check-out instructions before completing a booking, improve the performance of the map, and overhaul the wish list feature. The service fees for stays longer than three months, as well as for stays longer than one month if you pay with a linked bank account, are also reduced. In collaboration with Klarna, there is also the possibility of paying for your stay in installments.