Amazon has introduced a new way for developers who want to sell merchandise or other items through their apps and mobile games called "Amazon Anywhere".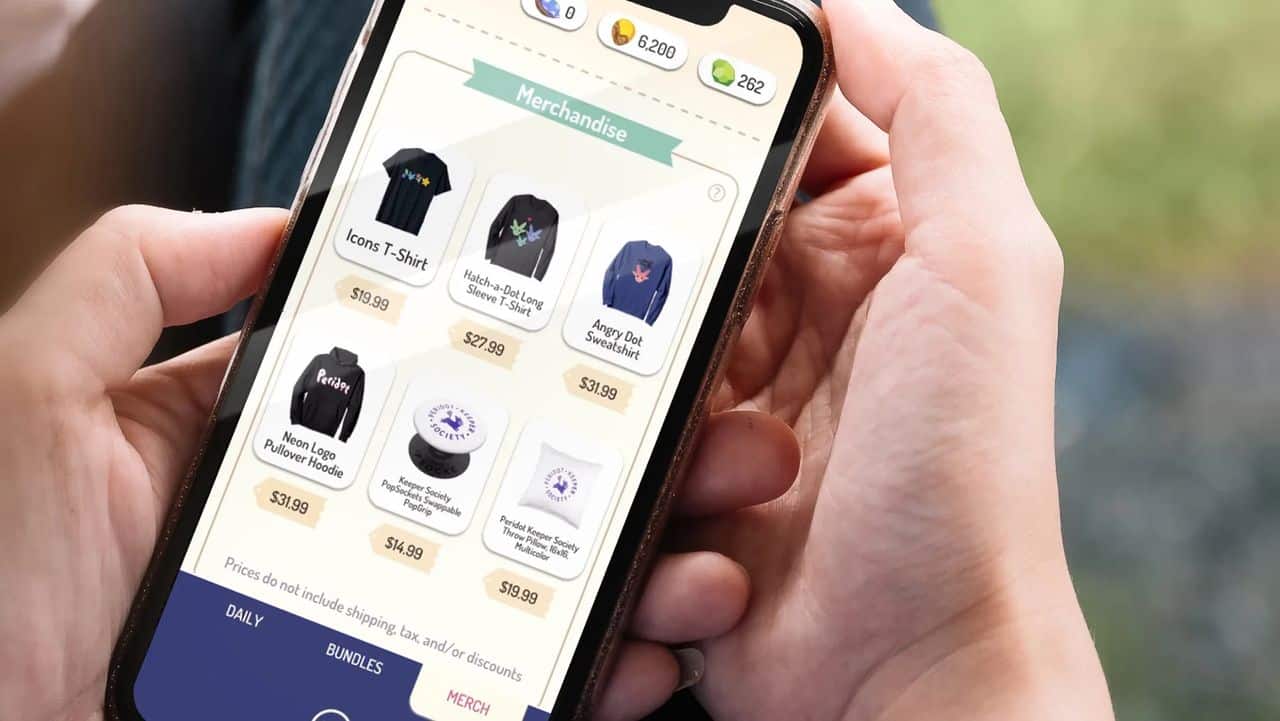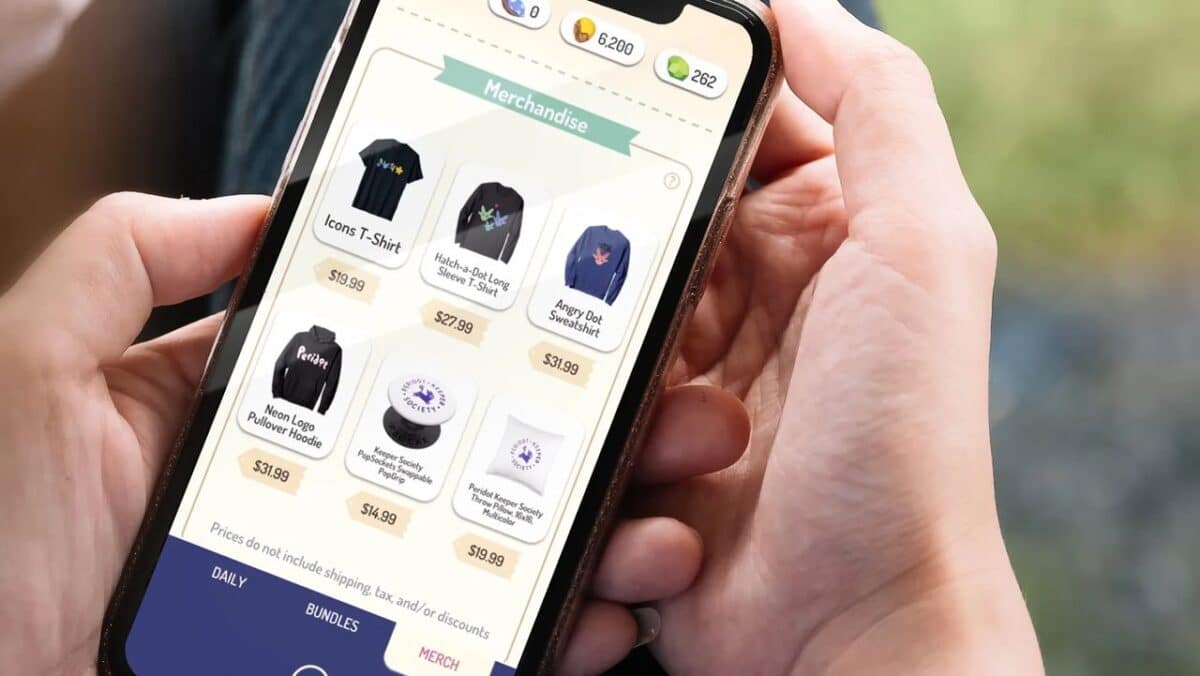 With Amazon Anywhere, developers can include small Amazon stores directly in their apps where their users can then purchase items directly from Amazon. Game developer Niantic has already added an Amazon Anywhere in its latest game, Peridot, where players can buy Peridot merchandise such as clothing, pillows, and more. You can check out how the stores look and work in the video below.
Developers who want to include Amazon Anywhere in their apps can learn more about how to do it at Amazon.com.