Google has now released the fifth and final beta for the upcoming Android 14. The final version is just weeks away, as last year Android 13 was released in mid-August.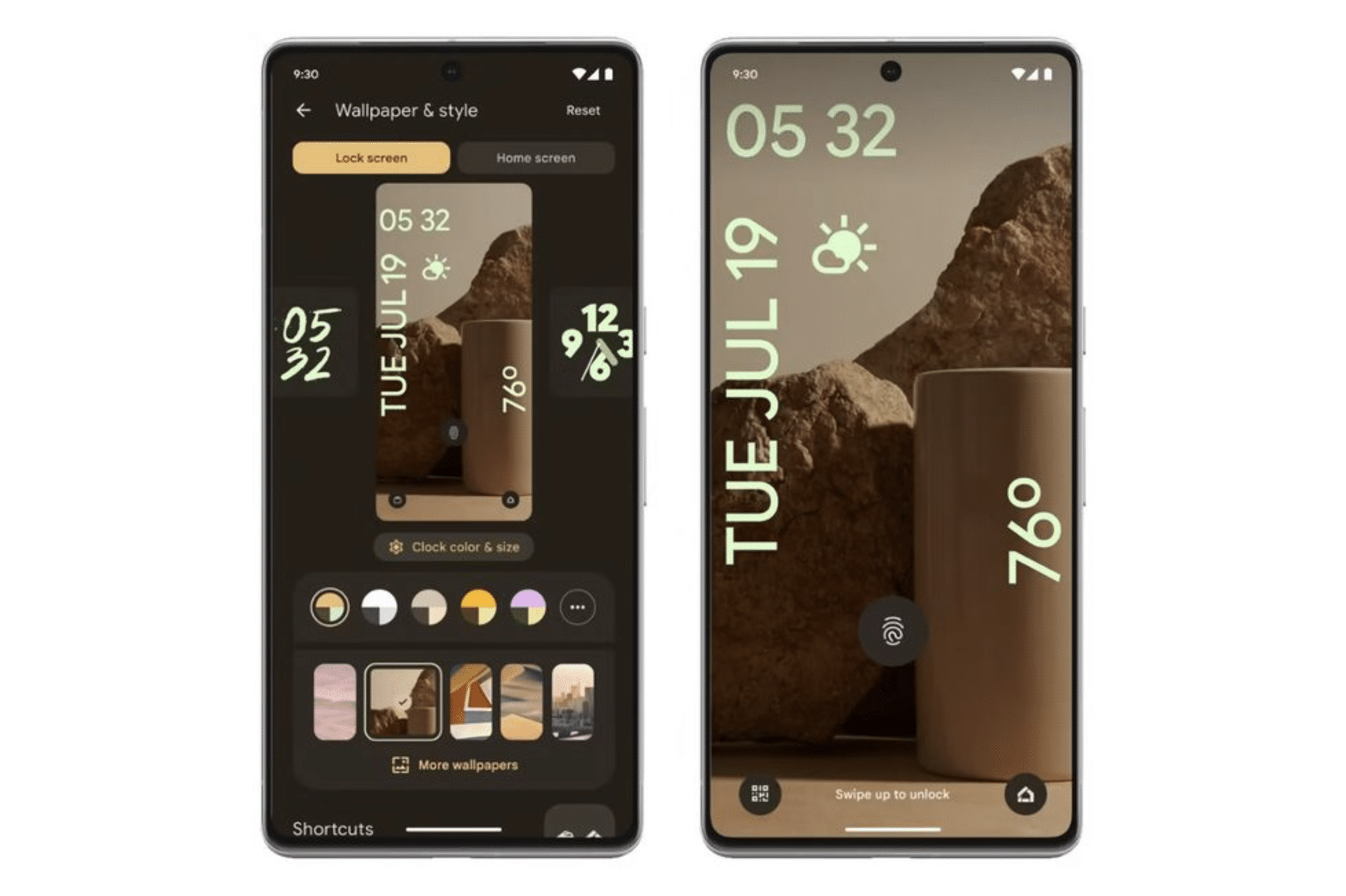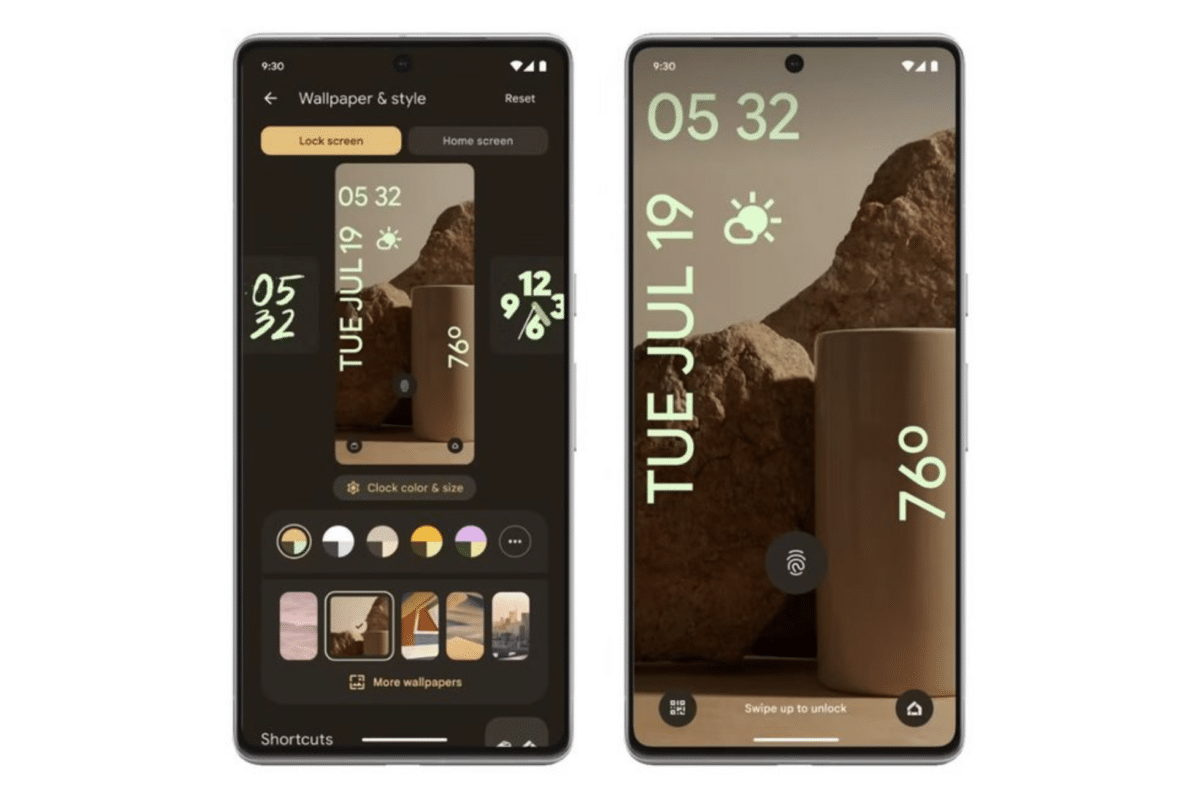 The fifth beta version doesn't include any major new features, but rather a bunch of bug fixes that were present in previous beta versions.
Below, you can take a closer look at some of the features in Android 14.
android-developers.googleblog.com