Google has now released the first beta version of Android 14, as previously we have only seen preview versions that were intended only for developers. This beta version is more stable and can be installed by users as a regular OTA update, as long as they have a Pixel 4a or newer device.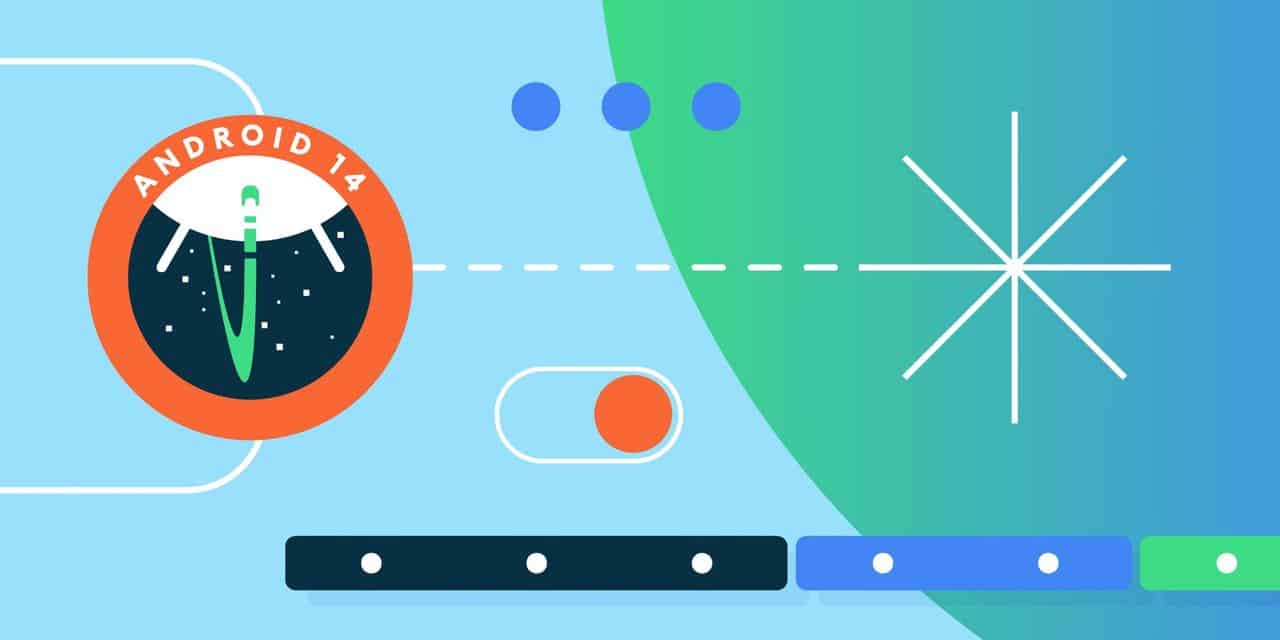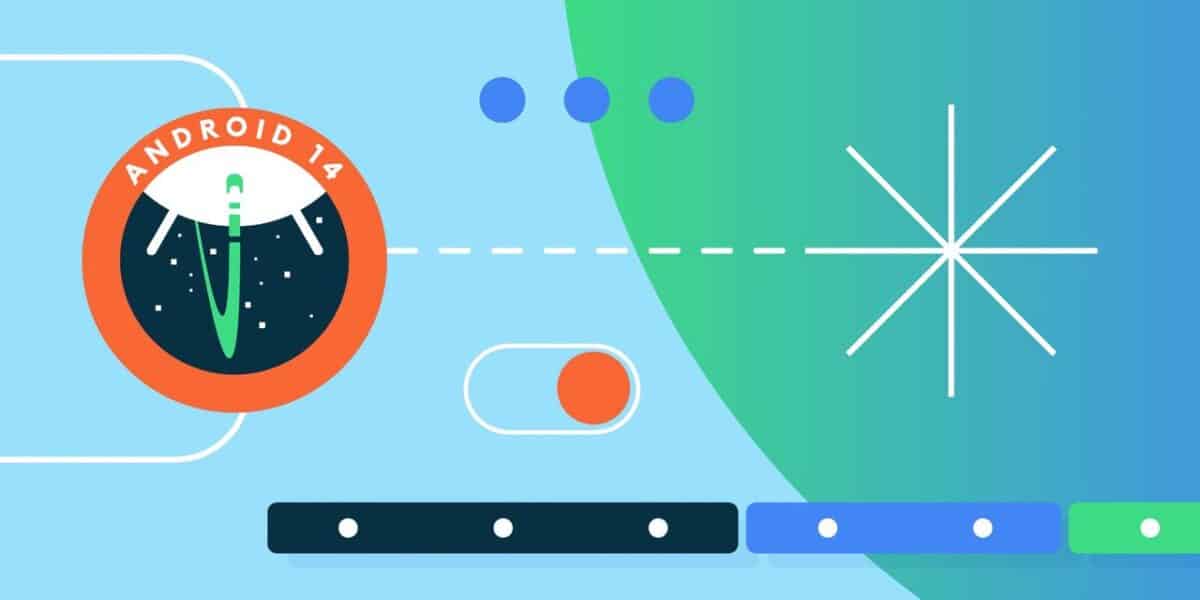 One of the visible improvements for users is an enhanced back gesture, which shows where you end up after swiping back. The new design also adapts to the theme of your device.
To download Android 14 Beta 1 for your compatible phone, you can sign up here, and once done, you should be able to download the update as usual on your phone.
android-developers.googleblog.com