At the same time that Google has made the new Android logo official, they are also rolling out a series of updates to Android before the larger Android 14 update.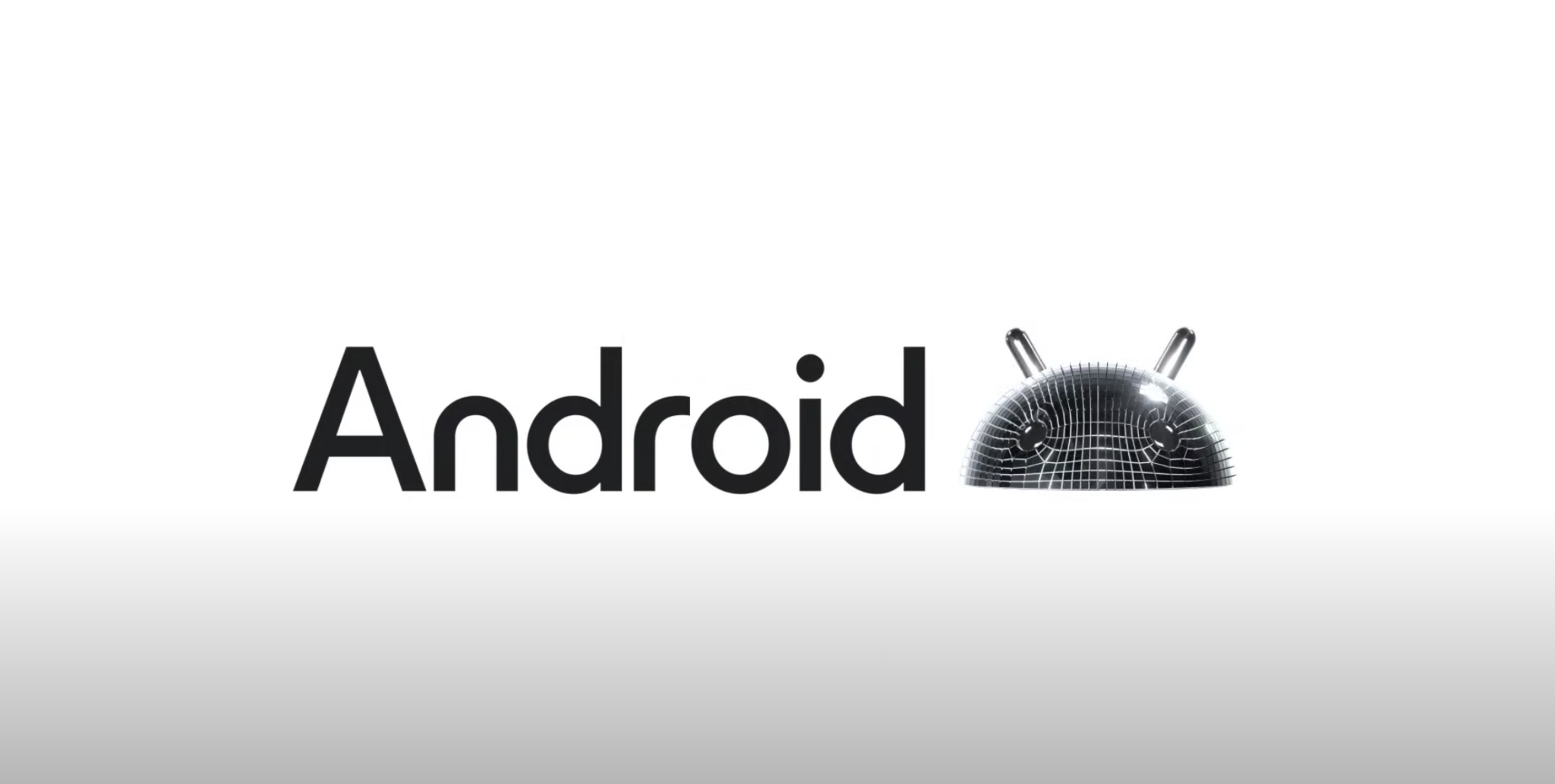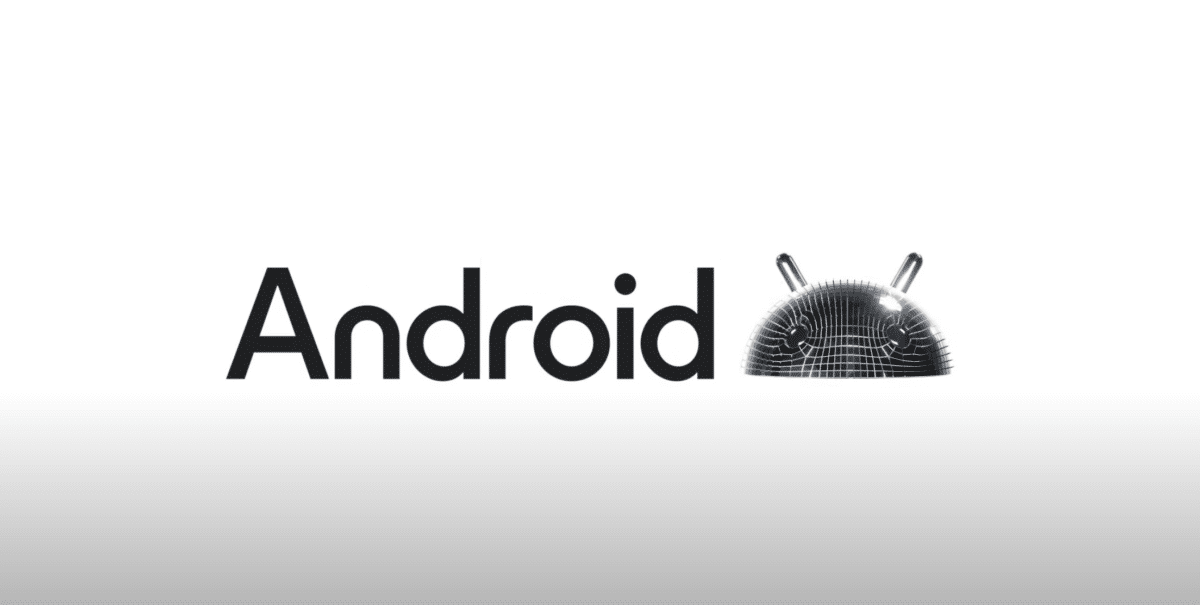 The At a Glance widget has received a design update and offers more useful information about your events, trips, and local weather conditions. Google is also updating Wallet to make it easier to upload passes with barcodes and QR codes by adding a photo import feature.
The Lookout app, which provides descriptions of screenshots for people with visual impairments or blindness, will be able to describe scenes in a more intelligent way and respond to follow-up questions. Android Auto is also adding support for connecting to Zoom and Webex calls, but only with audio.
You can check out the updates in the video above.