Last month, Google released the new Google Home app, and now they have also released a code editor for it.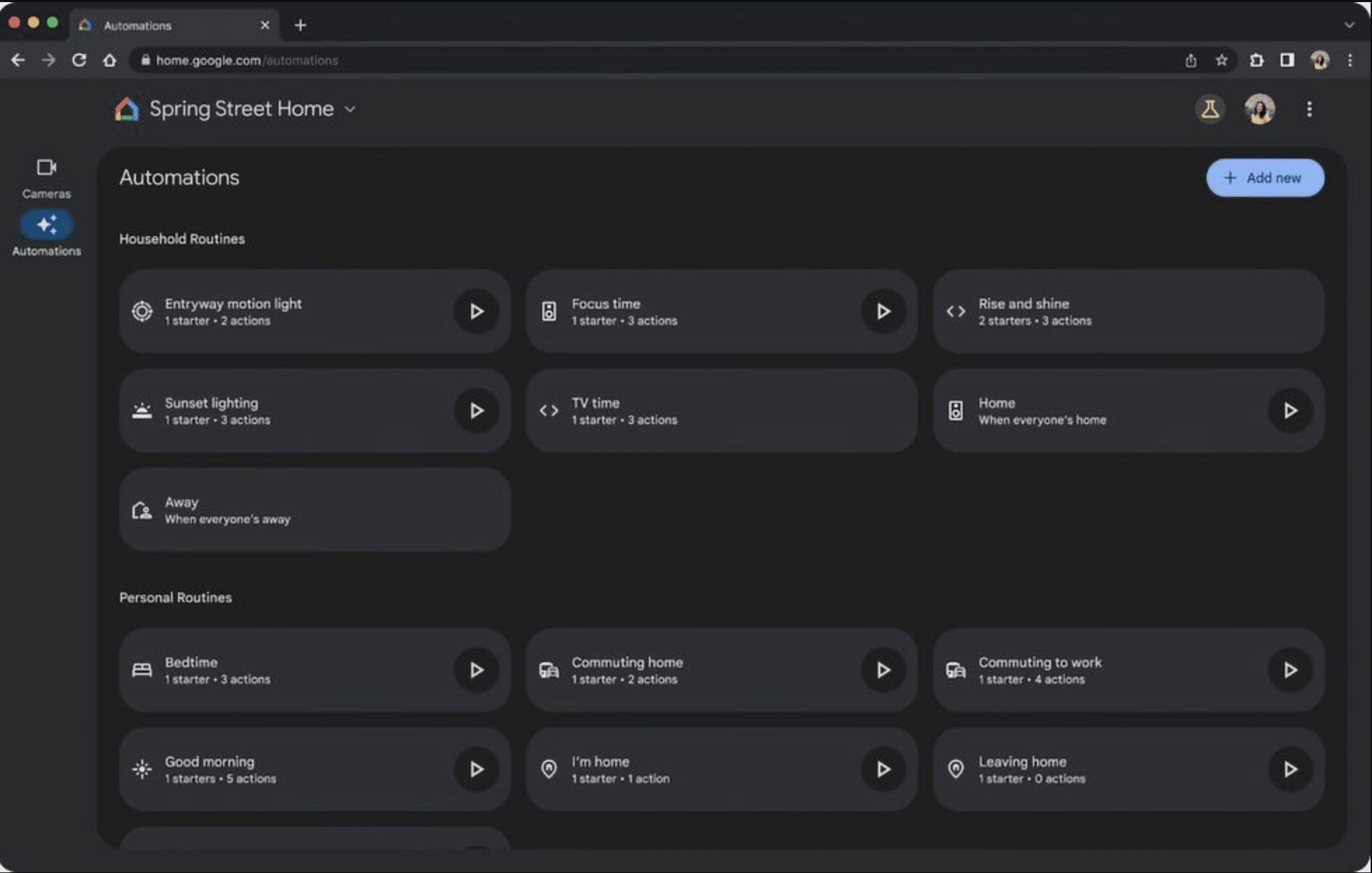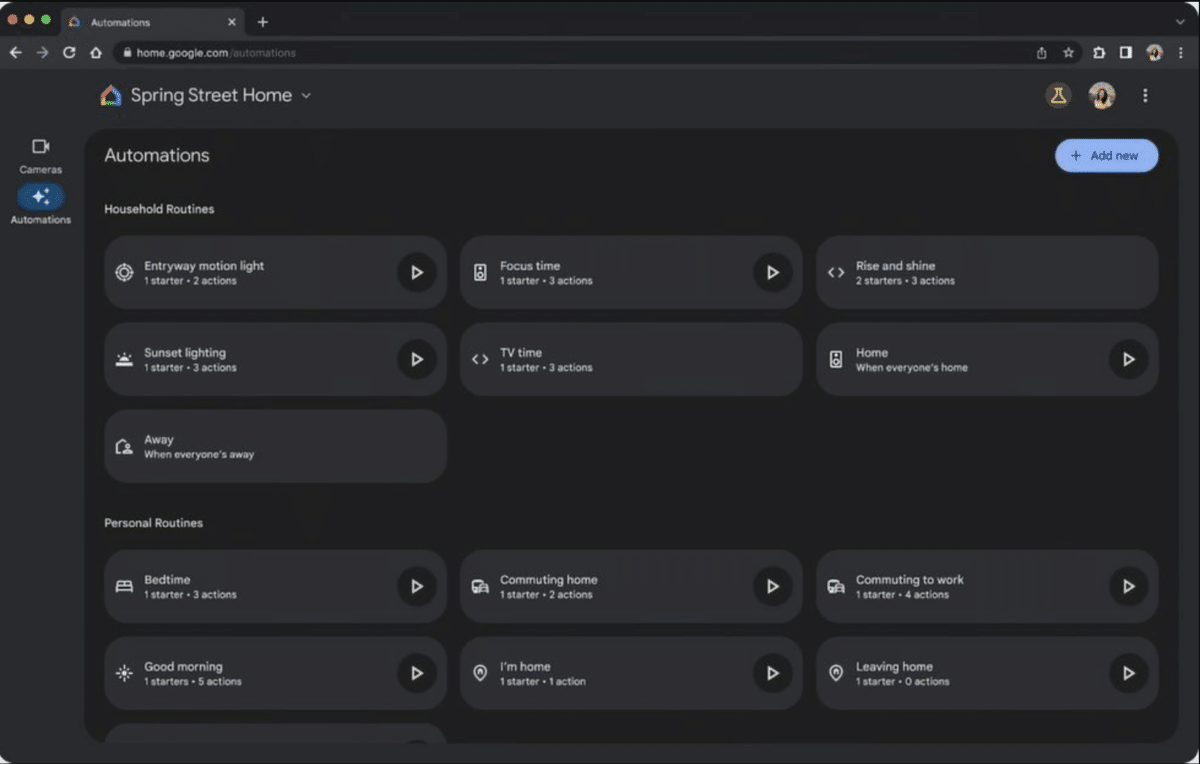 With the code editor, you can specify more specifically what actions should be taken in your smart home when certain events occur. For example, a user may want to dim the lights and lower the blinds in a room if the TV is on when it gets dark.
To use the code editor for Google Home, it's helpful to have some knowledge of programming, even though it deals with fairly basic stuff. Google has also provided step-by-step instructions on how to use the code editor, as well as some examples of what can be done with individual scripts in the Google Home app.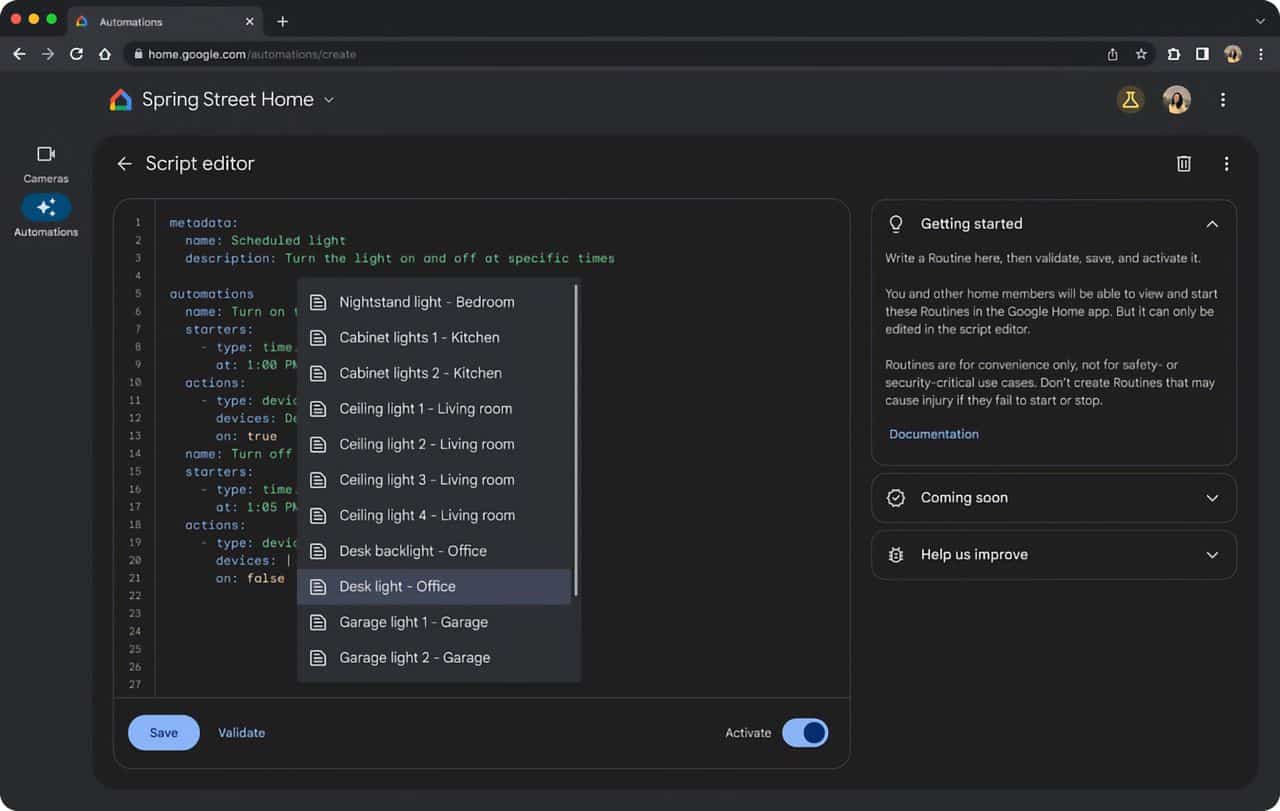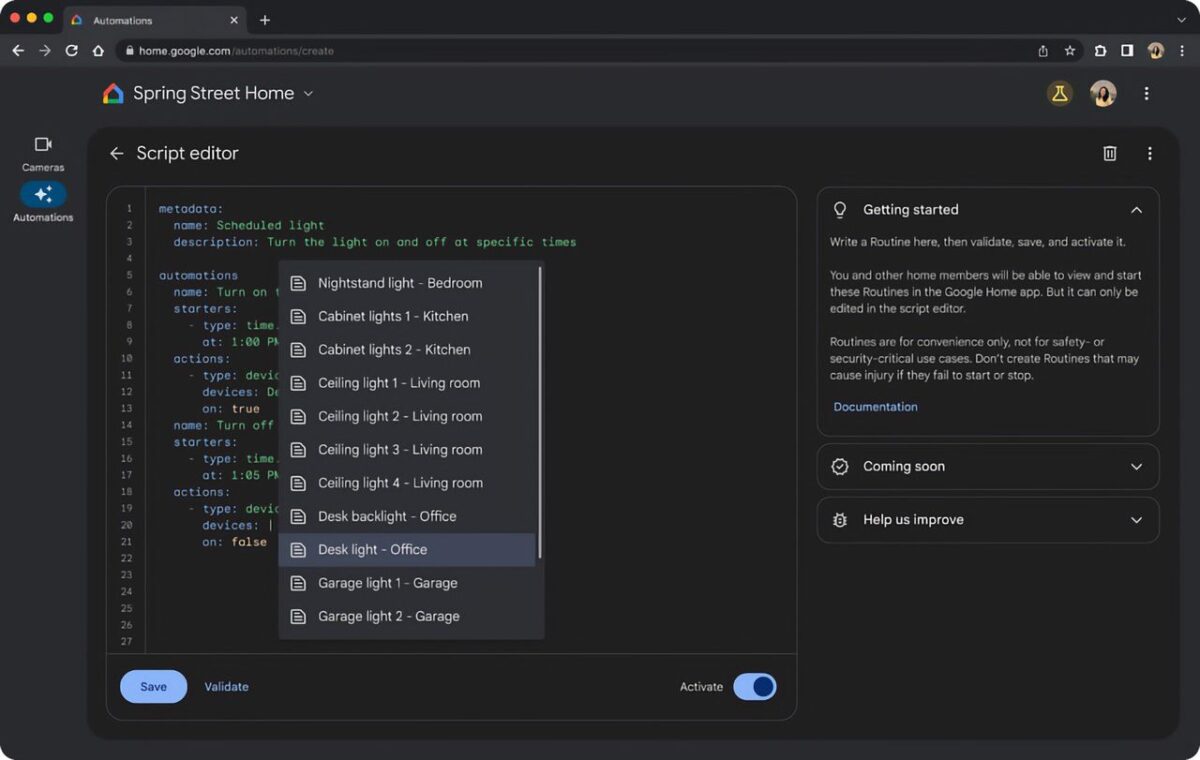 The code editor for Google Home is being released today to those who are part of the Public Preview of the Google Home app. You can read more about the editor in Google's blog post at the link below.