Earlier this year, Epic released its 3D scanning app, RealityScan, for iOS, and now it is also available for Android phones, as announced in a blog post by Epic.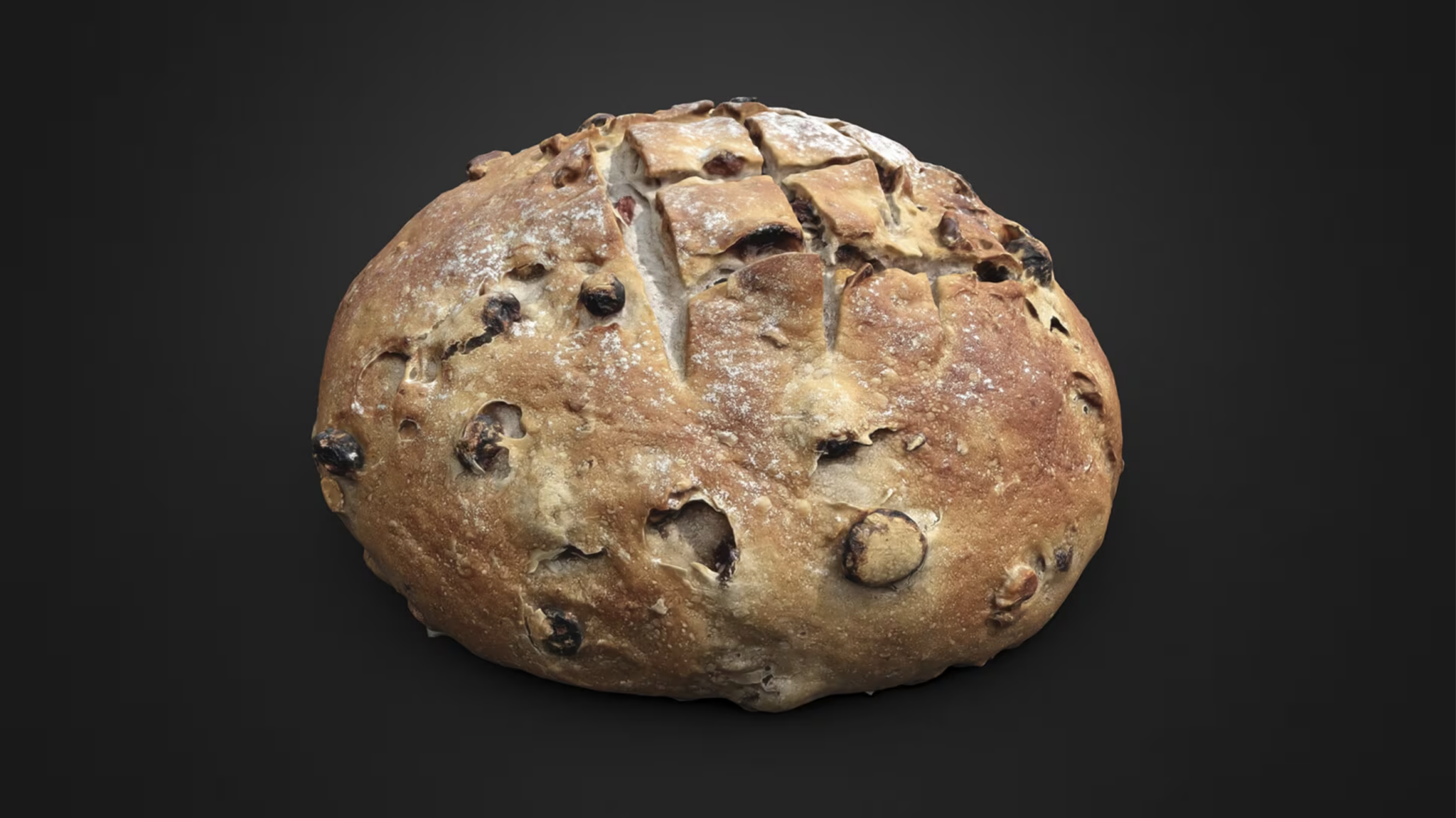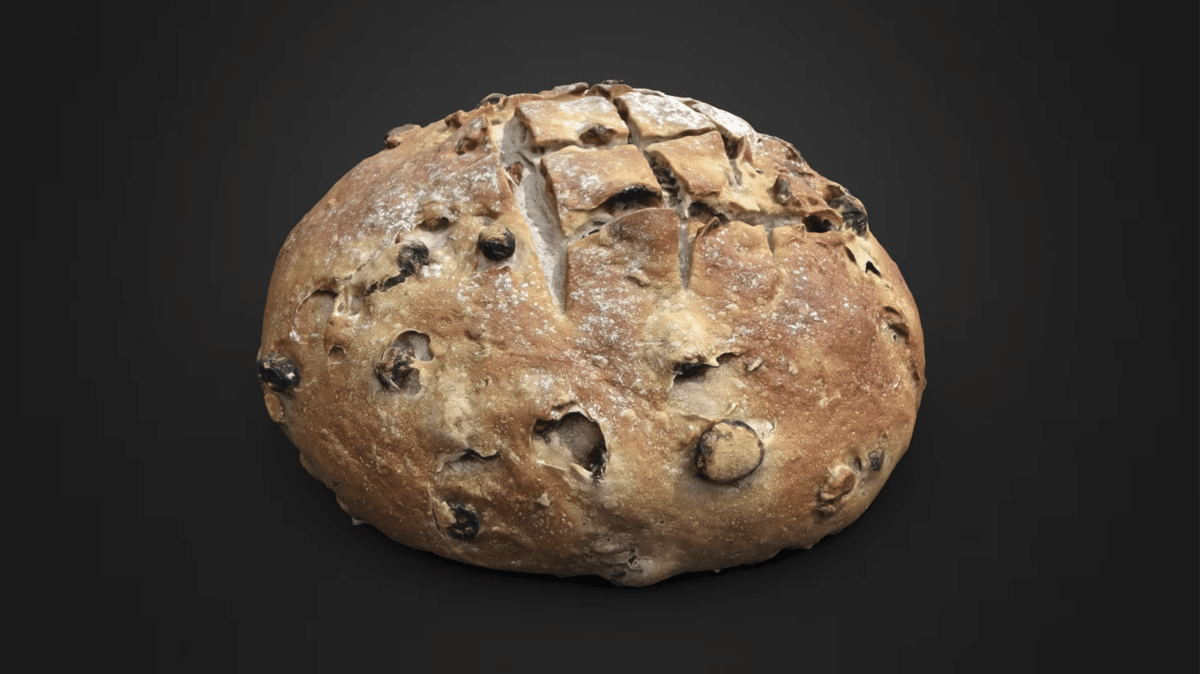 With the app, you can scan objects with your phone and use them as 3D models in applications such as Epic's game engine, Unreal Engine, or their 3D tool, Twin Motion. In the RealityScan trailer, you can see some examples of what can be created with the app. It is also possible to share the 3D models created on the SketchFab marketplace, allowing others to use the models in their creations.
RealityScan is free for Android and can be downloaded from Google Play. If you're interested in downloading RealityScan for iOS, you can find the app in the App Store.