TechCrunch reports that Duolingo is developing an app where users can learn to create music in one way or another.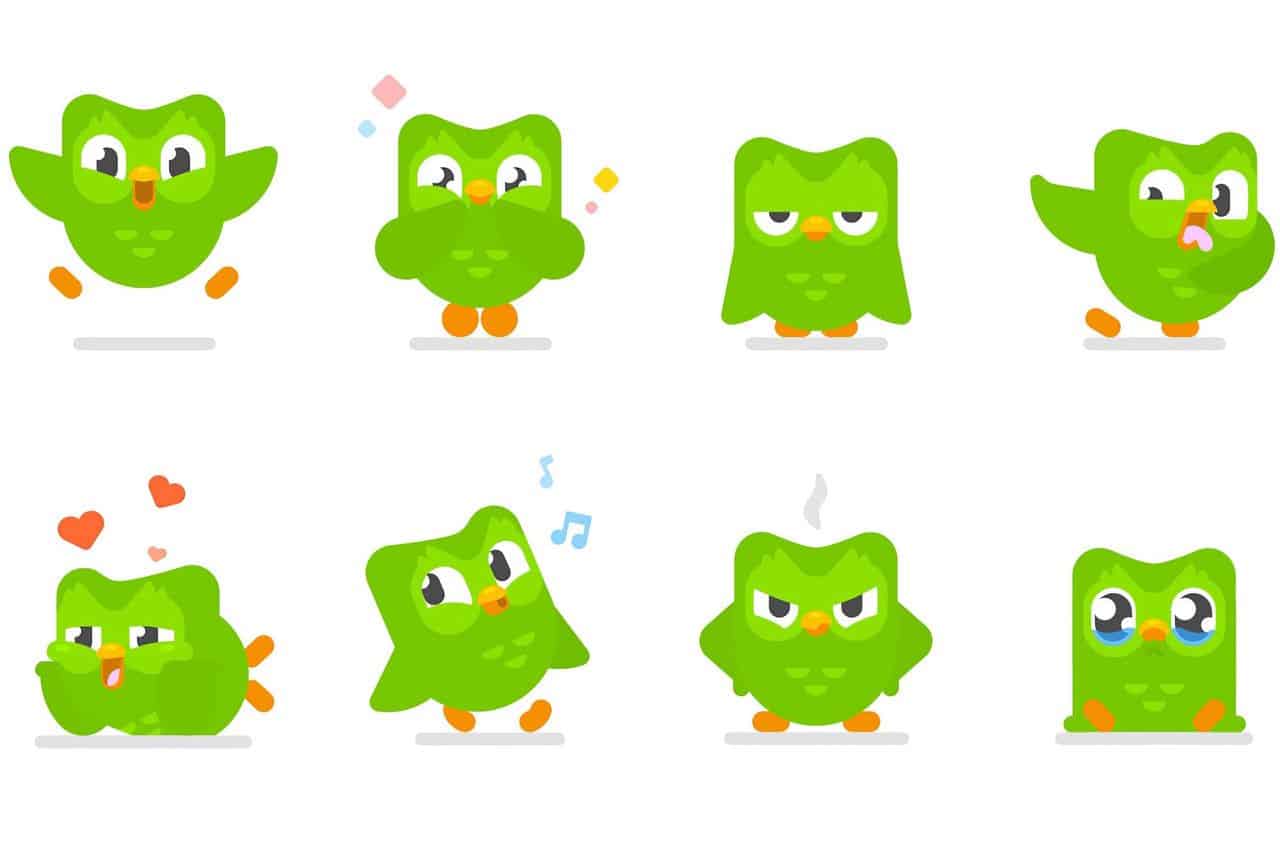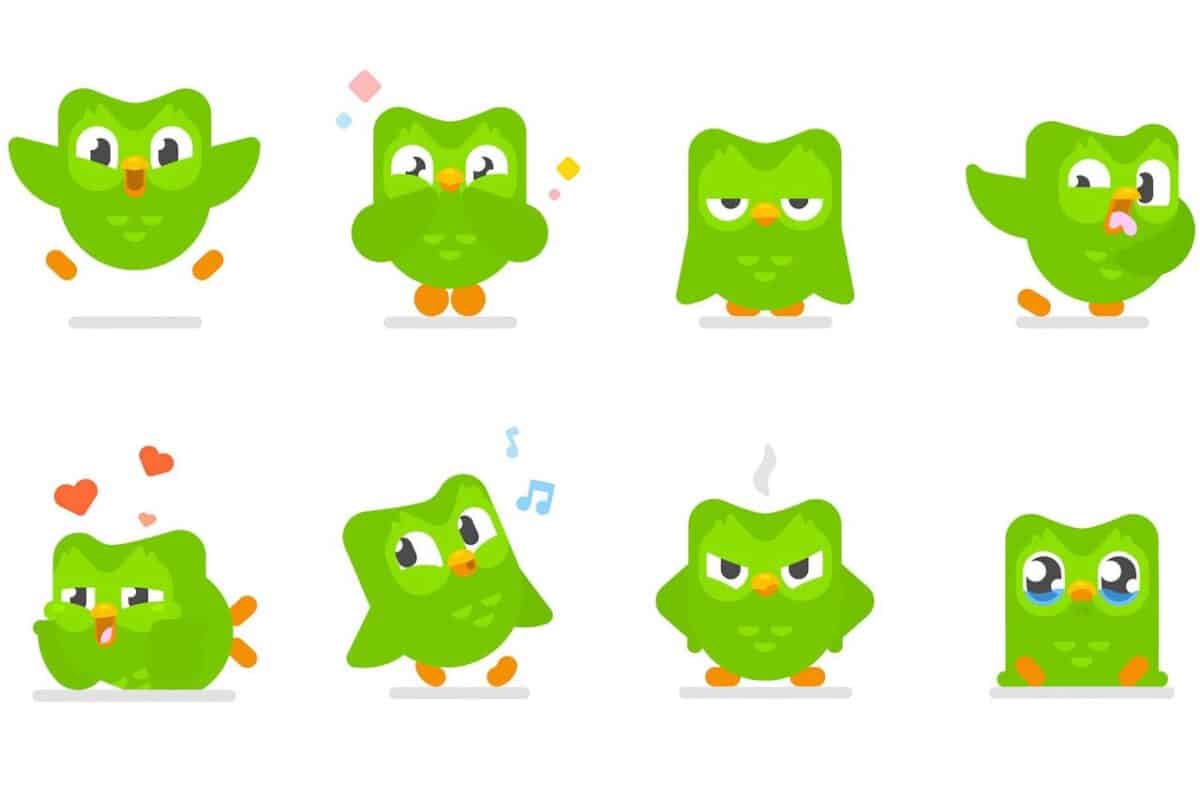 There is currently not much information about how the app will work. Whether the idea behind the app is for users to learn to play instruments or write new music or both is still unclear. There is also no information at the moment about when we could potentially see a "Duolingo Music" app.
Duolingo started its operations in 2009, initially focusing on developing services for teaching languages. In recent years, the company has also expanded its operations to other areas of education and released the Duolingo Math app last year, where users can learn mathematics.