During yesterday's Nintendo Direct, it was revealed that the highly anticipated music game Trombone Champ is coming to Nintendo Switch. The game involves players going through a story by playing the trombone.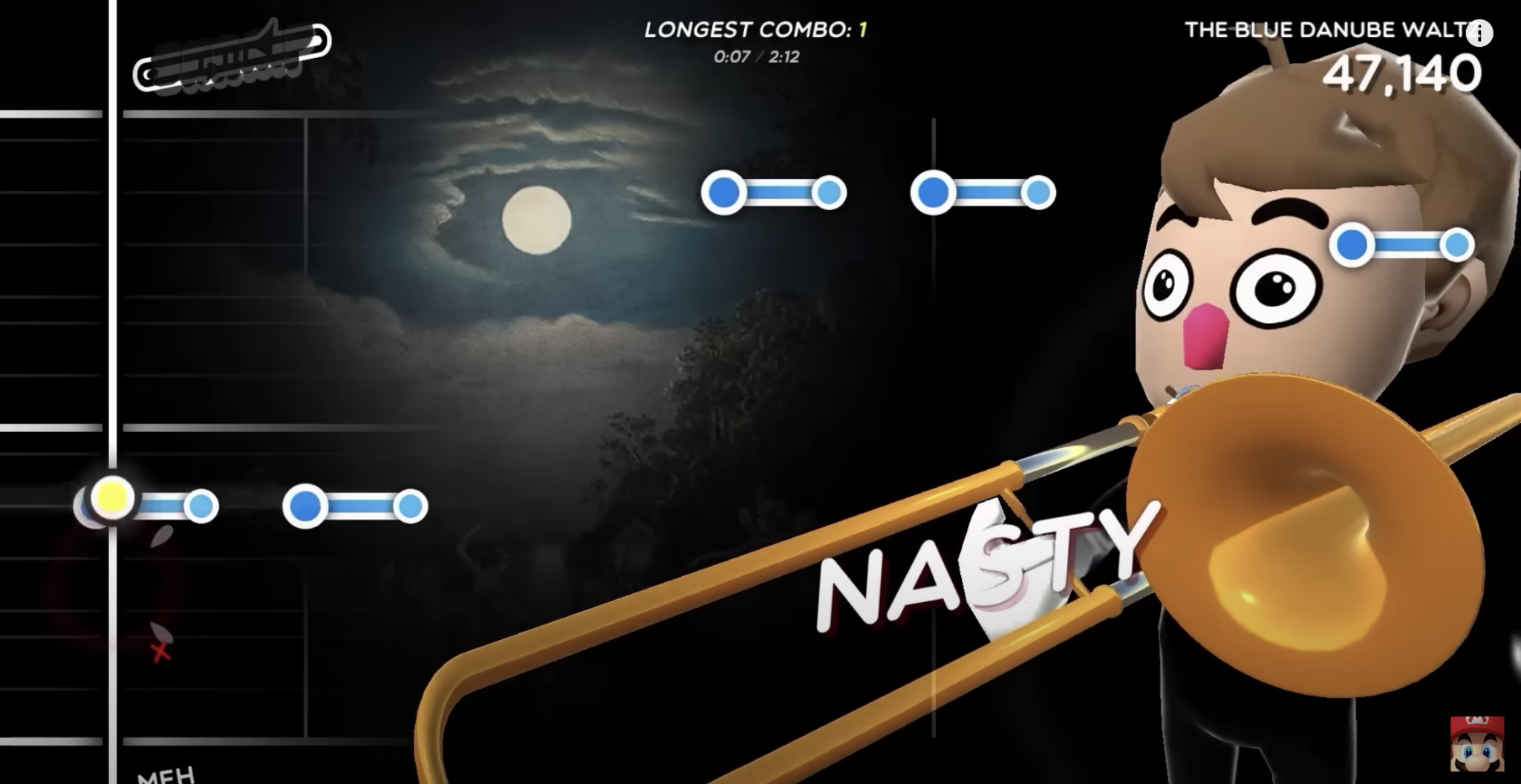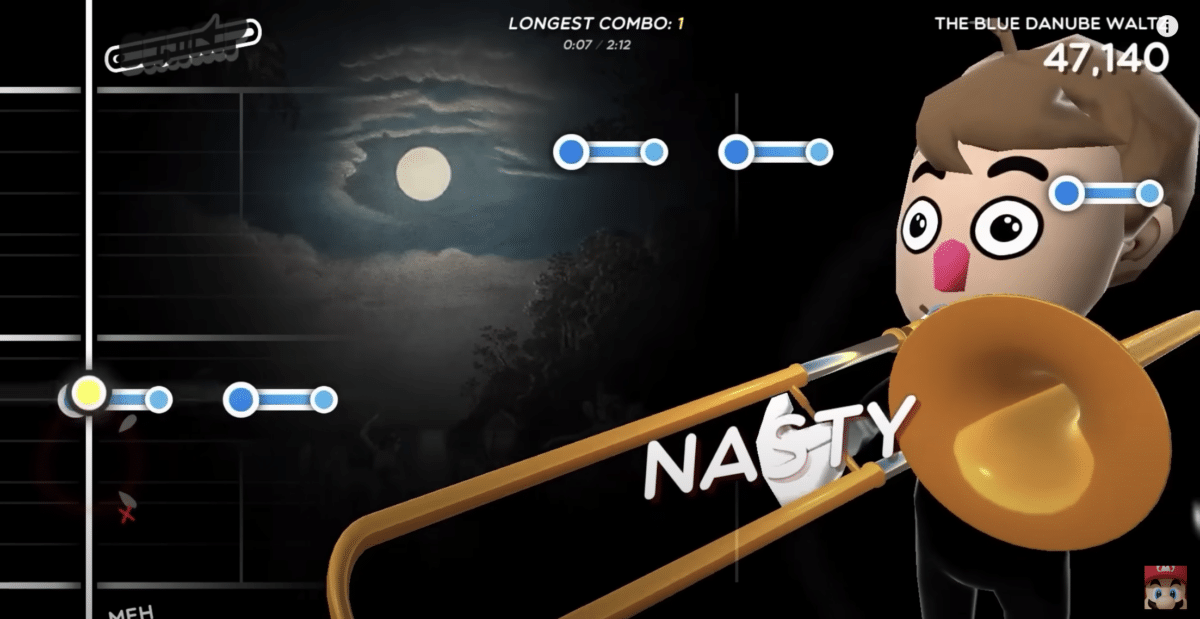 There is also a mode where players can simply play the trombone and the option to do so with up to three other players locally. The controls for Trombone Champ have been adapted for the Nintendo Switch, allowing players to use both gyro and IR sensors in the Joy-Con controllers to handle the digital trombone.
In the trailer above, you can get a closer look at Trombone Champ for Nintendo Switch and see how the Joy-Con controllers are used in the game. You can read more about other news from yesterday's Nintendo Direct here.