As the main gameplay designer, Jeppe Carlsen played a crucial role in the critically acclaimed titles Limbo and Inside, and now he is back with a new creation. It's called Cocoon, a puzzle and adventure game where "worlds within worlds" is the main theme.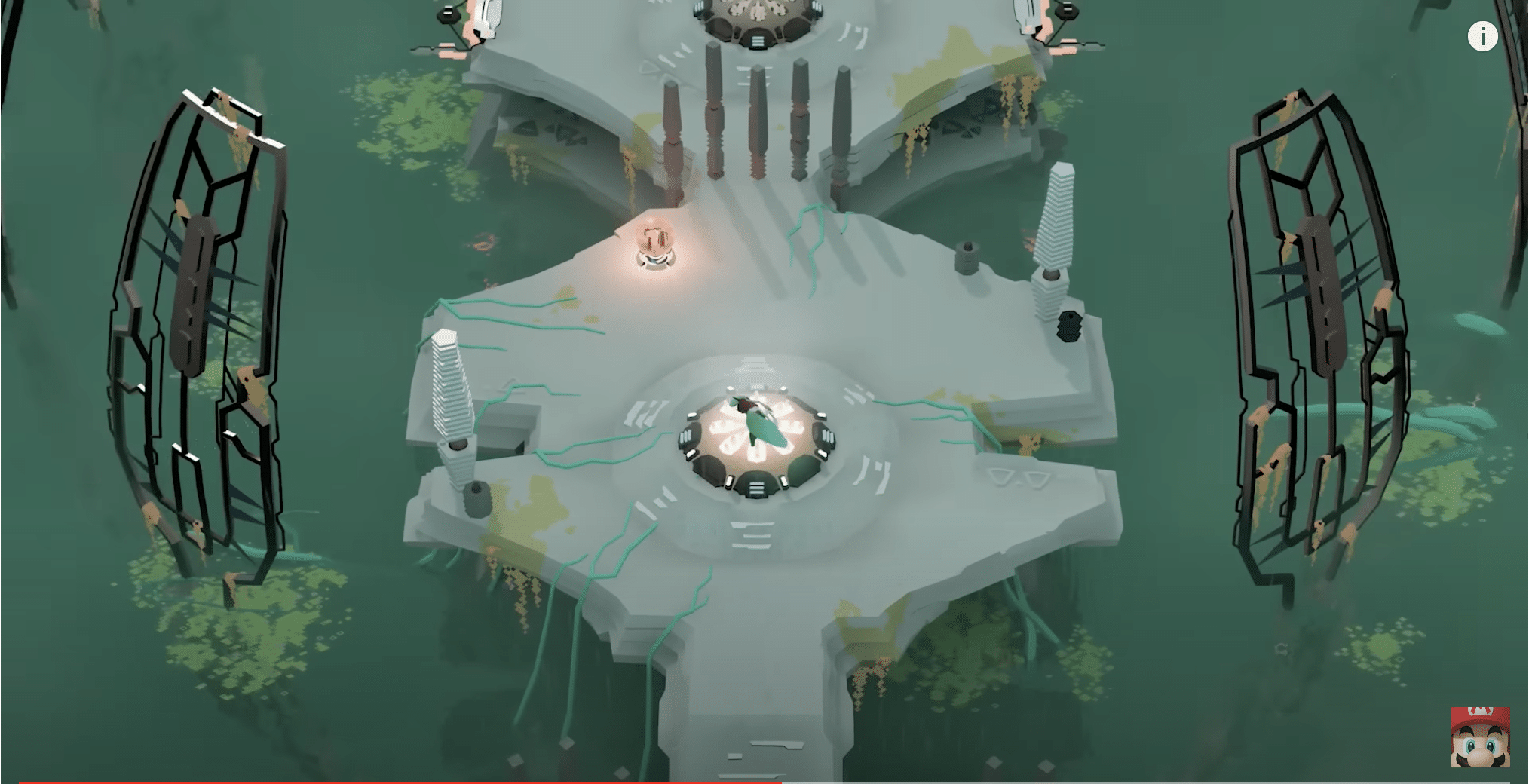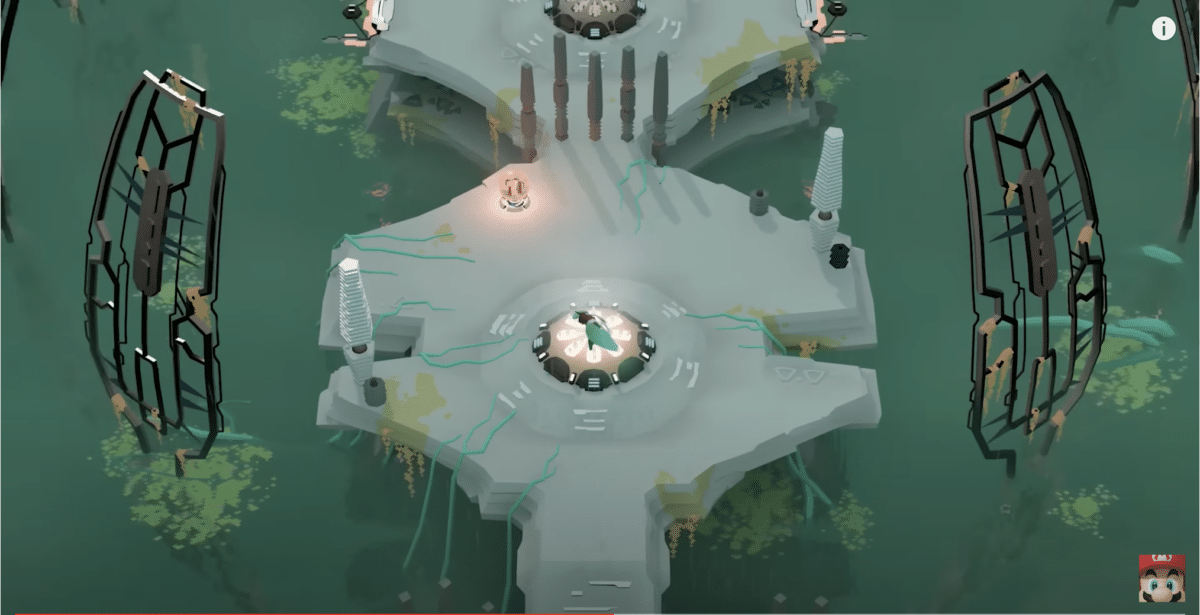 This manifests in the ability to jump between different worlds, which exist within spheres. You can only carry one sphere at a time, and they come with different abilities that can be unlocked for use in other worlds, such as revealing hidden paths or shooting projectiles. The challenge lies in arranging, combining, and utilizing the spheres to solve various puzzles and defeat bosses.
Update:
Now, Annapurna Interactive and Geometric Interactive have released the game Cocoon, a game that has been well-received by many game reviewers.
In Cocoon, players navigate through various worlds contained within different spheres within the game. These spheres can also be used to power machines in the game in the hopes of unraveling a cosmic mystery. Geometric Interactive, the developer behind Cocoon, was founded by Danes Jeppe Carlsen and Jakob Schmid, who have previously developed games such as Inside and Limbo.
Aaron Souppouris, who reviewed the game for Engadget, writes about Cocoon, among other things:
Cocoon is a game I can (and will) recommend to anyone that plays video games, and plenty who don't. Perhaps my only complaint is that I want more.
[…]
That said, the seven hours or so I spent with Cocoon are among the most memorable of this decade, and I'll definitely be returning to it in a couple of years, once my brain has purged all of the answers to its puzzles.
Cocoon is available on PC, Nintendo Switch, PlayStation, Xbox, and Xbox Game Pass. Above is a trailer for the game, and below is a review from IGN.
Cocoon will be released on September 29th for Nintendo Switch, Playstation 4/5, PC, Xbox One, Xbox Series X/S, and Game Pass.