Earlier today, Nintendo hosted one of those Nintendo Direct events where they showcased trailers for games coming to the Switch. Among other things, we got to see more of the upcoming Princess Peach: Showtime!, which also received its release date of March 22, 2024.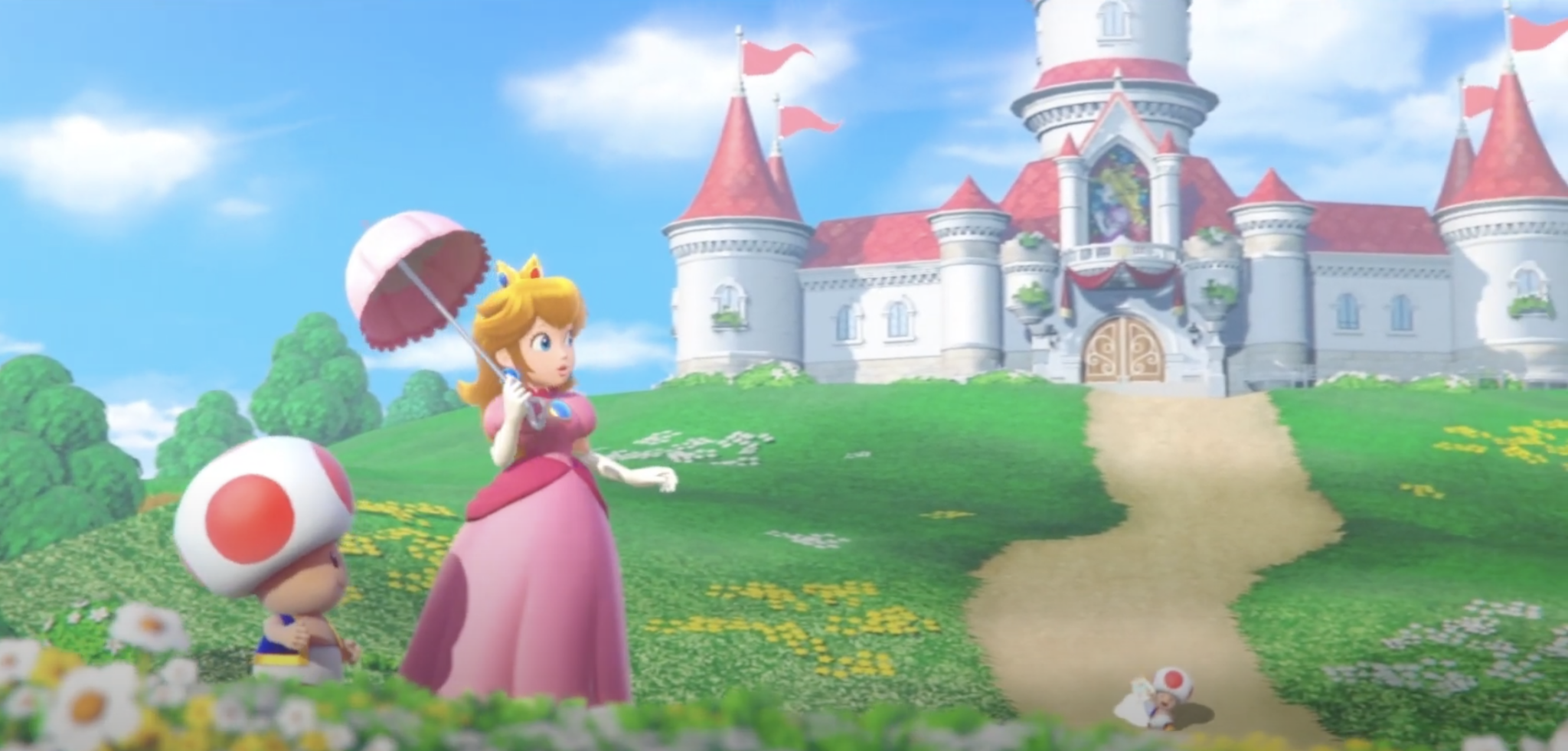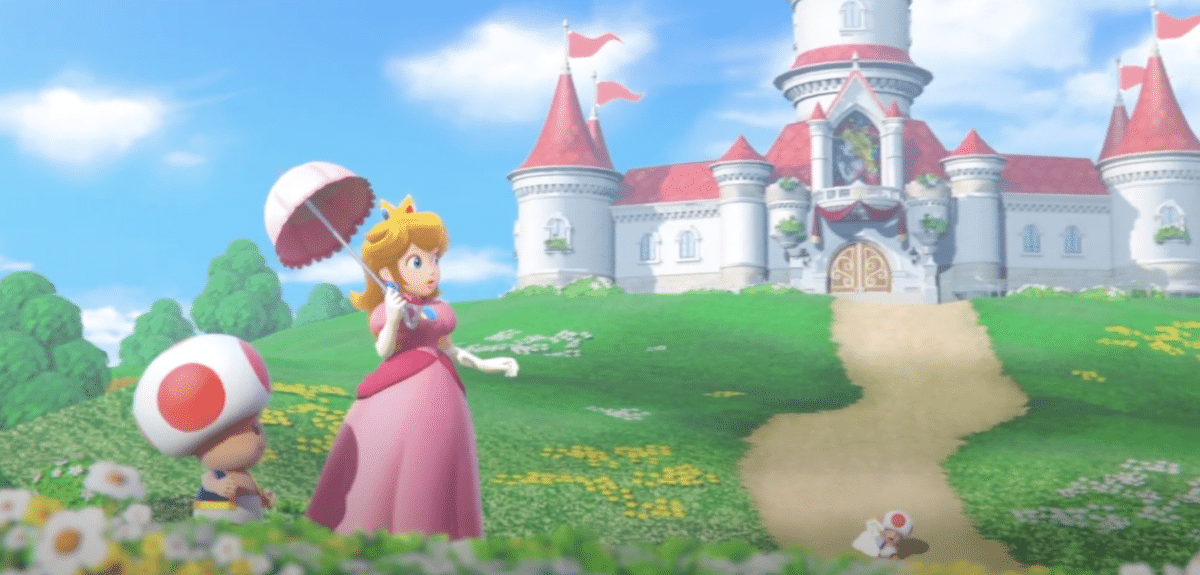 In Princess Peach: Showtime!, Princess Peach is on a mission to save a play, and she'll do so by transforming into various roles, each granting her different abilities. For instance, she can become a swordmaster to combat enemies with swordplay, mix it with martial arts as Kung Fu Peach, or defeat foes with baking skills by transforming into a pastry chef.
Another exciting reveal from Nintendo was a new trailer for the updated version of the GameCube classic, Paper Mario: The Thousand-Year Door. The game will, of course, feature updated graphics and new features.
Super Mario RPG is coming to the Nintendo Switch on November 17, and you can enjoy the game's new trailer below
Luigi's Mansion 2 is also set to receive an updated version in the form of Luigi's Mansion 2 HD. In this game, players will take on the role of Luigi as he vacuums up ghosts, and it will be available when it launches in the summer of 2024.
Following a similar path, there's Mario vs. Donkey Kong, which continues the legacy of the Game Boy Advance classic. In this game, players will tackle challenging levels to retrieve all the Mini Mario toys. Mario vs. Donkey Kong will be released on Nintendo Switch on February 16, 2024.
F-ZERO 99 continues the tradition of Nintendo's 99 games, which are more or less Battle Royale variants of classic games. This time, the focus is on the SNES classic F-ZERO, and the goal is to stay on the track longer than the other 98 participants. This game is available for Nintendo Switch Online members today.
WarioWare: Move It! was also showcased with a new trailer and is set to be released on November 3rd.
Other things that Nintendo showcased included new DLC content for Splatoon 3: Expansion Pass, Mario Kart 8 Deluxe, and a couple of new amiibo figures.