Then we come to Victor Rookwood, who is a character in the Hogwarts Legacy game and is a descendant of Charles Rookwood as well as a helper of Ranrok, so as you could've deduced he is quite the scheming man in the Hogwarts Legacy game.
You will need to defeat this character in battle in order to stop him before he later ruins your plan to stop Ranrok as well as his rebellion.
This article will be a guide to better understanding everything you will need to know on how to defeat Victor Rookwood, whilst you're on the Wand Mastery quest in the Hogwarts Legacy game.
| Time to Complete | Required |
| --- | --- |
| +-5 min | Wand Mastery quest |
How to Defeat Victor Rookwood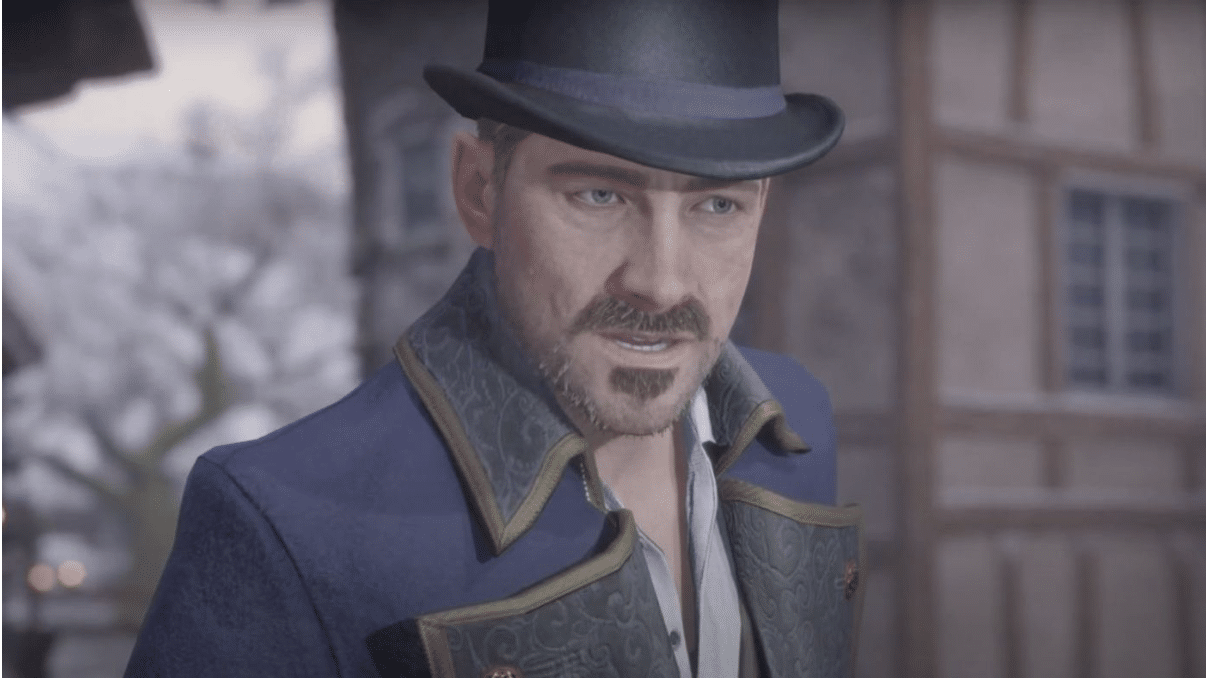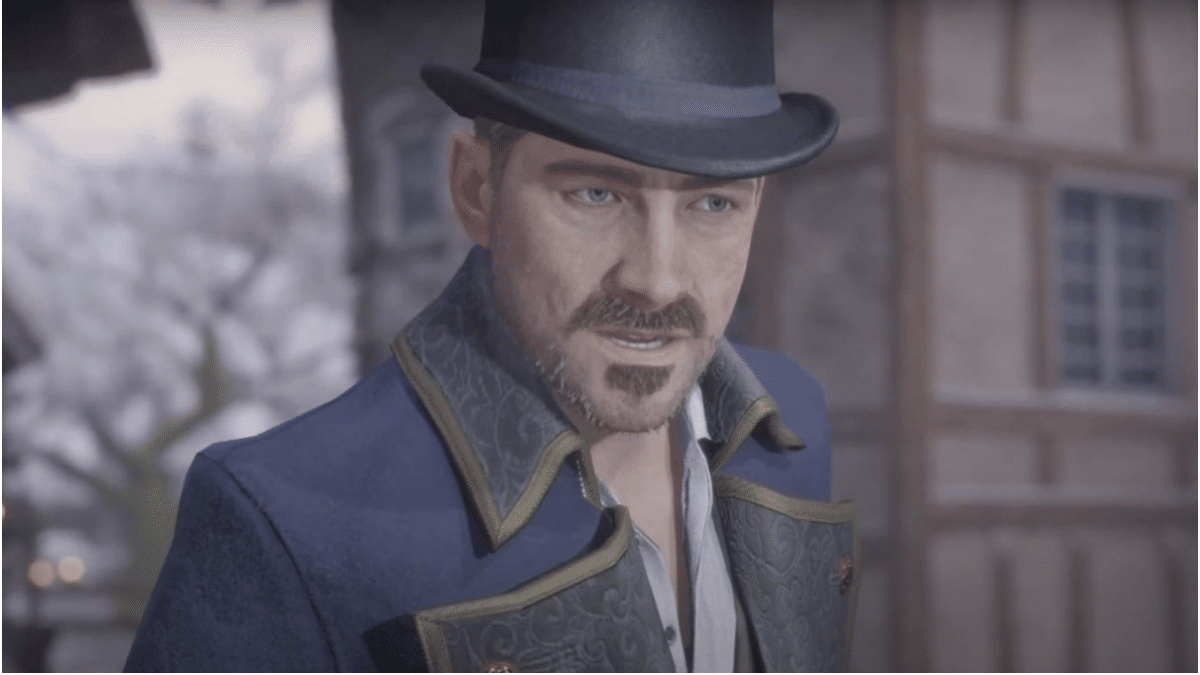 Once you've been abducted, from Hogsmeade, by Rookwood and his men, you will find that you have been teleported to an arena where you will need to face a big wave of enemies, consisting of Ashwinder as well as Poacher enemies. You will need to keep your character moving and effectively using your Protego and Stupefy spells to try and eliminate these enemies successfully. Once you've managed to defeat this wave of enemies you'll witness Rookwood appearing and then triggering a Wand Battle. During this Wand Battle you'll have to be hitting the button prompted on your screen as quickly as you can so that your magic beam will be able to overpower his beam.
Once this fight scene is completed you'll see him disappear once again and then have another wave of Ashwinder and Poacher enemies attacking you. This is essentially the beginning of the next phase, where you will need to fight all of these enemies as well as Rookwood, who will have joined them on the battlefield. Rookwood does possess a shield charm, however it isn't related to any specific spell type, this means that the only way that your character will be able to break through it will be by using Ancient Magic, Ancient Magic Throws or the Protego and Stupefy combo that you have.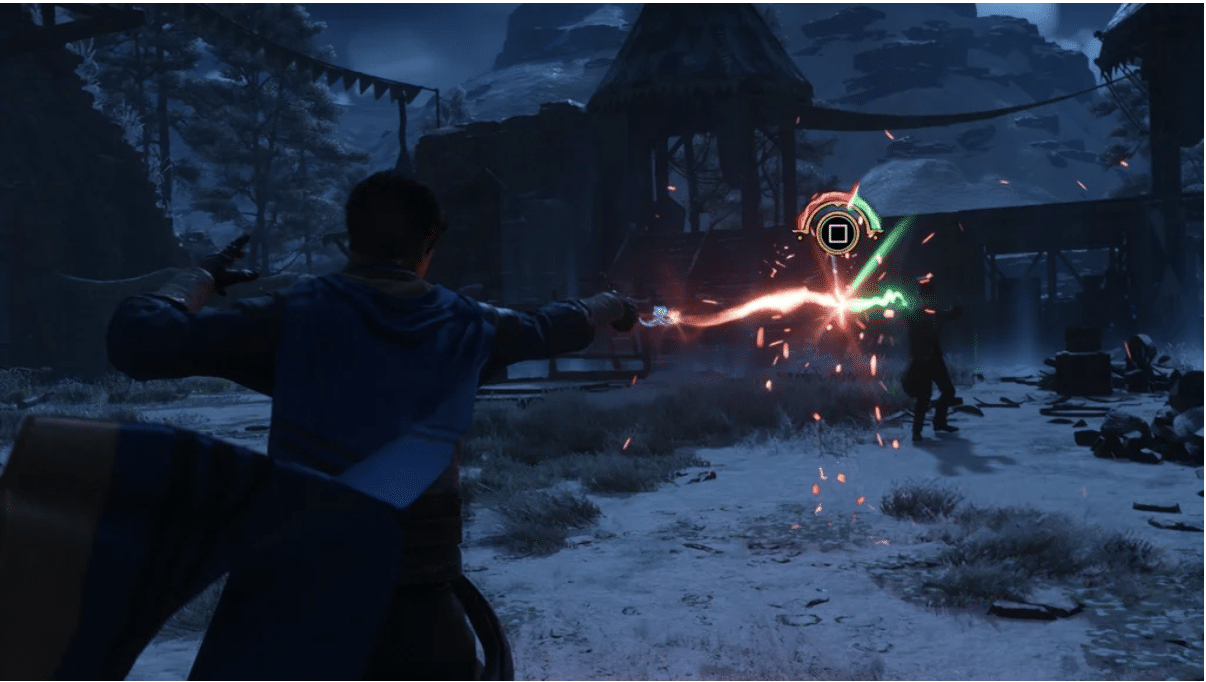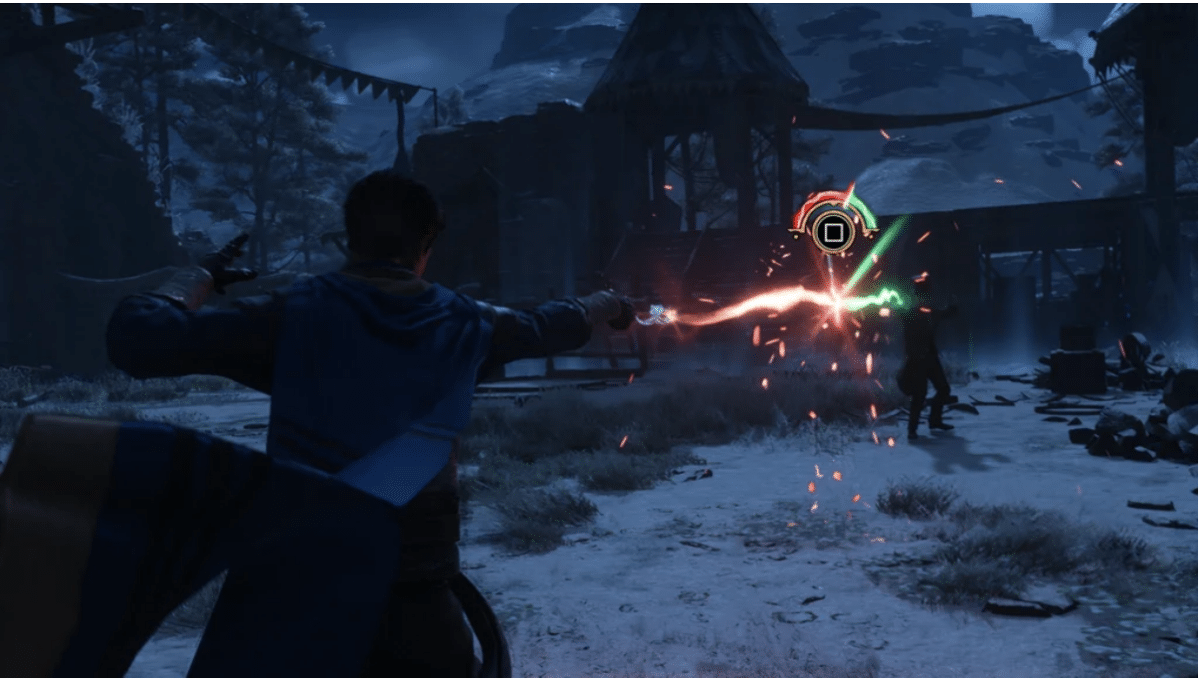 Once you've successfully managed to break through his shield you'll want to do as much damage as you can to Rookwood and then keep repeating this cycle until he is finally defeated. Once you've gotten through this phase of the battle you will go into the last phase of the battle, phase 3, which will be a second wand beam battle, where just as the first you will need to click the prompted button that appears on your screen as fast as possible in order to wipe this character from the face of the earth once and for all.
Final Words
So, there you have the full breakdown as to how to finally defeat Victor Rookwood and get him out of the way for your plans to end Ranrok and his rebellion.