Yesterday, Blizzard launched its open beta test for the upcoming Diablo IV. This simply means that you can spend this weekend clicking your way to hell. It's also a perfect opportunity to try out some of the game's different classes so you don't have to do it when the game is released on June 6th.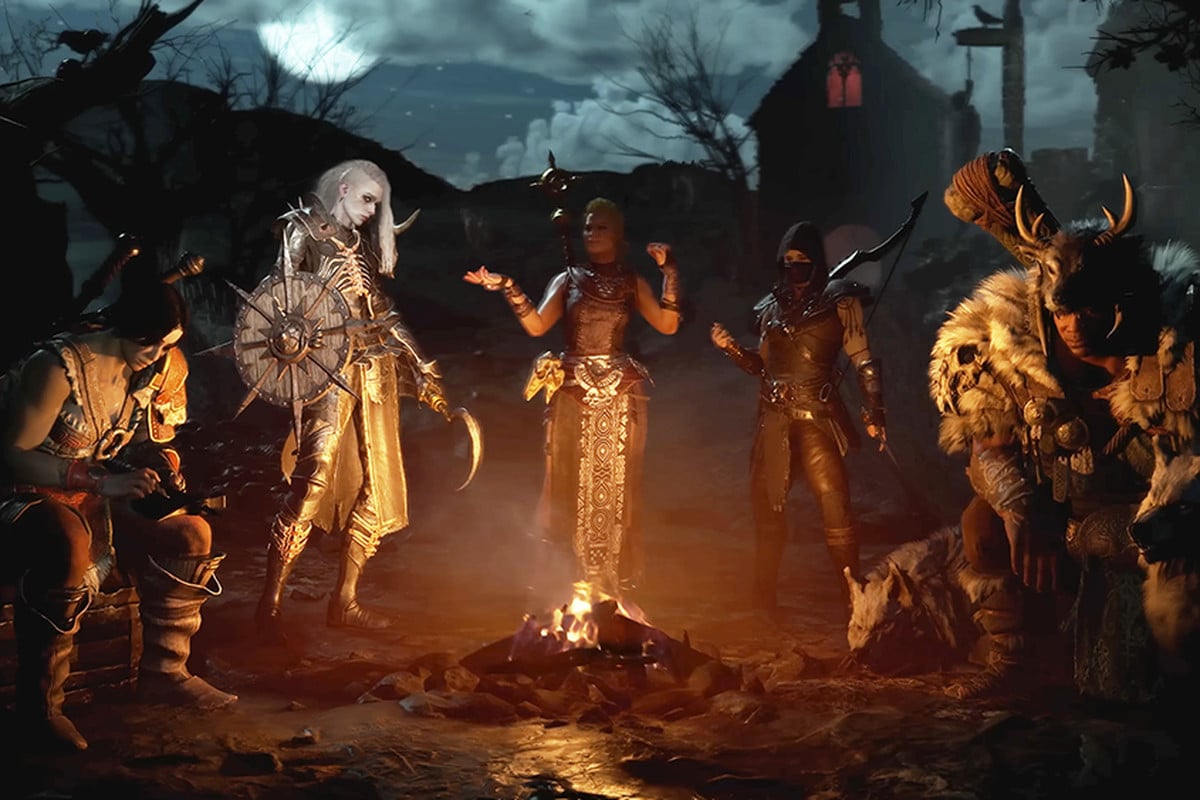 Last weekend it was early access beta and it seems to be great stuff. So if you have nothing to do this weekend, take the opportunity to download the beta via Battle.net and start clicking!
The folks at Polygon have listed 13 things to consider before starting to play the beta and you can find that list through the link below.