Blizzard has released a new trailer for the second season of Diablo IV alongside announcing the season's release date.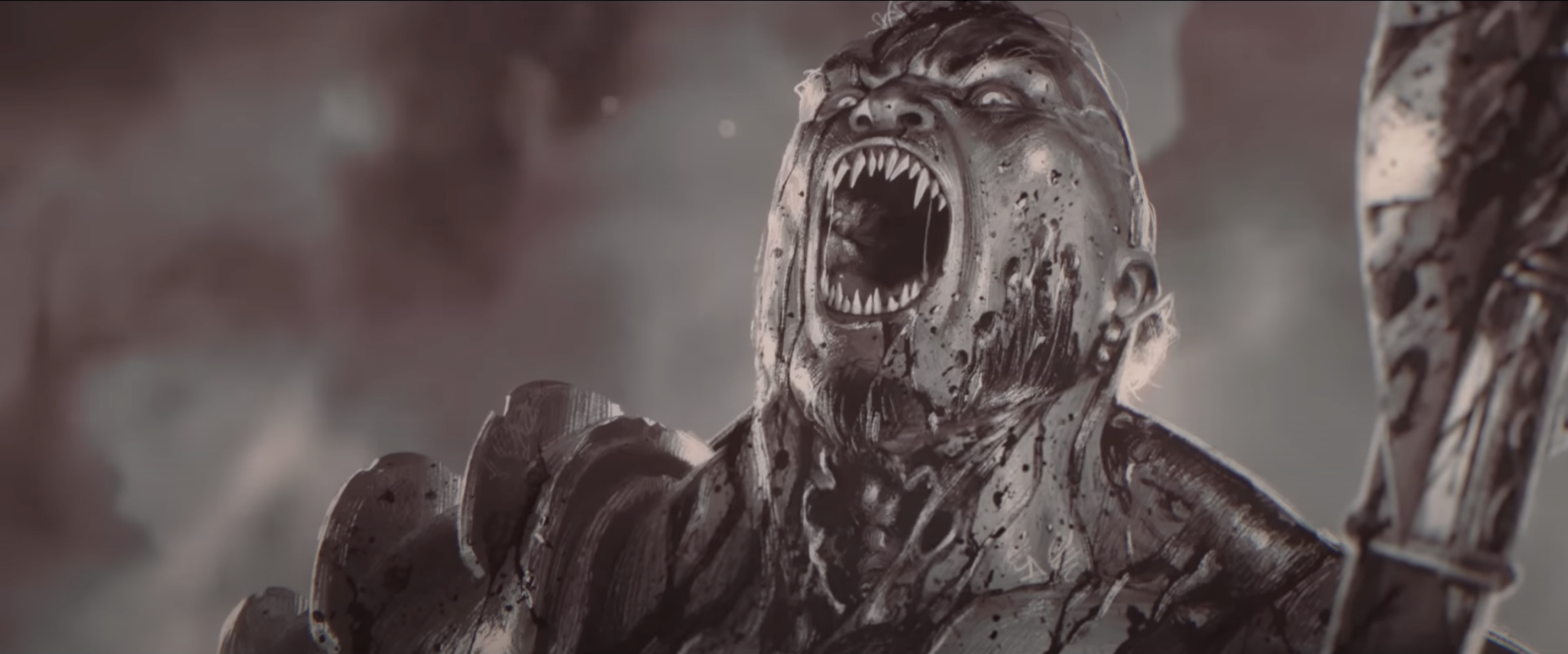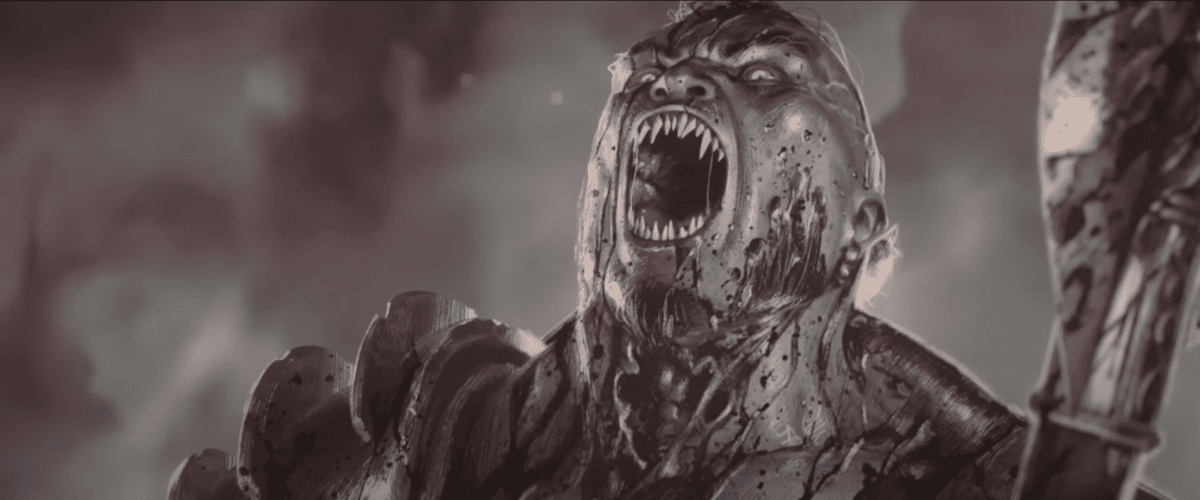 The new season is called the "Season of Blood" and will have a vampire theme. Among other things, players will be able to acquire various vampire abilities and even battle some kind of vampire king, as reported by IGN.
Diablo IV: Season of Blood will be released on October 17th.