Yesterday, ASUS held a presentation where they provided a closer look at the ROG Ally, the handheld gaming device that was first showcased last month.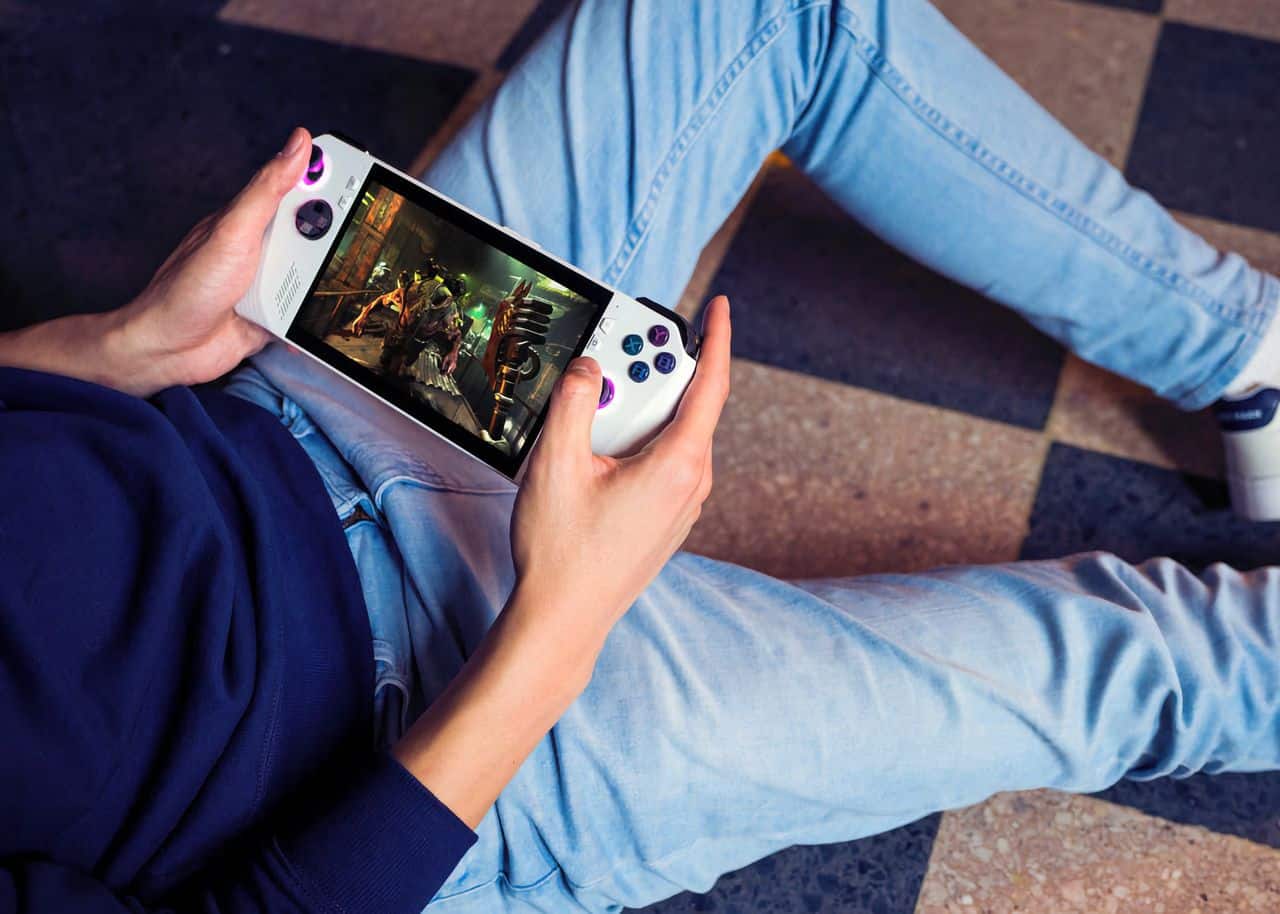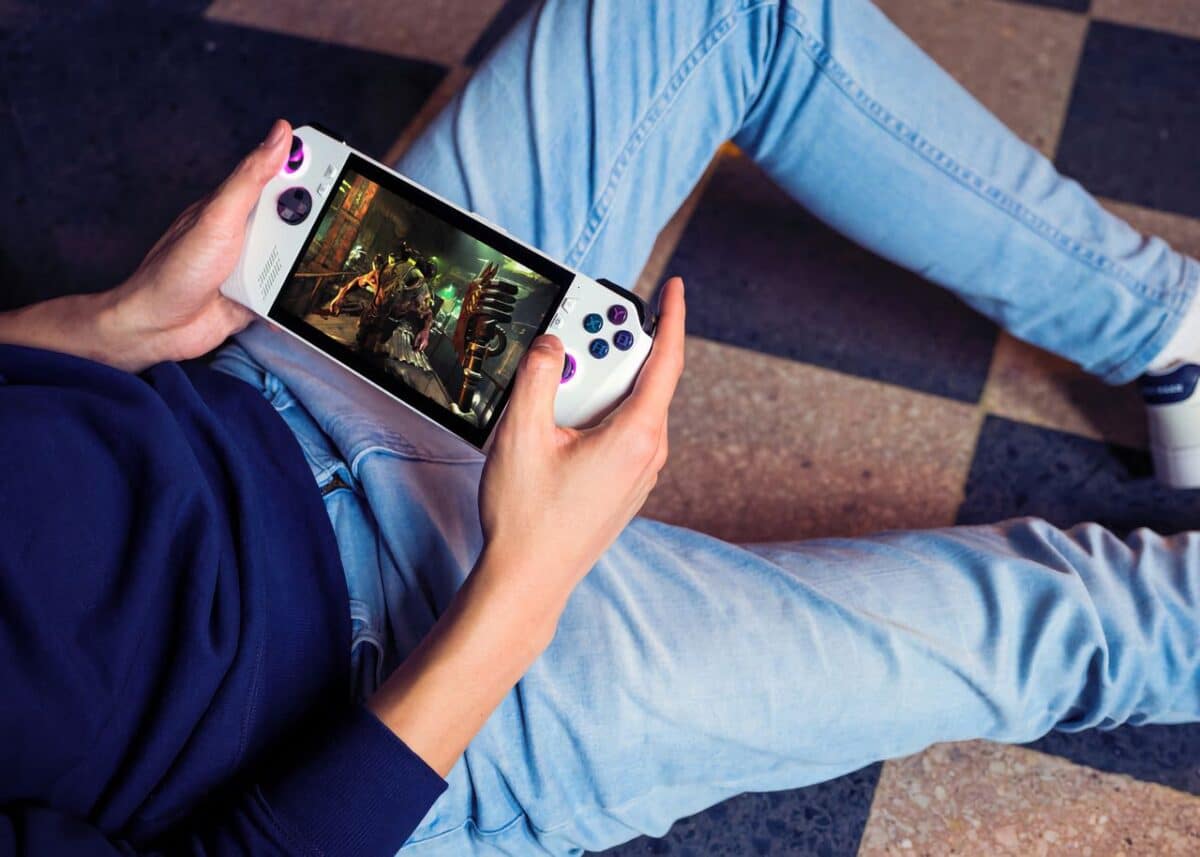 The initial version of ROG Ally features AMD's latest Ryzen Z1 Extreme chip, which was already known. It boasts a 7-inch screen with a resolution of 1920×1080 pixels and a 120Hz refresh rate. Additionally, it has 16GB of RAM, 512GB of storage, Wi-Fi 6E, Bluetooth 5.2, and stereo speakers. The battery capacity is 40Wh and is said to provide up to 2 hours of performance gaming on locally stored games and up to 6.8 hours of cloud gaming or video watching.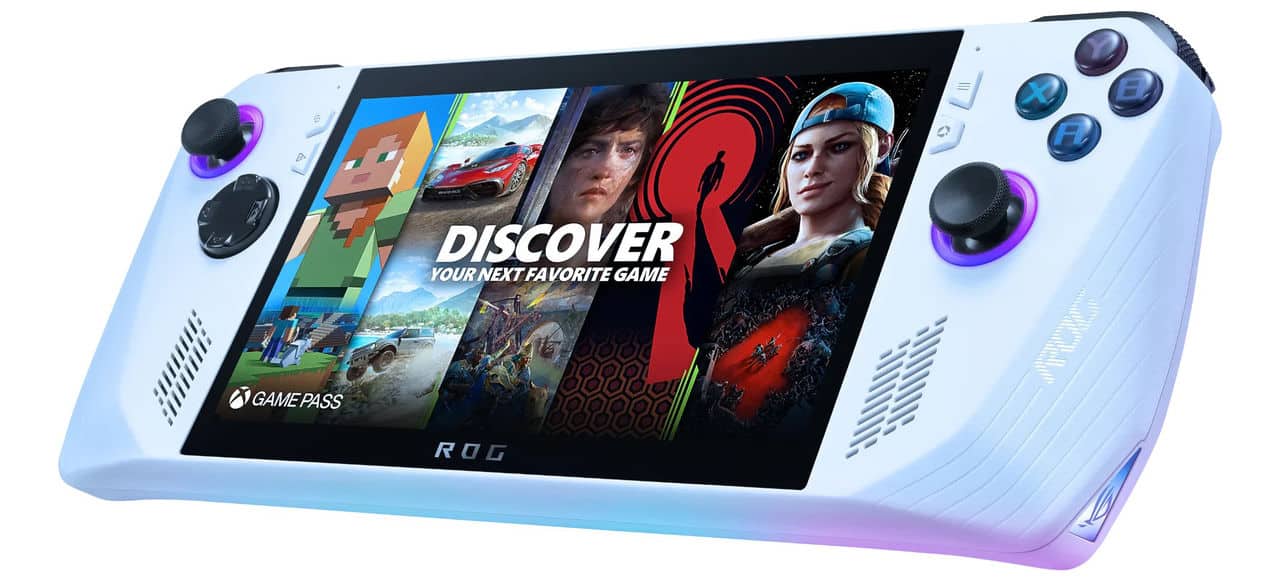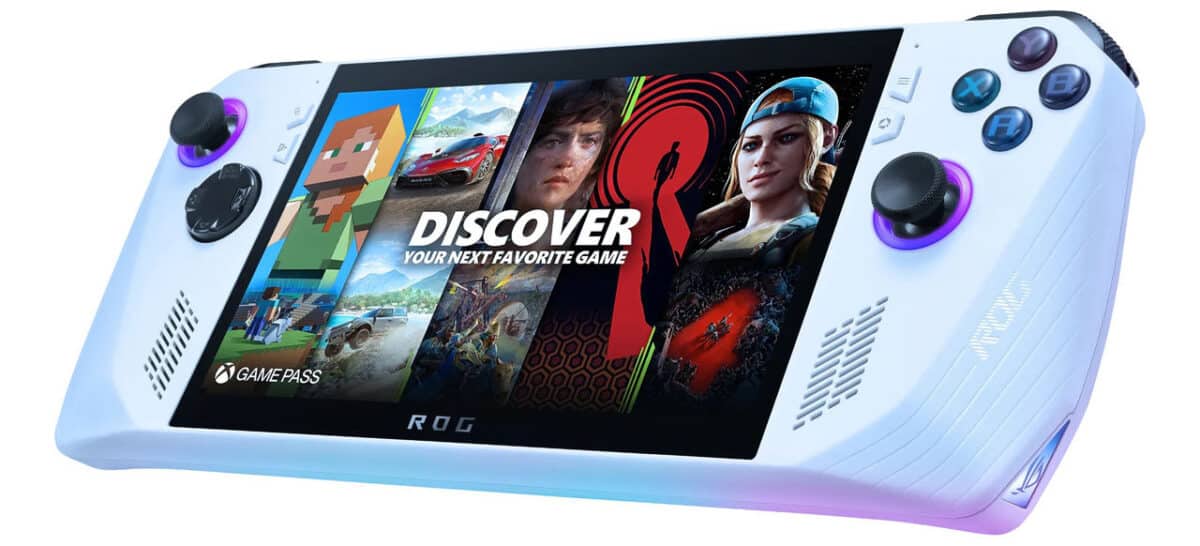 ROG Ally runs on Windows 11 and can play all games offered through Steam or the Epic Game Store. It is also compatible with Xbox Game Pass, and purchasing ROG Ally includes a three-month membership to the service.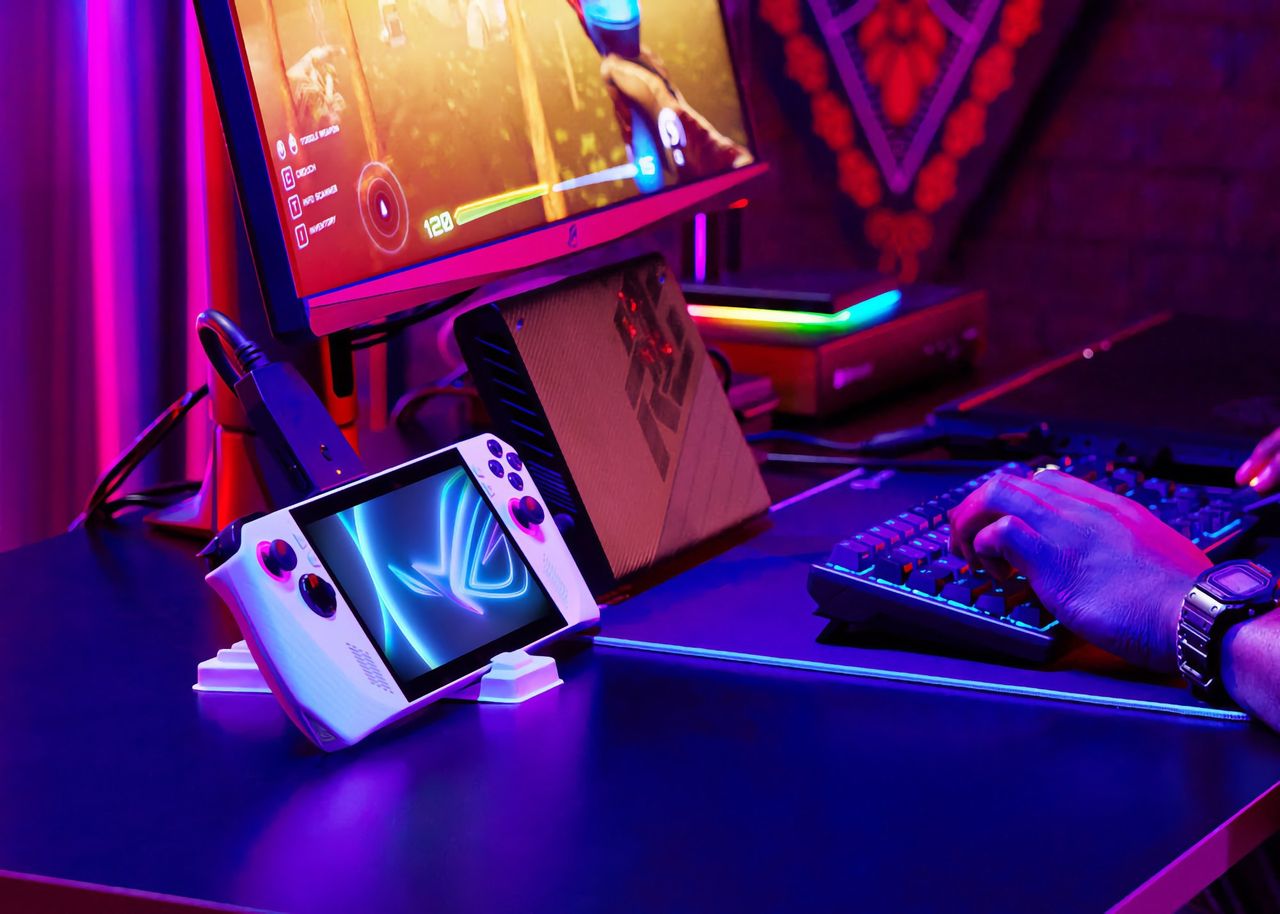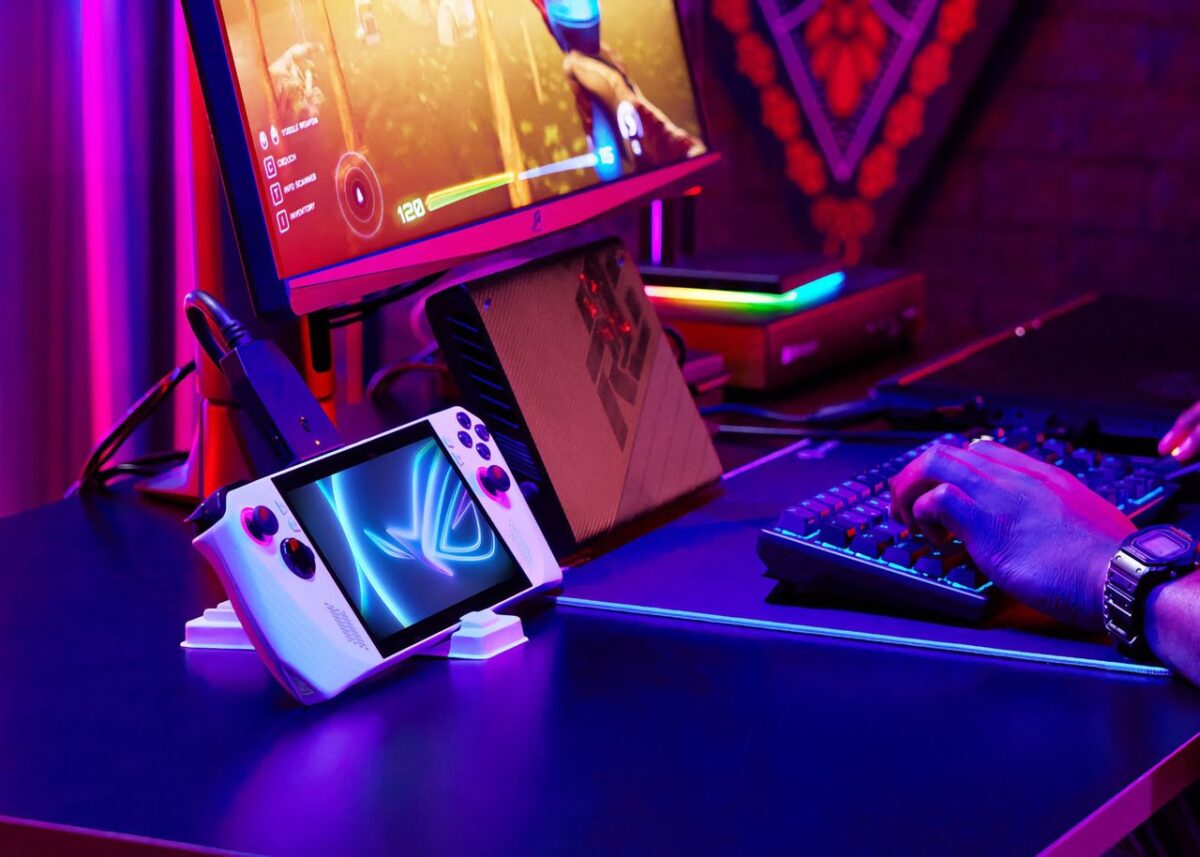 ROG Ally comes with a charging station, but if you want to connect it to your TV, you'll need the "ROG Gaming Charger Dock," which is sold separately. If you prefer to use ROG Ally as a traditional Windows computer, you can connect it to a ROG XG Mobile, which includes an external GPU.
The initial version of ROG Ally will be released on June 13th. Pre-orders for ROG Ally have already started. In the third quarter, ASUS will also release a version of ROG Ally with the slightly less powerful AMD Ryzen Z1 chip. There is currently no information available regarding its price.
Here is a summary of ASUS' presentation of ROG Ally from yesterday, as well as a longer video review from Linus Tech Tips. If you're interested in reading reviews of ASUS' new gaming device, you can find longer ones from Ars Technica here and from The Verge here.