8BitDo has unveiled a new version of the arcade controller that they released in 2020 for Nintendo Switch and PC.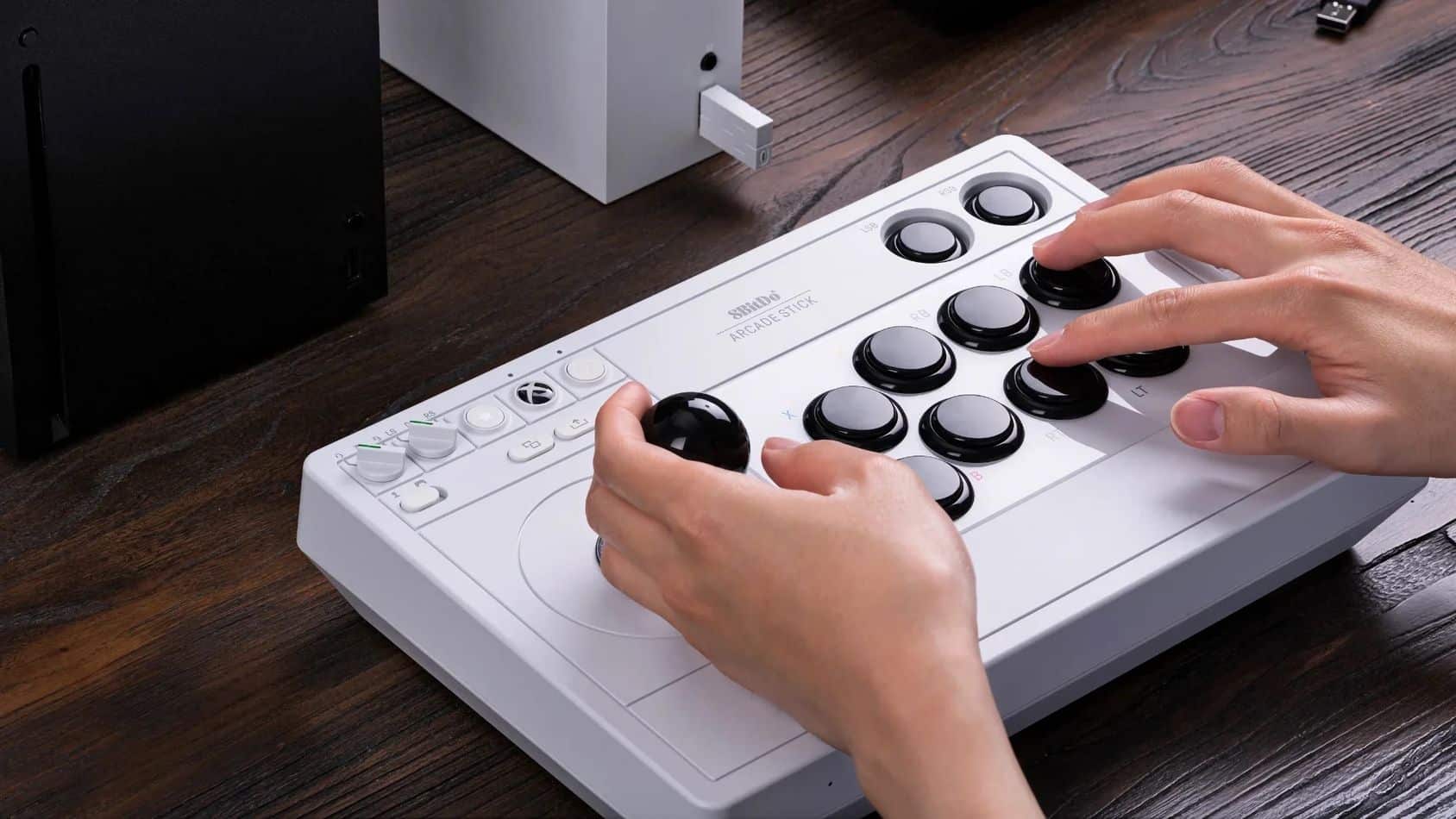 The new version of their "arcade stick" supports Xbox, which may be particularly interesting for Xbox players planning to play the upcoming fighting game Street Fighter 6.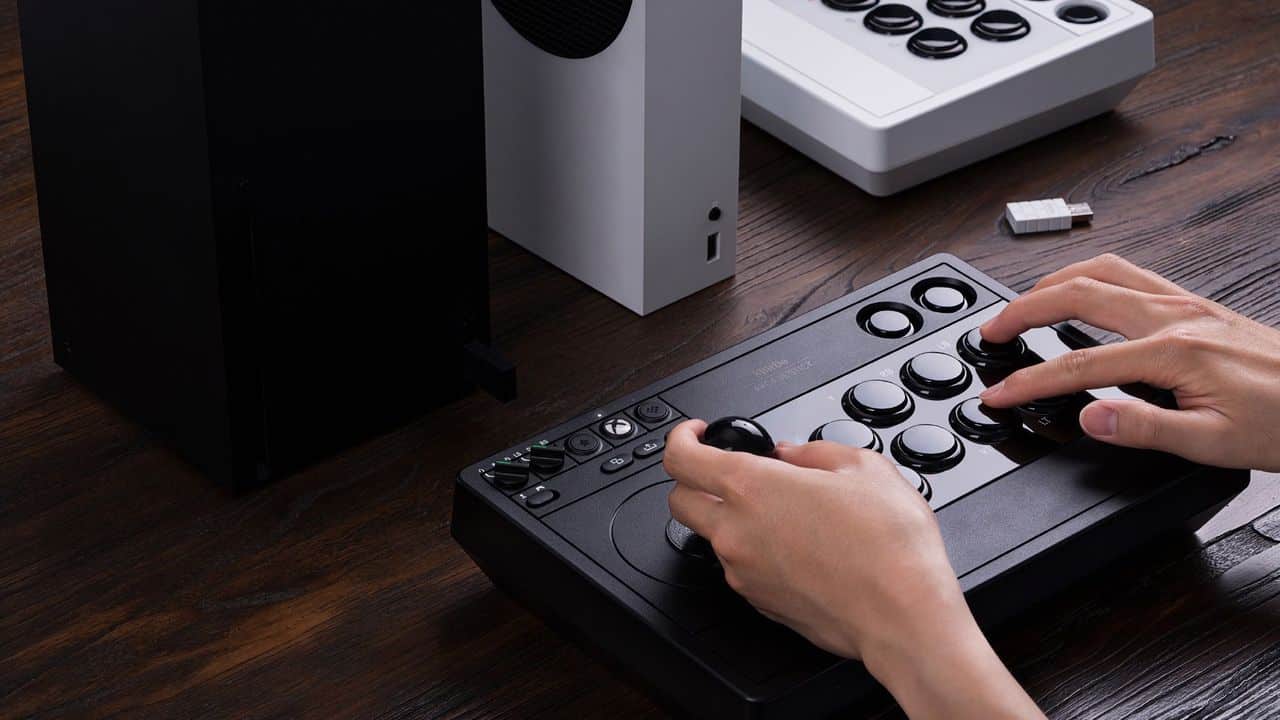 The "8BitDo Wireless Arcade Stick for Xbox" comes with a USB dongle that connects the controller and Xbox via the 2.4GHz band. The wireless controller has a battery life of 30 hours without headphones connected to the controller, and 20 hours if using headphones through the controller. With the accompanying software "8BitDo Ultimate Software," players can also map the buttons to functions of their choice.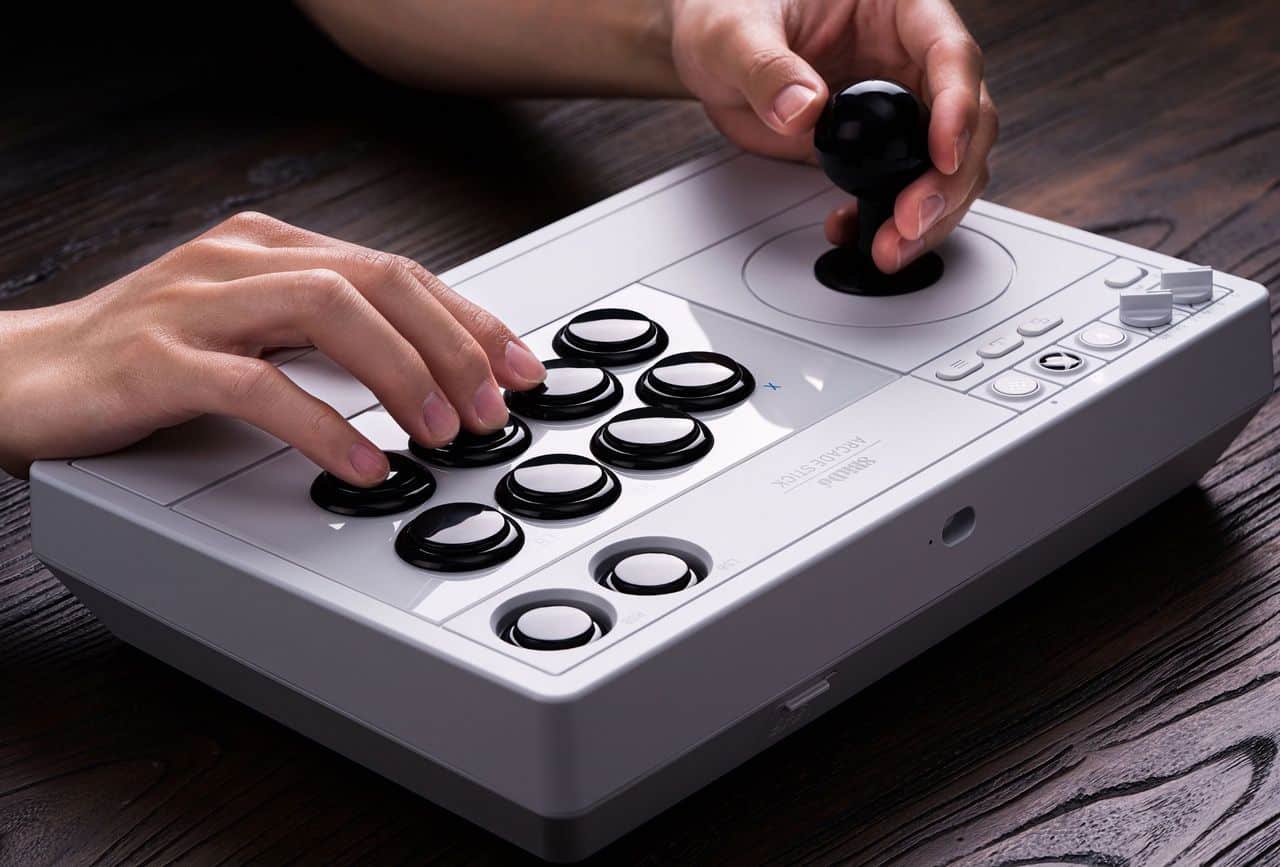 The 8BitDo Wireless Arcade Stick for Xbox comes in black and white colors and is compatible with Xbox Series X|S, Xbox One, and Windows. It will be released on June 30th and will cost $120.