Street Fighter 6 is finally being released soon, and it seems to be really good stuff. Game media outlets have gotten their hands on the game and today they have shared their opinions.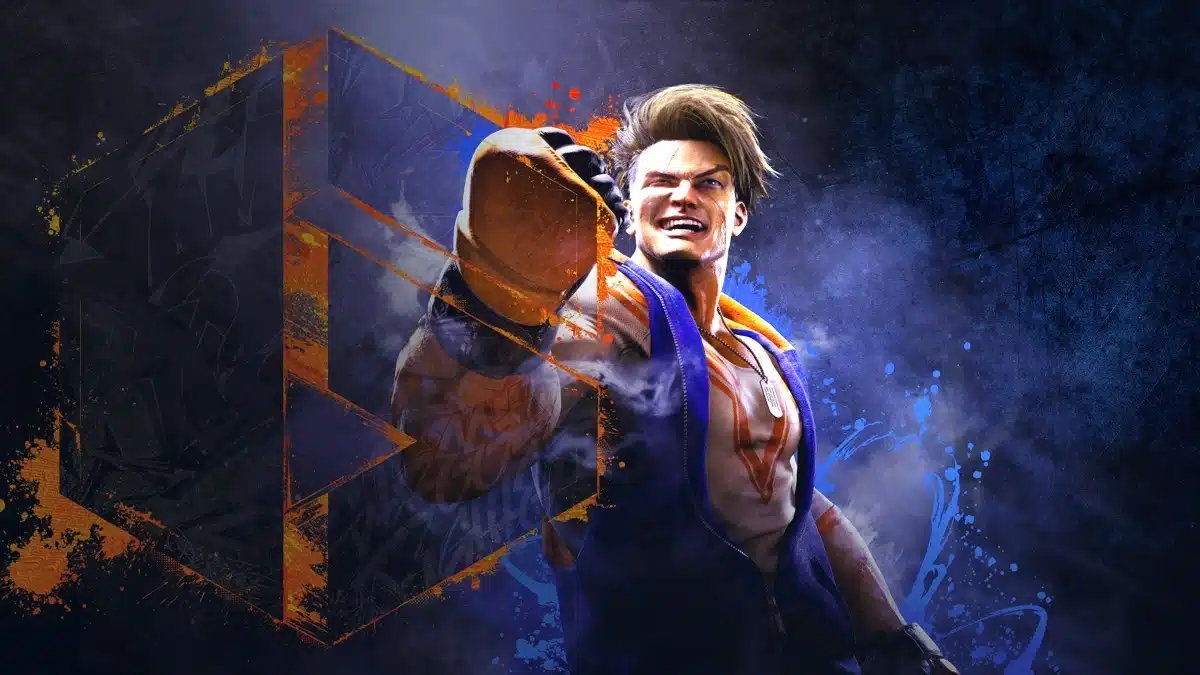 Most of them seem to agree that the game is packed with content, even for those who just want to play against AI opponents, something that the predecessor did not deliver at launch.
Street Fighter 6 will be released on PlayStation, Xbox, and Windows on June 2nd. Links to more reviews can be found via the link below.