It has been almost ten years since Lego released a building set based on NASA's Curiosity rover, and now it's almost time for a new rover build from Lego. This time, it's NASA's latest Mars rover, Perseverance, which arrived on the red planet just over two years ago.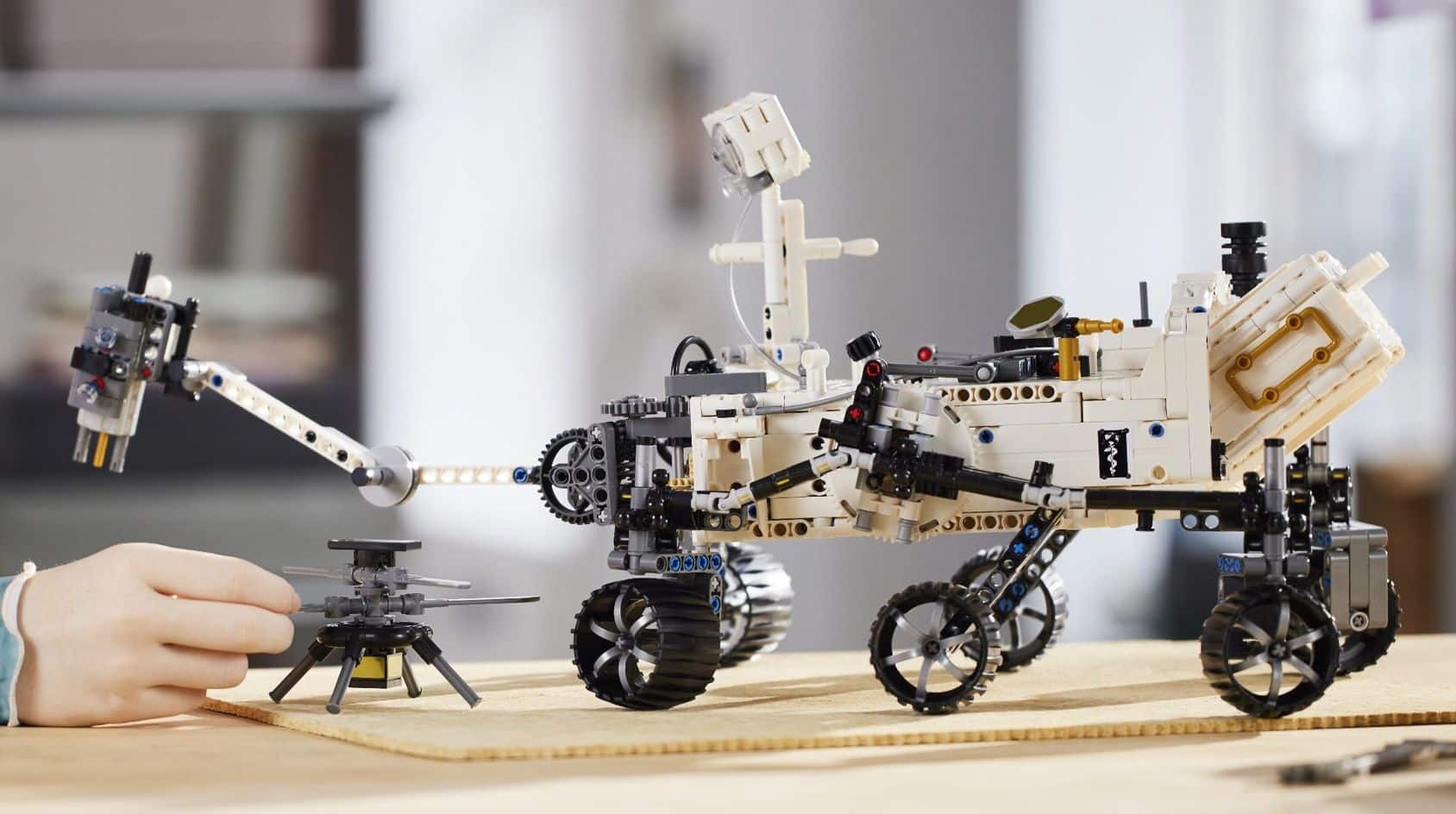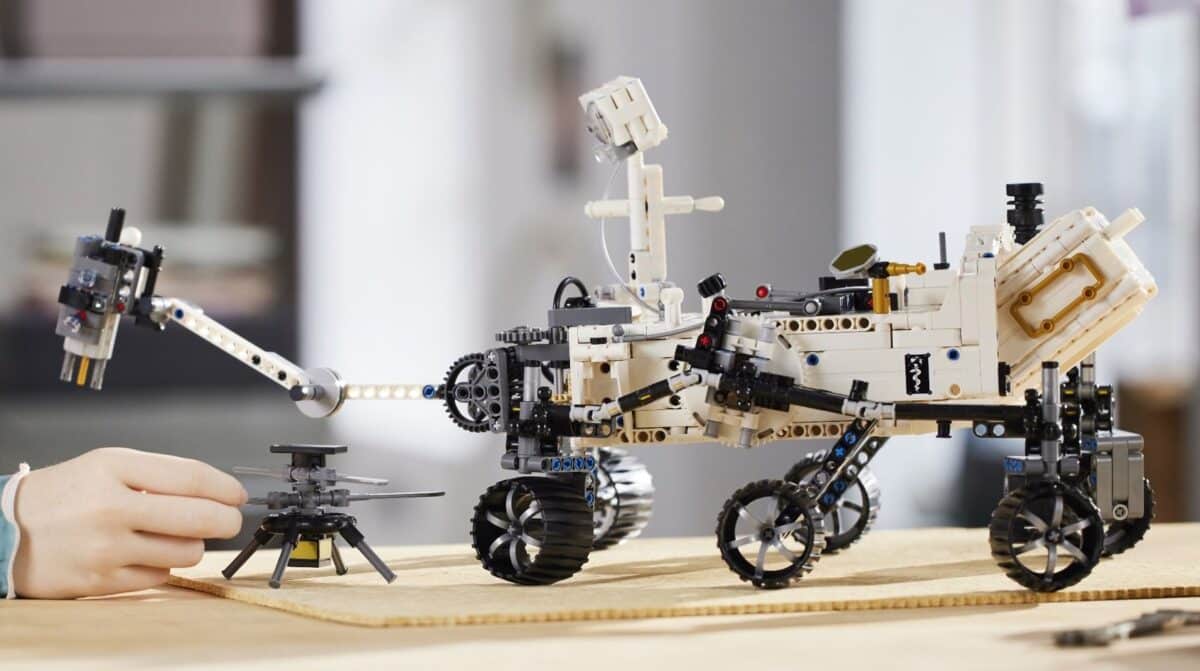 Lego's Perseverance build is part of Lego's Technic series and also includes a Lego version of Ingenuity, the small Mars helicopter that recently completed its 50th flight on Mars. The building set also includes an augmented reality (AR) app for mobile devices where users can learn more about Perseverance and Mars. The build consists of 1,132 Lego pieces, and once completed, Perseverance will be 23 cm tall, 32 cm long, and 23 cm wide.
Lego's "NASA Mars Rover Perseverance" will be released on June 1st.