Next month, the new Star Wars series Ahsoka will premiere, and ahead of that, Lego has unveiled even more Star Wars Lego in the form of a new building set featuring two spacecraft from the series.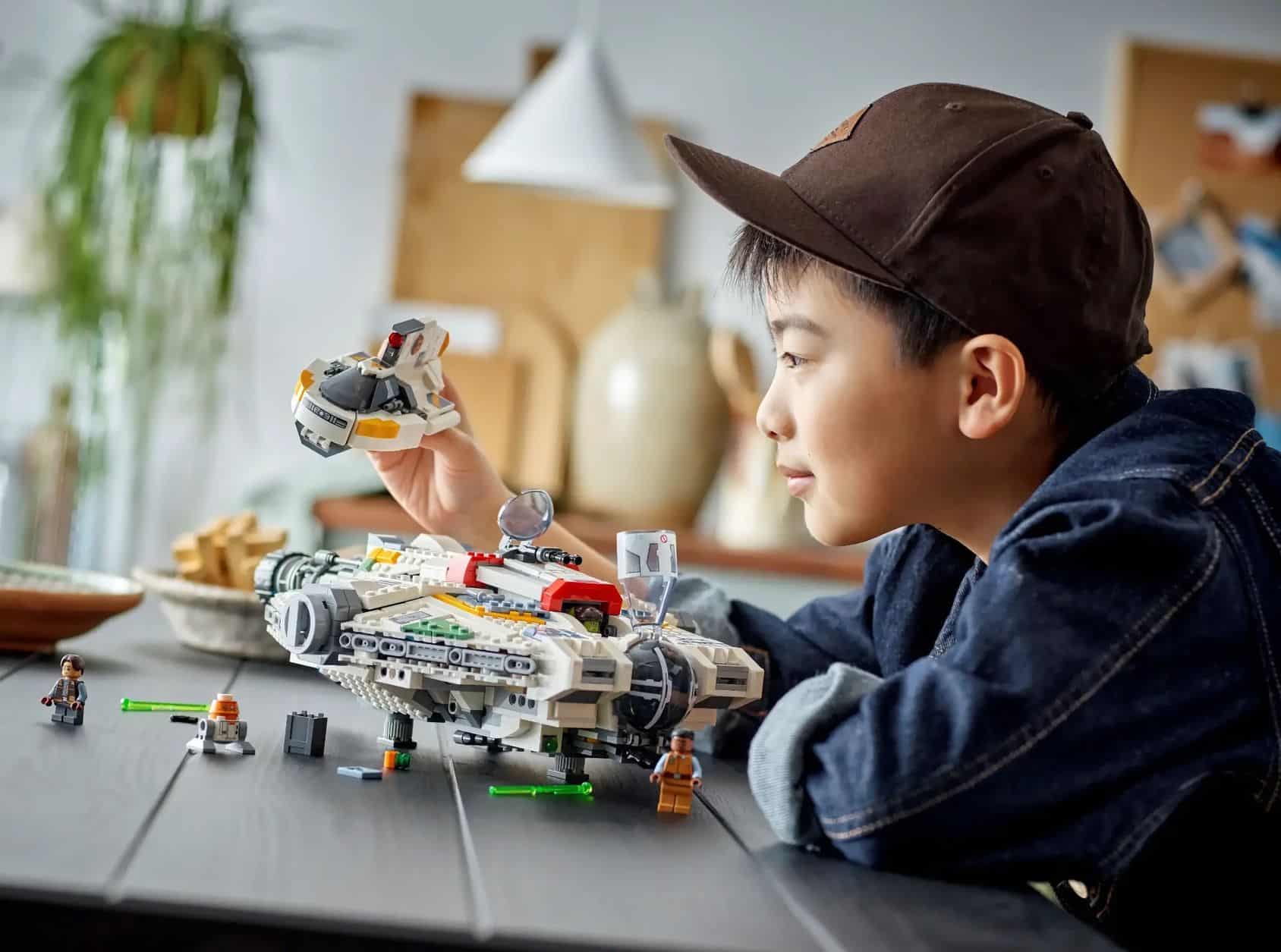 The set includes the Phantom II shuttle and the smaller Ghost spacecraft, which are sold together in the same building set. The two ships consist of a total of 1394 Lego pieces, and the set also includes five minifigures, including the ship's commander Hera Syndulla and other members of her recent crew, such as the droid Chopper (C1-10P).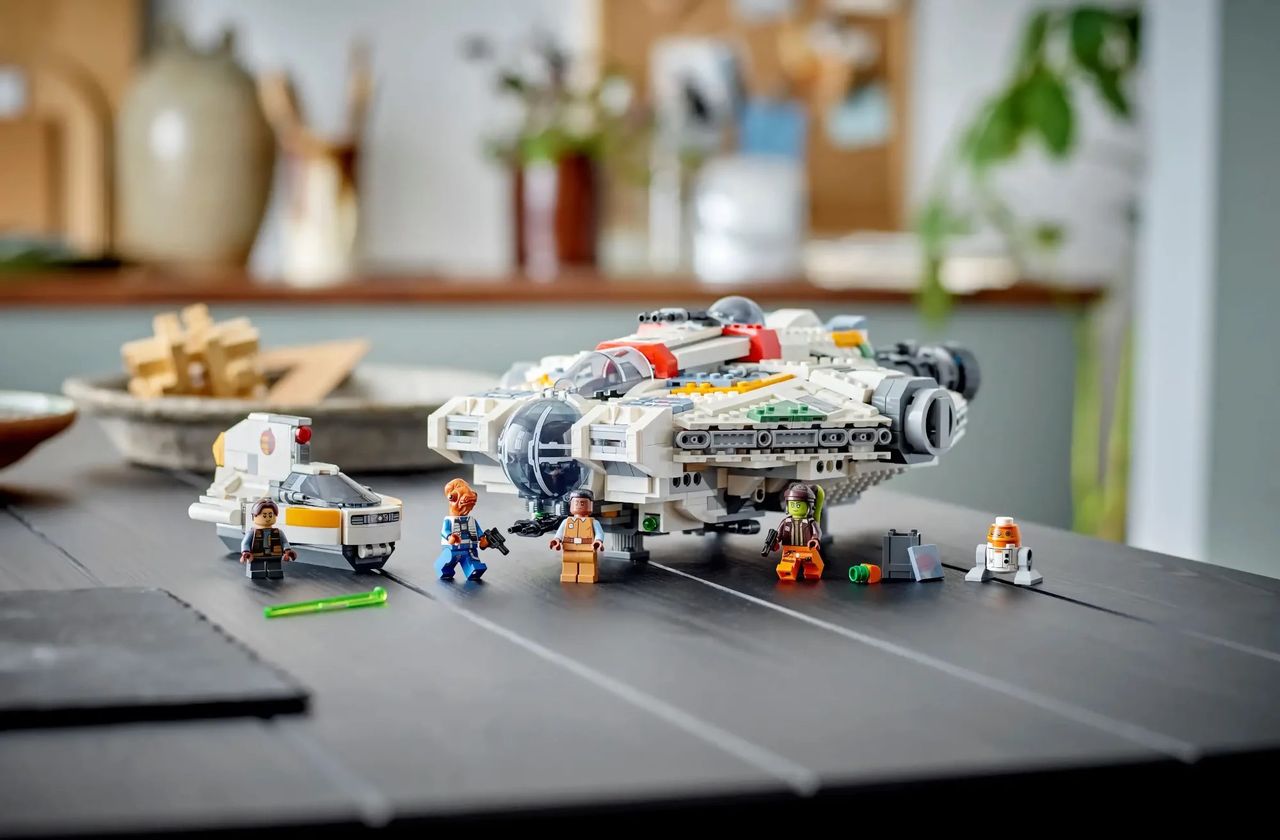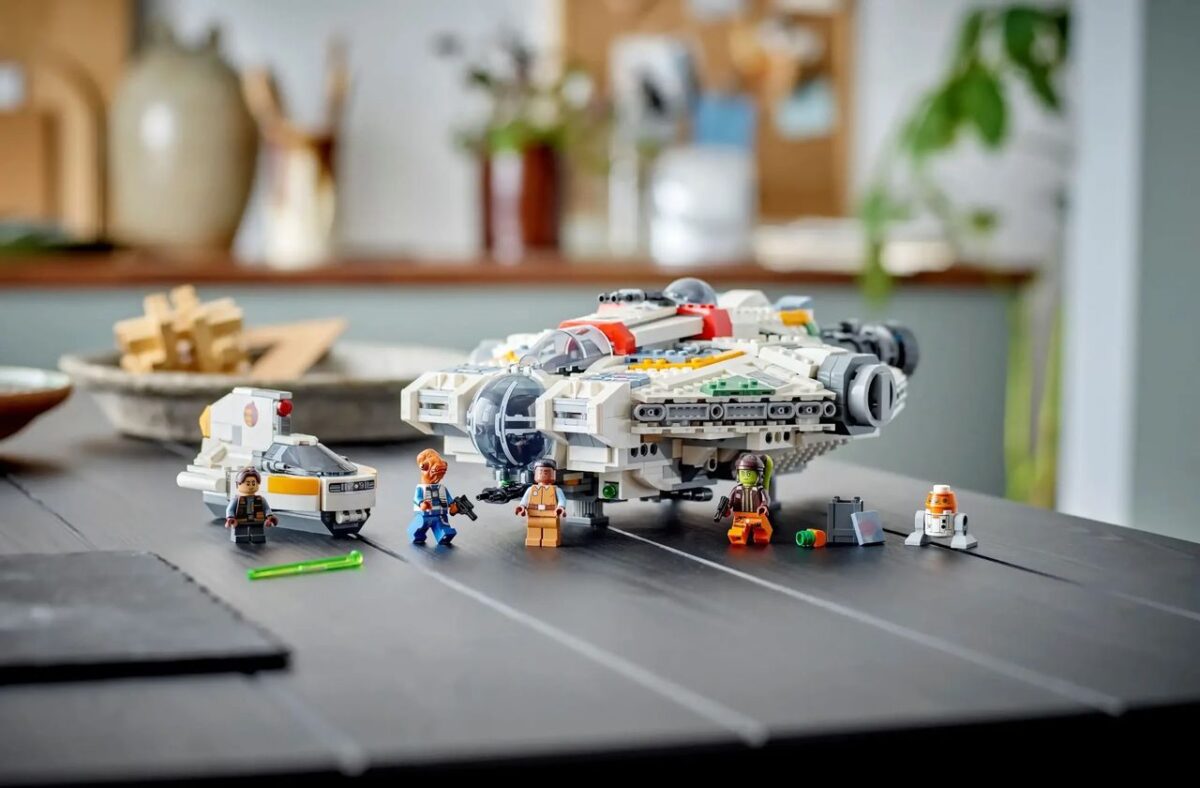 Lego's Ghost & Phantom II will be released on September 1st. Star Wars: Ahsoka premieres on Disney+ on August 23rd.