Lego's collaboration with Nintendo continues with a new building set that looks like the carnivorous plant that appears in many Super Mario games.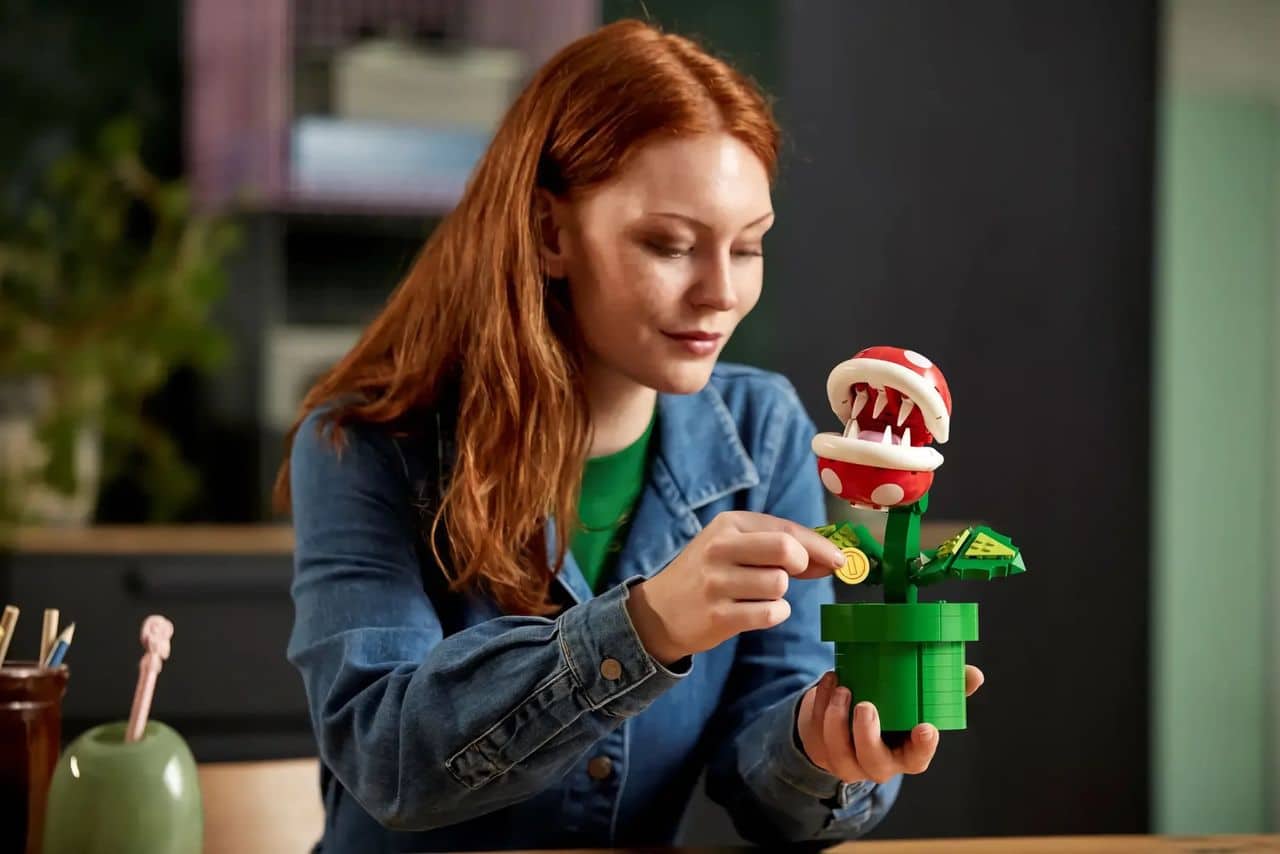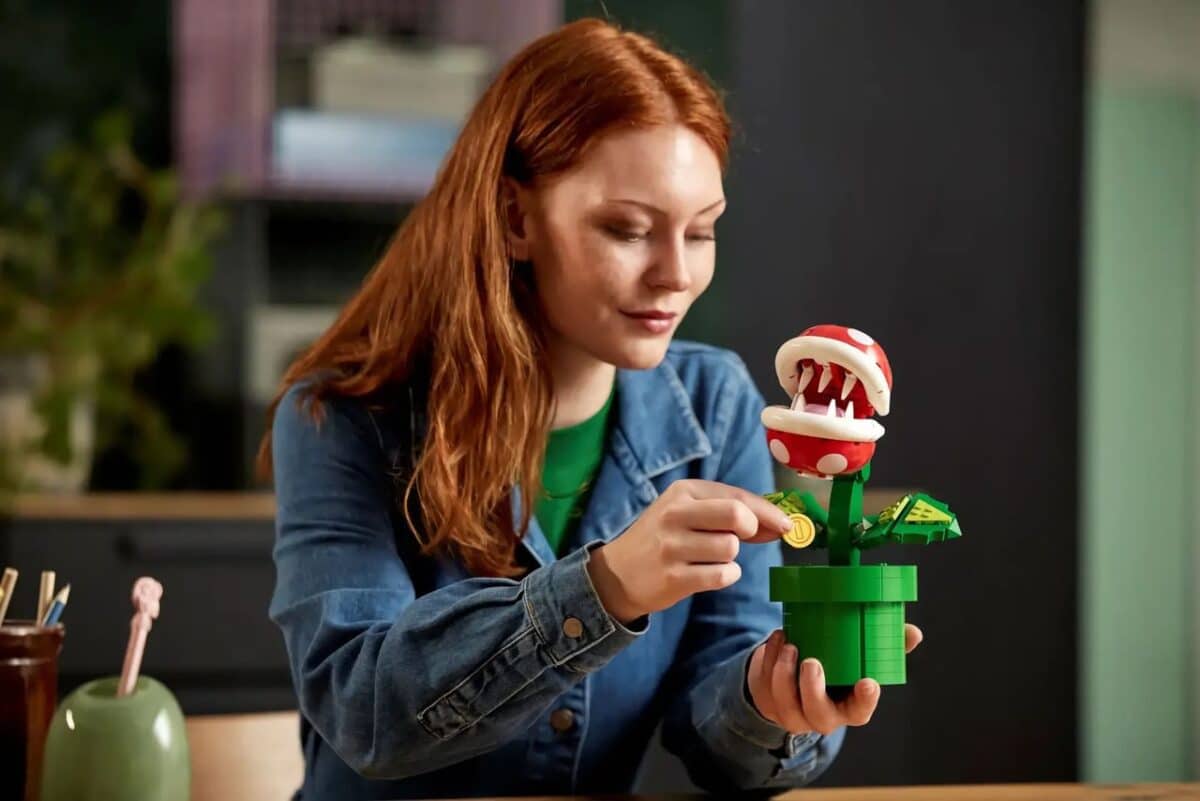 The new building set, "Piranha Plant," consists of 540 Lego pieces and also includes two Super Mario coins. The various parts of the building set, the "head," the stem, and the leaves, are equipped with joints so that they can be adjusted into different positions.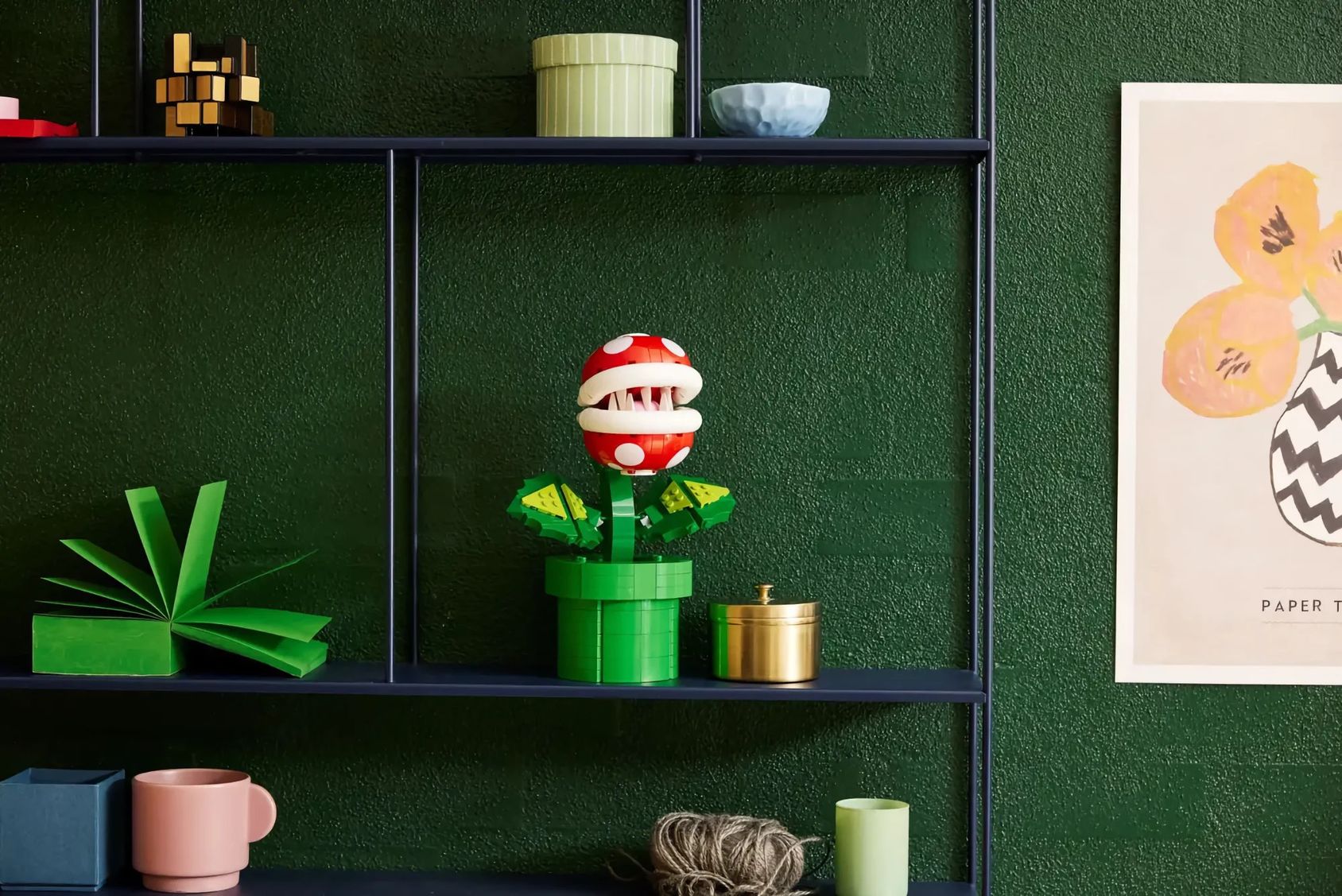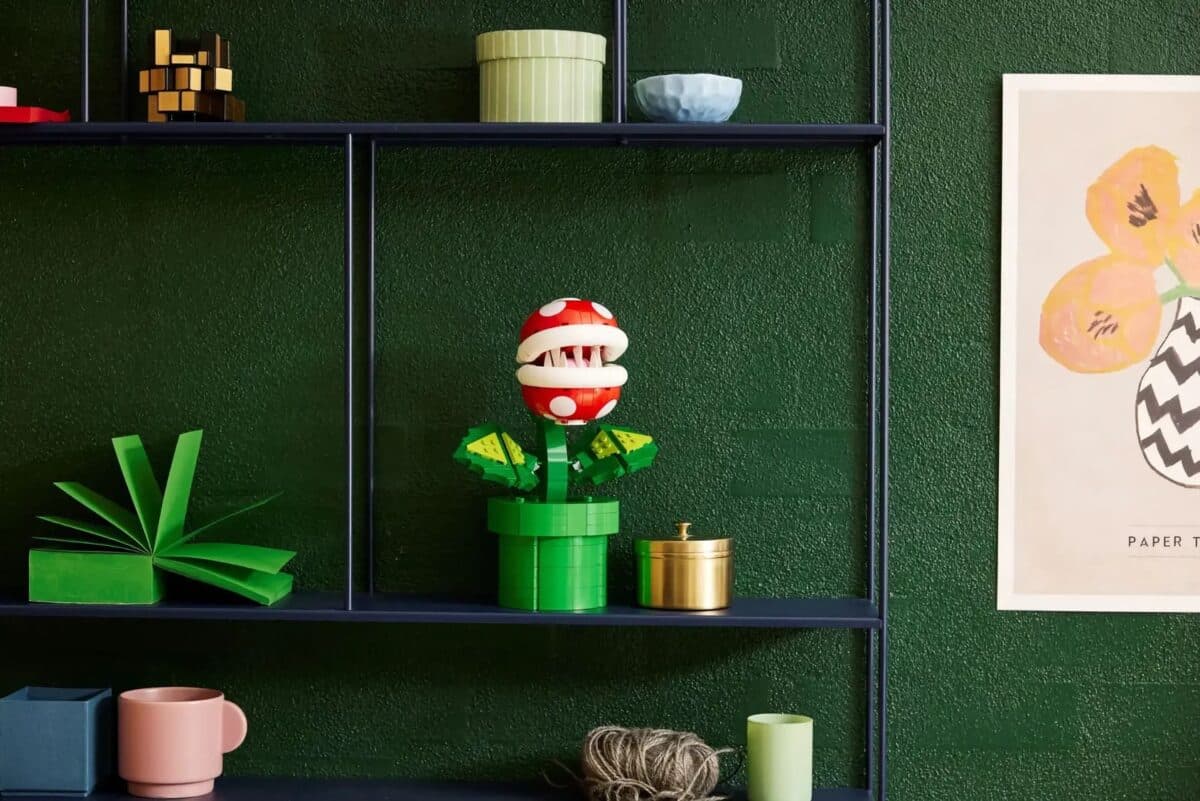 The building set is intended for adult Super Mario fans, and Lego explicitly states that it is recommended for those aged 18+.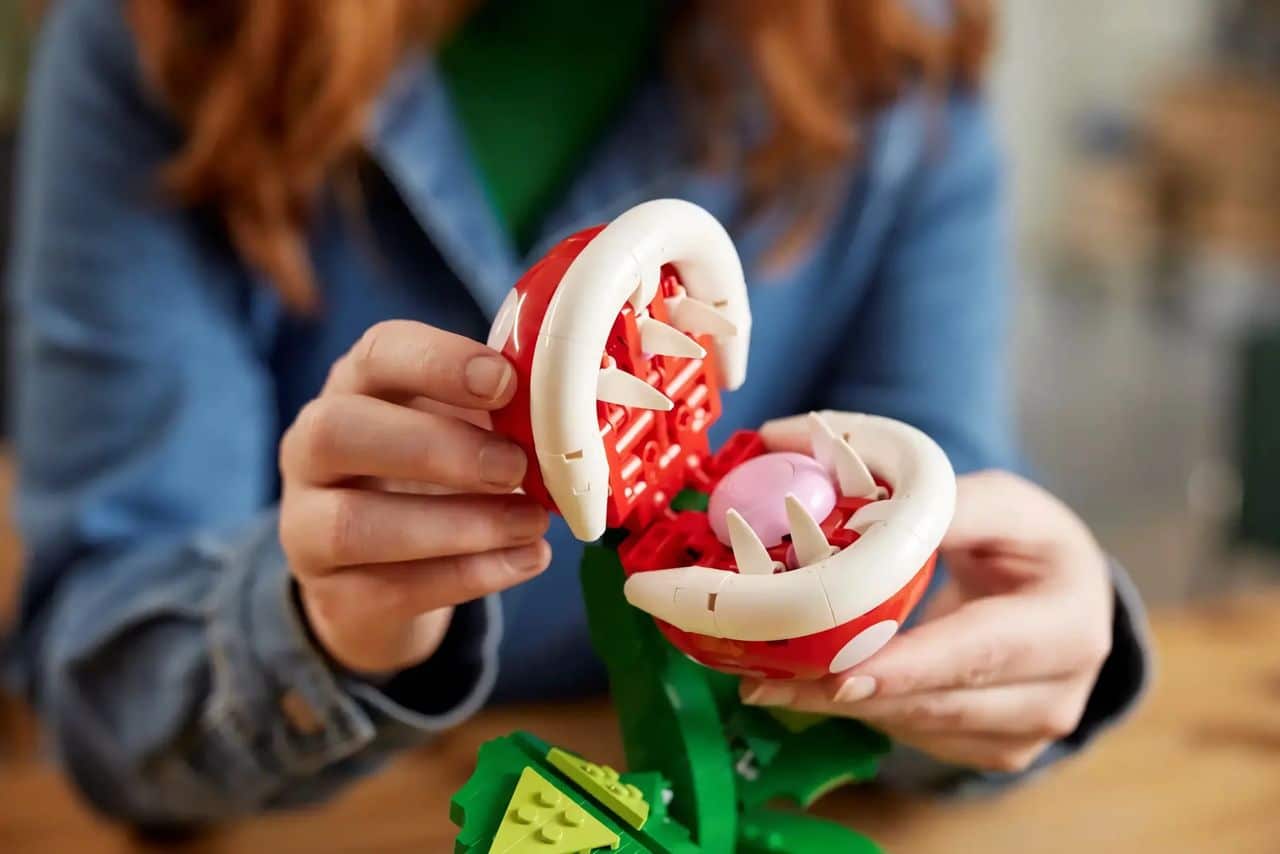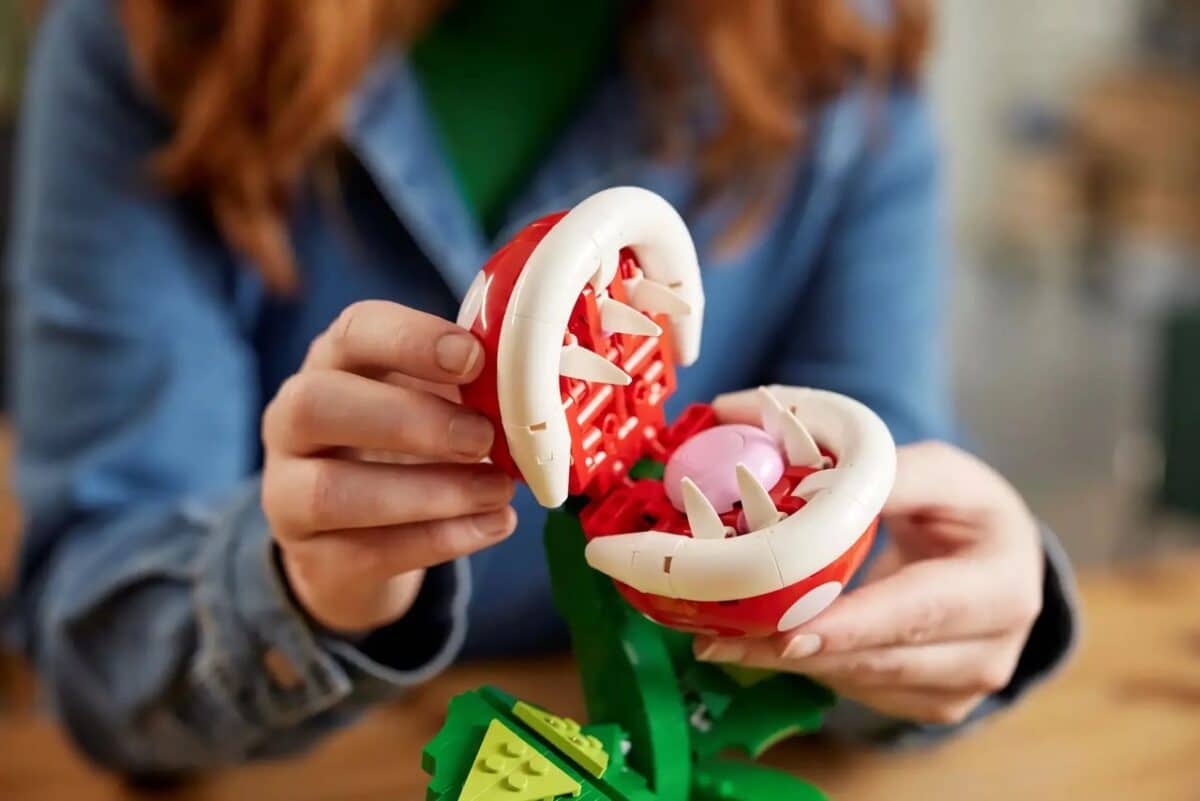 "Piranha Plant" will be released on November 6th.