Today marks the 43rd anniversary of the release of the classic game Pac-Man by the Japanese company Namco, and in conjunction with this, Lego has unveiled a new building set that allows you to construct Pac-Man in an arcade game model.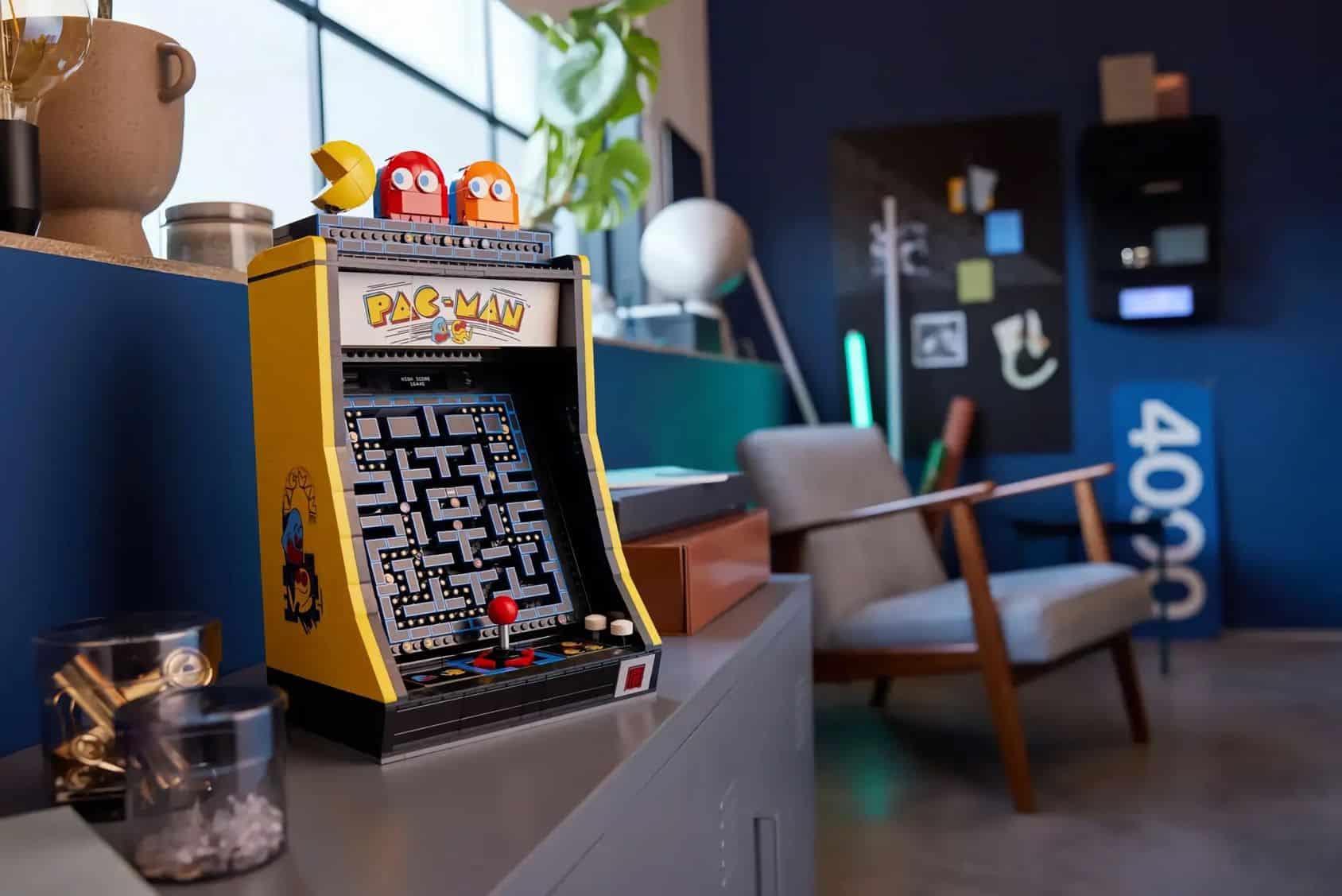 Lego's "PAC-MAN game" is part of their Icons series, Lego's initiative for "Lego for adults," and consists of 2,651 Lego pieces along with a minifigure. However, it is not playable as Pac-Man, but it includes a crank that allows you to simulate a game of Pac-Man on the arcade game model.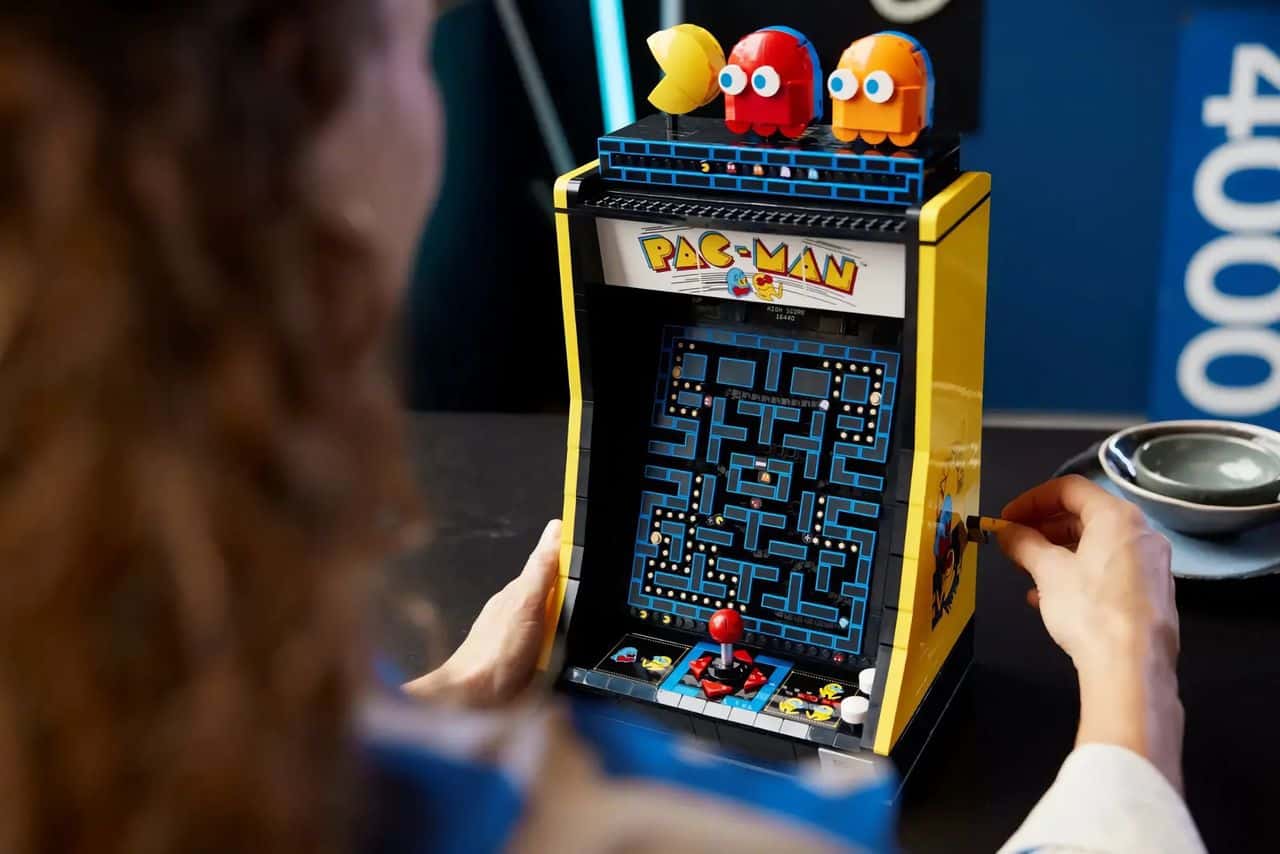 The model is based on arcade cabinets from the 1980s and stands approximately 32 centimeters tall when fully built. Lego's arcade game model of Pac-Man will be released on June 4th.