Earlier this month, Sega unveiled the new Sonic game, Sonic Superstars, which seems to blend elements from both the old and the new.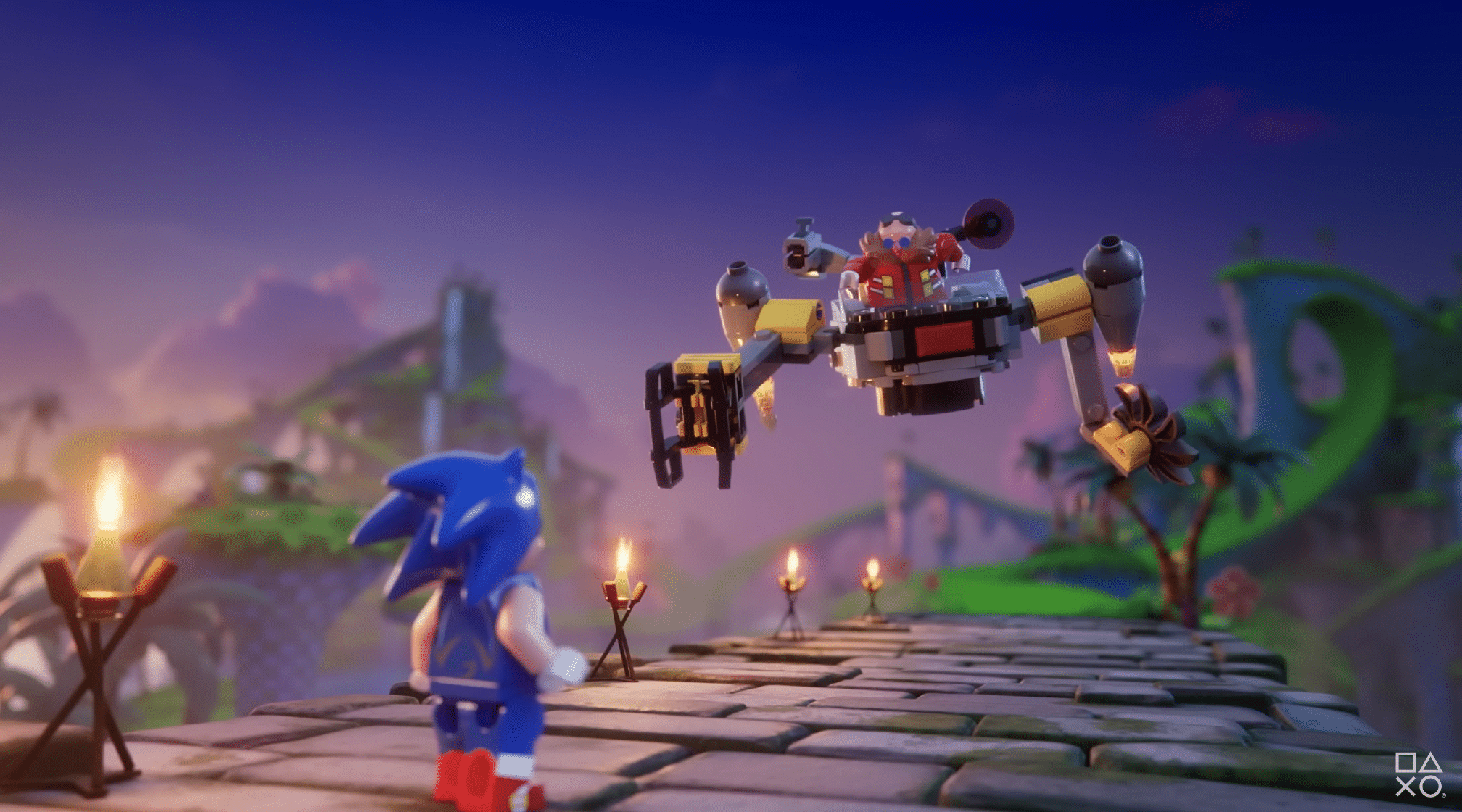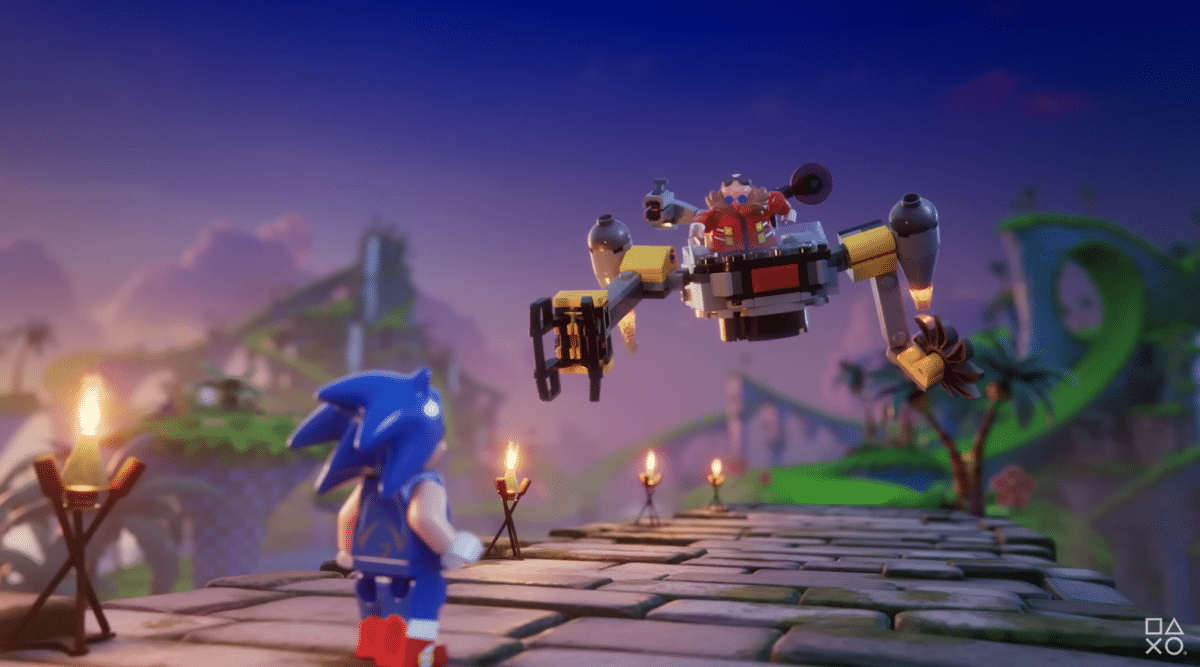 Now, Sega has also revealed an addition to the game where the characters can have the appearance of Lego figures, including Sonic and the other characters from the games.
In the trailer above, you can see how Sonic and Dr. Eggman look in their Lego-fied versions in Sonic Superstars. It's likely that Tails, Knuckles, and Amy will also have Lego appearances with the help of this addition.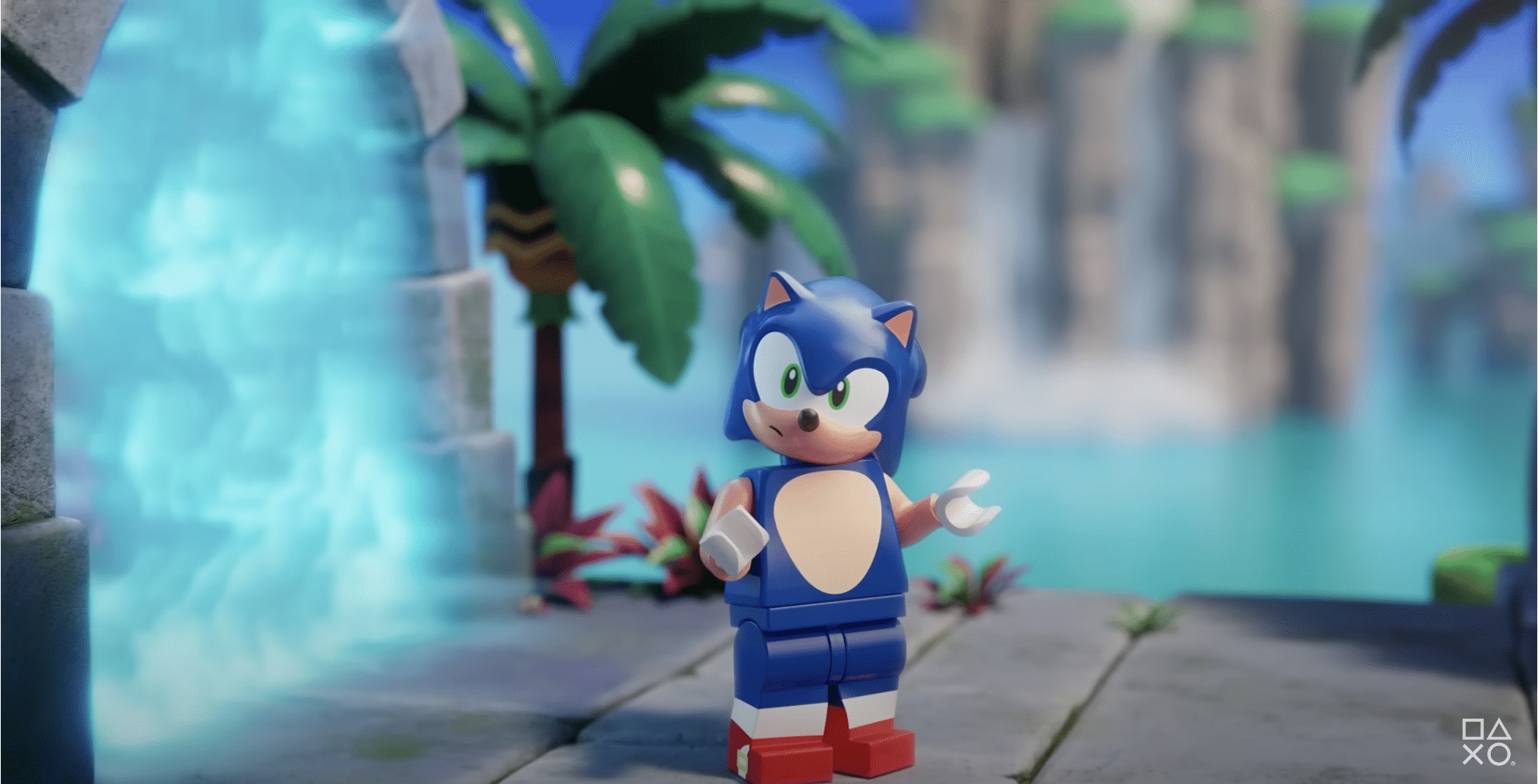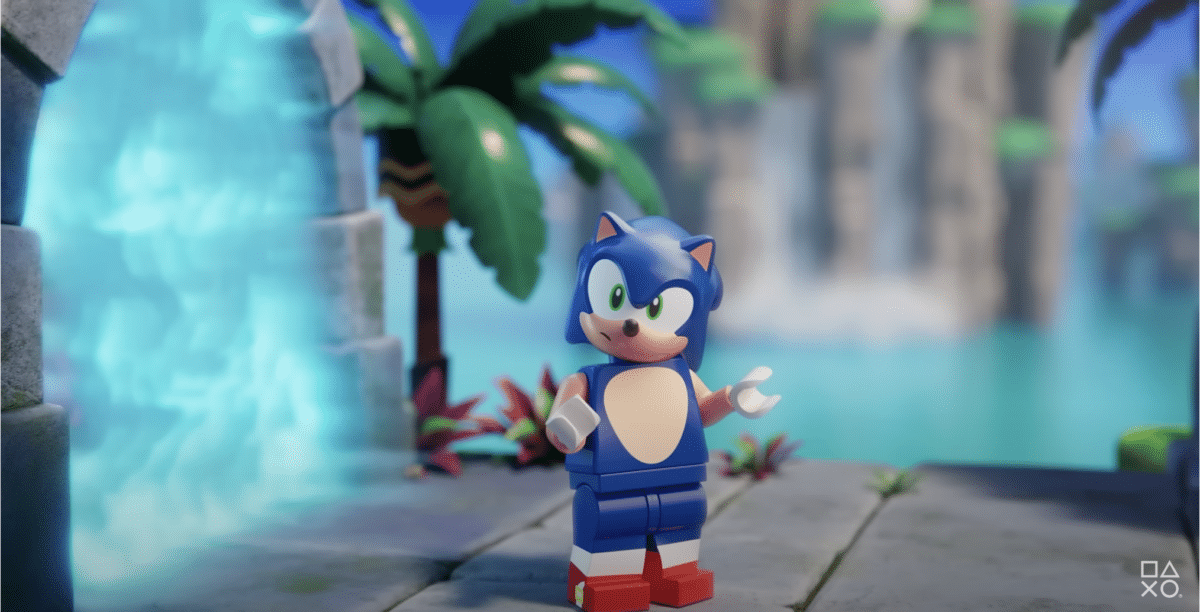 Sonic Superstars will be released in the fall for PS5, PS4, Xbox Series X/S, Xbox One, Nintendo Switch, and PC. DLC featuring the Lego appearance will be included for free to those who pre-order the game.