Lego has unveiled two new building sets based on events from the films Spider-Man: No Way Home and Avengers: Endgame, released in 2021 and 2019, respectively.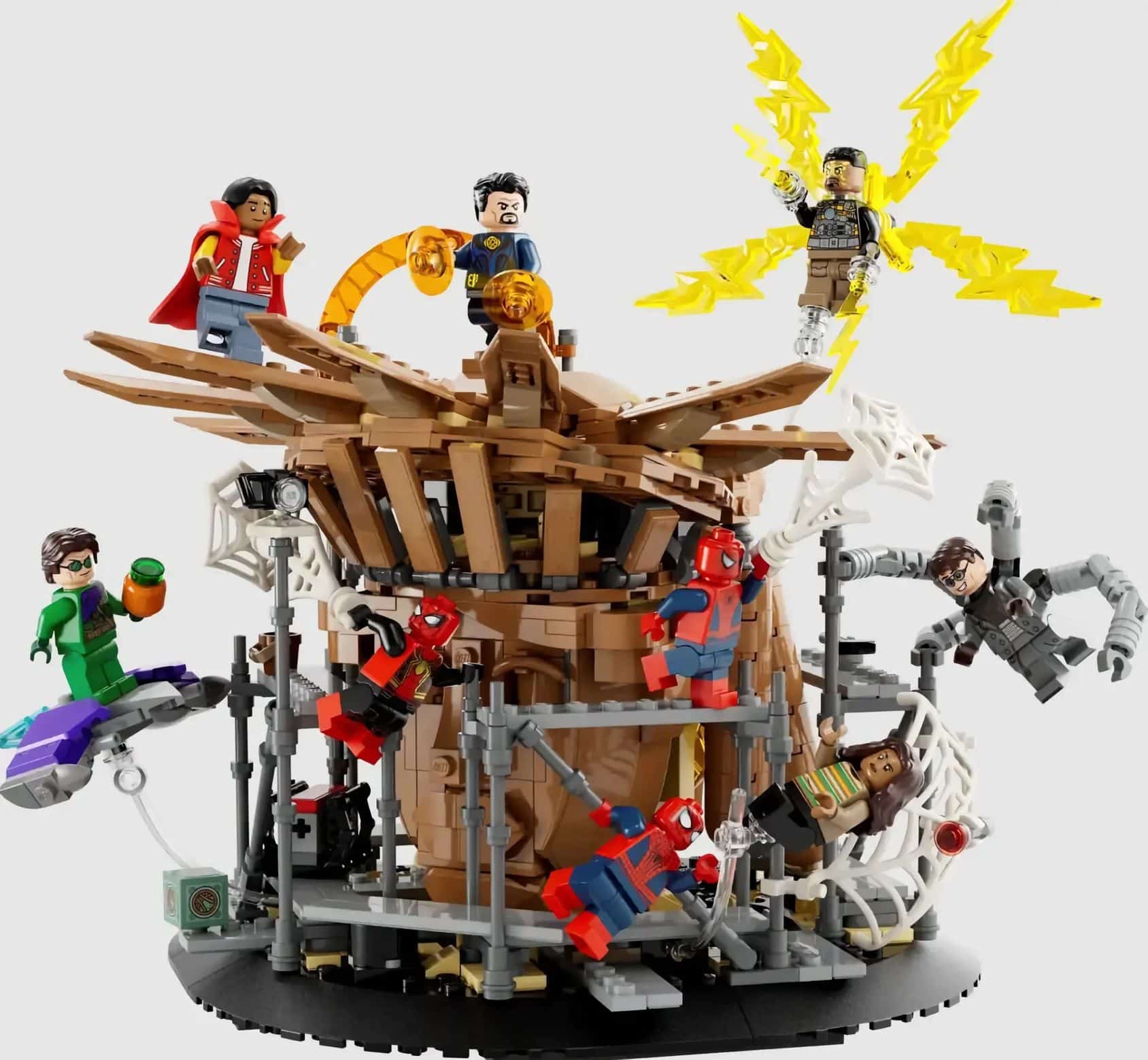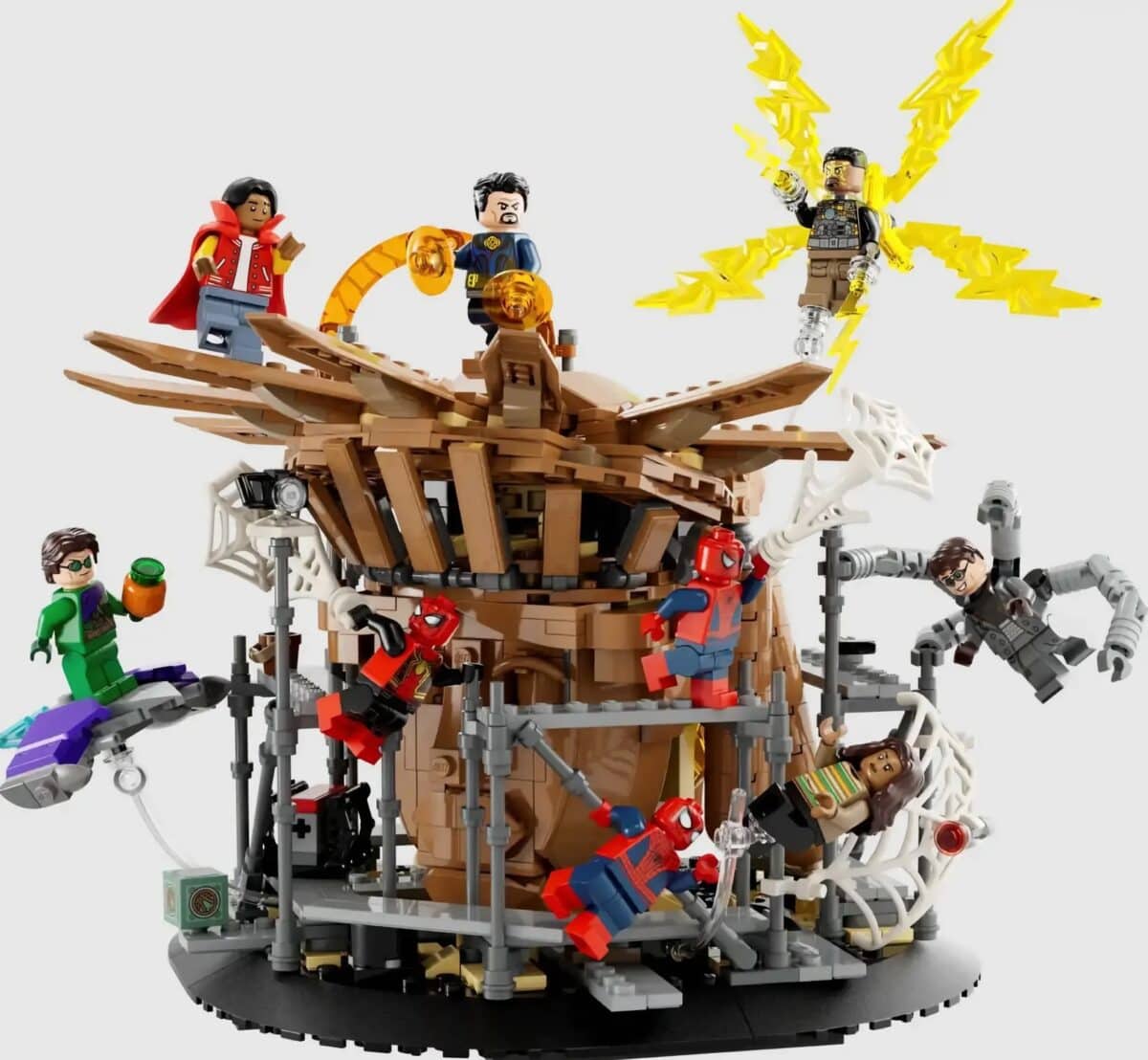 Both building sets are dioramas showcasing the climactic battles from the films. "Spider-Man – The Final Battle" (pictured above) consists of 900 Lego pieces and includes ten minifigures depicting three different versions of Spider-Man, as well as characters Electro, Doctor Strange, Green Goblin, Ned, MJ, and Doc Ock.
The Avengers set, "Endgame – The Final Battle" (pictured below), is assembled with 734 Lego pieces and also includes Lego figures of Captain Marvel, Okoye, Wanda Maximoff, Shuri, Valkyrie, Thanos, and The Wasp.
Both of Lego's new Marvel building sets will be available on August 1st.