Eve Home is now releasing two of the products showcased during CES 2023 in January. The first new product is the portable lamp called Flare, which operates via Thread and Bluetooth. It can emit light in various colors, has a battery life of approximately 6 hours, and is water-resistant with an IP65 rating. The brightness is 90 lumens.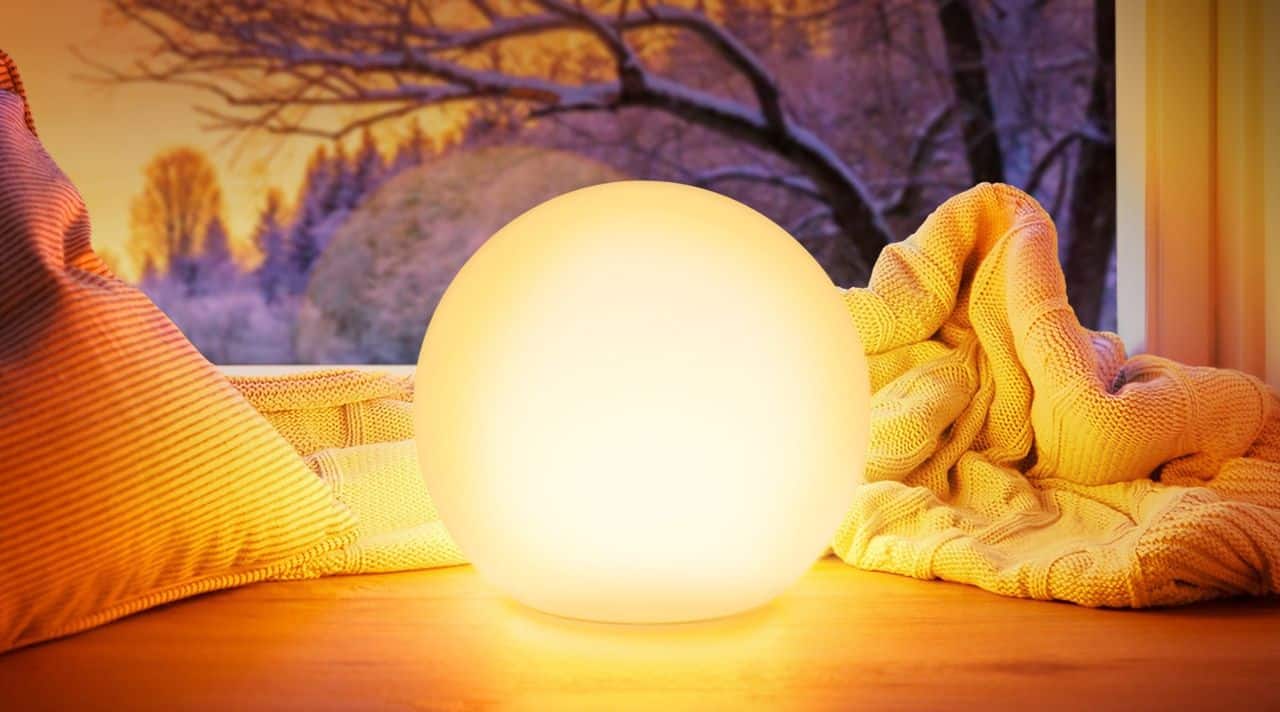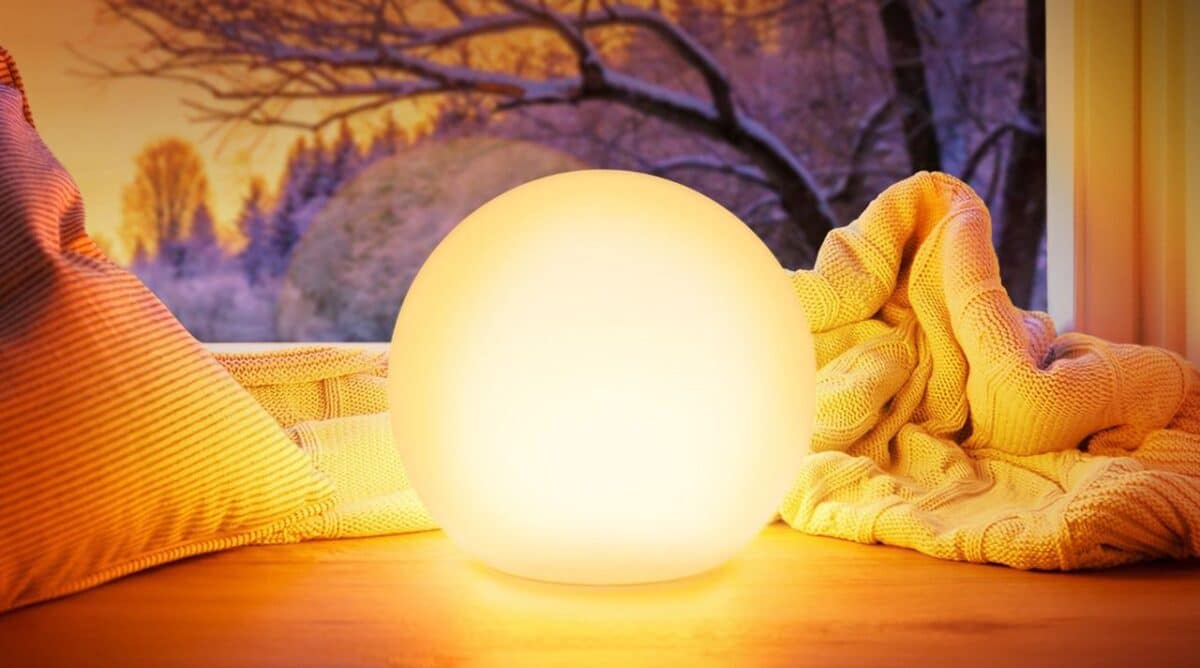 The second product is the Eve Shutter Switch, which can control curtains. It also features a function called "adaptive shading" that automatically adjusts based on the time of day. Similar to Eve Flare, the Eve Shutter Switch is compatible with both Bluetooth and Thread.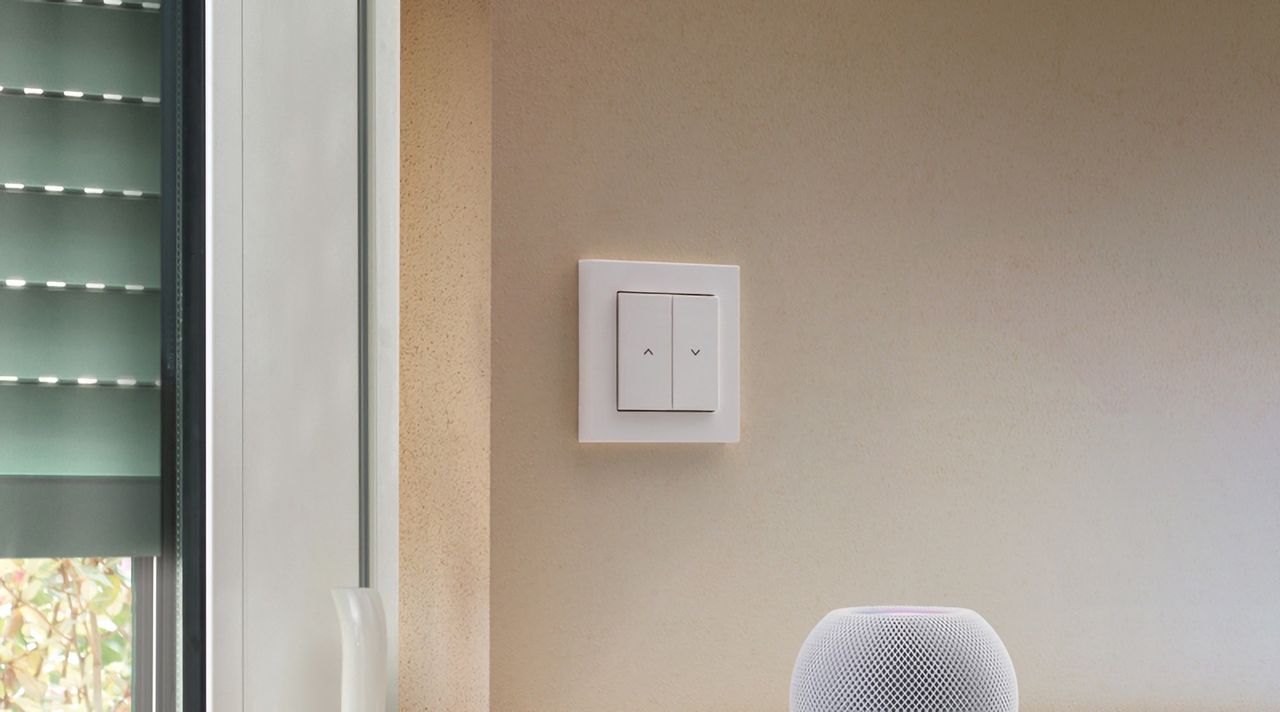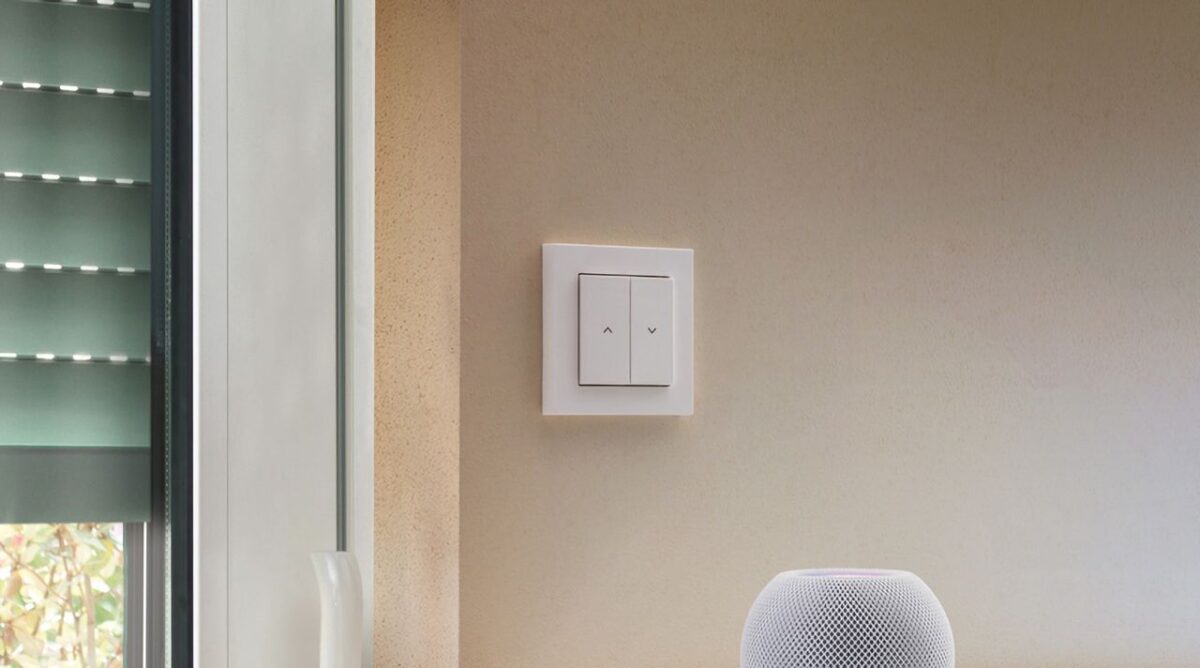 Currently, the Eve Flare lamp and the Shutter Switch control support HomeKit but will receive an update to Matter at a later stage.
Both products are now available for purchase and cost just under 100 euros.