Augmented reality company Magic Leap has informed Magic Leap One buyers that it will cease to function on December 31, 2024. Magic Leap One was the first AR headset from the once-hyped AR company.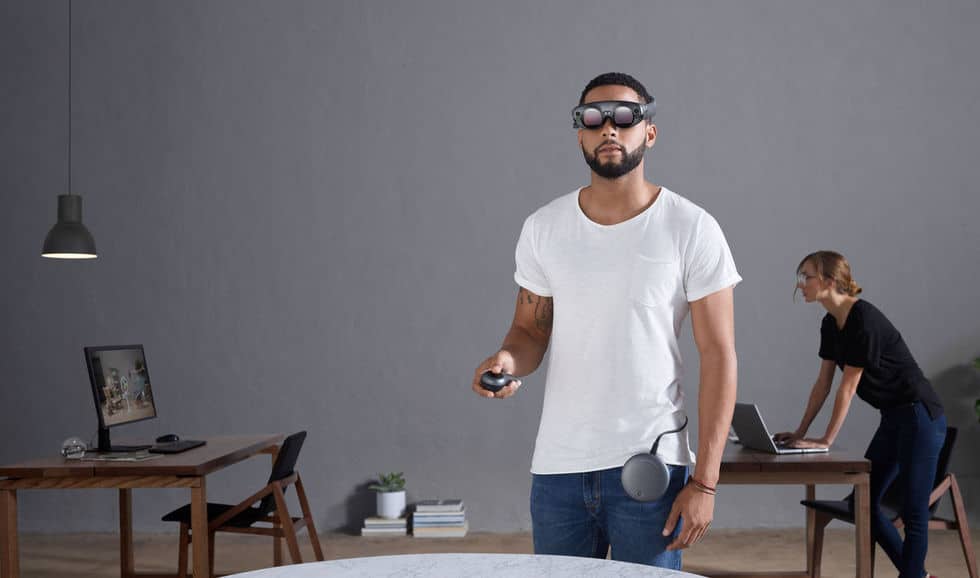 However, when the headset was released in 2018, it turned out to be not as revolutionary as the company and some others had claimed. It was also very expensive, priced at $2,300, which resulted in sales figures far below what Magic Leap had hoped for.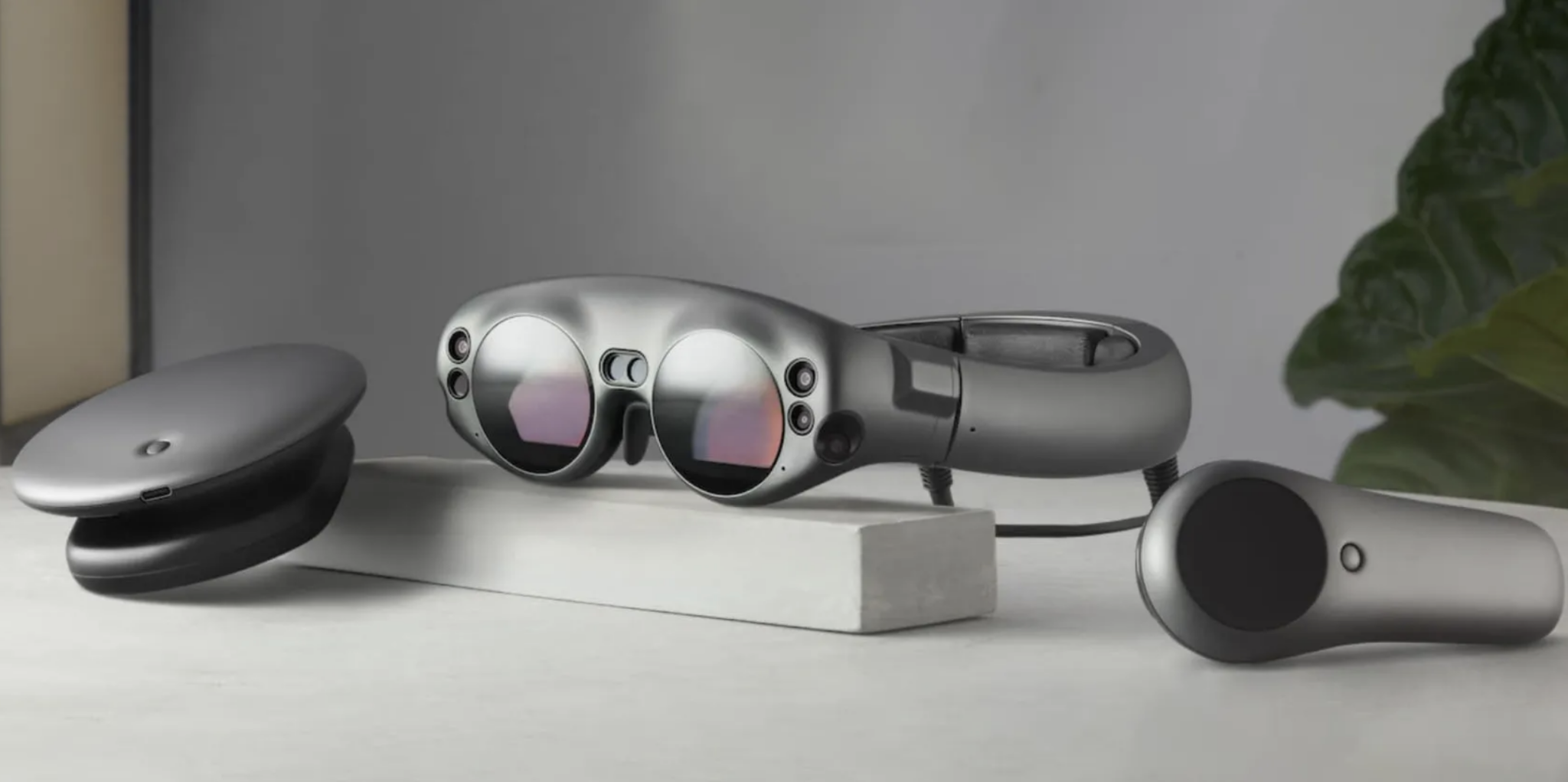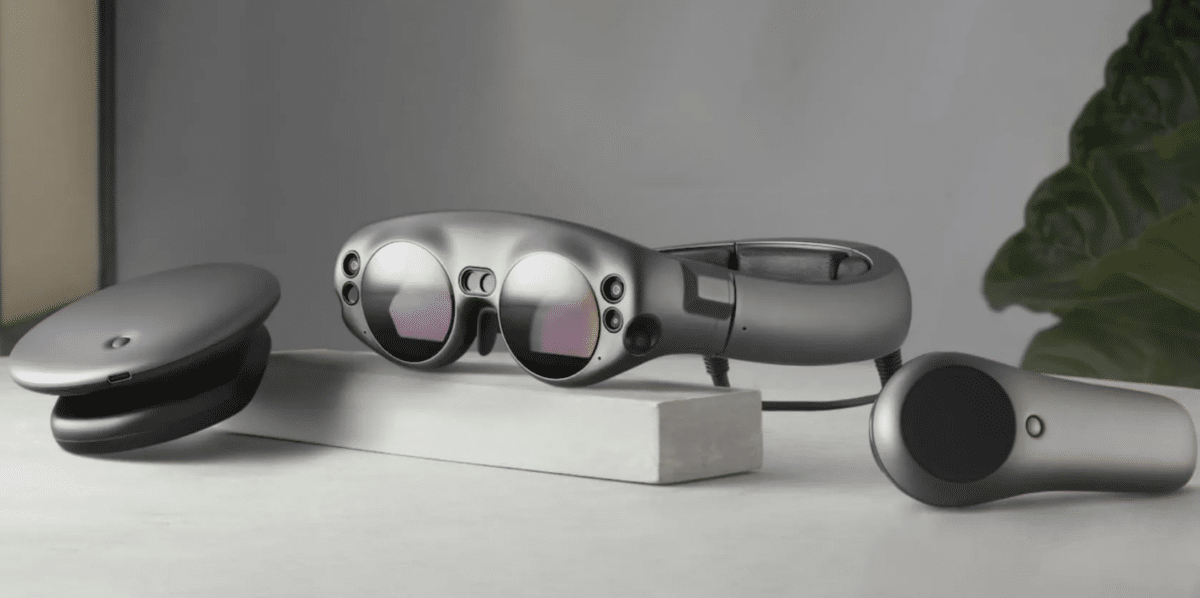 Magic Leap's CEO, Rony Abovitz, told investors and employees that he believed over a million units of Magic Leap One would be sold during the headset's first year on the market. However, that was not the case. In the first six months the headset was available, approximately 6,000 units of Magic Leap One were reported to have been sold.
Currently, Magic Leap is working on developing Magic Leap 2, which is intended to be a more enterprise-focused Augmented Reality headset. It was first unveiled in 2021 and was initially expected to be released within a year. However, as of now, Magic Leap 2 has not yet been launched. According to a source contacted by UploadVR, it might be several years before it is released to the market.