We have already received a trailer for Wes Anderson's upcoming film, Asteroid City, and now we get another glimpse of the movie through three different clips.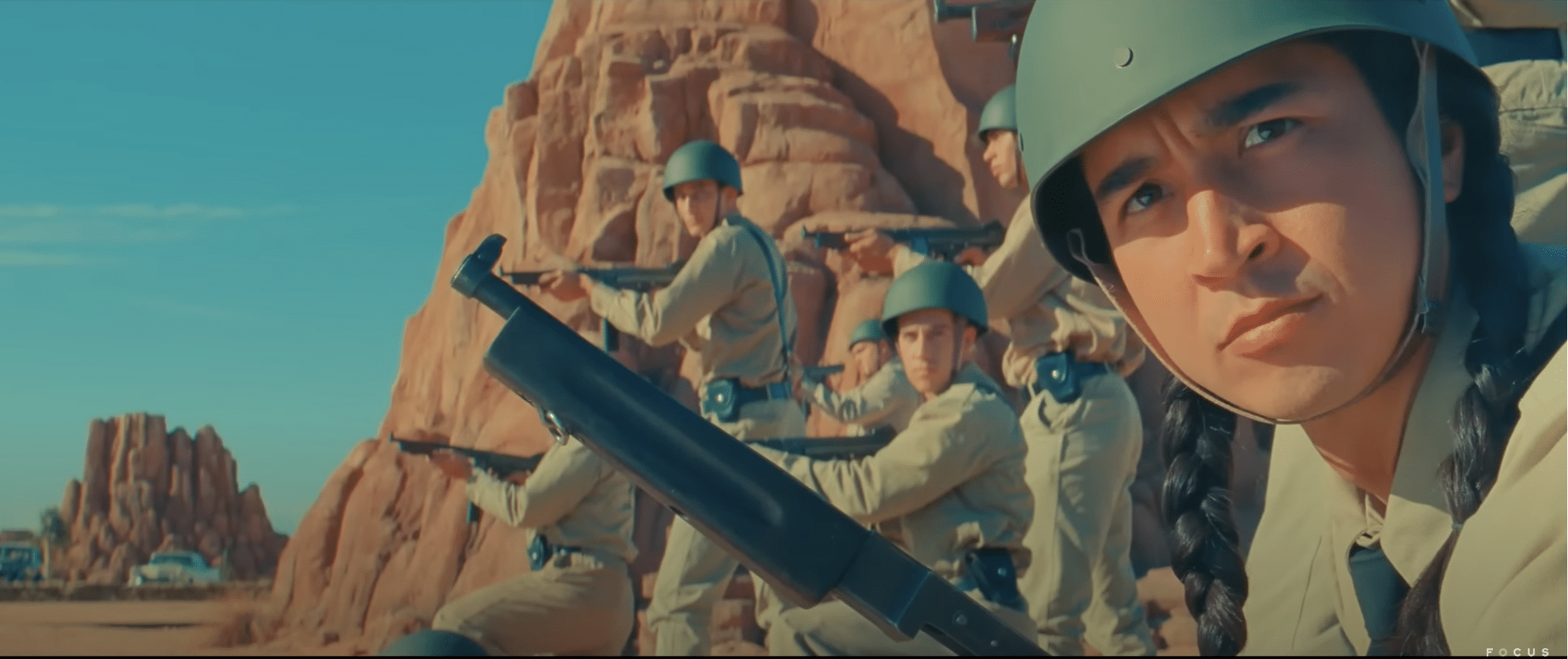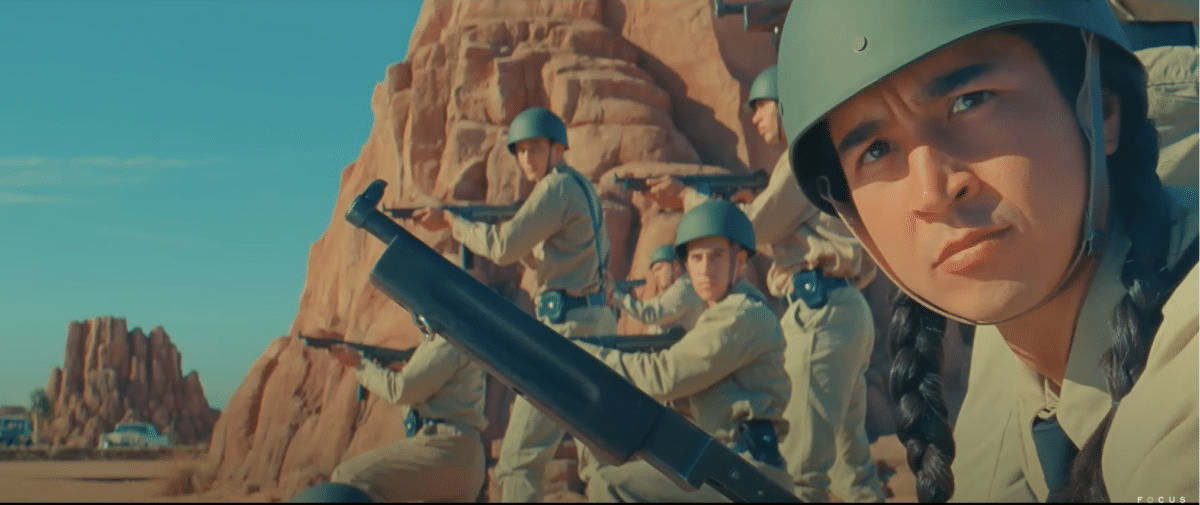 The film takes place in a fictional American desert town around 1955. The agenda for a Junior Stargazer/Space Cadet conference (organized to bring together students and parents from across the country for community and scientific competition) is spectacularly interrupted by world-changing events.
As usual with Wes Anderson films, the list of actors is impressively long, featuring well-known names such as:
Jason Schwartzman, Scarlett Johansson, Tom Hanks, Jeffrey Wright, Tilda Swinton, Bryan Cranston, Edward Norton, Adrien Brody, Liev Schreiber, Hope Davis, Stephen Park, Rupert Friend, Maya Hawke, Steve Carell, Matt Dillon, Hong Chau, Willem Dafoe, Margot Robbie, Tony Revolori, Jake Ryan, Grace Edwards, Aristou Meehan, Sophia Lillis, Ethan Lee, Jeff Goldblum och Rita Wilson.