It's time for the first trailer for Wes Anderson's upcoming film "Asteroid City", which can be seen below.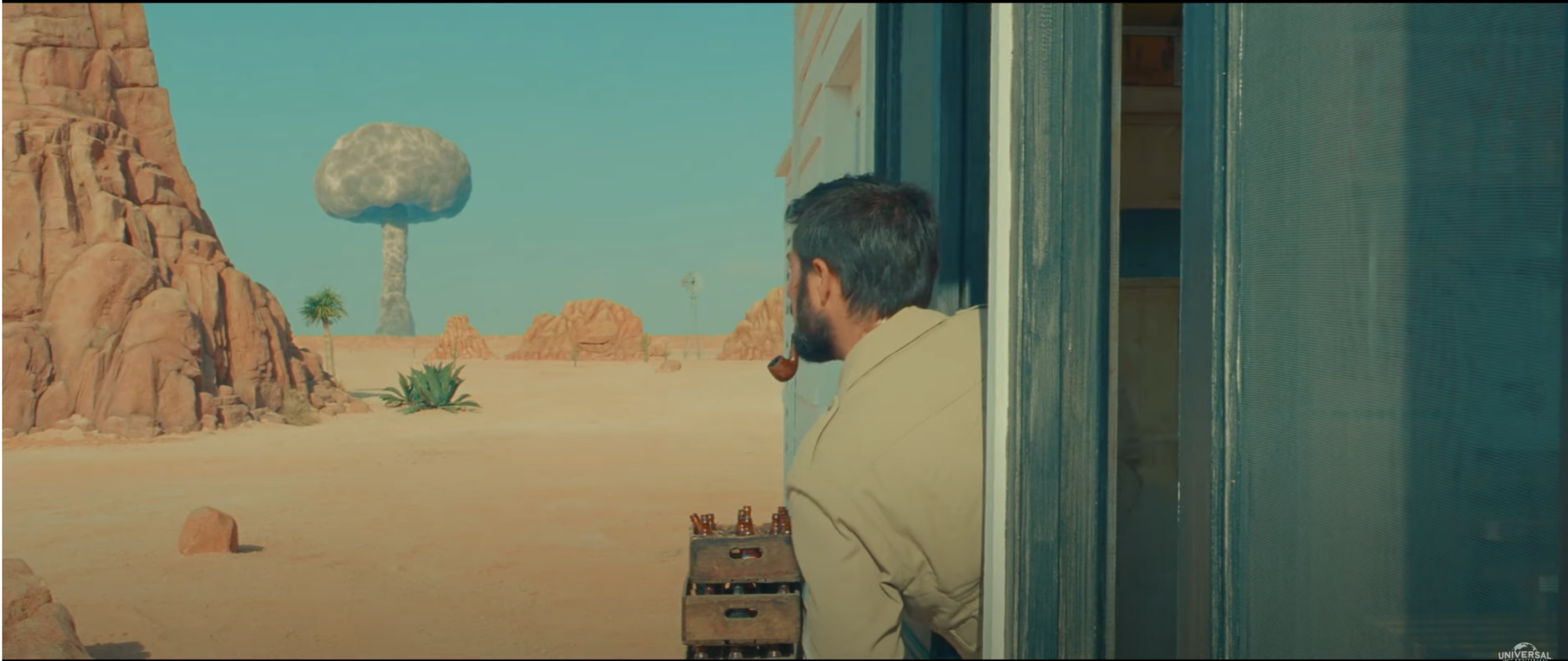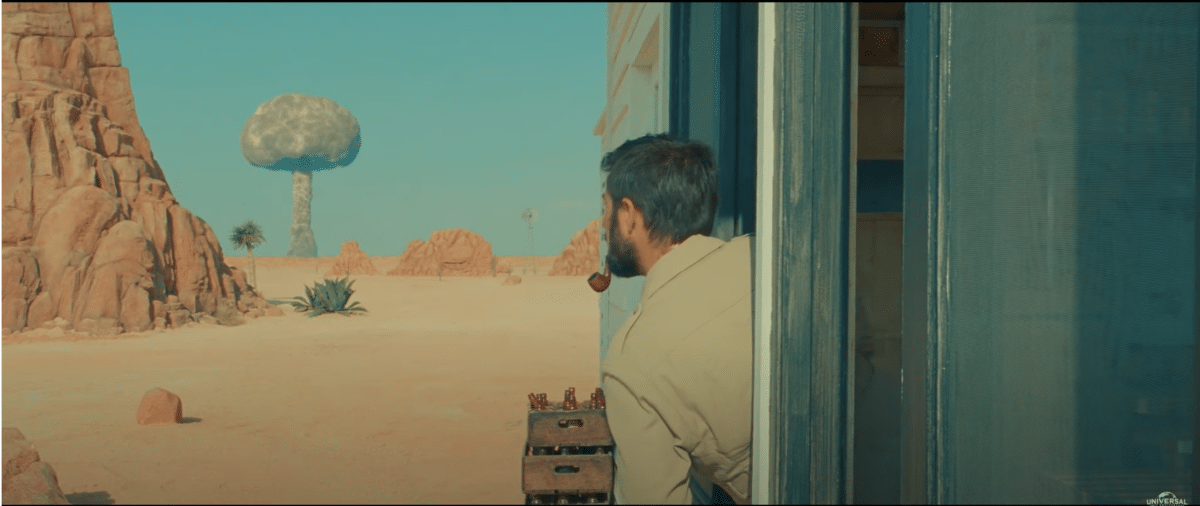 In the movie, we see actors such as Tom Hanks, Margot Robbie, Scarlett Johansson, Adrien Brody, Edward Norton, Jason Schwartzman, Bryan Cranston, and Willem Dafoe. And it sure looks great!
The film will premiere in theaters on June 16th of this year.