On June 16th, Wes Anderson's new film "Asteroid City" will premiere. Until then, we will get things like trailers and other materials from the film. The first thing we now get to see, just before the trailer that will be released later today, is a poster for the film.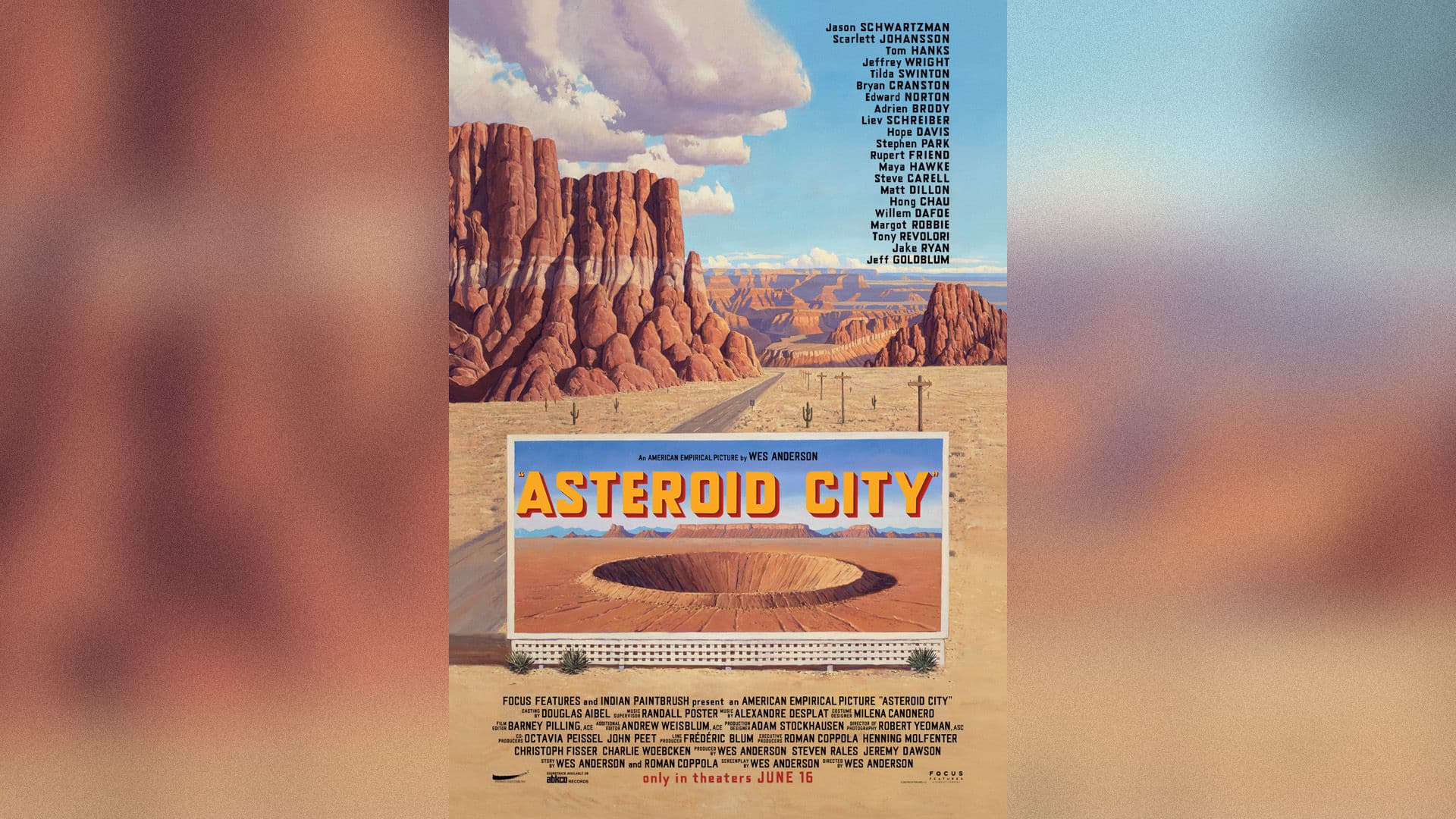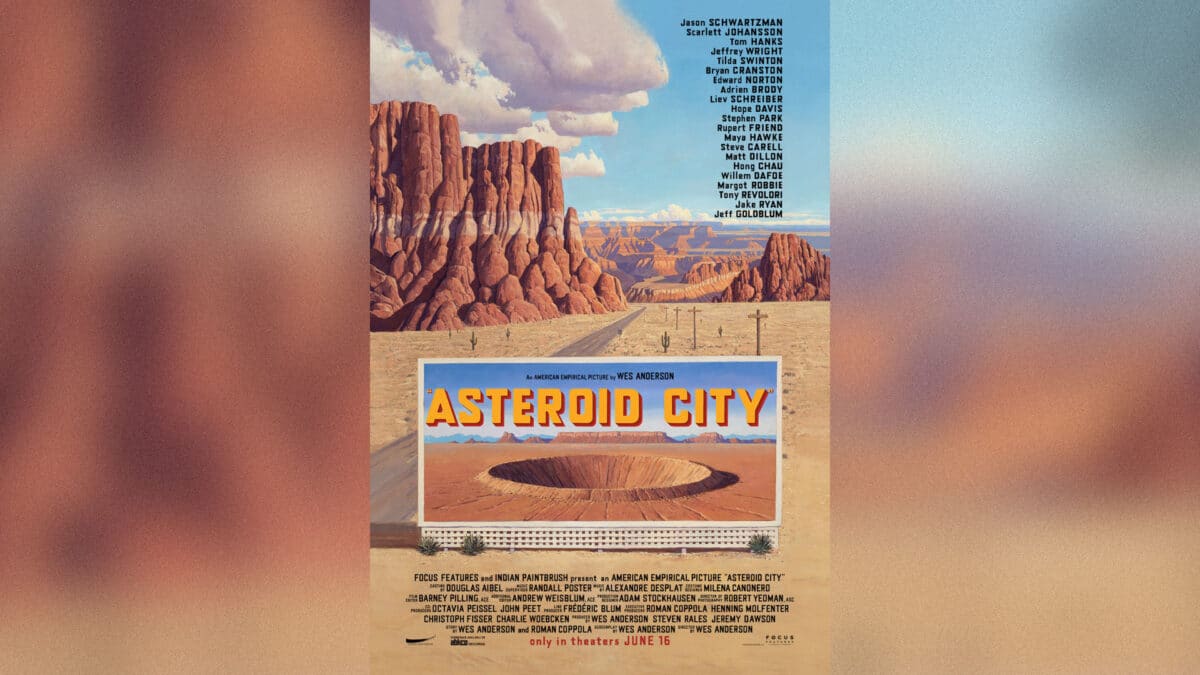 Here's how the film's plot is described:
Set in a fictional American desert town circa 1955, the itinerary of a Junior Stargazer/Space Cadet convention (organized to bring together students and parents from across the country for fellowship and scholarly competition) is spectacularly disrupted by world-changing events.