2018 was a big year for Microsoft. Aside from getting recognition as the most valuable company in the world, Windows 10 is also now the world's most popular operating system beating Windows 7 with a 39.22% market share for the year.
The last version of the Windows OS is also running on more than a billion devices, thanks to a free upgrade offered by Microsoft for a time to its users. But can you still take advantage of the free upgrade in 2019? We find out the truth:
Microsoft has already put an expiration date on its free offer yet again.
After the free upgrade program was released, Microsoft announced that it was only going to last until July 29, 2016—but it didn't. So the tech giant announced in November 2017 that the offer was extended but only until December of that year.
But as of last year, you can still use the assistive technology for free although Microsoft made it clear that this time, the expiration is final: "If you use assistive technologies, you can upgrade to Windows 10 at no cost as Microsoft continues our efforts to improve the Windows 10 experience for people who use these technologies. Please take advantage of this offer before it expires on January 6, 2018.
But, the assistive technologies page is still fully functional.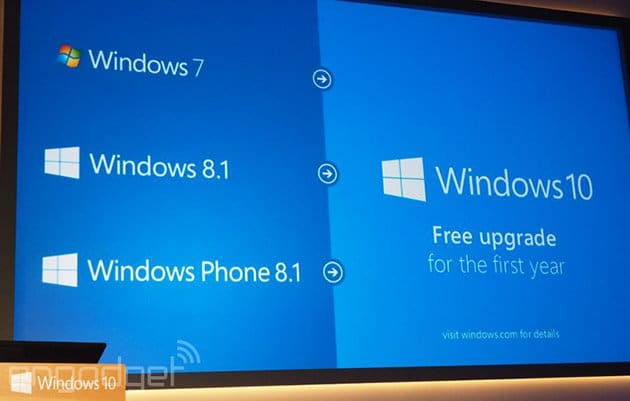 Windows users who were not able to take advantage of the free upgrade will never want to pay $119 just to get the latest version of Windows 10. But, do they still have a choice? Upon checking, our team discovered that the assistive technologies upgrade page is still up and fully functional.
Sure, you don't get the tool that easily upgrades your operating system to Windows 10 for free because Microsoft has already deleted it. But with a few workarounds, a lot of users claim that they were still able to upgrade their OS for free without paying a hefty sum for it.
Microsoft will probably capitalize on this free offer for a longer time.
Although Windows 10 is now the most popular operating system in the world, it is still facing tough competition against the Mac OS X. And if Microsoft can convince more users to stay with Windows or switch to it, the company will definitely take advantage of it. The free upgrade was originally initiated by the tech giant with the goal of getting as many users as possible to join the Windows 10 bandwagon—and it was successful. More than 1.96 billion computers are now running on Windows 10, but Microsoft will surely want that number to grow further.
The verdict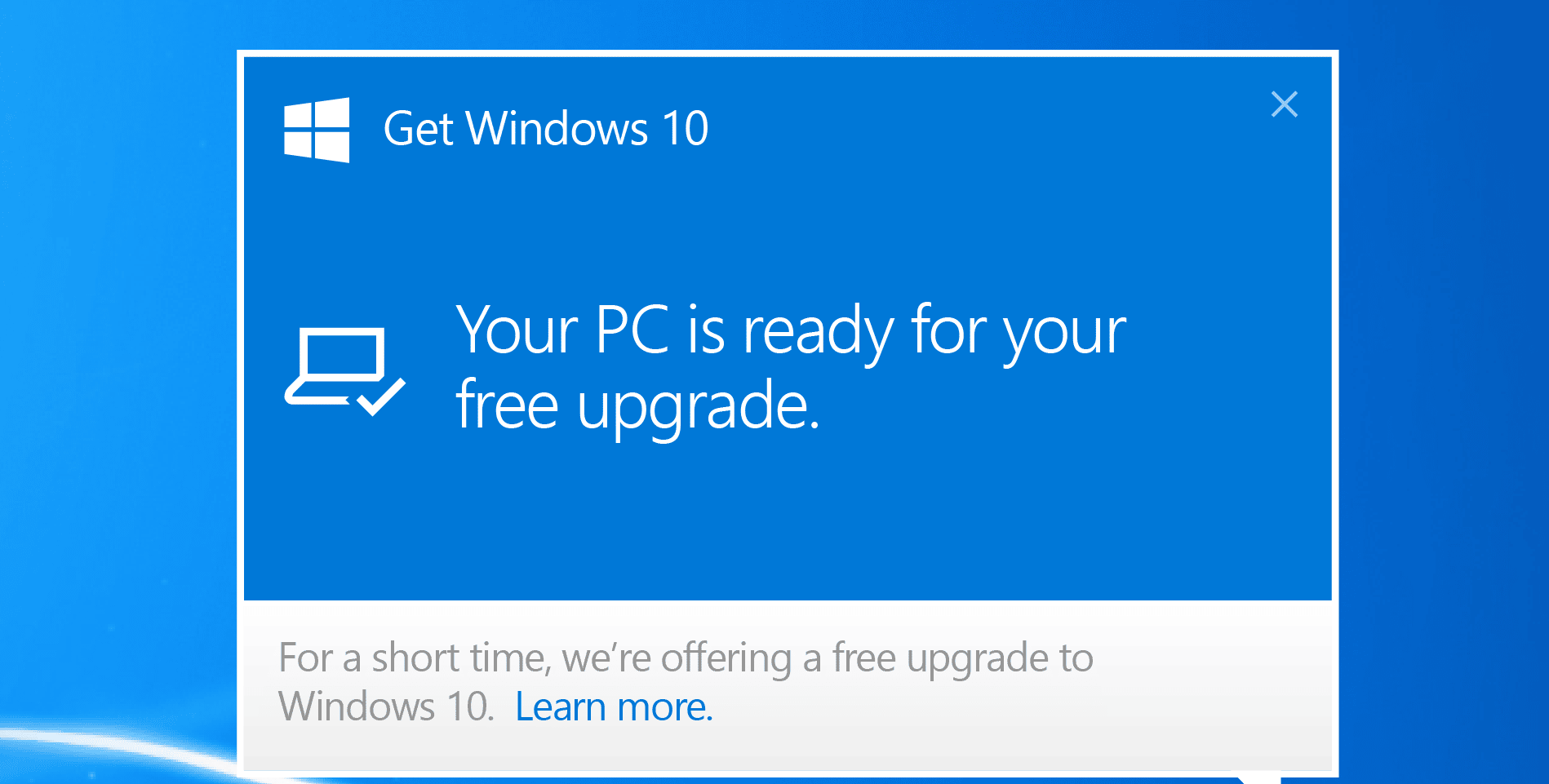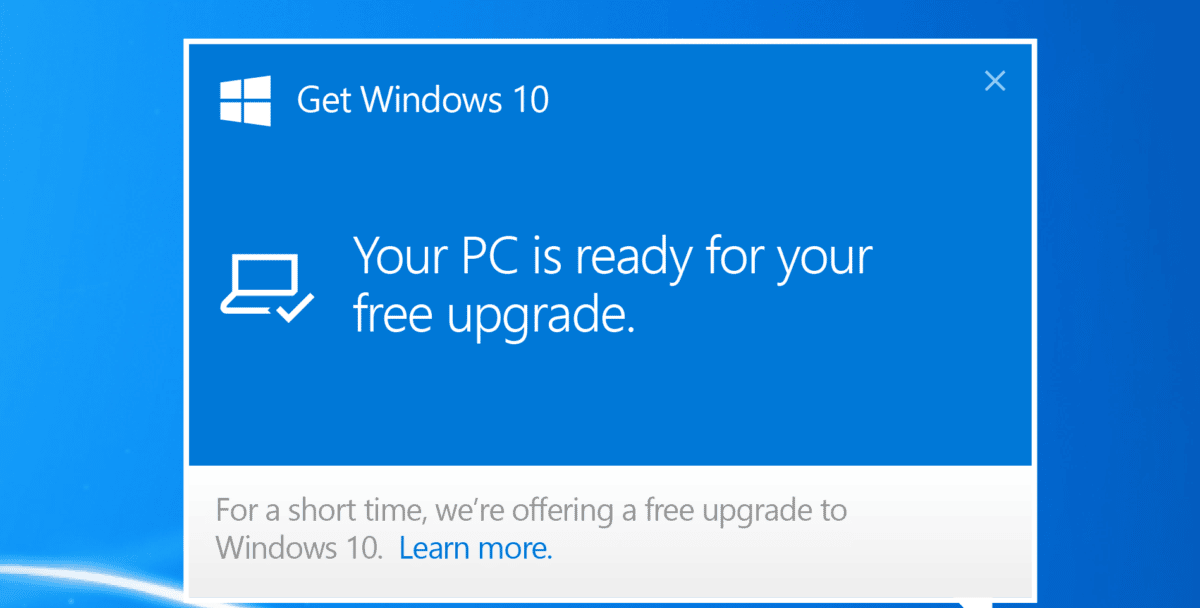 Whether or not the free upgrade offer is still up for grabs can only be answered by Microsoft. But our fact checking were able to gather information that there are some workarounds to it, one of which is activating Windows 10 using the Windows 7 or 8.1 key. At the end of the day, it's all a matter of trial and error. If you really want to upgrade to Windows 10 but don't want to pay $119 for it, you can try several workarounds to see if they will work on your computer or not.