Last year, Nocs introduced its Monolith speaker. Now, for those with limited space, they're launching a smaller variant simply called the Mini.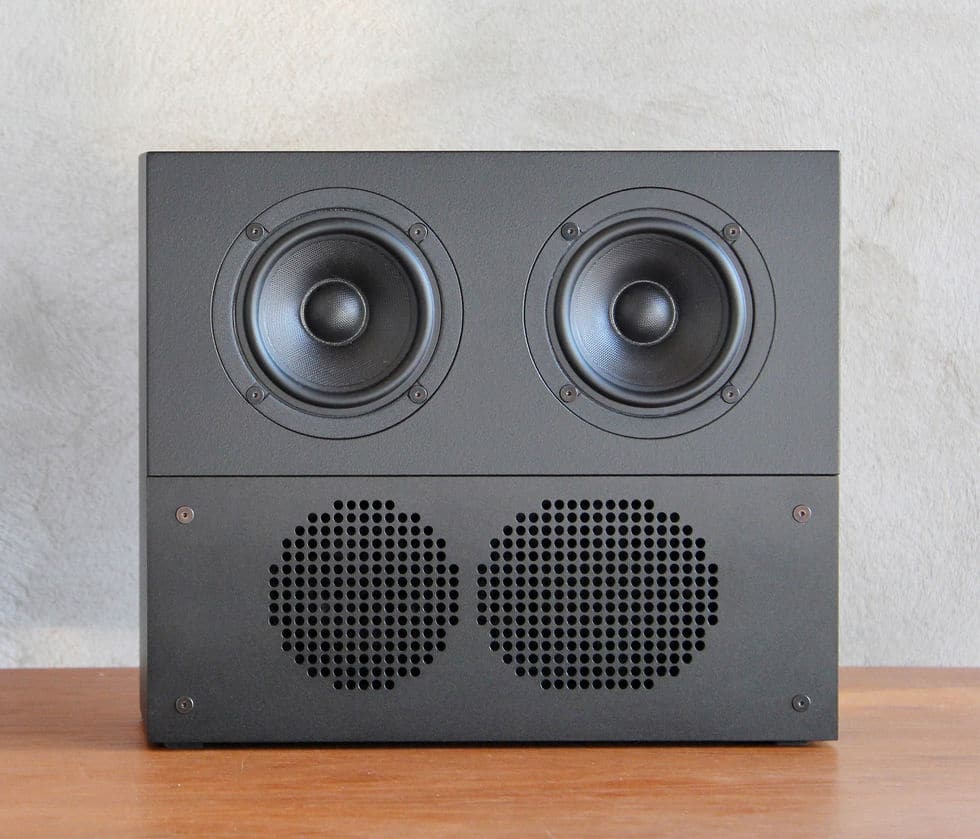 It weighs 3.3 kilograms compared to the 12 kilograms of the original. The dimensions are 270 mm x 230 mm x 106 mm, and the unit houses two 3.5-inch speaker elements. It also comes with a subwoofer.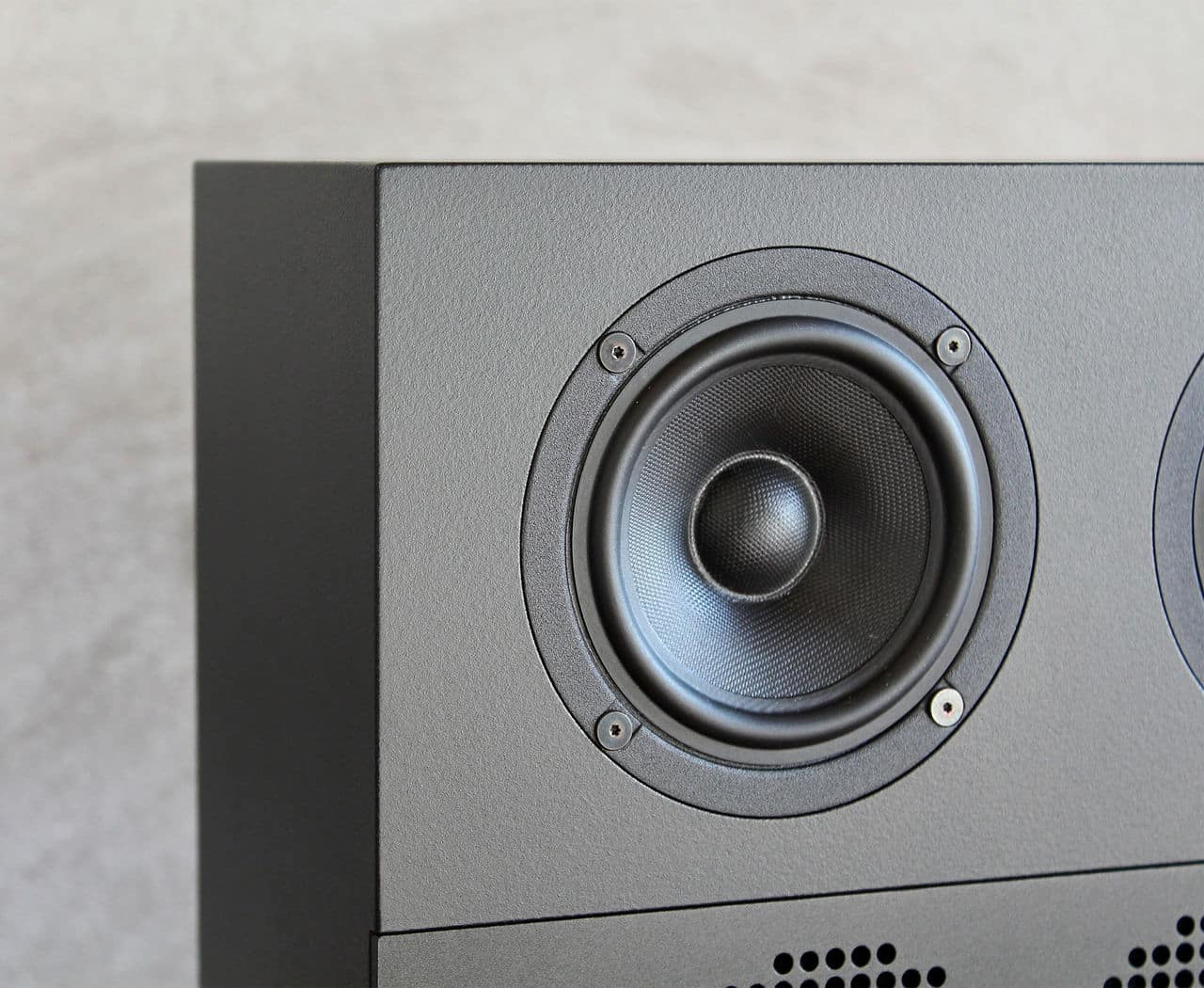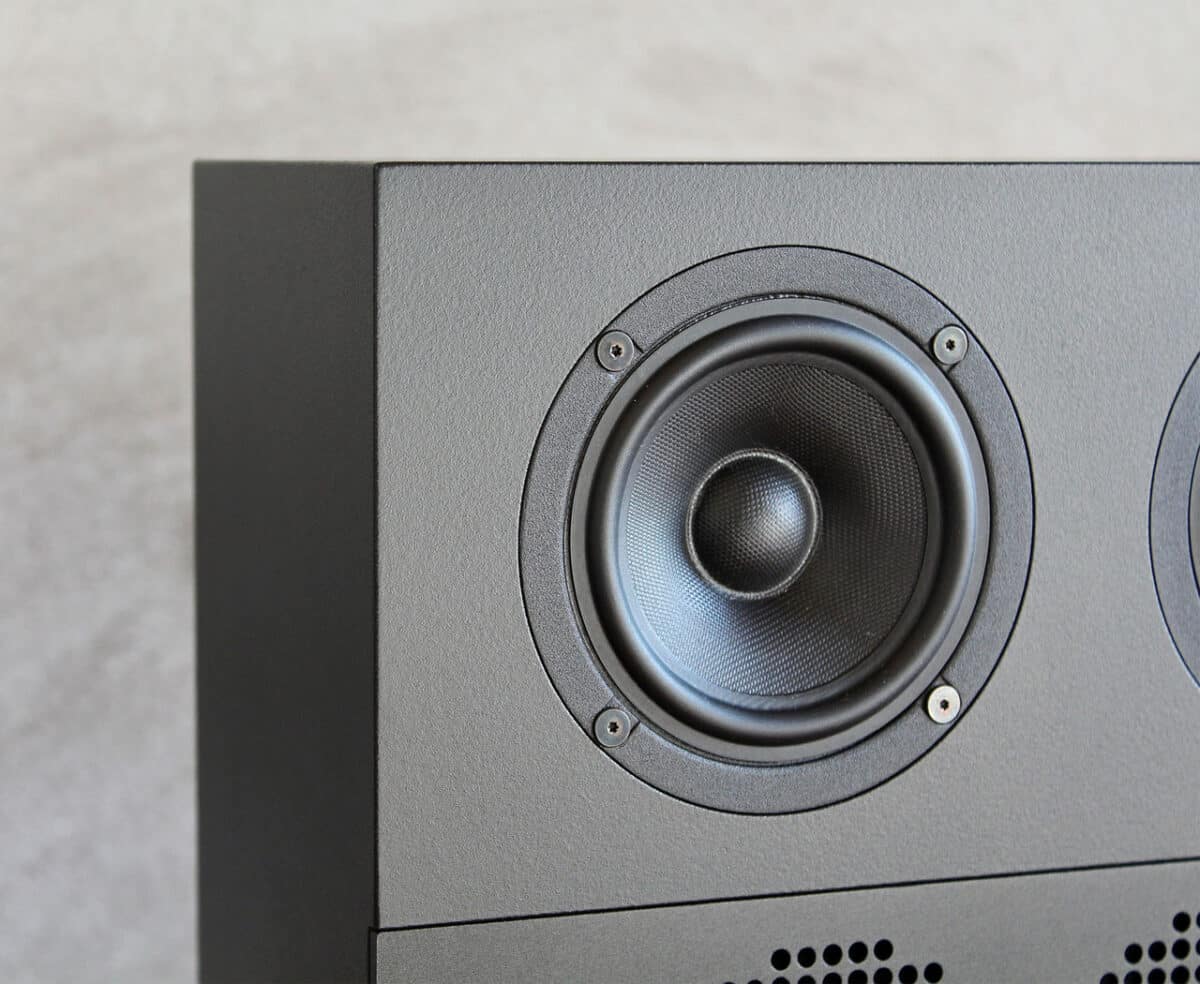 Spotify and Tidal Connect are available, along with Bluetooth 5.0. AirPlay 2 is in the works. It's possible to pair multiple Minis or a Mini with a larger Monolith using the Nocs app.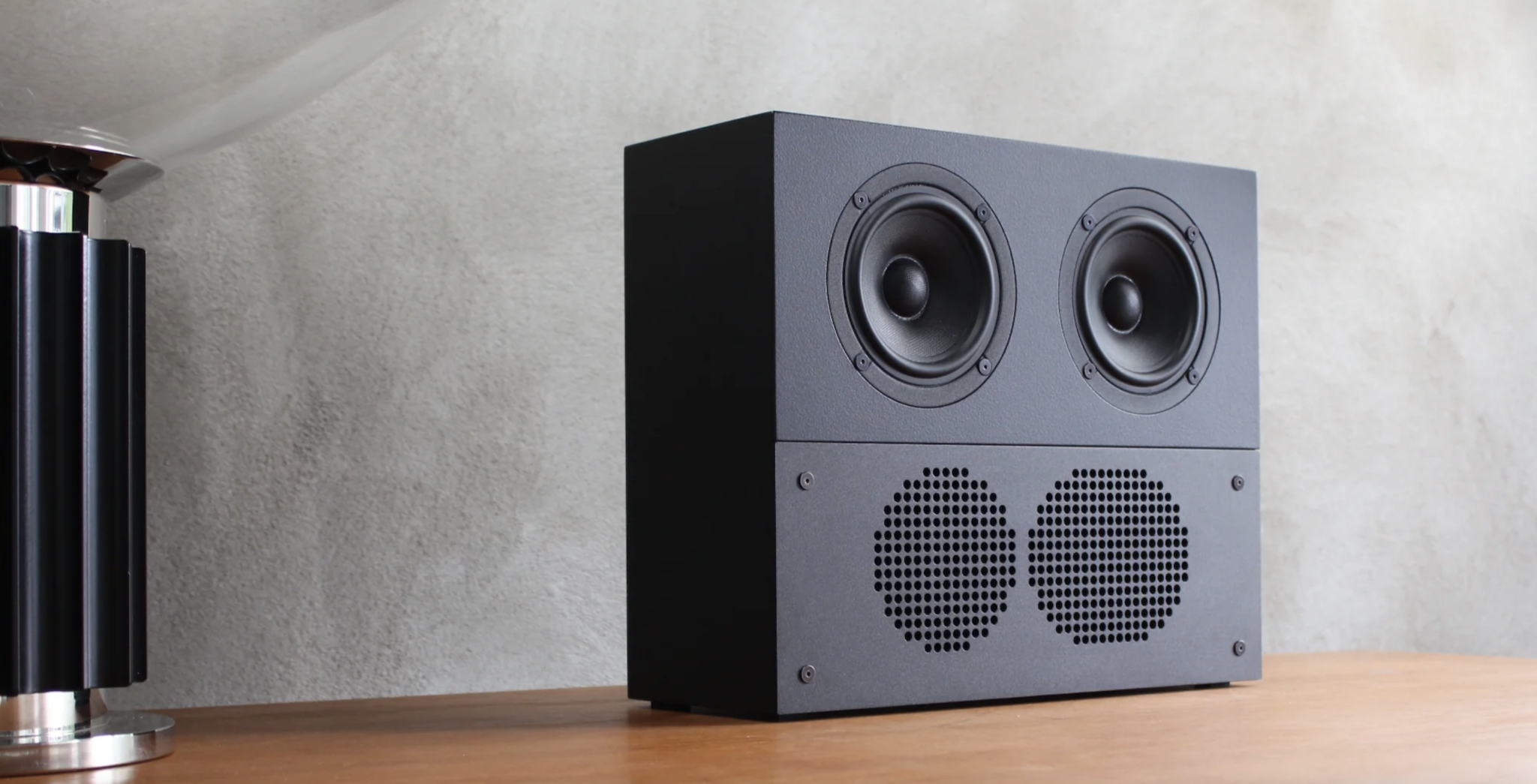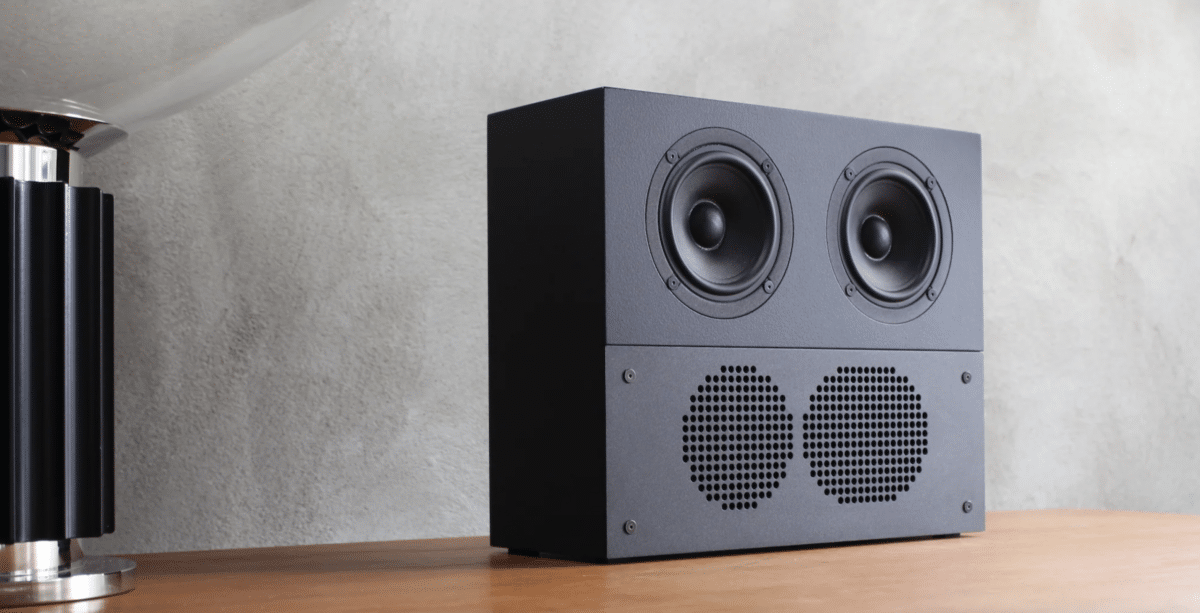 Unfortunately, the price tag is not so 'mini'; the Mini is priced at $750.