Marshall is now releasing the second generation of its Motif in-ear headphones. The new model includes the new Bluetooth standard, BT LE Audio, which is designed to provide better sound quality and range, as well as improved latency for activities like gaming and watching movies.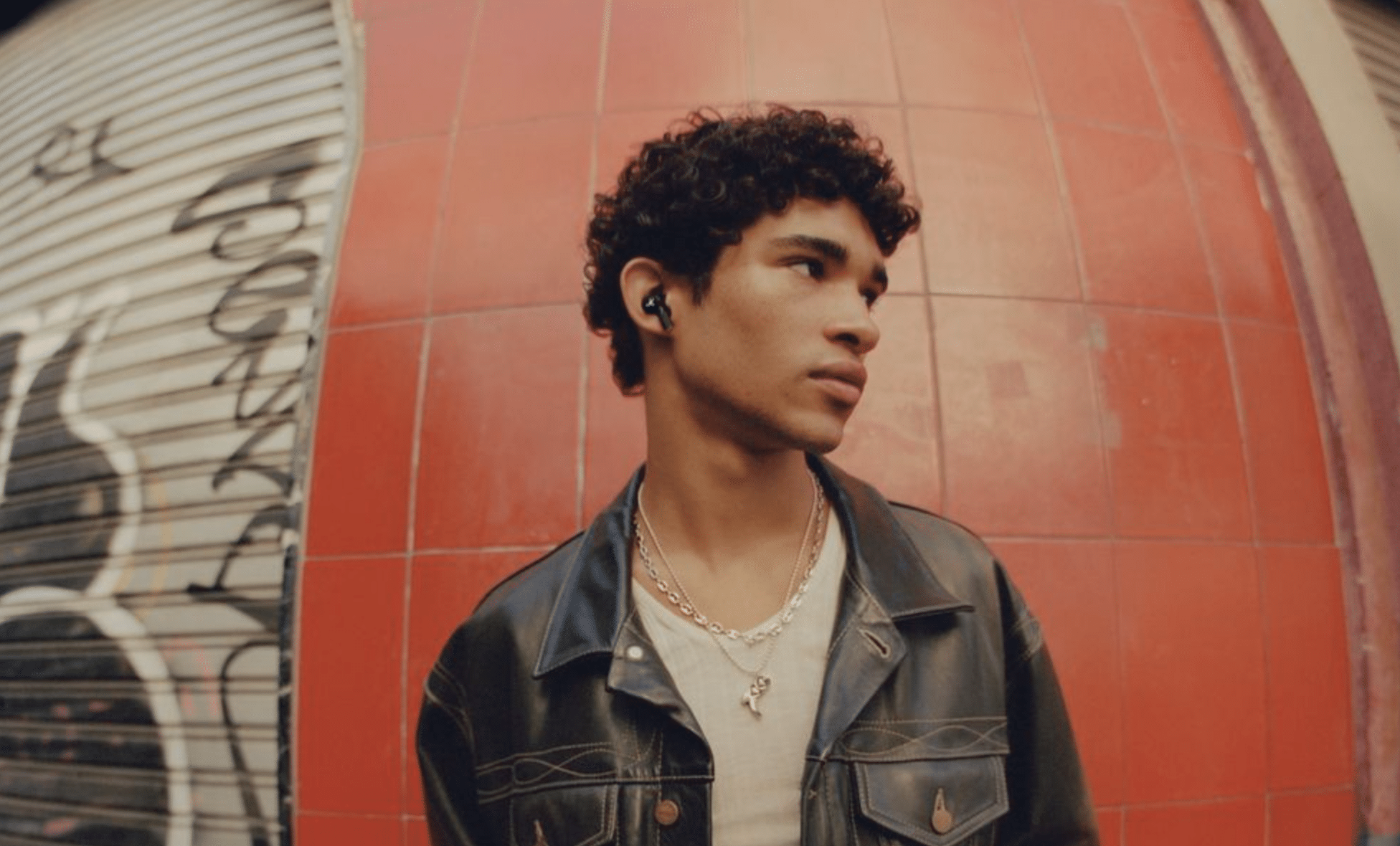 The battery offers up to ten hours more playtime than its predecessor. You'll get up to 30 hours of playtime with active noise cancellation from the charging case and 6 hours without it. Just 15 minutes of charging should provide an extra hour of playtime. The headphones also feature improved active noise cancellation and a transparency mode.
Motif II ANC will be available for purchase starting on September 12th.