Ikea describes their new small portable speaker in the Vappeby series as the best friend you didn't know you needed. Whether that's true remains to be seen, but it will be interesting to see if this speaker can deliver a good experience.
A small speaker that costs $14.99 doesn't sound like something that would sound good at first glance, but I'm happy to be convinced otherwise.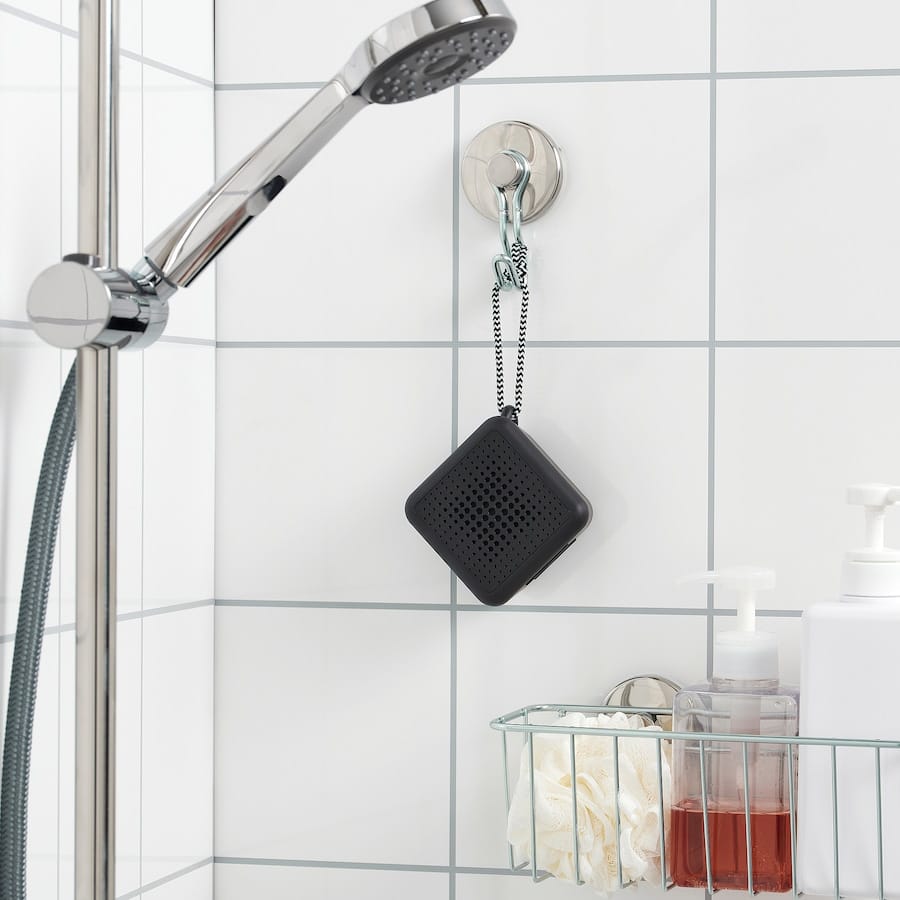 The speaker is also waterproof, so it works well in the shower or by the pool. The price tag is therefore $14.99 and Ikea lists it as part of their April news, so it should be available in a few weeks.