FiiO R7 can play music from almost anything you can think of, whether it's Tidal, Spotify, Apple Music, or any Android app (it runs Android 10), Bluetooth, Airplay, or DLNA.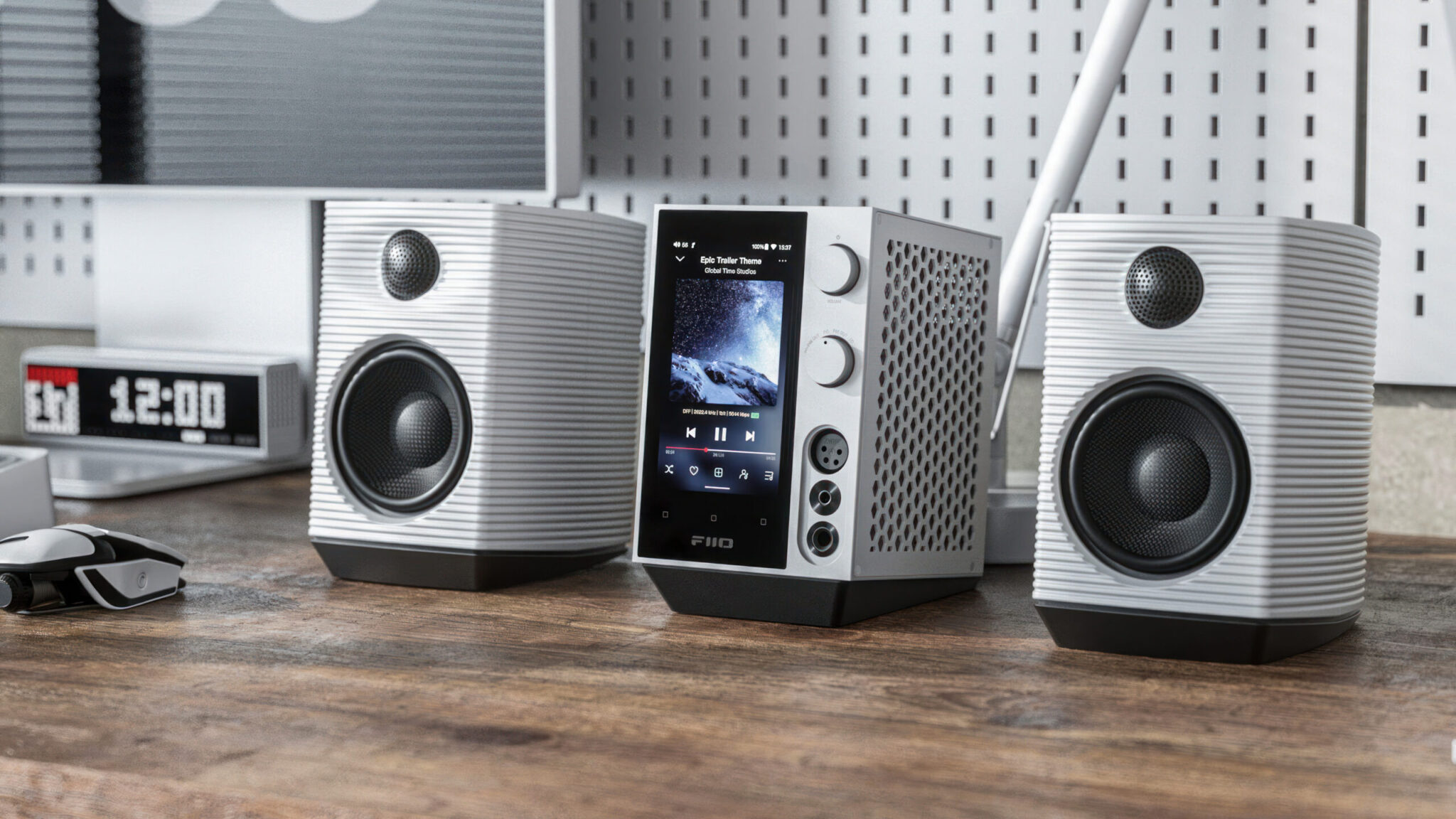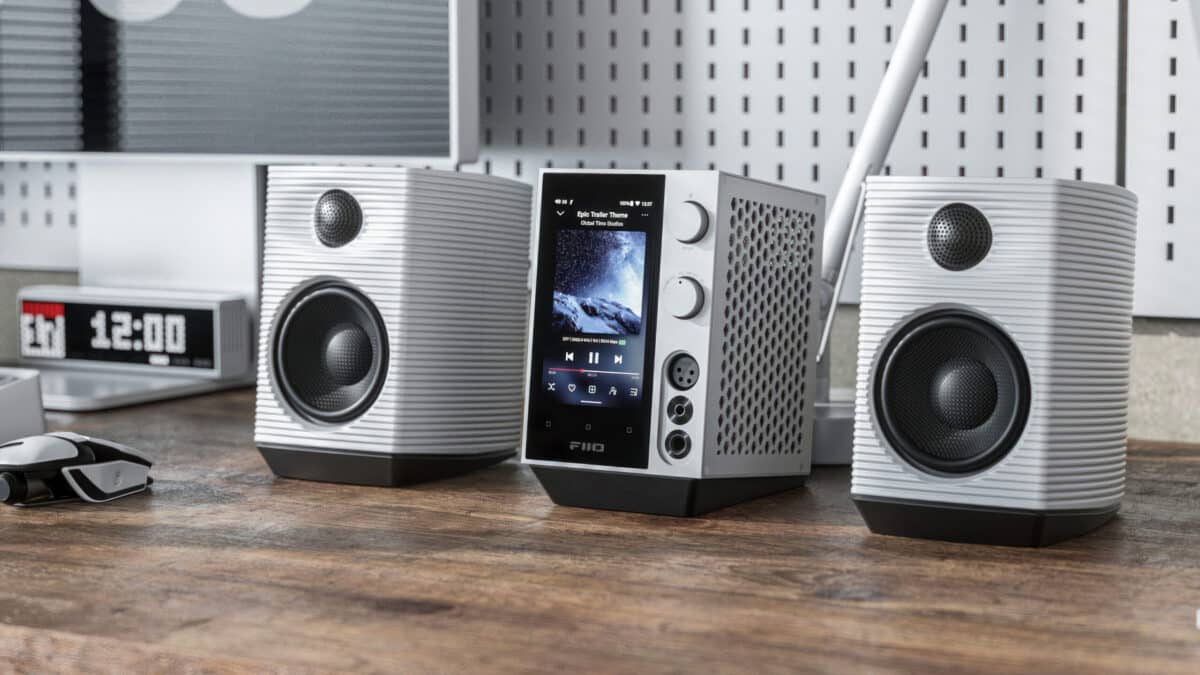 It can play music from an external hard drive or USB memory via USB-C, and you can also use it as a USB DAC for your computer via the same connection. It even has an SD card reader! Optical and coaxial digital inputs and outputs are also available.
The network connection includes both 2.4 and 5 GHz WiFi as well as wired Ethernet.
But what about video?
Although the press release doesn't say anything about video, we would assume that the combination of screen and Android operating system also means that you can load streaming services like Netflix, YouTube, and HBO Max and watch content on the built-in screen.
Built-in preamplifier
The streamer looks like a micro stereo system, but it does not have a built-in amplifier. However, it can be connected to a pair of active speakers, such as the custom FiiO SP3, which will be released later this year. Or use it as a preamplifier with a power amplifier in a hi-fi system.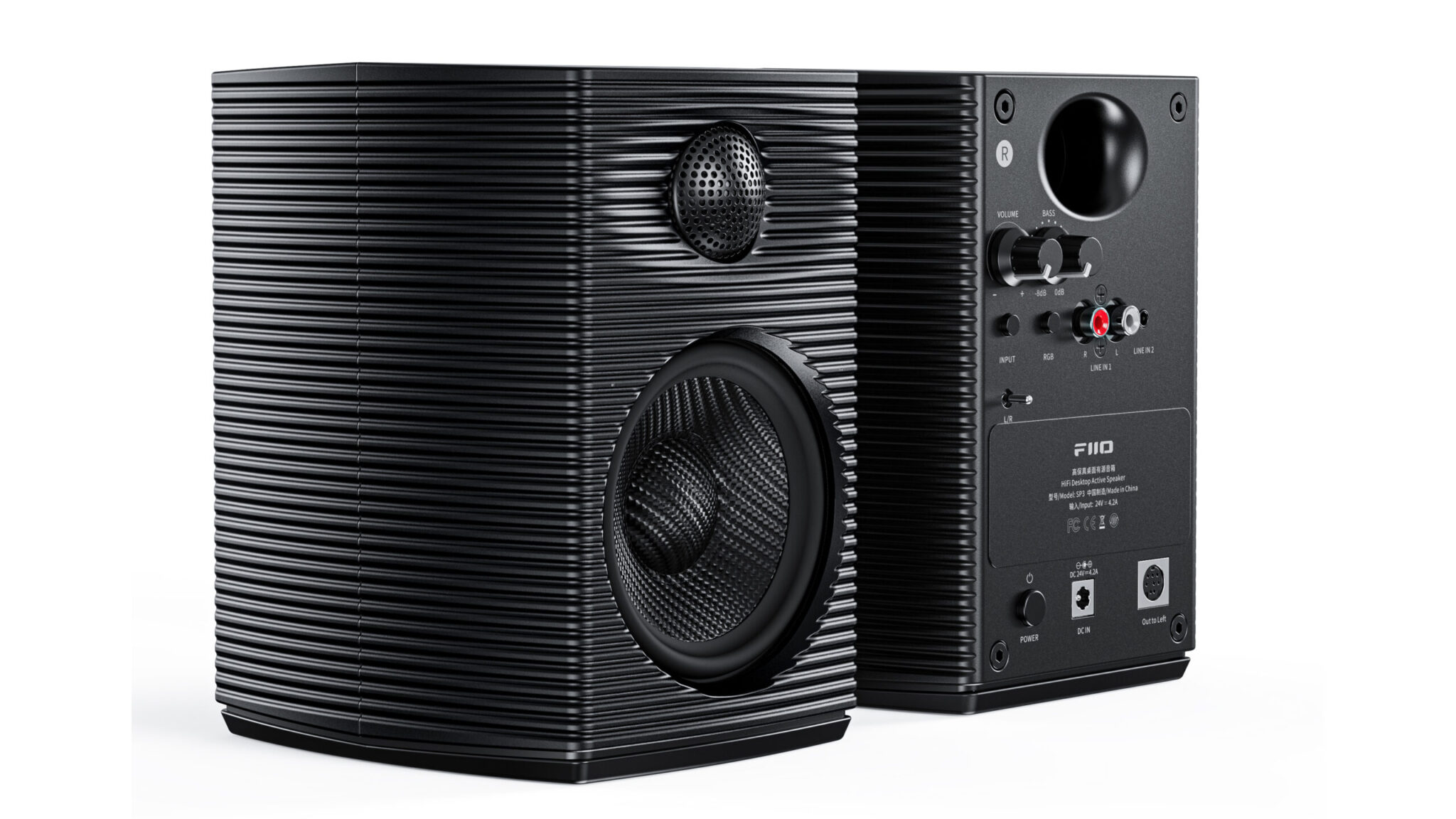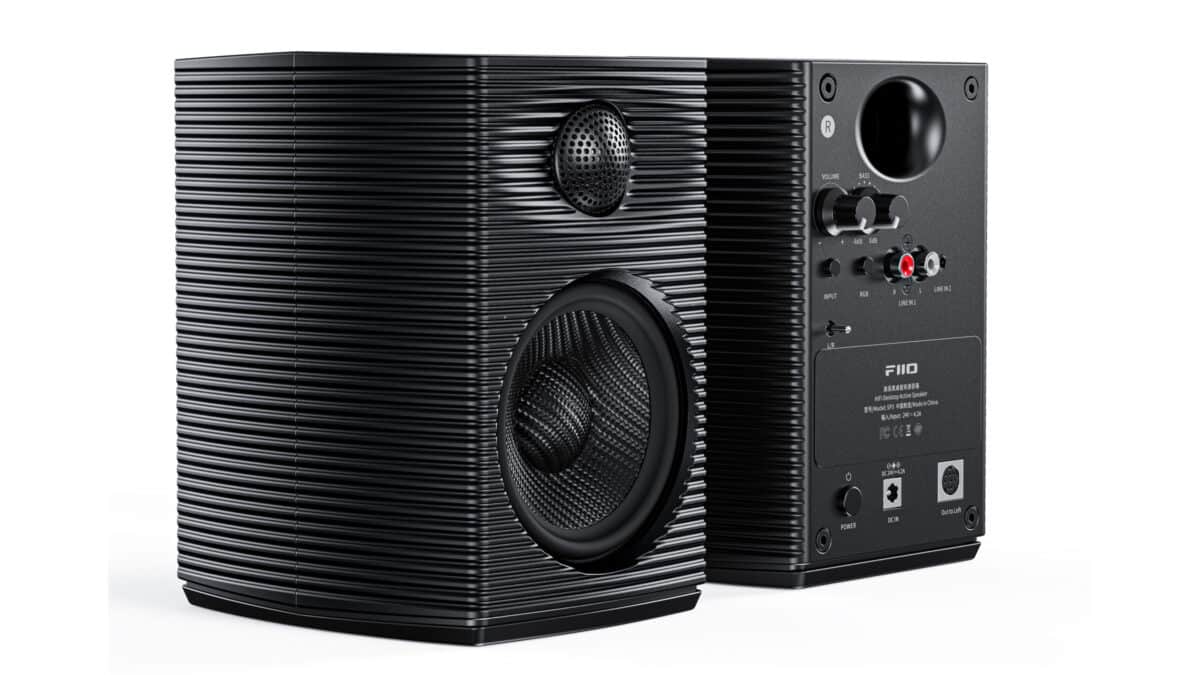 The digital conversion is done with a pair of ESS Sabre ES9068AS DACs, which are connected in dual mono to reduce the noise floor. Two preamplifier circuits of the THX-788 type are installed inside, connected in a balanced manner for the same reason. This, in addition to support for digital resolutions up to 32-bit/768 kHz PCM and DSD512 (highest DSD resolution), as well as full MQA decoding (used by Tidal), should give the network player a good starting point for really good sound for the money.
Headphone Amplifier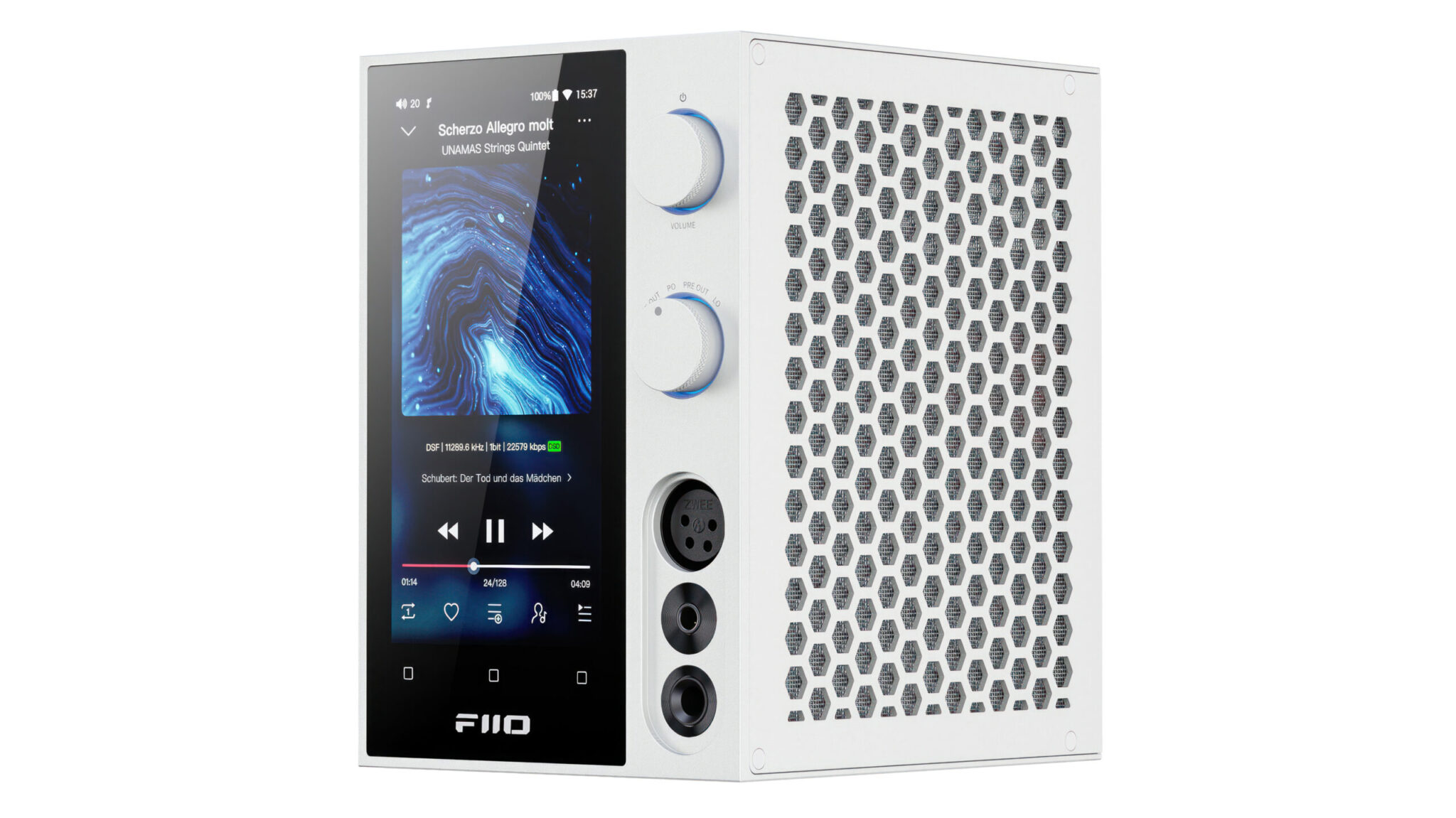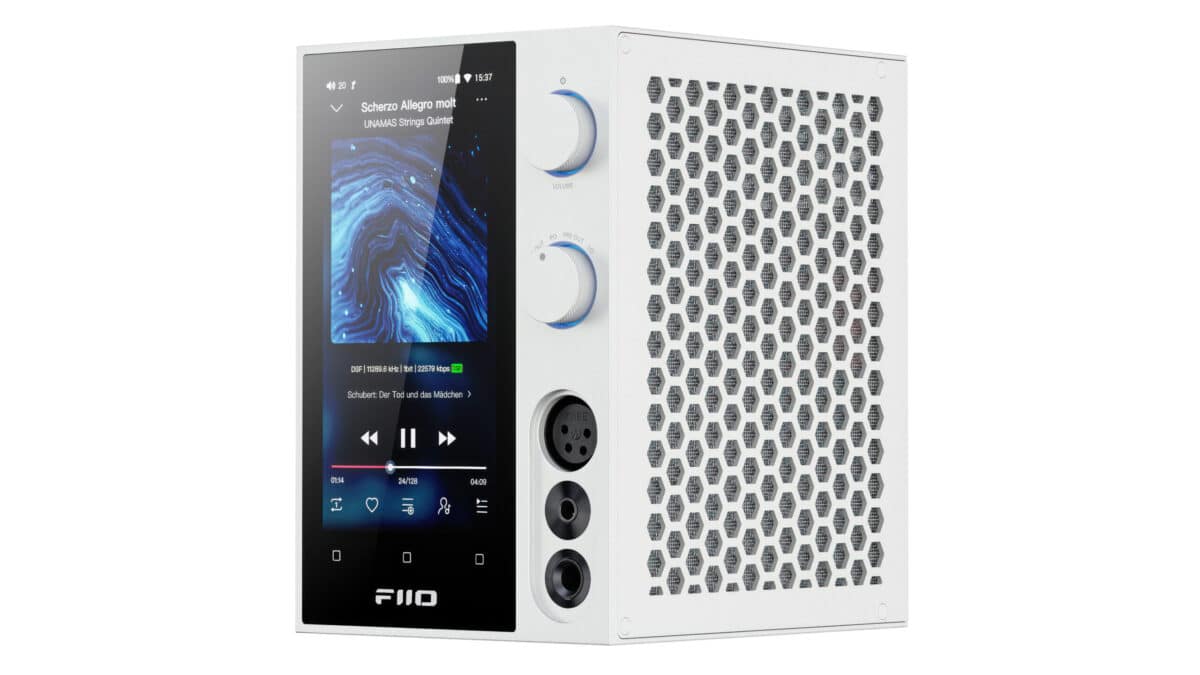 We almost forgot one of the most important points about the player: that it is also a serious headphone amplifier! With both 6.3 mm unbalanced and 4.4 mm balanced output, as well as a 4-pin XLR and 3.6 watts at 32 ohms load, it should be able to drive almost any headphones.
For comparison, the very impressive FiiO K9 Pro desktop headphone amplifier has "only" 2.1 watts at the same load. And it was very impressive. However, wattage is not everything, and there is no reason to believe that the R7 will sound as good as the K9 Pro with headphones. But we expect both good sound and plenty of power.
You can also use wireless Bluetooth headphones with the FiiO R7, with good codecs such as aptX HD, LDAC, and LHDC, as well as AAC and SBC. If you don't know what that means, all you need to know is that it offers better sound via Bluetooth, if the headphones also support the same codec.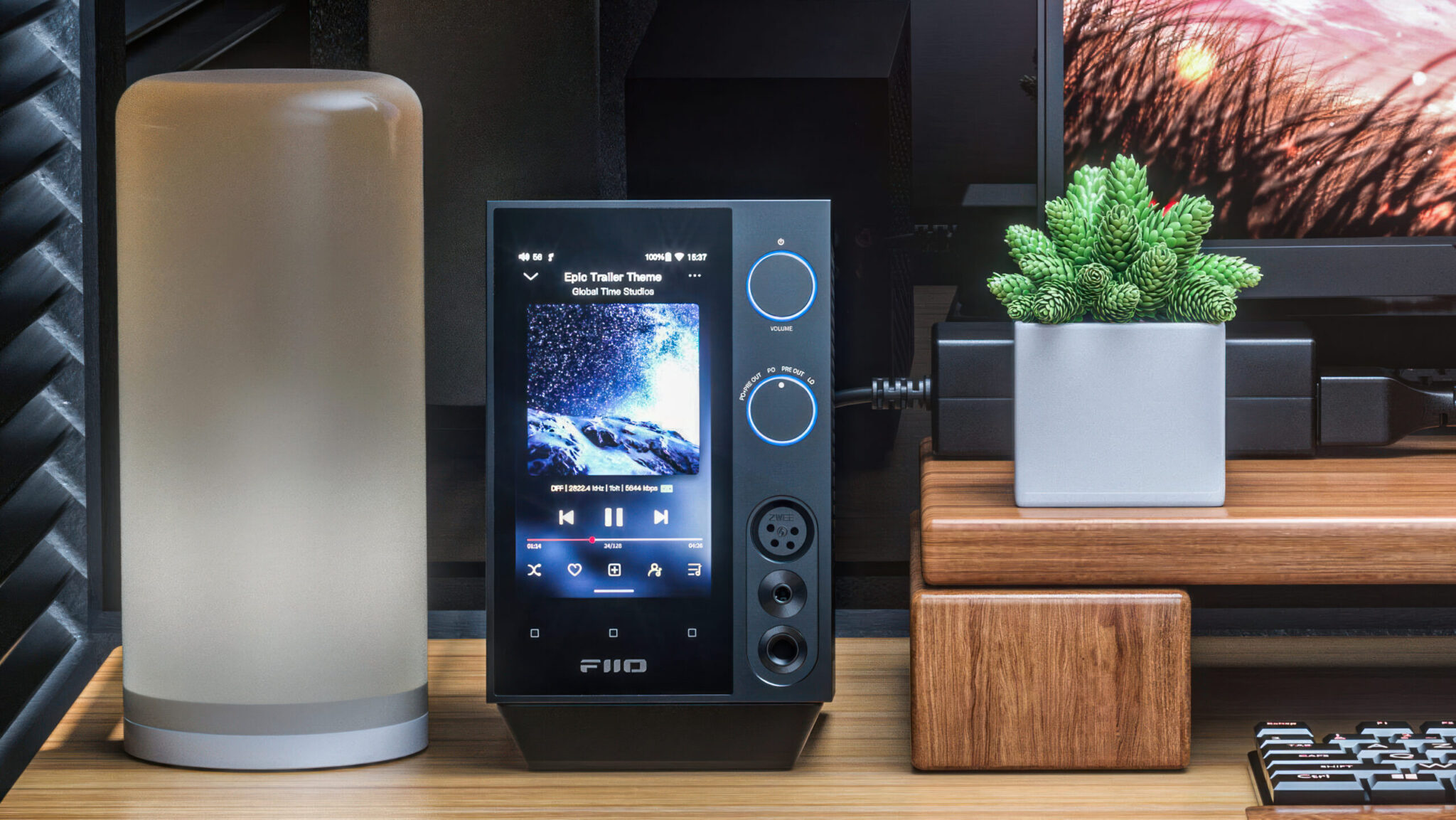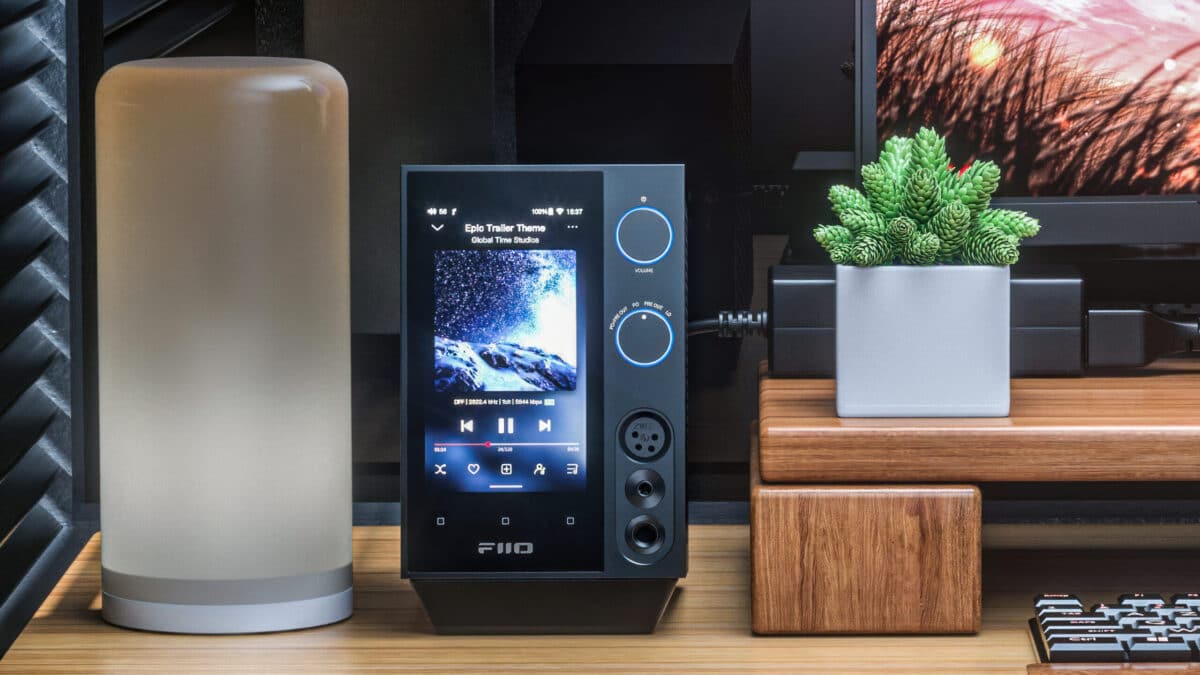 FiiO R7: Price and availability
Considering everything the player can do, $699 seems very reasonable. The R7 can be ordered now.
More info: fiio.com