Dutch company Fairphone appears to be releasing a pair of over-ear headphones soon, which according to reports may be called Fairbuds XL. Fairphone is probably best known for its mobile phones, which are manufactured with a focus on sustainability, upgradability, and repairability.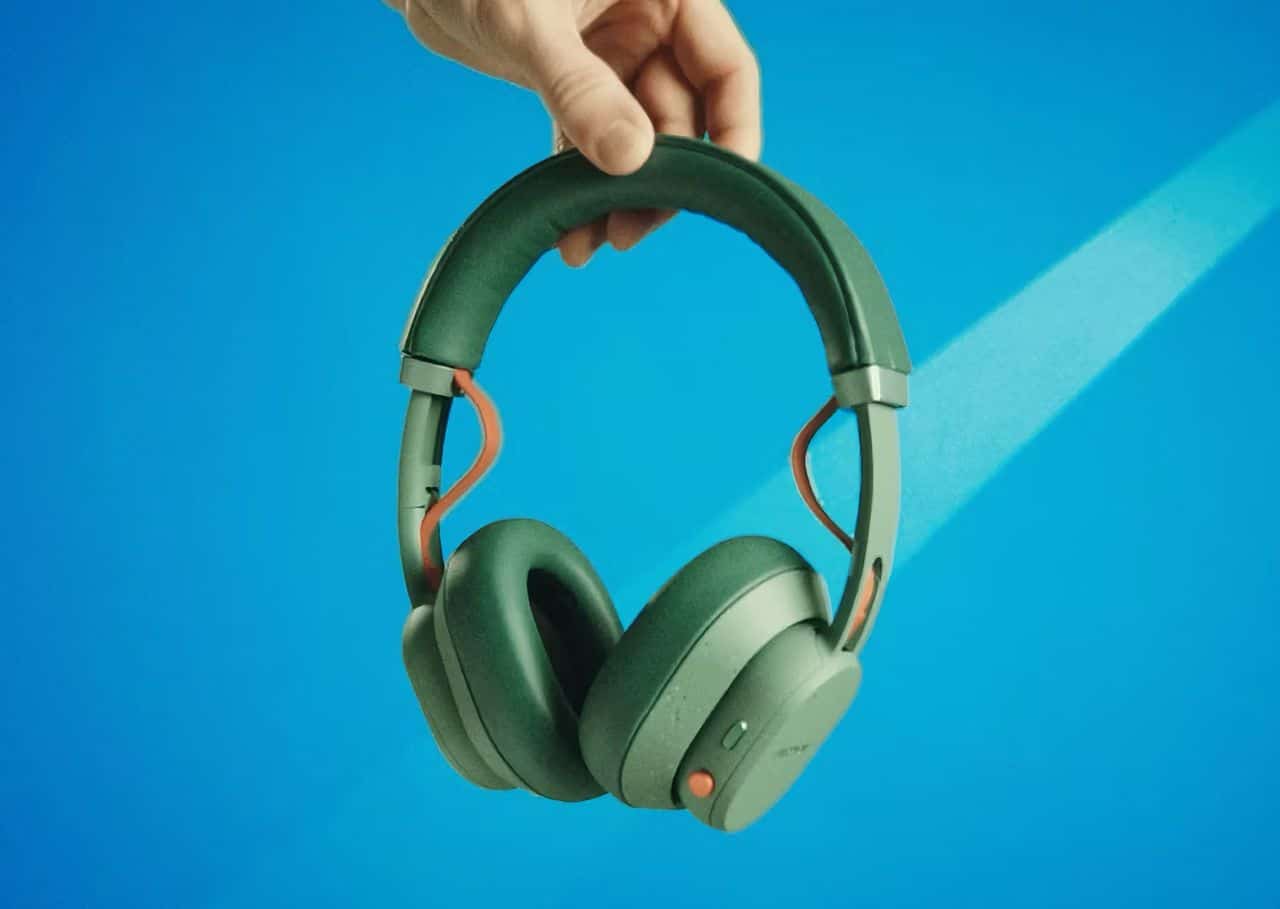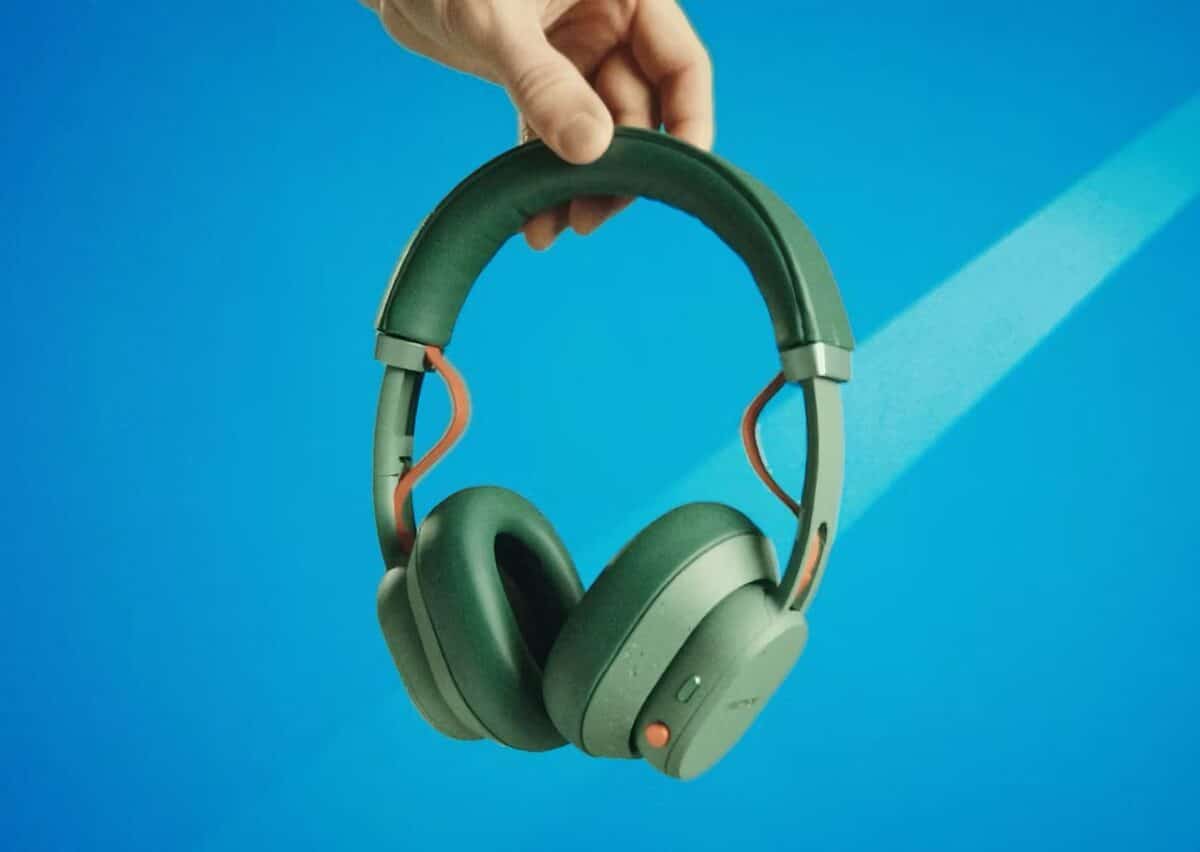 The images seen here come from the German tech site WinFuture, which received them via a leak from a retailer. Fairbuds XL is said to be a pair of wireless and noise-cancelling headphones made of recycled plastic. There is a USB-C connector but no 3.5mm input, which makes sense as even the company's latest phone, the Fairphone 4, lacked such an input.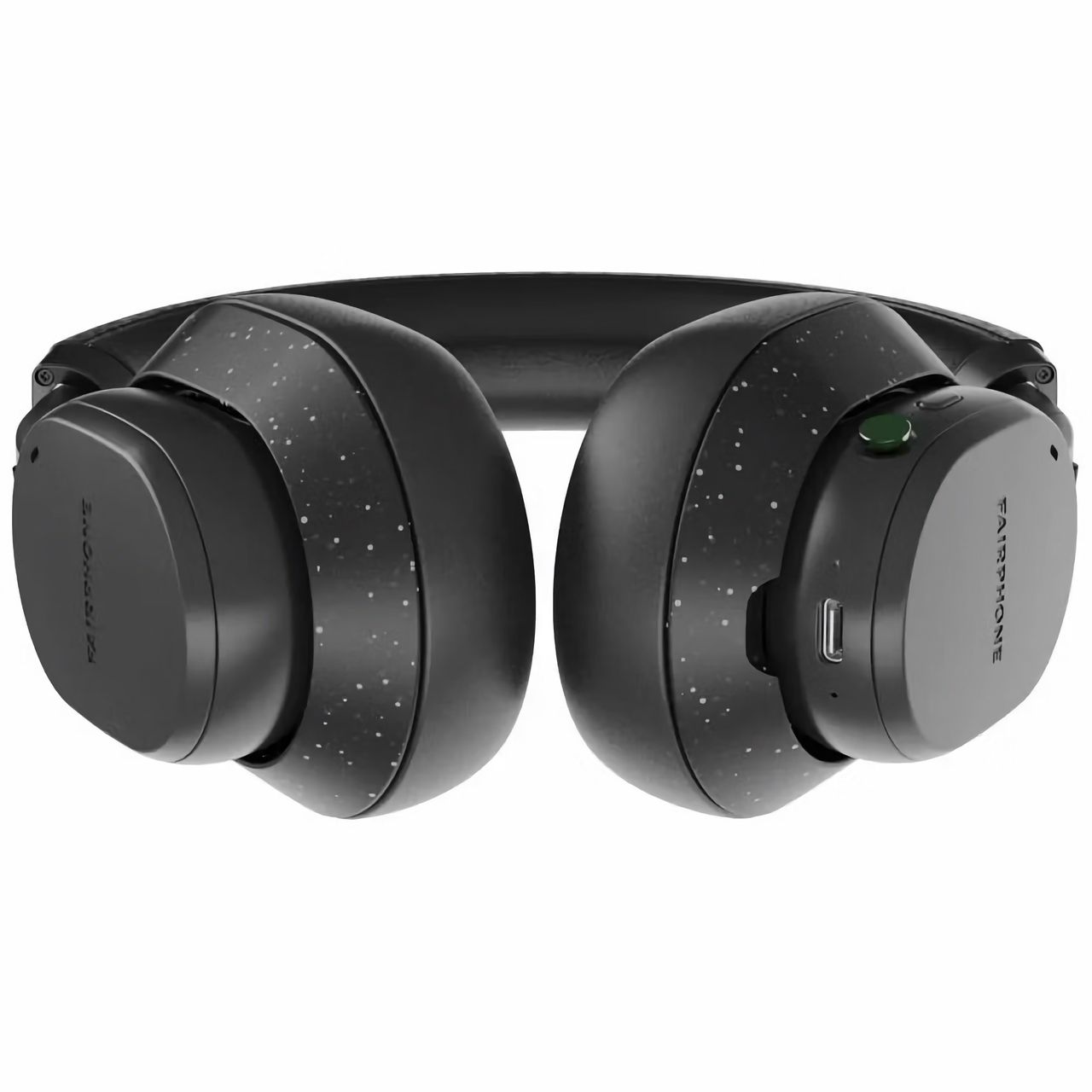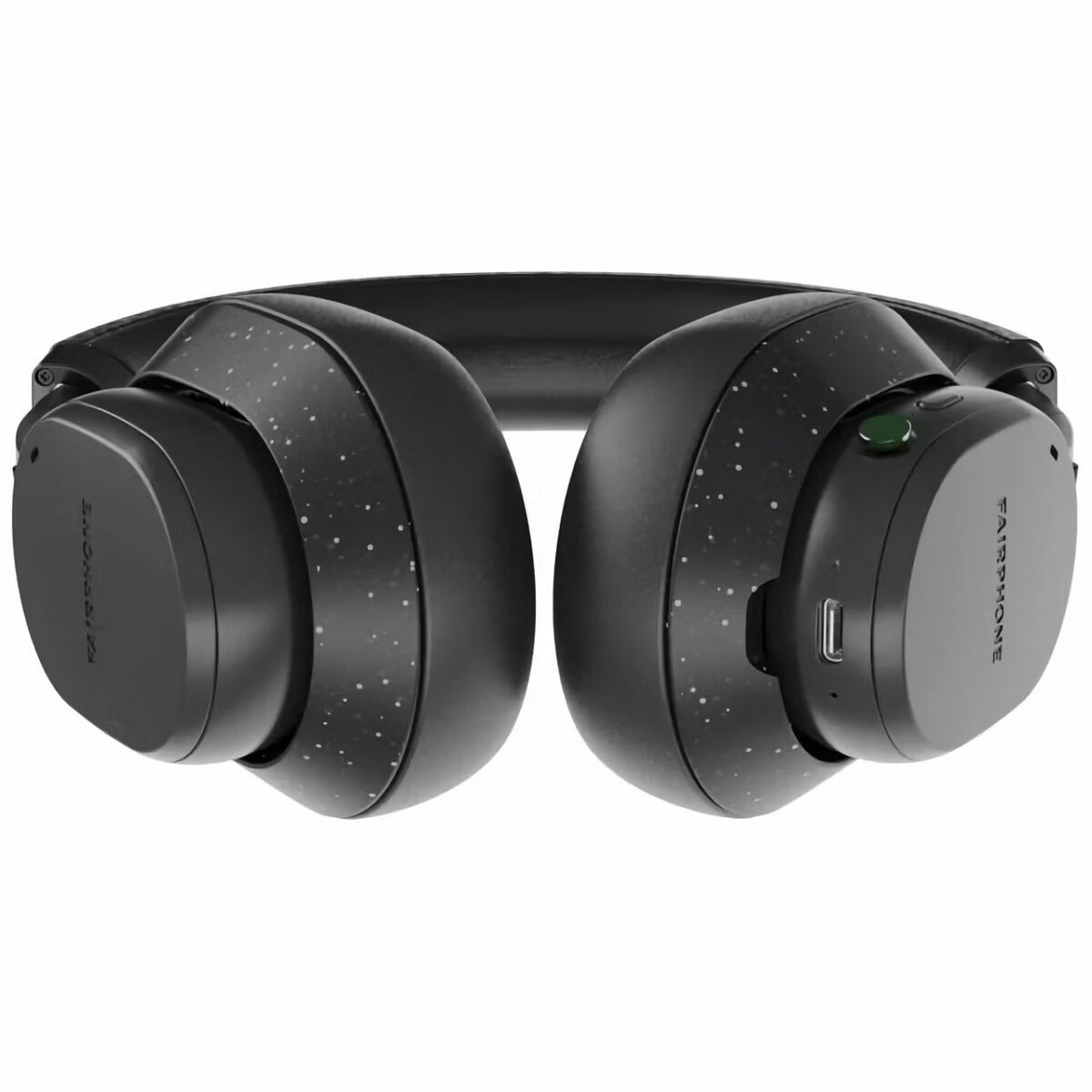 There is no information yet on when Fairphone will release Fairbuds XL. The price is said to be €249. Fairphone has previously released the "True Wireless Stereo Earbuds," which are a pair of in-ear headphones that were launched in 2021 for €100.