Argon Audio Quiet Storm are well-sounding and super comfortable over-ear-headphones. They offer everything you need for a really good music experience to an astonishingly low price. Enjoy your musical moment in the calmness of the subway in the middle of rush hour with these active noise-canceling headphones. With the push of a button you activate the ambient mode and can easily tune in the world around you so you don't miss any important information.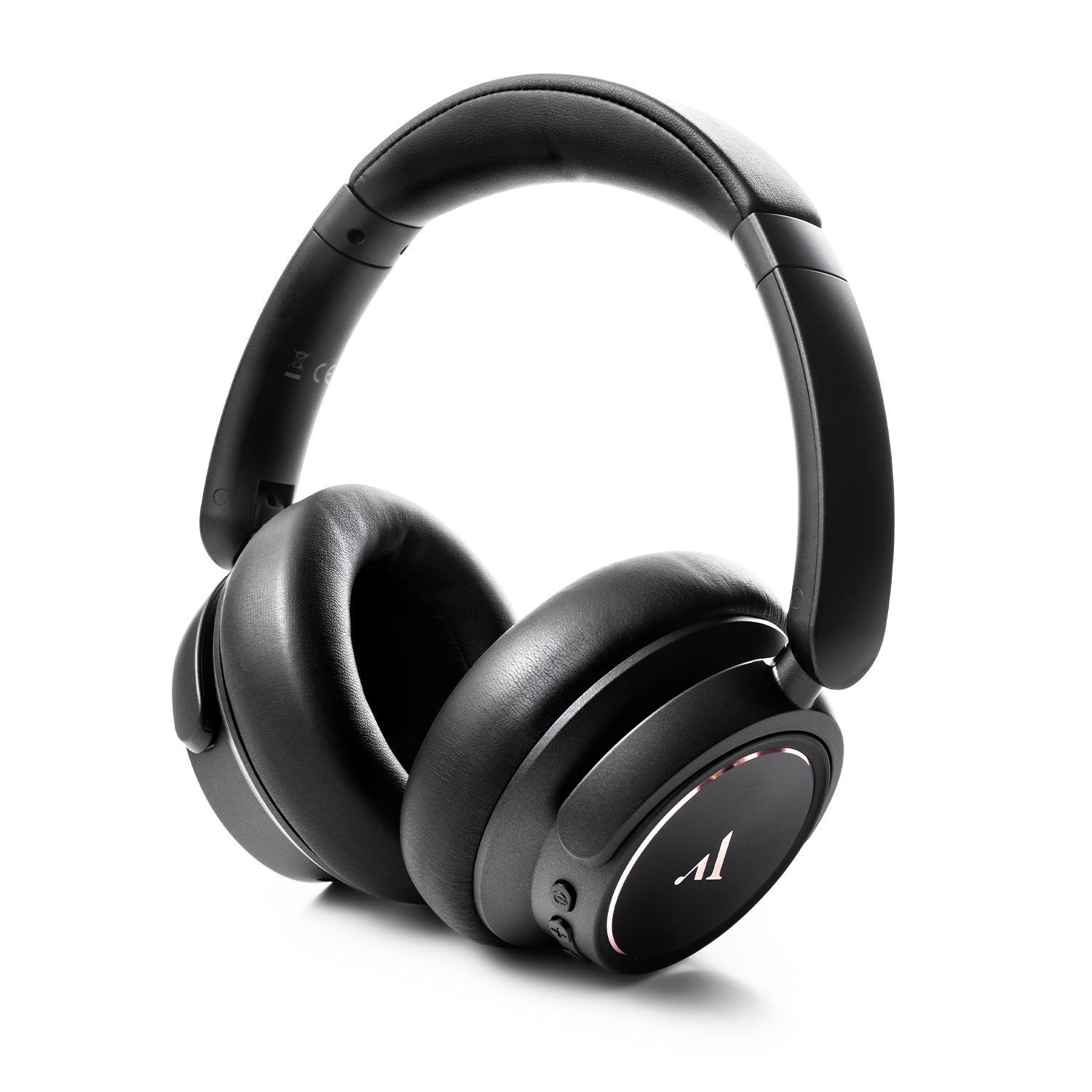 You get sound quality, a solid construction and quality components for every dollar instead of unnecessary brand plaques and functions you do not need. Or sound formats and a wide range of options that you do not need in your daily life.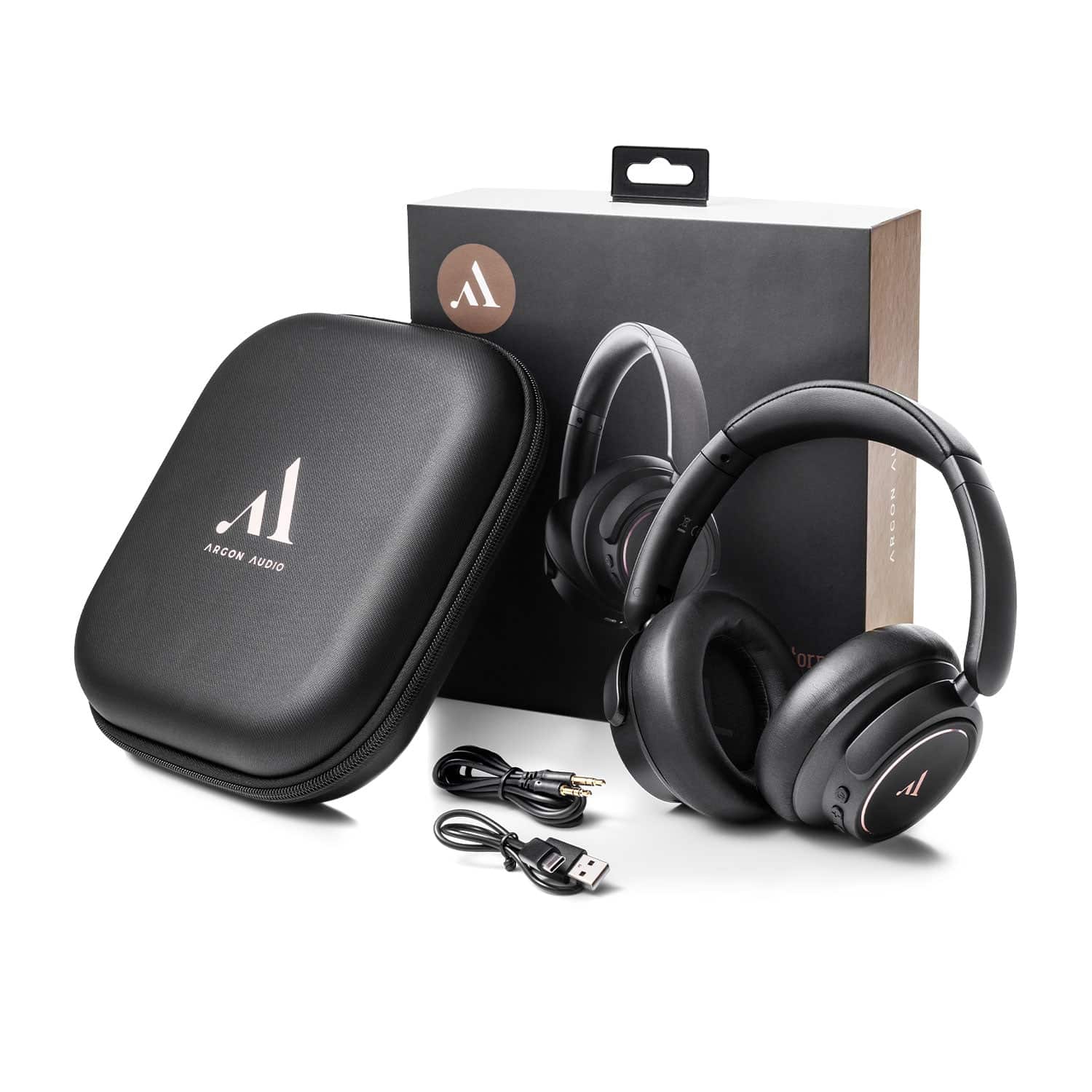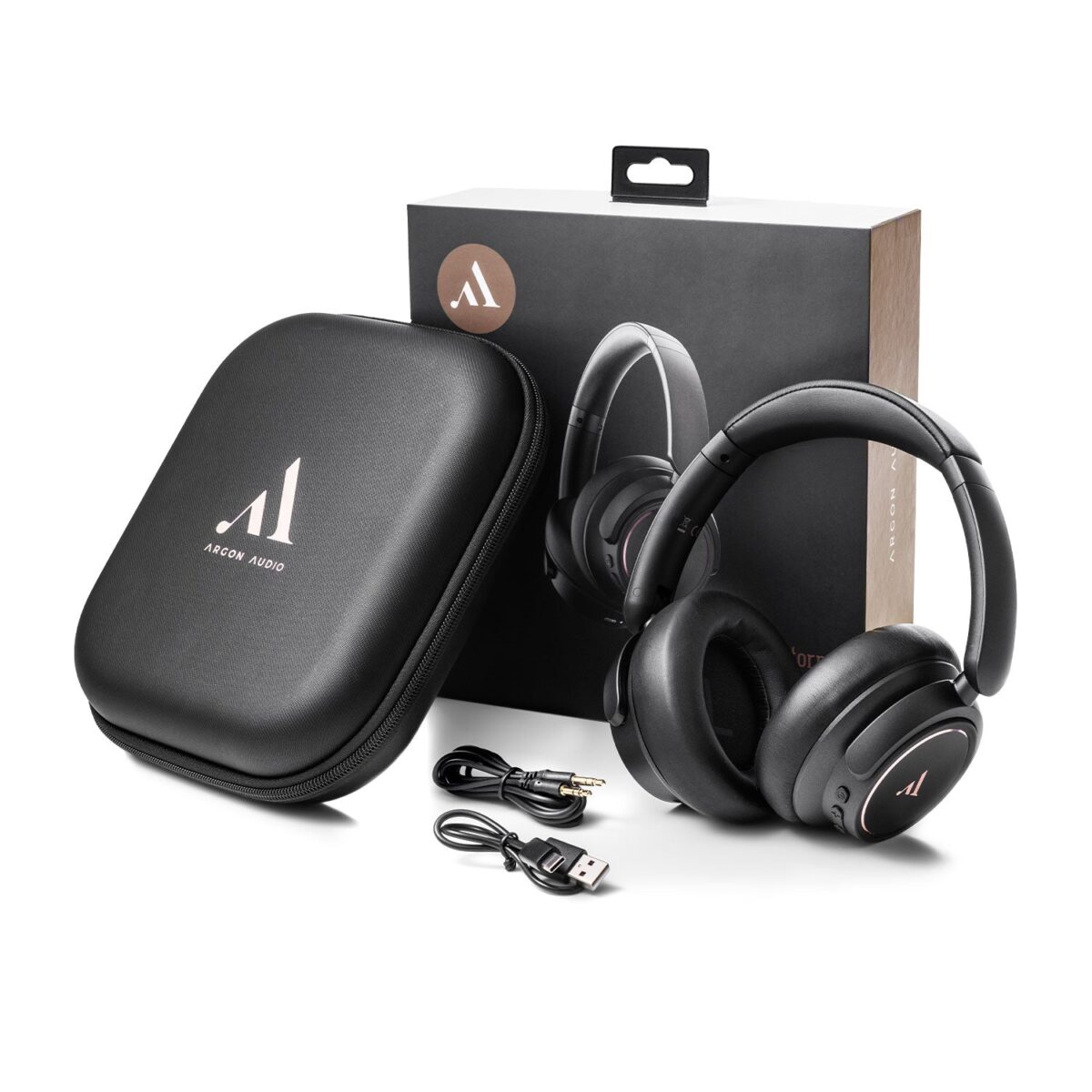 Quiet Storm is plug-and-play and ready to offer a beautiful sound experience as soon as you unpack them. You only have to pair them with your phone or computer, and you are ready to enjoy a detailed sound that are neither to thin nor too heavy. It is really surprising how good sound Argon has managed to squeeze into this model when you look at the price (€169). It is now cheaper than ever to get good sounding serious hifi-sound and noice cancellation (ANC) in headphones.
Quiet Storm offer up to 30 hours of listening time with ANC activated. If you run out of power you can quick charge them for 5 minutes with a standard USB charger to get 2 more hours of listening time. Or you can leave them plugged in for 2 hours to get them fully charged. When it is time to pack up, just fold the headphones pack them away in the accompanying hardcase.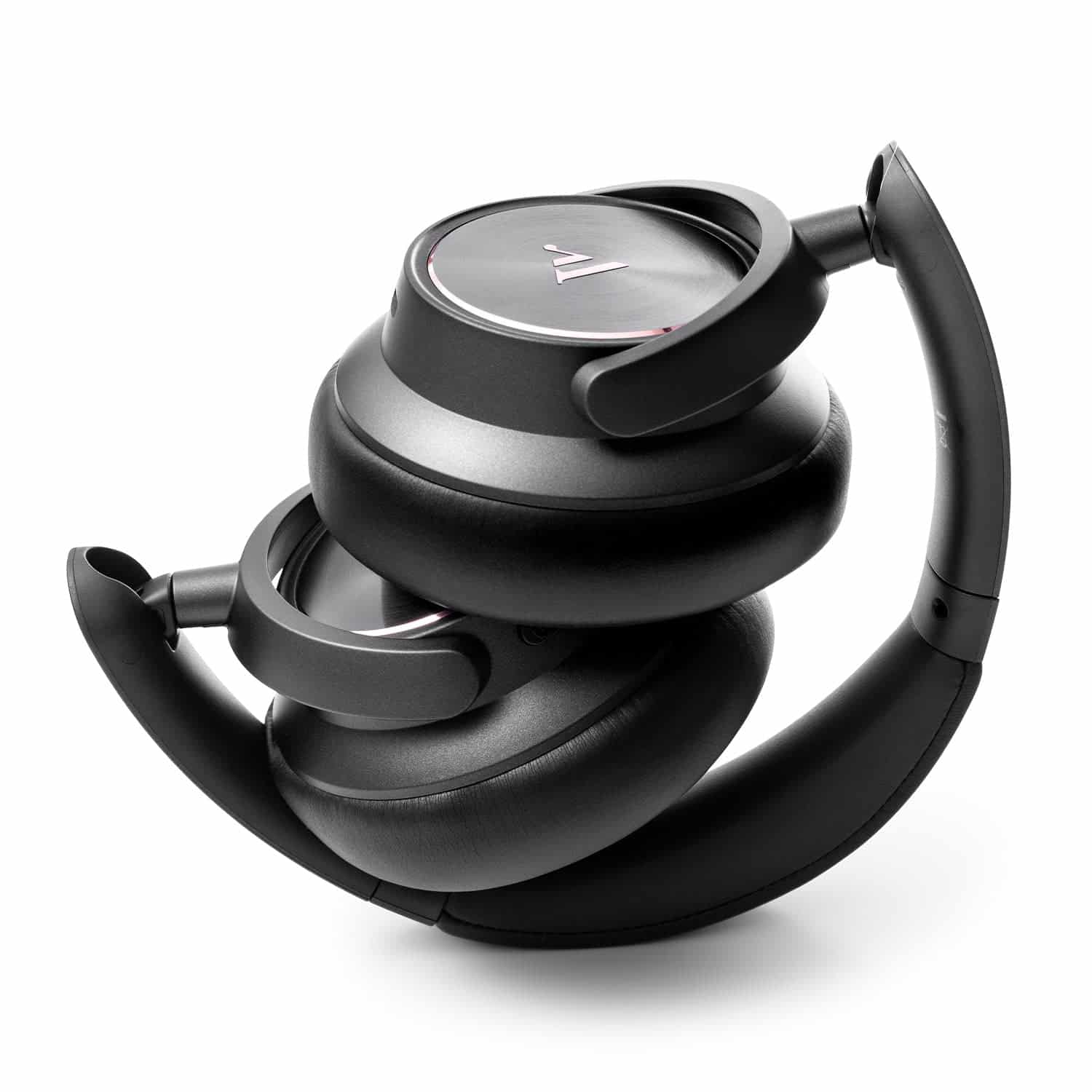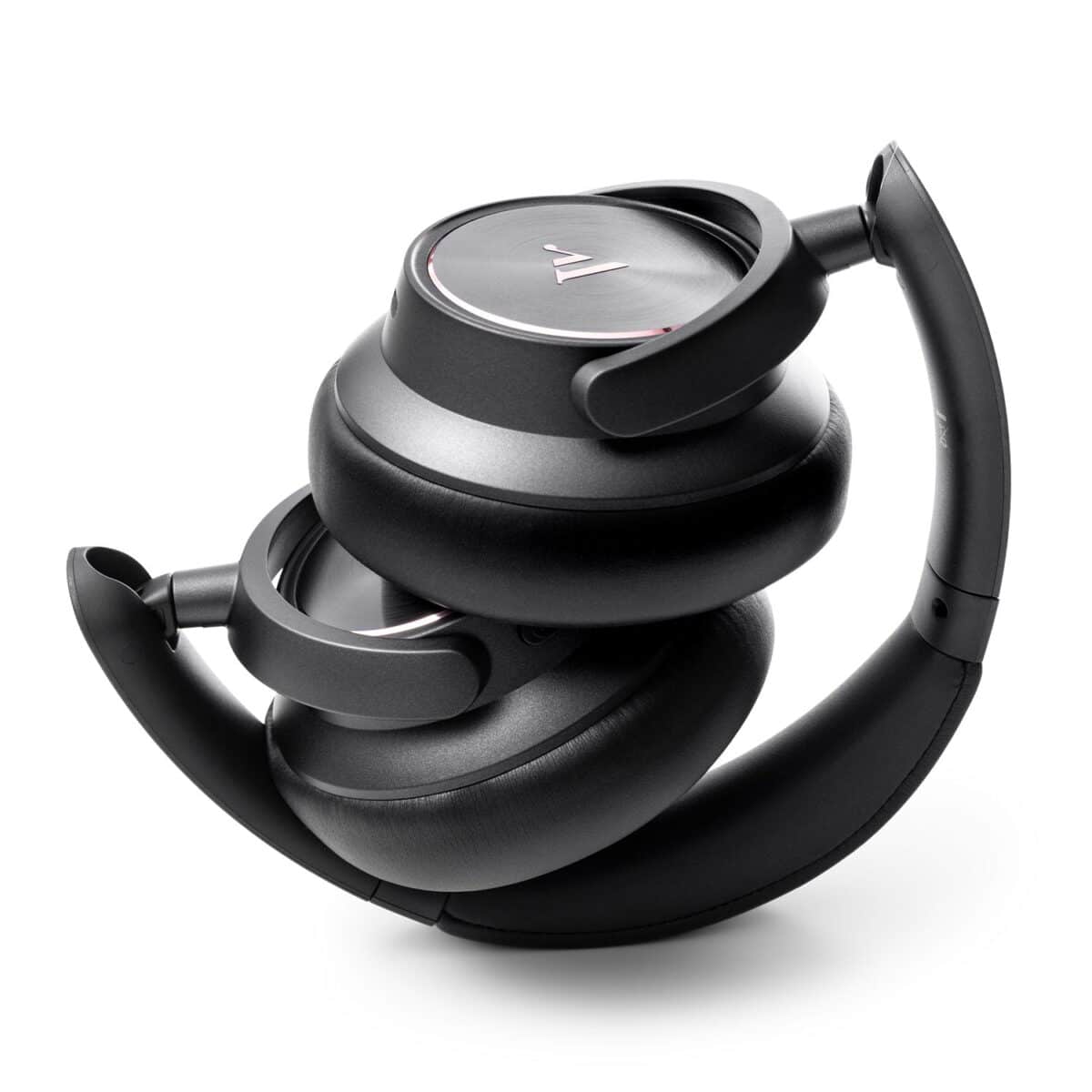 Specs
Effective active noise cancellation
Battery life up to 30 hours
Standby time up to 300 hours
Bluetooth 5.0
40mm – dynamic driver
Frequency range 20-20,000Hz
Microphone and remote control on the headphone
Fully foldable lightweight design
USB-C charging: 2 hours (fully charged), 5 min quick charge gives 2 hours playing time
Weight 0,29 kg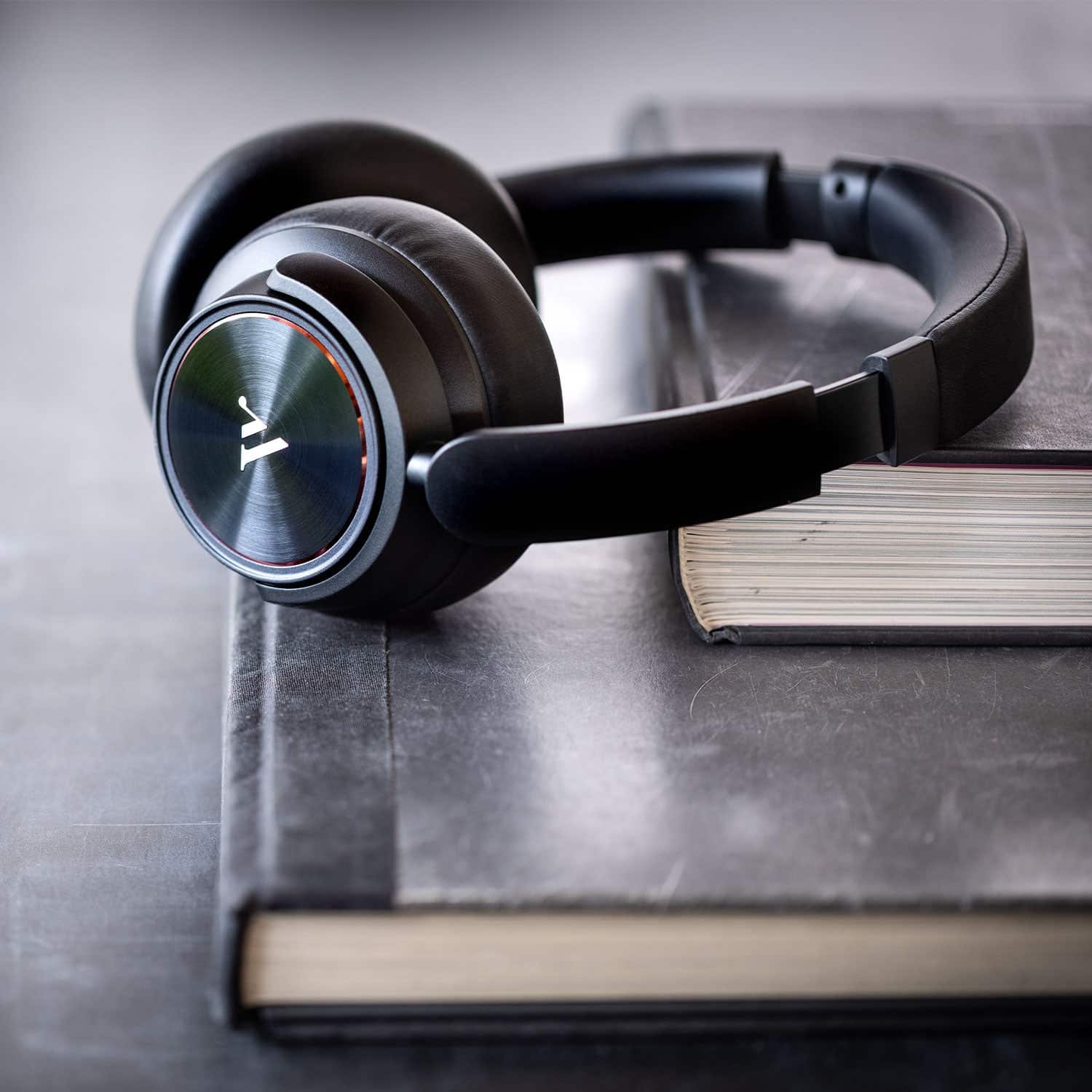 Related articles:
Apple Airpods Pro Gen 1 vs Gen 2
MORE HEADPHONES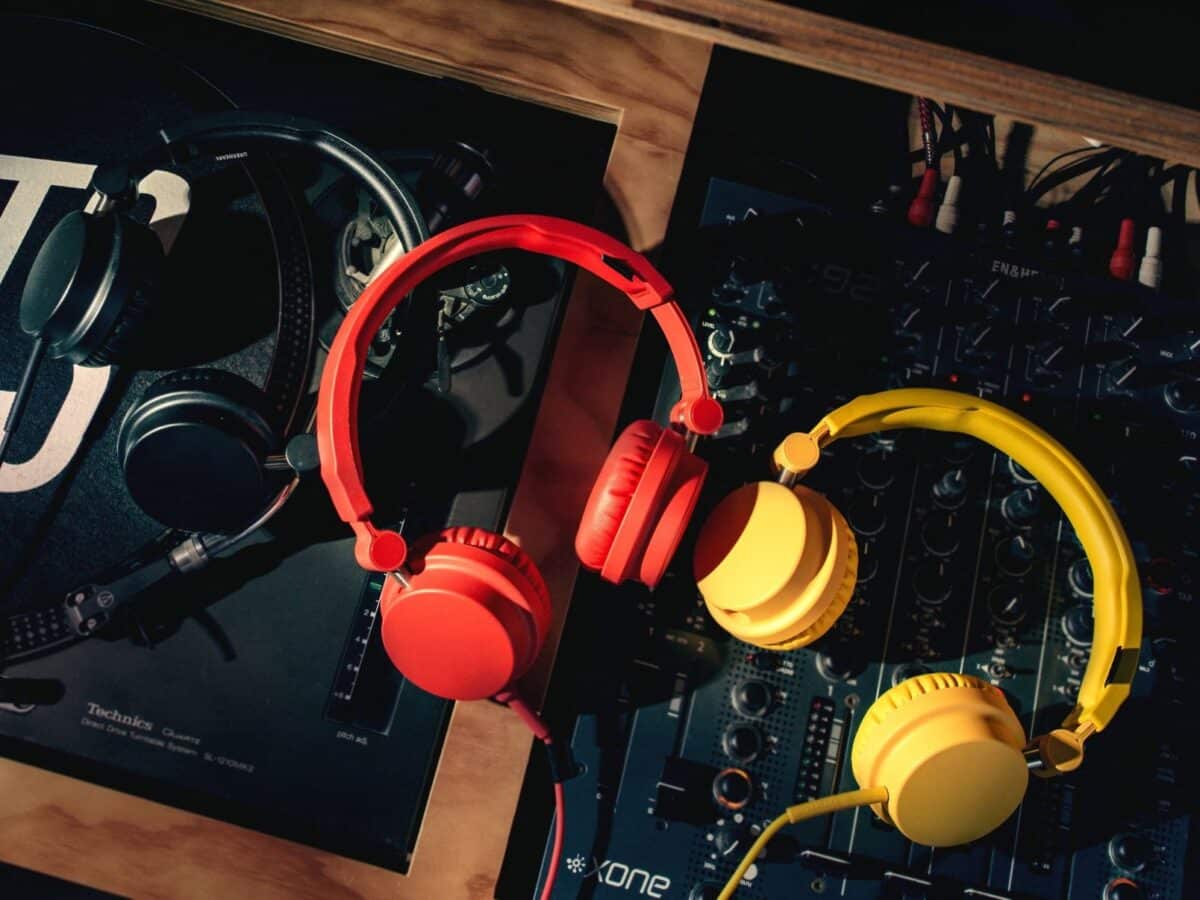 Swedish brand Urbanears yesterday released a newly produced version of its wired over-ear headphones Zinken. The headphones were originally released in 2012 and, according to Urbanears, have become popular in DJ circles. In a press release, Urbanears states that they collaborated with several disc jockeys to develop the sound in the new version of Zinken,…