The Apple AirPod Max is definitely a great pair of headphones especially because of its amazing active noise cancellation that is a lot better than most others in its class, it also has a really good sound signature to help you experience your music to the max. However, with any Apple product there are also some annoying features. If you are have already invested in a pair of AirPod Pros then the AirPod Maxs won't be so much as an upgrade but rather the same product just over-ear instead.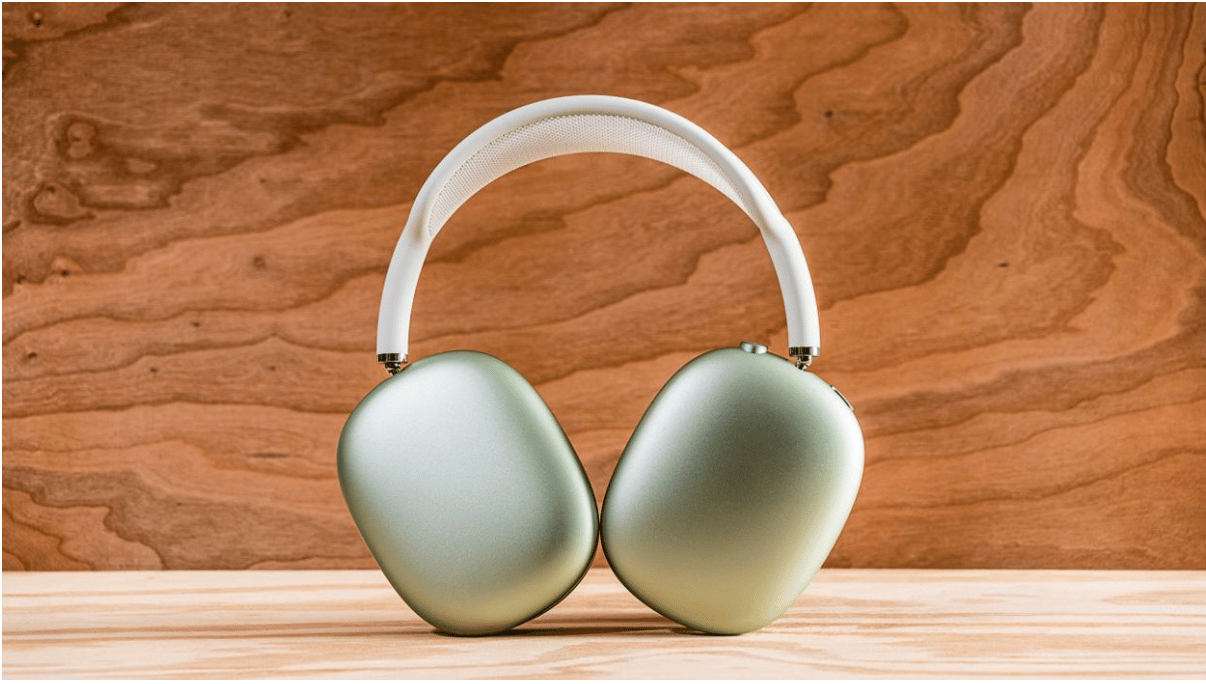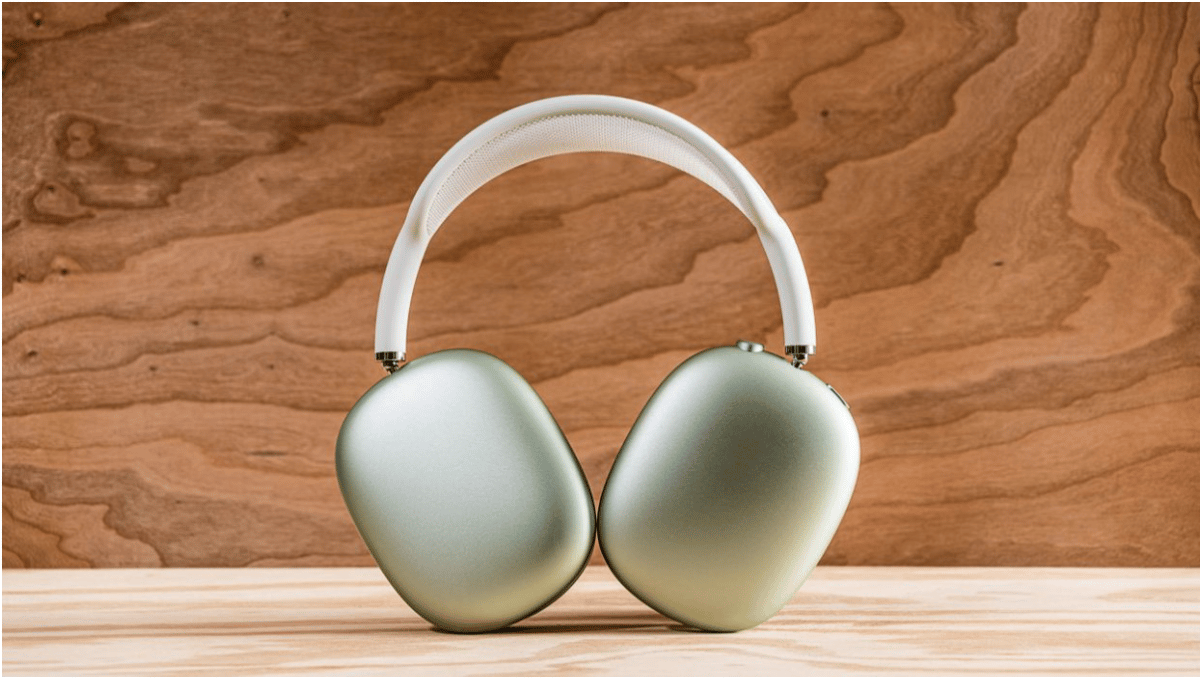 Pros:
Aesthetic design
Good noise cancelation and transparency mode
Very comfortable
Good battery
Great physical toggles
Great sound quality with no distortion
Bluetooth 5.0
Cons:
No 3.5mm jack
Uses Lightning connecter, not USB-C
Not all features work on Android or Windows
Smart case is terrible
Microphone quality is subpar for this price
In 2014 Apple had come out with their Beats by Dre headphones which became very well known for their ungodly price and since then they've had their eye on the audio space in technology. Apple then came out with the original AirPods which became a smash hit because they were just something new for the world even despite their terrible quality, then they upped their game and came out with the AirPods Pro which are actually amongst the best wireless earbuds available right now still. So with this in mind it was right of people to be excited but also pretty sceptical when the new AirPods Max were finally announced.
So the question that everyone is dying to know is whether or not this is just another average audio product that is very overpriced or if you actually get your money's worth for it.
Using the AirPods Max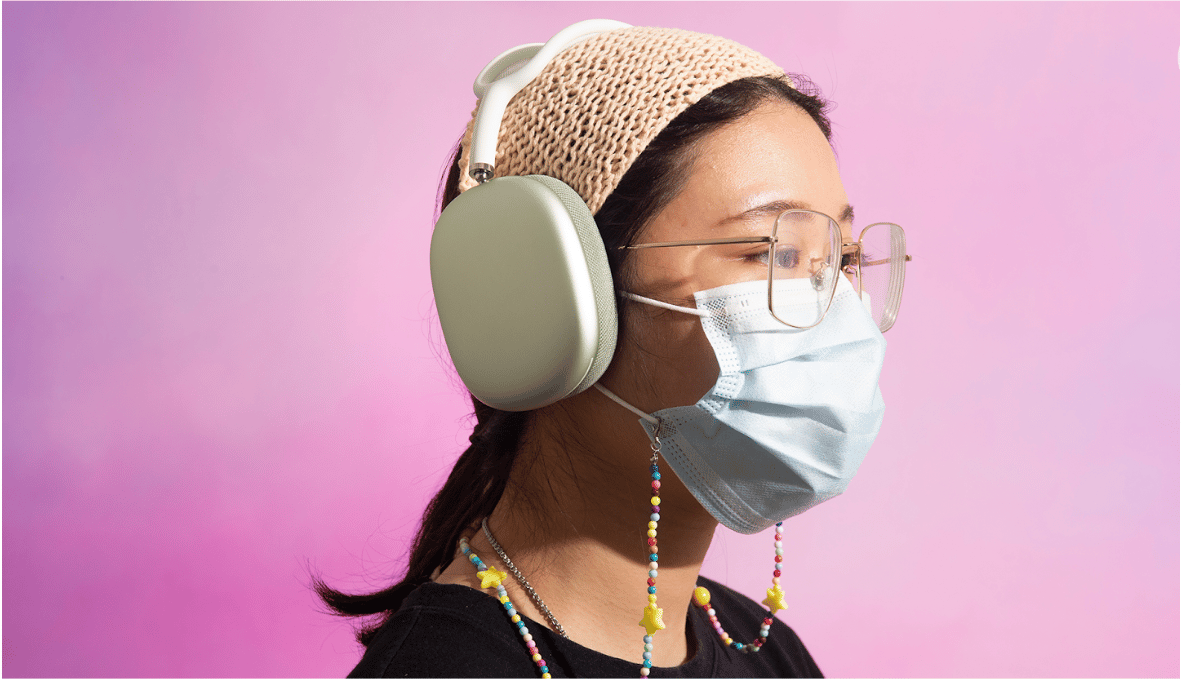 People get a lot of mixed emotions whilst they are using the AirPods Max, this is because in some situations the headphones are absolutely amazing but then when you try to use it for anything other than Apple themselves have intended these headphones for it becomes somewhat of a sticky situation. Like even if you wanted to do something pretty simple like switch to a wired connection instead of its normal wireless connection you even have to jump through a few hoops.
Apple is very known for making products where you'll need to purchase even more apple products in order to use it to its full potential and this headphone is no different. Since it doesn't have that 3.5mm headphone jack you'll need to purchase Apple own lightning to 3.5mm audio cable if you want to use anything other than a Bluetooth connection. Then furthermore if you are using a product that doesn't even have a headphone jack, like Apple's own phones, then you'll need to spend even more to purchase the dongle which converts this 3.5mm into a lighting connector in order to plug into your iPhone. So, with all of that said it may just be smarter to remain in Bluetooth mode to avoid any problems.
The Airpods Max are very well known for their amazing top of the range active noise cancelling mode but what's more is that they also have a transparency mode which actually enhances everything that you hear around you and all of this can be easily switched just by the click of a button. You will also have a physical crown on your headphones so that you can easily and smoothly be able to adjust the volume as well as the playback. Since these are physical buttons you can sometimes hit them or change something by accident just when you're adjusting your headphones which can be a bit annoying but if you aren't doing anything too crazy then they are normally completely fine. Another cool feature that these headphones have, that are similar to the AirPods, is that there are tiny sensors within it so it can sense when you take off the headphones and then pause your audio playback and then resume it once it senses that you have put them back on.
With all of these physical toggles you'd think that these headphones also have a power button but they don't, instead they go into a low-power mode when you put them back into their case and then when you take them out they're ready again. This is definitely a convenient way to switch it "off" and "on" but only when you use the case. If you don't have or don't use the case then they only go into its sleep mode after a few hours of inactivity which means that all of those hours drain the battery.
Build Quality and Design of AirPods Max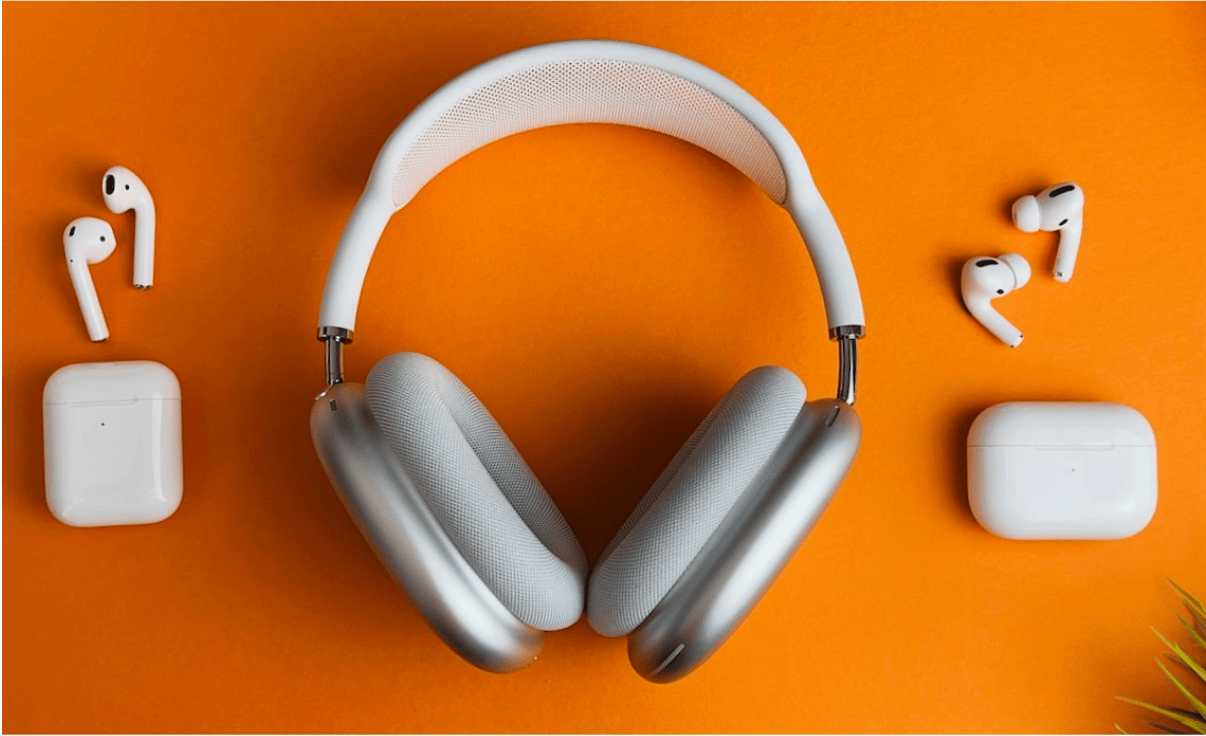 The AirPods Max do fit into the luxury headphone category and it is nice to know that they play this part very well. The ear cups that fit around your ears feel extremely sturdy whilst you are wearing them thanks to them being made from aluminium and the headband being stainless steel. The fact that it is made from premium metals gives you a factor of confidence that they won't break if you were to just chuck them into a backpack. However, with it being made of metal it also makes the headphones quite heavy. The AirPods Max weigh in at 385 grams, which is a lot heavier than other noise cancelling headphones which you can find on the market and if you compare them with each other you'll definitely be able to tell the difference immediately. Just because these headphones are heavier than most others doesn't mean that they aren't comfortable, the headband that Apple have designed and engineered manages to distribute this weight very well and evenly as to make sure that you have that premium feeling of it being metal but still being comfortable.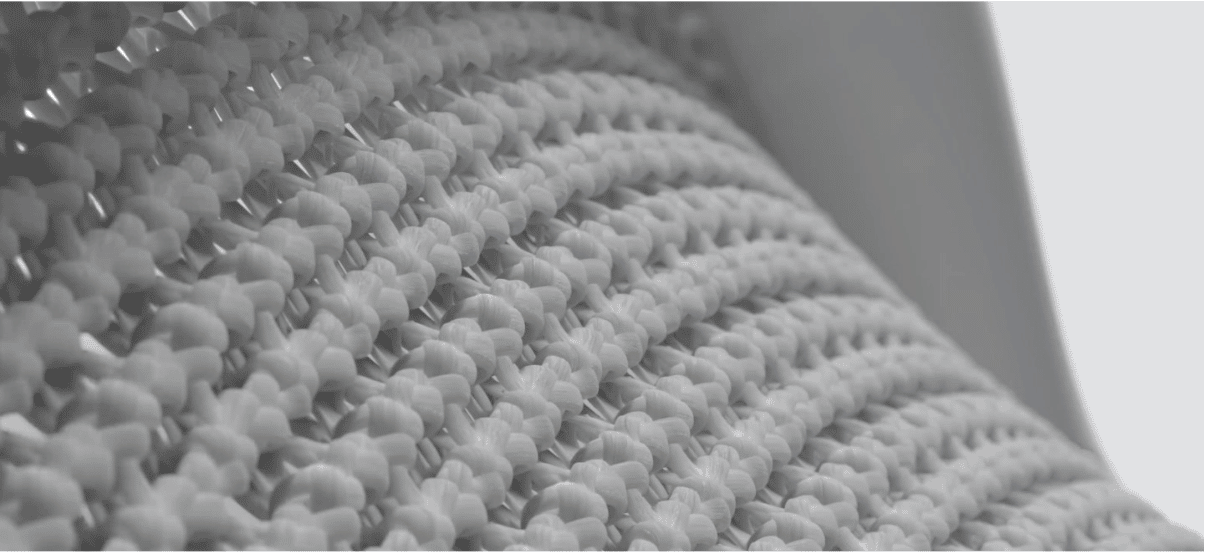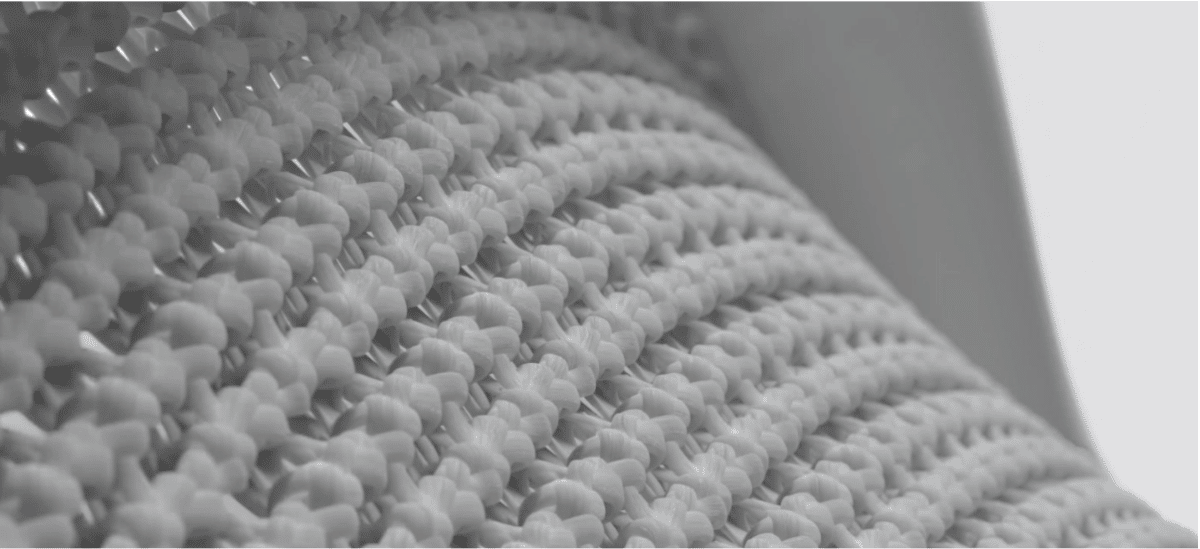 It isn't just the ear cups that are high quality but the whole headphone including the plush padding and light fabric headband. What's more is that you are even able to, very easily, pop off the padding from the ear cups and replace them if need be. This means that you'll also be able to mix and match some of the colours that are available to you in order to personalise your headphones, this will cost you an additional $69 for a new shell though so it will be a very expensive custom mod.
Another really cool advantage to these ear cups are that they are extremely deep, which for those of you who don't know it actually is quite important. The deeper the ear cups are the more room you get around your ears which has benefits like effective weight distribution and even making the noise isolation a lot easier for the headphones to accomplish well. So in essence, having bigger ear cups means that they will be perfect for more people.
One huge disadvantage that you'll get with these headphones is the simple fact that you aren't able to fold it anyway. Yes, you have rotating ear cups which is nice for when you want to slip them back into your bag or its case but when you compare it to how other headphones, in this premium category, are able to be folded and stored away in a small compact way you envy them a little bit. Sure, the headband is able to slide up and down to adjust the fit on your head but it won't be able to fold to save any space.
AirPods Max smart case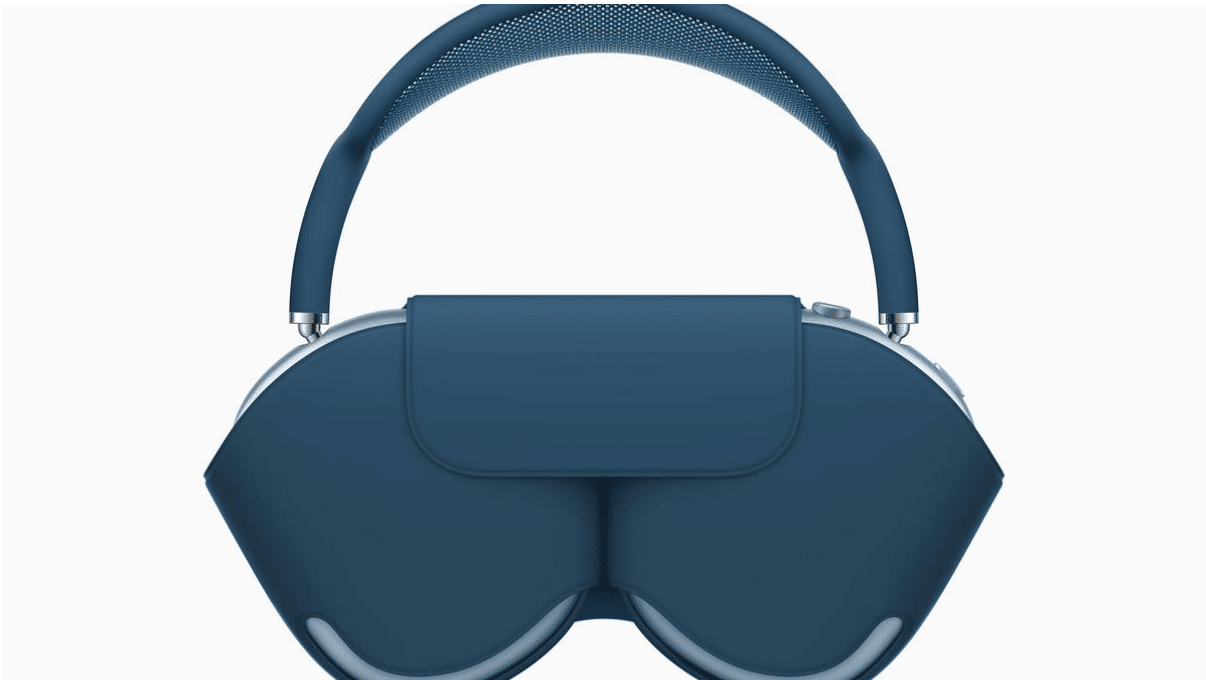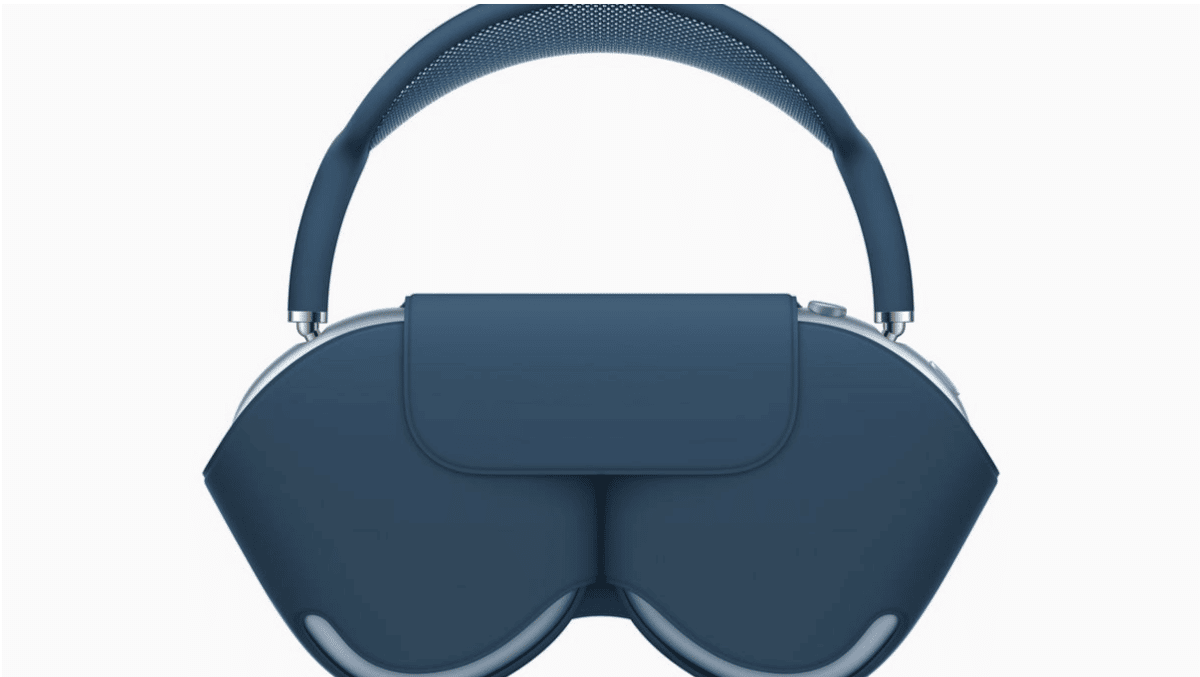 There is a lot of controversy surrounding the AirPods Max case and how it is basically useless as a case and actually is just included and used as an off-switch for your AirPods Max. The whole point of having a headphone case is to protect the headphones that you had purchased but that is definitely not the case here. This case is able to protect your headphones from minor scratches and small bumps but it won't be of any use against anything bigger than that. If you are looking for a case that will be able to protect your investment against drops or bigger knocks then your best option would be to go and buy a third-party case instead.
It isn't so probable that the metal headband on the headphones will break or bend in most situations where you might drop it or hit it against something but the soft fabric will probably suffer some damage instead. If you're at school or work and throw your AirPods Max into your bag and there are pens or any sharp object inside of it then it could potentially lead to this fabric having some unwanted marks if not punctures. Its just the small accidents that happen constantly during your everyday life that the Apple case won't be able to 100% protect against. When you compare this case to the cases that the Airpods got then this is definitely a little disappointing.
AirPods Max Connectivity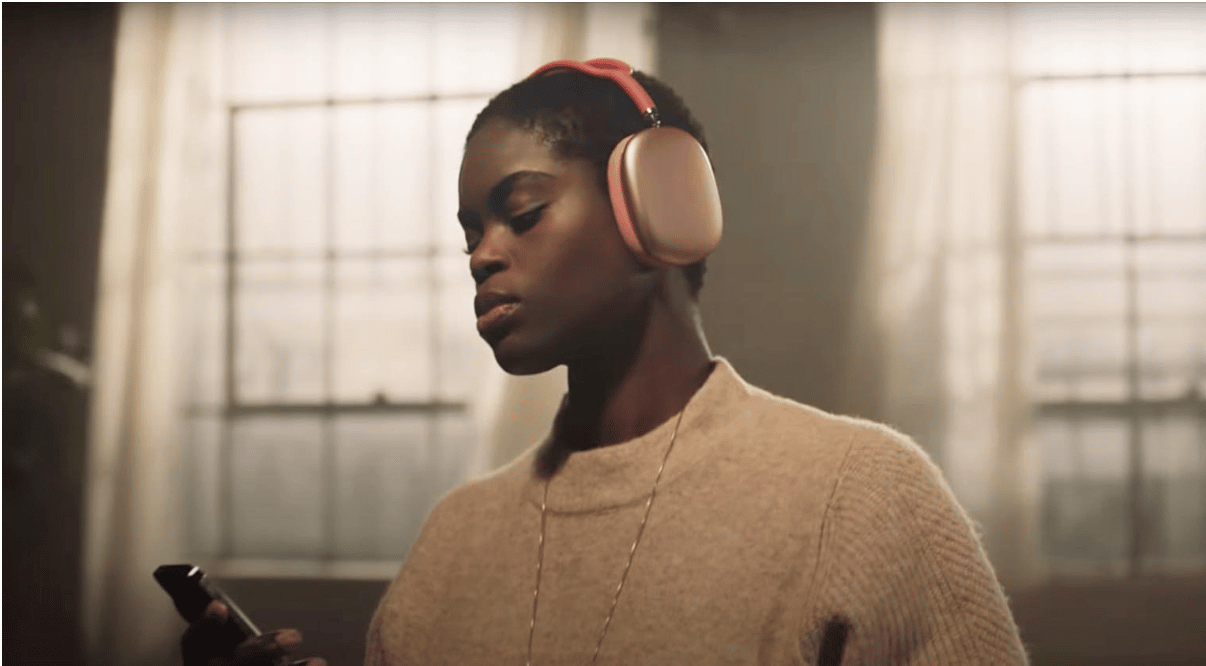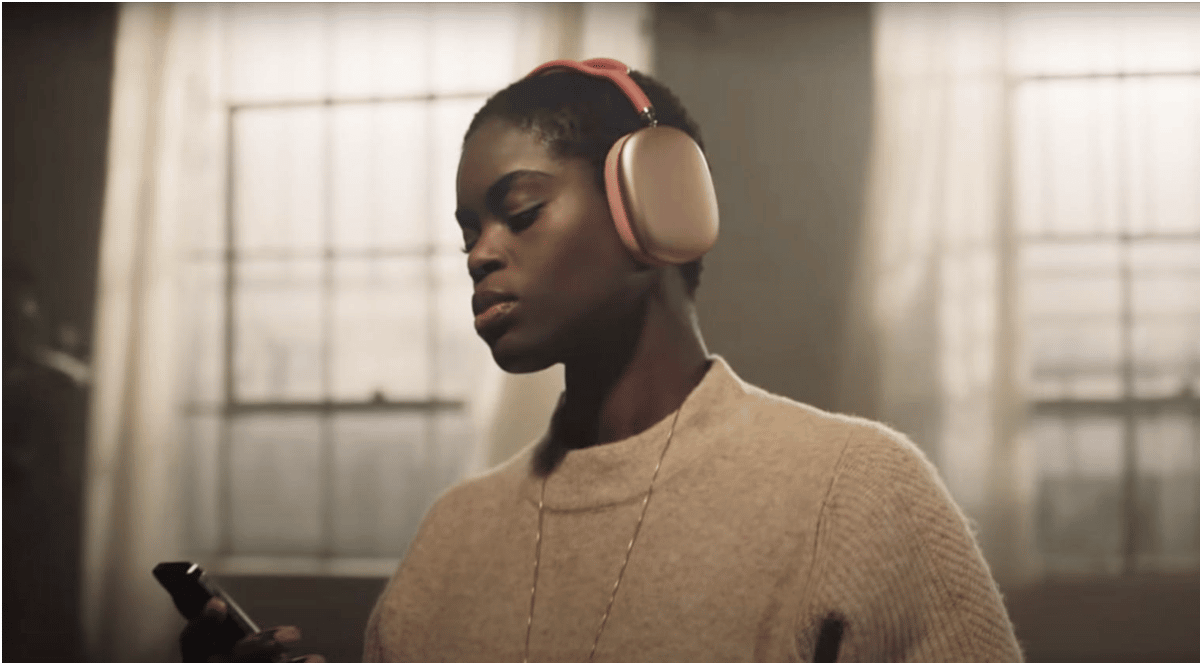 Connecting to an iOS device is extremely simple as the connectivity works as easily as any other H1 enabled device. All that you will need to do is hold your AirPods Max about two inches away from the iOS device that you want it to connect to and just wait until the card icon pops up on your screen. Then from there all you'll have to do is click the connect button on this card icon and you'll be all set. Once you've gone through this initial process then the AirPods Max will be connected to all the devices on your iCloud account, meaning that you won't have to do this again.
Connecting to an Android or PC will also be possible but just take a few more steps because it will be missing a few smart features. It shouldn't be too hard, all you'll have to do is follow these steps:
Take the headphones out of their case but don't put them on.
Hold the noise cancelling button down, it's the one at the top of the right ear cup.
When the LED, on the bottom of the right ear cup, starts blinking white it means it is in pairing mode.
Go onto the Bluetooth settings on your device and click on the AirPods Max to connect them.
Sadly, if you are someone who will be using these headphones with an Android or PC then you should remember that you won't get all the features you would if you were to use an iOS device instead. An example of these features include the proximity sensors on the inside of the ear cups, this means that your headphones won't be able to auto-pause or auto-resume when taking off and putting back on your AirPods Max. iOS users will also be able to access Siri by holding down the digital crown, which Android and PC users can't do. Even if they were thinking of using the virtual assistant that is on your Android phone or PC you still won't be able to access them, so basically if your device doesn't have Siri on it then it won't work.
AirPods Max battery
The AirPods Max last for quite a long time and you can expect close to 21 hours of playback, with either iOS product or Android or Pc, with active noise cancellation turned on. Then with noise cancelling turned off you can expect to get just over 21 hours of playback instead. There is still the fact that you aren't able to turn these headphones completely off at once which can definitely be worse for the longevity of the tech, so it would definitely be a good idea to take care of the batteries the best you can especially since the batteries are hard to replace.
Yes, putting these headphones back into its case will activate its low-power mode but you'll still have to wait a few hours before they decide to turn off completely by themselves. Hopefully Apple decides to update this feature sooner rather than later because it does feel like a bit of too much of a wait till the AirPods Max turn off.
Active Noise Cancelling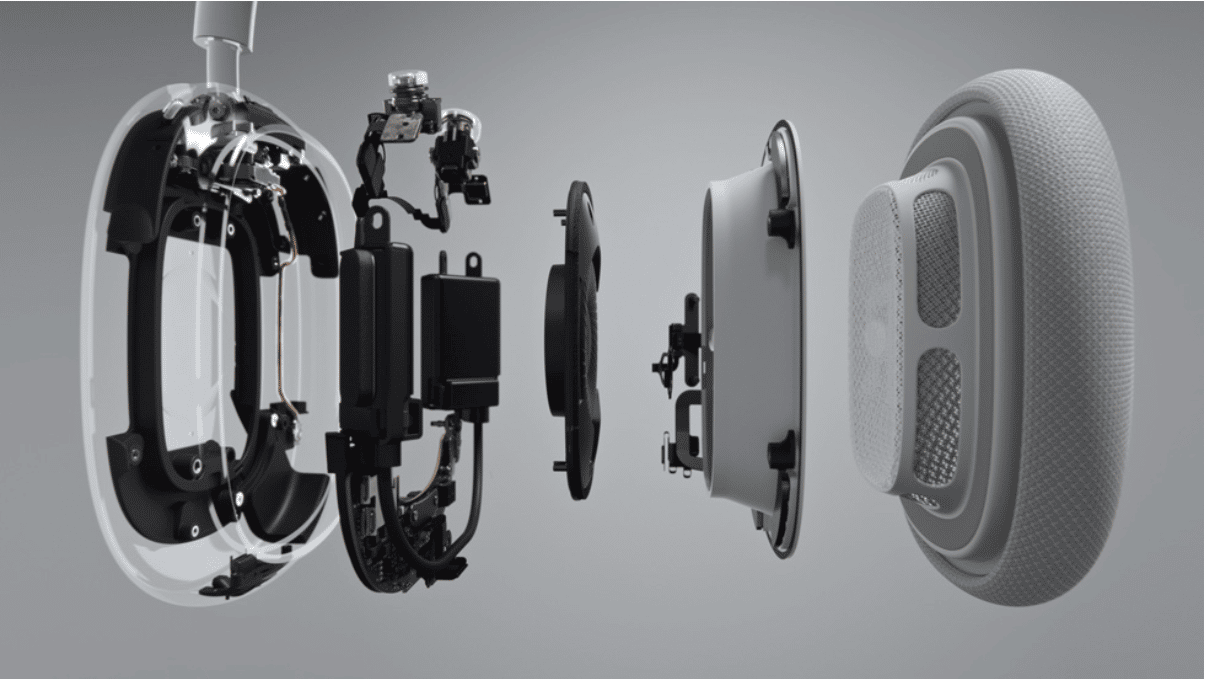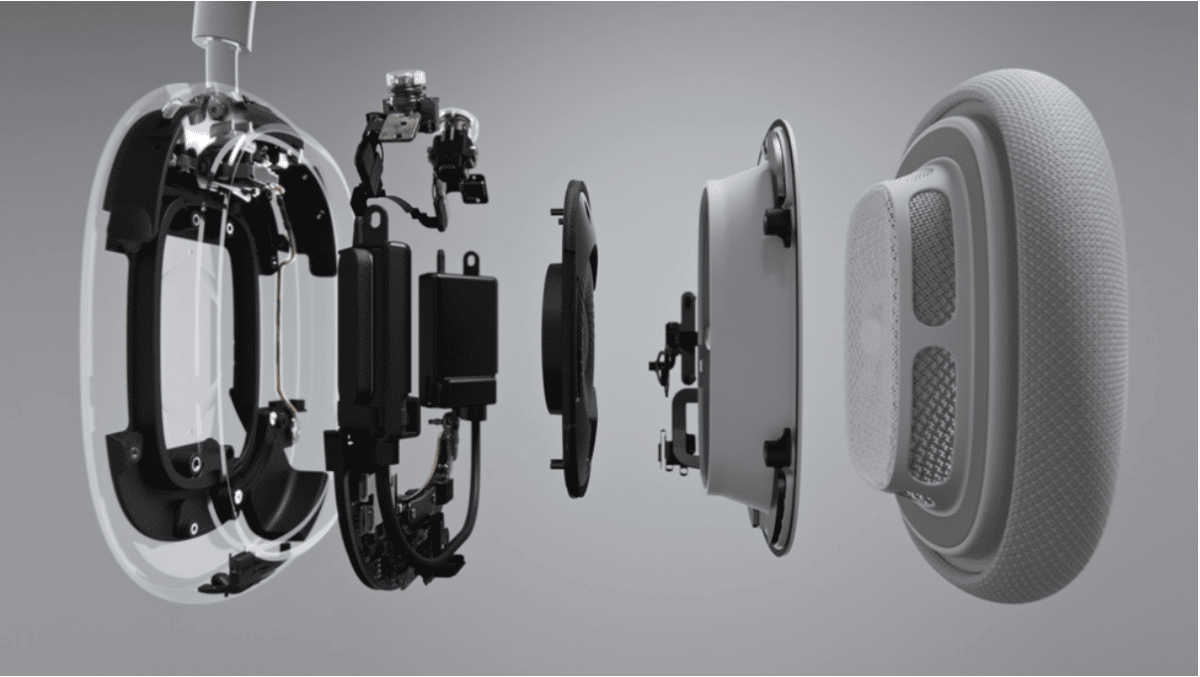 One thing that Apple managed to do with the AirPods Pro, to make them so popular, is the amazing active noise cancelling which we also see in the AirPods Max, only even better. The performance of active noise cancellation has really become an extremely important feature when it comes to headphones nowadays because the better it is, the better the audio that the headphones produce will sound. If you have an annoying sound like an aircon that is sounding extra loud one day then all you need to do is throw on the AirPods Max and it will block this out as well as almost every other sound.
One thing that might be annoying for some people, without an iOS device, is that you won't be able to turn off your noise cancellation. The button that you have on your headphones, the one that lets you change between transparency mode and active noise cancellation, doesn't let you select to have both of these options off, only an iOS device will be able to do this.
Transparency mode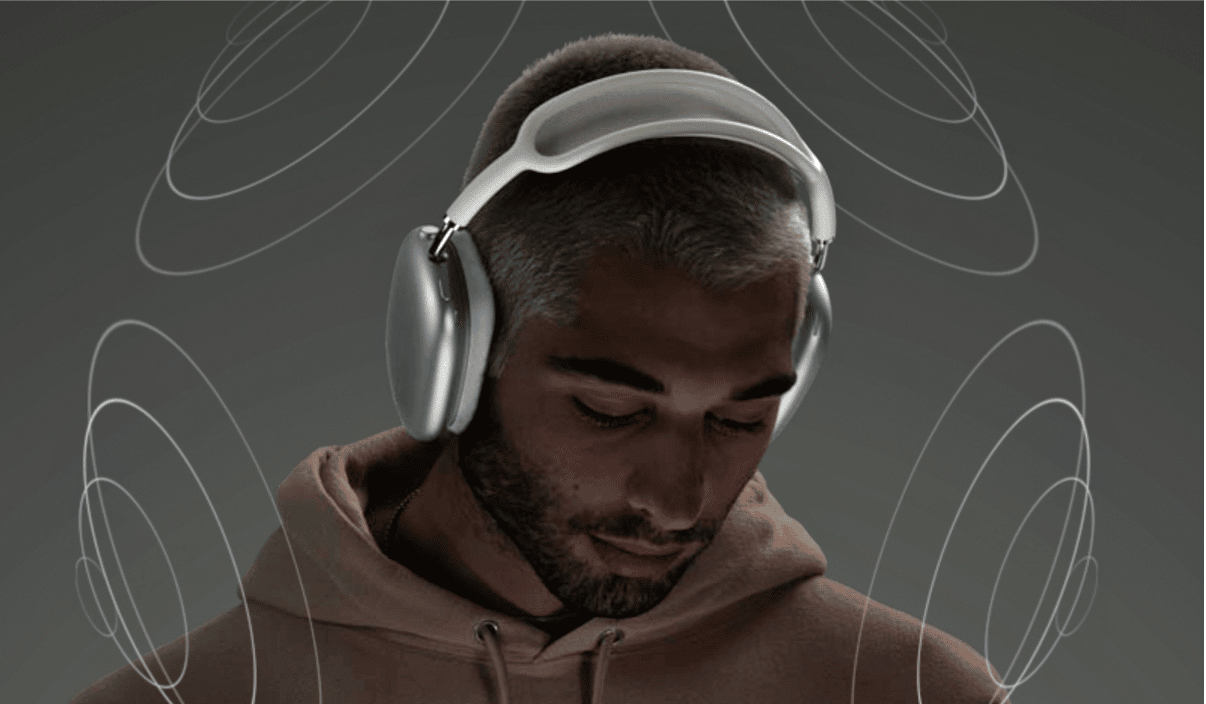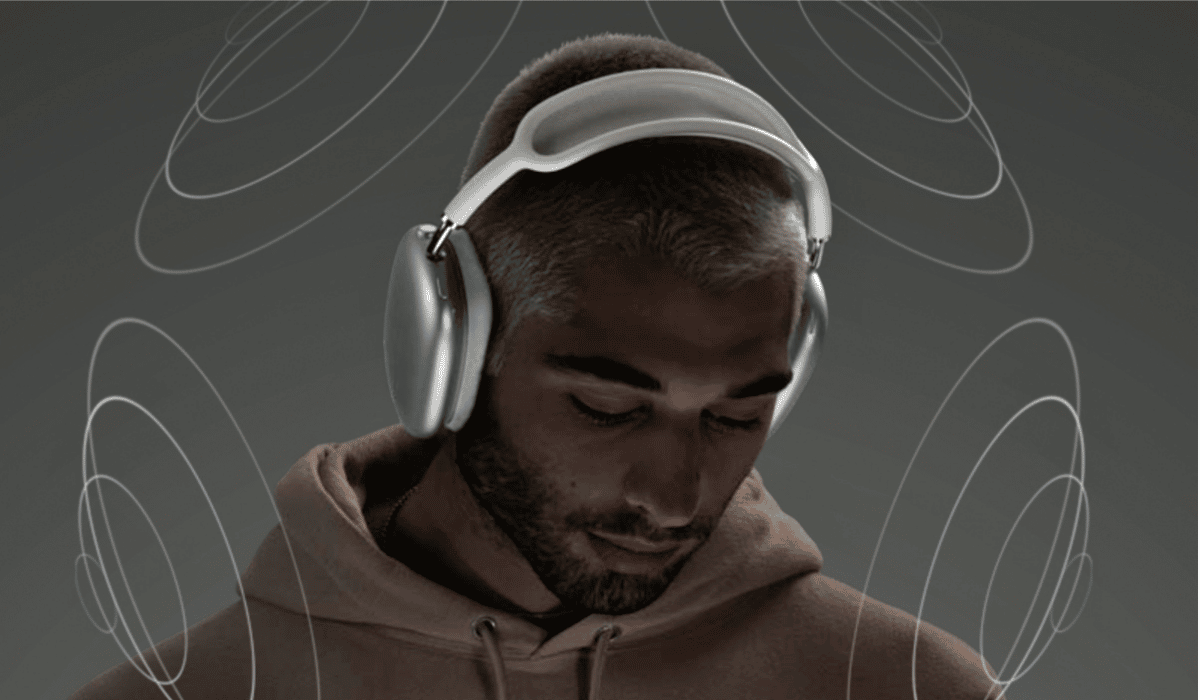 The transparency mode that the AirPods Max have is definitely one of the best out at the moment. The transparency mode basically works by having an external microphone amplify all the external sounds in the "useful" voice band so that you'll be able to hear all the useful things much better. So this feature is cool because it will allow you to listen to your favourite songs without having to turn down the volume in order to hear what's going on around you.
Max Sound
The sound that the AirPods Max produces isn't just loud, it is still able to produce a clear and pleasing sound profile which most people will definitely appreciate. These headphones also produce an extra little kick in the very low-frequency sub-bass region which makes it more friendly to more types of genres of music.
The headphones do lack a little bit in the mids compared to the other frequency groups but the vocals in songs still manage to come out very clear. This does however have quite a lot to do with the actual song mostly, but normally you won't be able to notice any big differences.
When people normally raise their headphones or speakers to the max, or high, volumes then you can expect to get some harshness back but with the AirPods Max the audio actually manages to stay pleasant the whole way up to these volume levels. So, to conclude the audio review of these headphones, they aren't very bass heavy but its still good, the midrange is nice and clear and the highs aren't too loud.
Can I use a wire for the AirPods Max?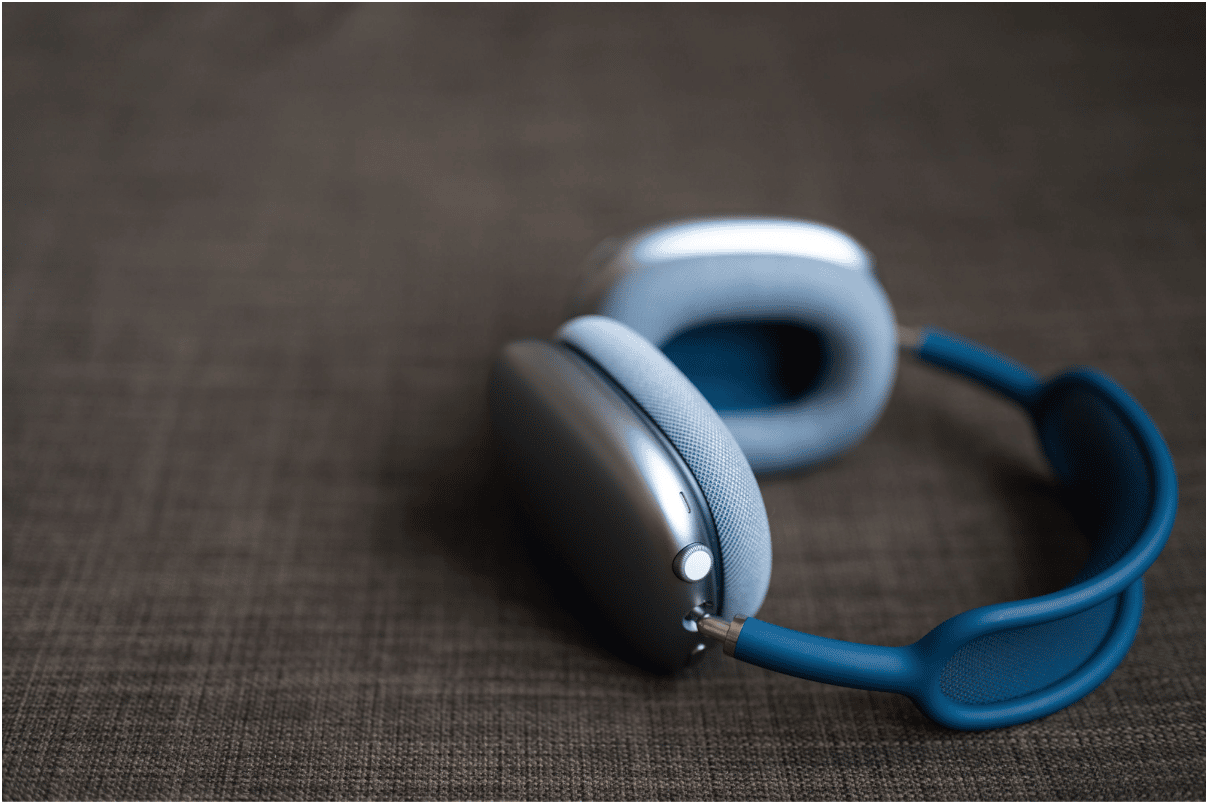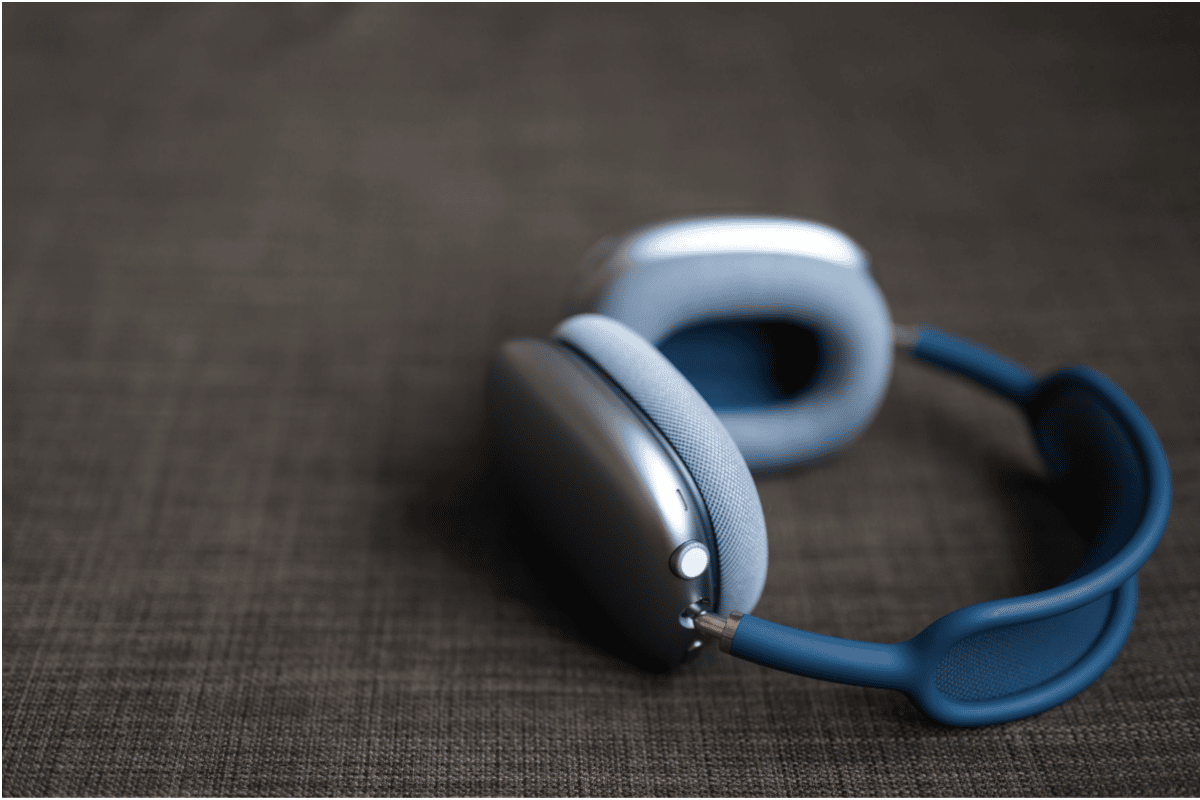 Sadly, the AirPods Max don't have that 3.5mm jack that was found in the Apple Beats Solo Pro, which a lot of people would have wanted to see. However there is still a way to work around this and use these headphones wired. To do so you'll first have to buy a product from Apple, which costs $35, and is a Lightning-to-3.5 audio cable. Then once you have purchased this little add on you'll still need to purchase another adapter that is able to get the audio out of your iOS device, which means being able to convert the digital output from your device into an analog one and then back to digital.
You won't be able to use an all-digital wired connection from your device to your AirPods Max. Even if you have a device that has a USB-C port, like the new Macbooks, you still won't be able to just use the included cable as an audio passthrough. This definitely may be the biggest disadvantage to these headphones especially considering the overall great quality of these headphones.
Microphone quality
Things become very sticky when it comes to the microphone of the AirPods Max. Some headphones decide to make a few weird choices when it comes to the processing of the Bluetooth audio quality and this is definitely seen in the AirPods Max especially.
The first thing is that the microphone quality changes when you switch sources for some strange reason but the audio quality isn't affected at all when the sources are changed. With most devices it will be pretty hard to know, beforehand, if the quality of the microphone will be bad with a specific device but we will definitely be able to know which devices will give the best quality, Apple products.
If you have the wrong device for the AirPods Max then you can be sure that the microphone quality will be subpar, which is annoying because you won't be able to tell which devices will be wrong for these headphones. This is because when devices don't deliver good quality it is because of the devices default settings when it comes to how it handles data from the headphones and actually it isn't the AirPods Max fault at all. To be 100% safe to get the best results you should try and use a flagship Android device or an Apple device.
Should I buy Apple AirPods Max?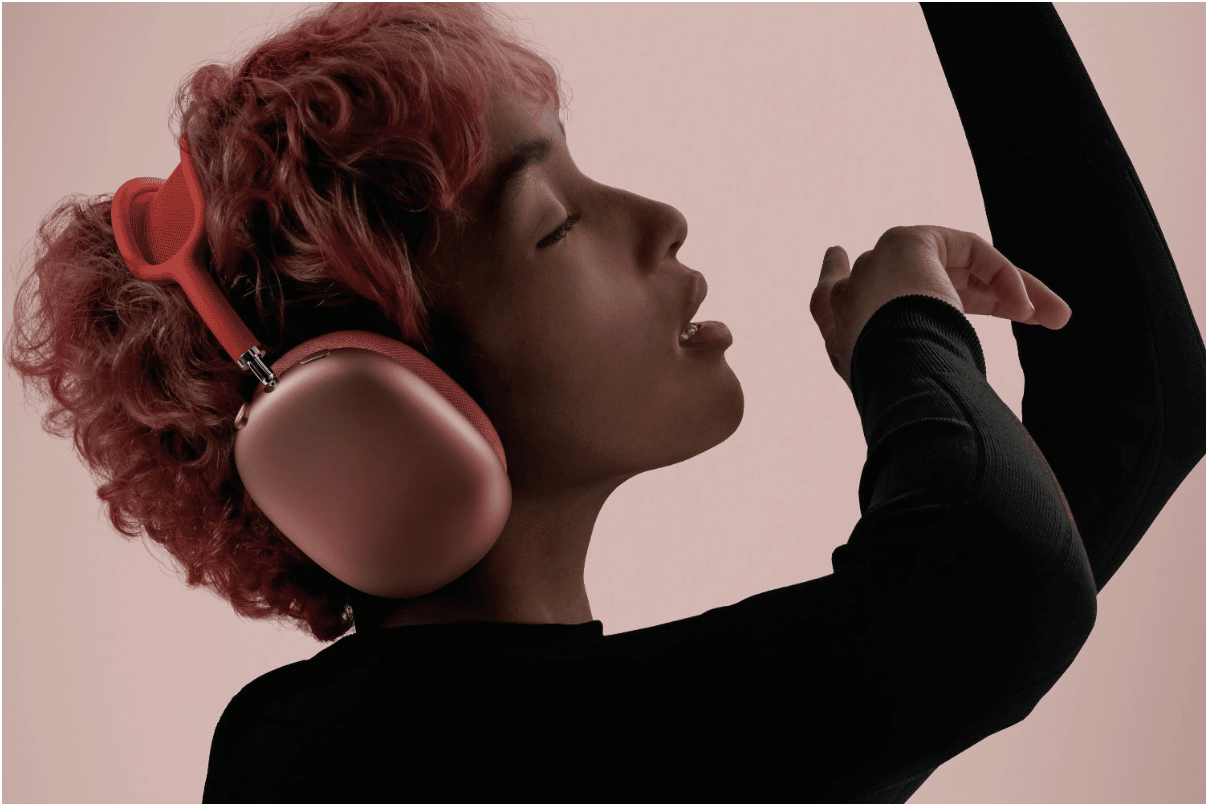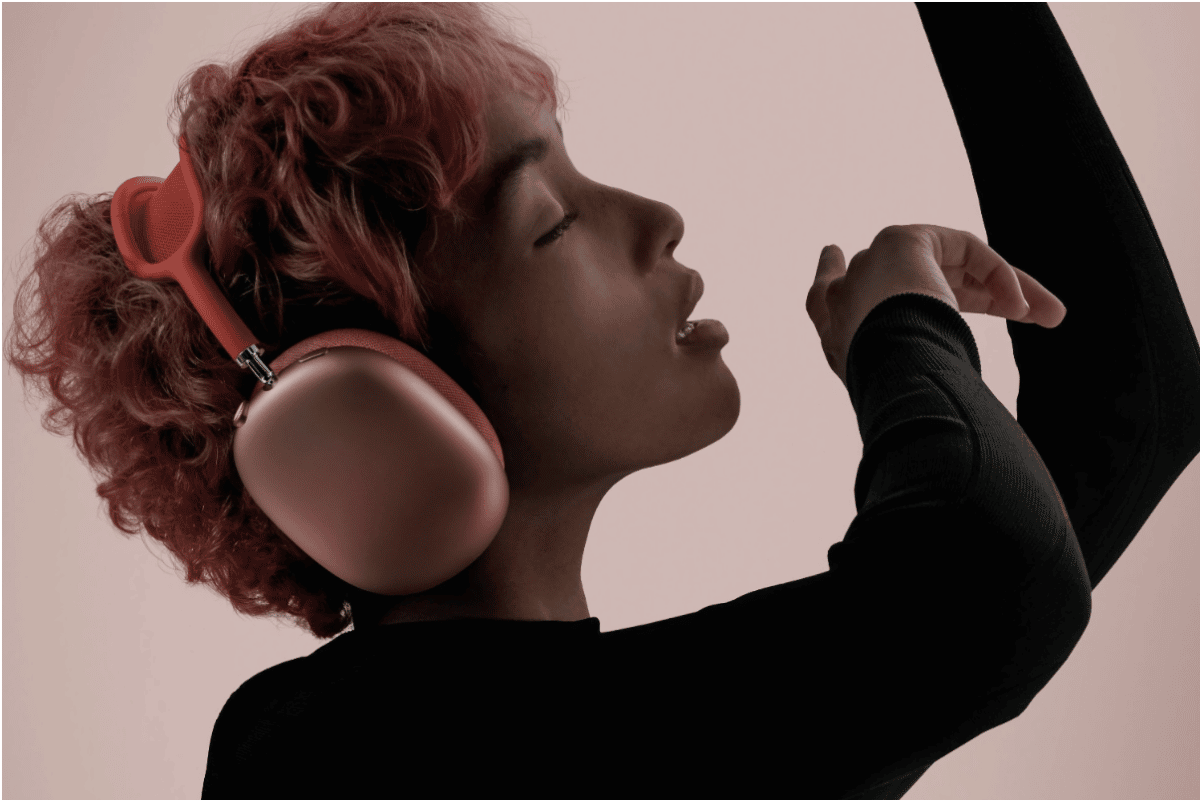 The question, if you should buy a pair of these headphones really comes down to you and your budget and if you are able to spend $549 on a pair of headphones. If you look at just the specs and performance of these headphones then you'll agree that these headphones definitely are spectacular. Its cool futuristic features like the auto-pause as well as transparency mode really are very practical and you'll find yourself making use of them often. The quality of all the materials used to manufacture these headphones are amazing and well-built.
The AirPods Max also sound incredible and even have a solid battery life for you to enjoy this sound for as long as possible. The one thing to always remember is, to make the most out of these headphones it would be smart to commit to the Apple ecosystem because Apple products work the best with Apple products.
The AirPods Max headphones are definitely one of the best noise cancelling headphones that you are able to buy right now but it definitely won't take the crown when it comes to being the most comfortable or the easiest headphones to use. The fact that it doesn't have that 3.5mm jack definitely sets it back a few steps and then the smart case is definitely another bad feature. However, if none of these things are deal breakers for you and you are actually okay with it then you will definitely love these headphones.