Alongside the recent announcement of the iPhone 15 Pro, Apple revealed that some high-performance games will be available for the phone.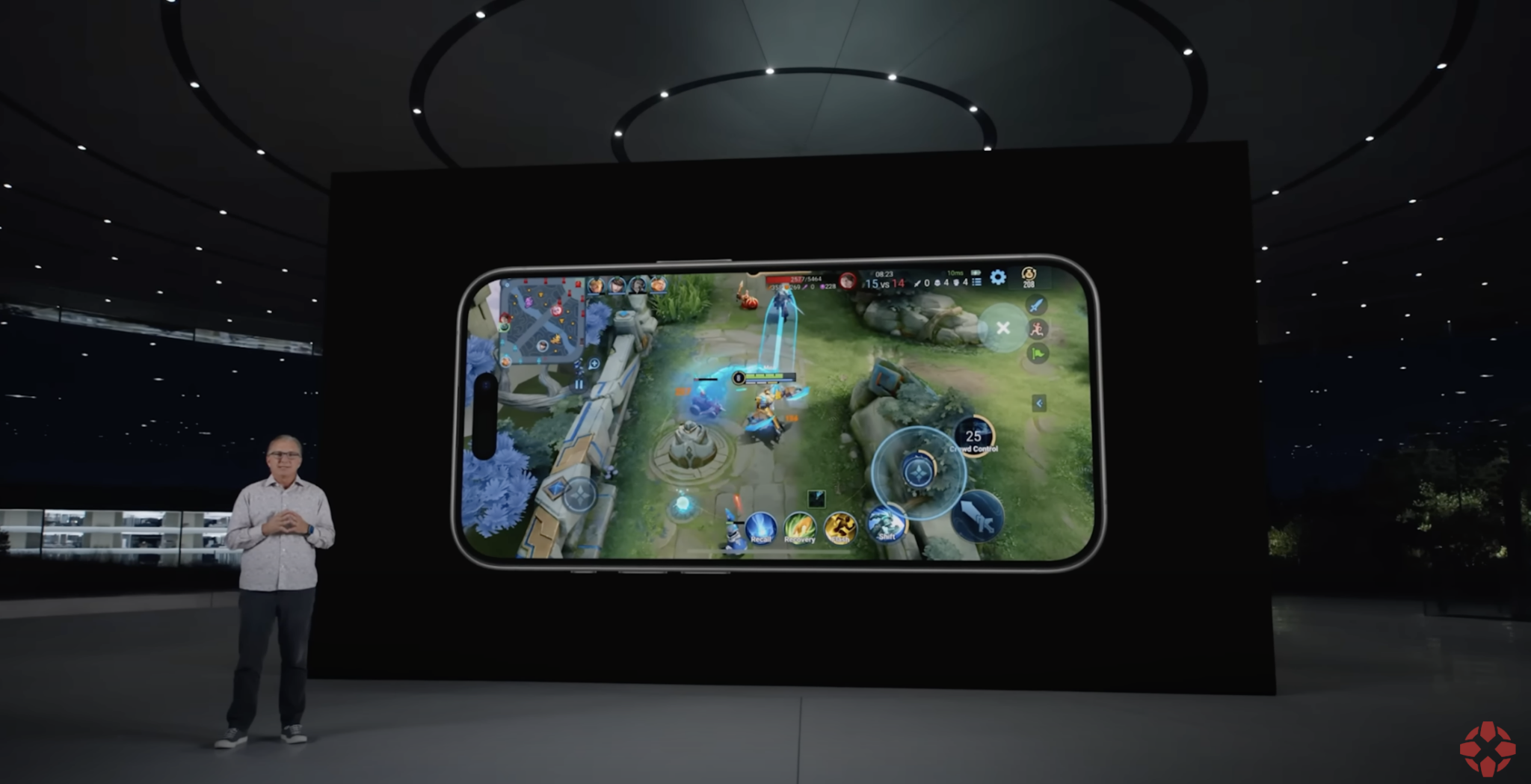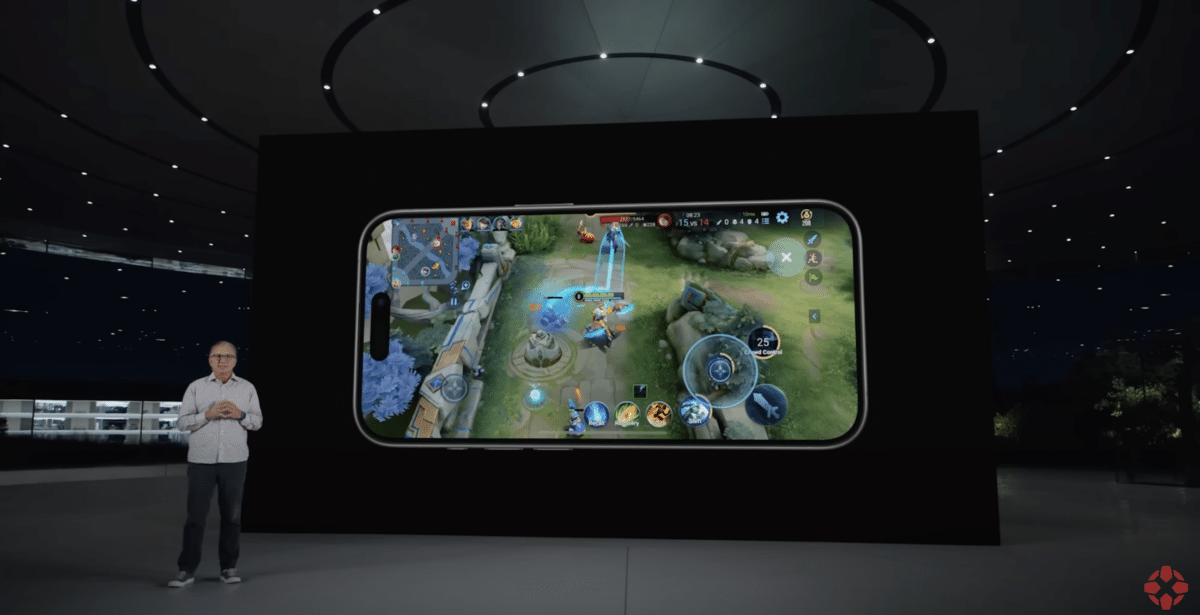 This is made possible by the new A17 Pro chip featured in the iPhone 15 Pro. Among the games coming to the iPhone 15 Pro are both Resident Evil titles, Resident Evil Village and the remake of Resident Evil 4, set to release later this year. Additionally, Death Stranding is coming to the iPhone 15 Pro later this year, and in early next year, The Division Resurgence and Assassin's Creed Mirage will also be available on Apple's most powerful phone.
Above, you can see how Apple presented these upcoming games during its presentation on Monday.