The game is set in 9th century Baghdad and focuses more on stealth and a more linear storyline compared to the recent installments in the series.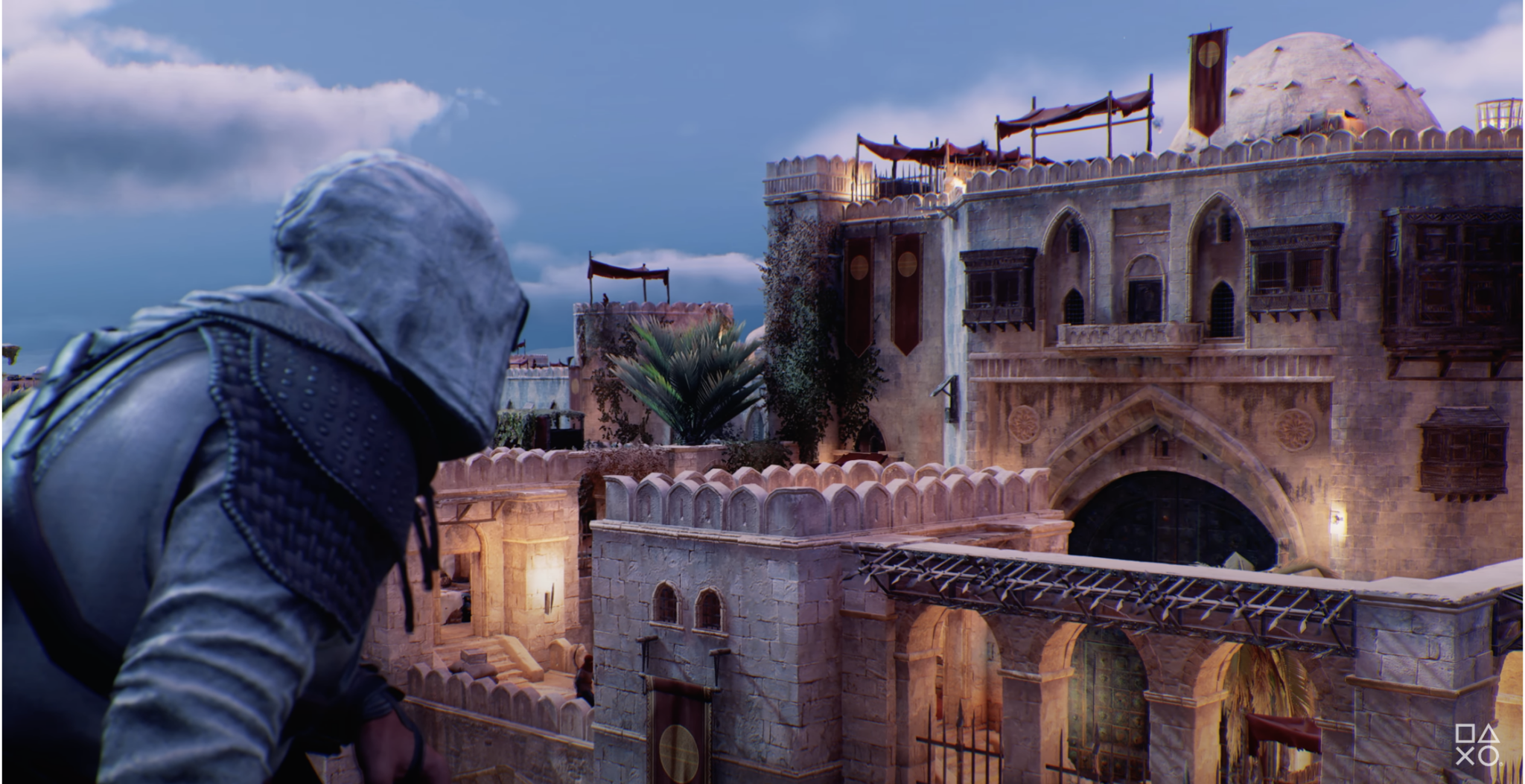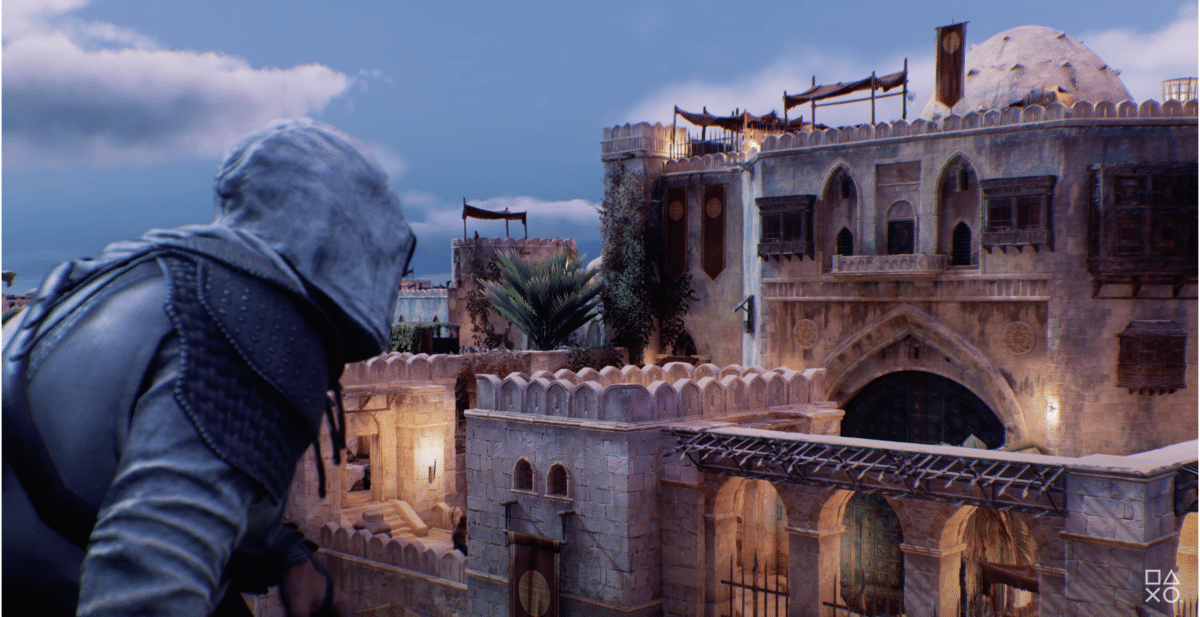 The "Assassin's Creed" series by French Ubisoft has always taken place in open worlds, but since "Assassin's Creed Origins" in 2017, the maps have become larger and more filled with things to do.
With "Assassin's Creed Mirage," Ubisoft returns to the roots with a more focused and shorter game, placing more emphasis on stealth and assassination than in the recent games.
During yesterday's Playstation Showcase, we got to see more of the game and learned that it will be available on Playstation 4, Playstation 5, Xbox One, Xbox Series X/S, and PC on October 12.
The game is set in 9th century Baghdad and was originally intended as an expansion to "Assassin's Creed Valhalla" but has now become its own game. The main character is Basim Ibn Ishaq, who appeared in "Valhalla" and is set 20 years before the events of that game.
In the trailer, we see Basim throwing knives and smoke bombs, as well as leaping over enemies to strike them from behind. It looks much more like the first game or "Assassin's Creed 2," which is certainly enticing.
Ubisoft is heavily investing in its "Assassin's Creed" series right now, as they recently announced that they have hired an additional 800 developers to work on the series. In addition to "Mirage," they have another major game in the works called "Assassin's Creed Codename RED," set in feudal Japan.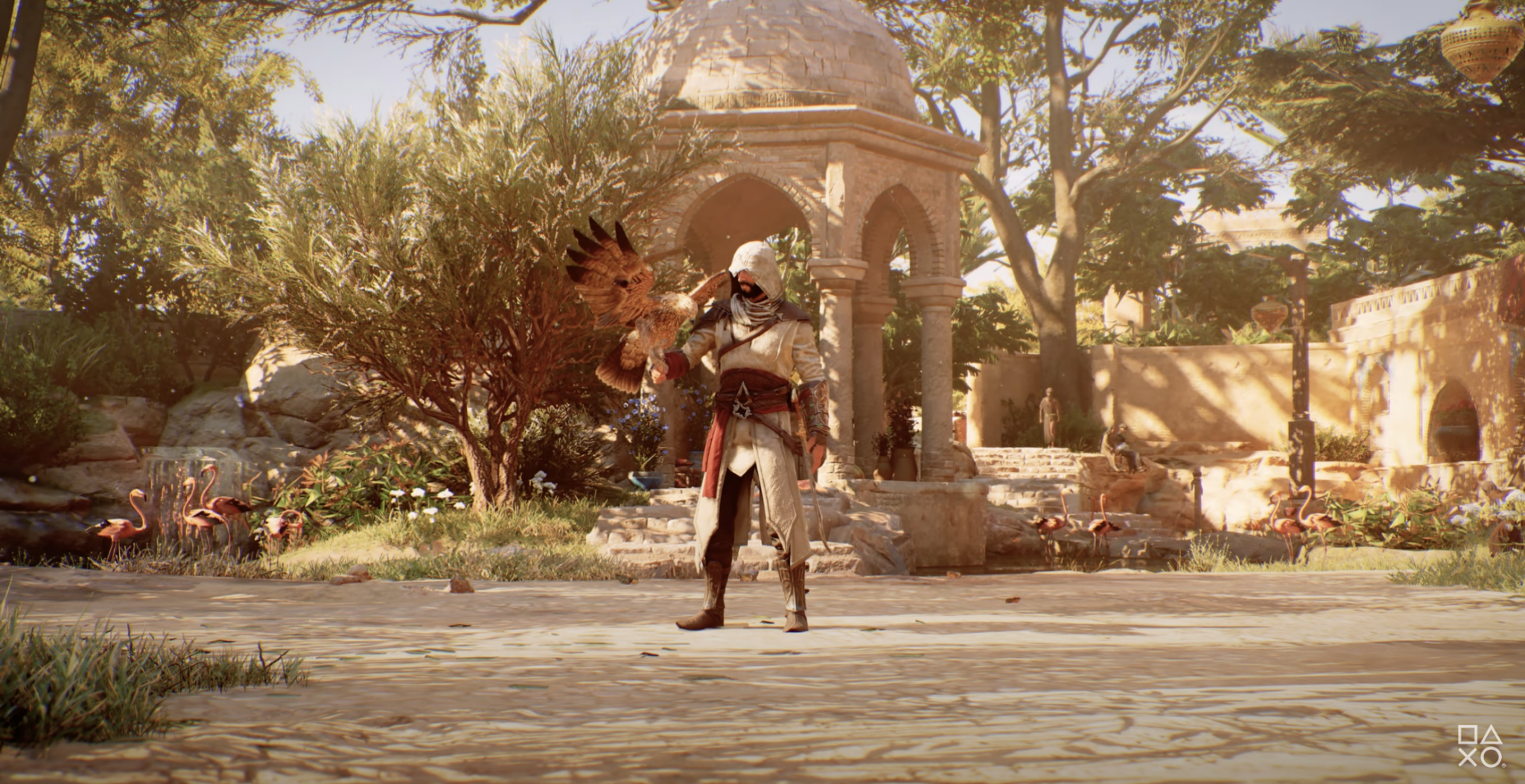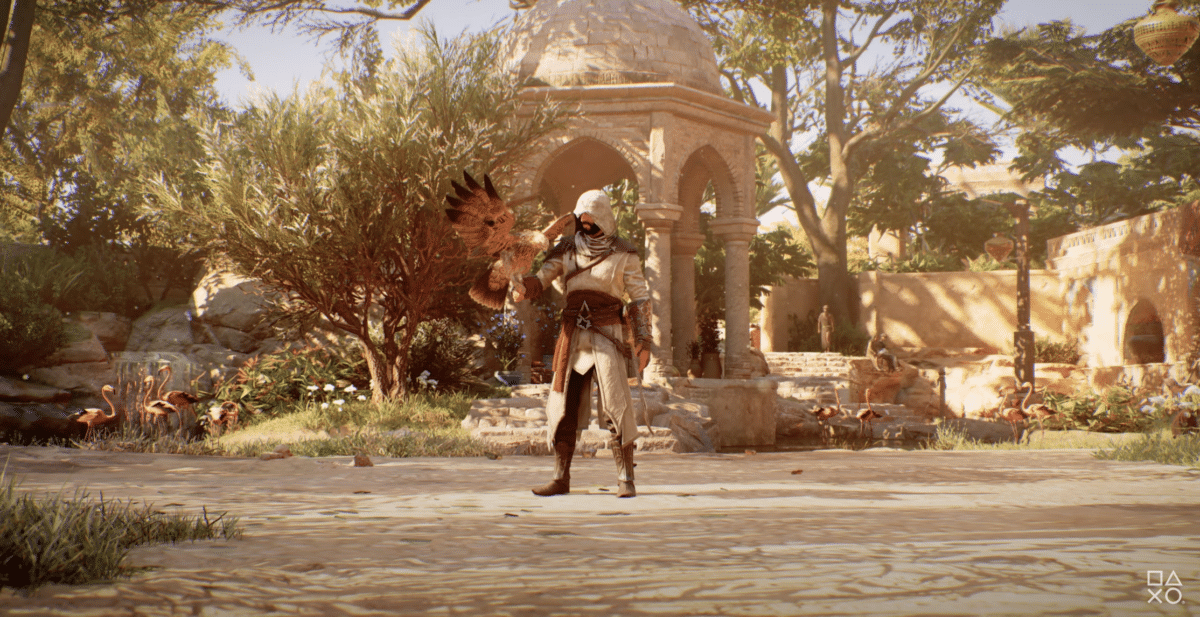 "Assassin's Creed Codename HEXE" is another game that is said to take a different direction than the other games in a different genre. The game seems to involve witches and is rumored to be set around the witch trials in the Holy Roman Empire.
Therefore, "Assassin's Creed Mirage" will be released on October 12.