Apple plans to update the AirPods Pro with a USB-C charging case later this year, according to analyst Ming-Chi Kuo. He believes that the new model, which will be identical to the previous model except for the switch from Lightning, will begin shipping in the second or third quarter. The second generation of AirPods Pro was released last September.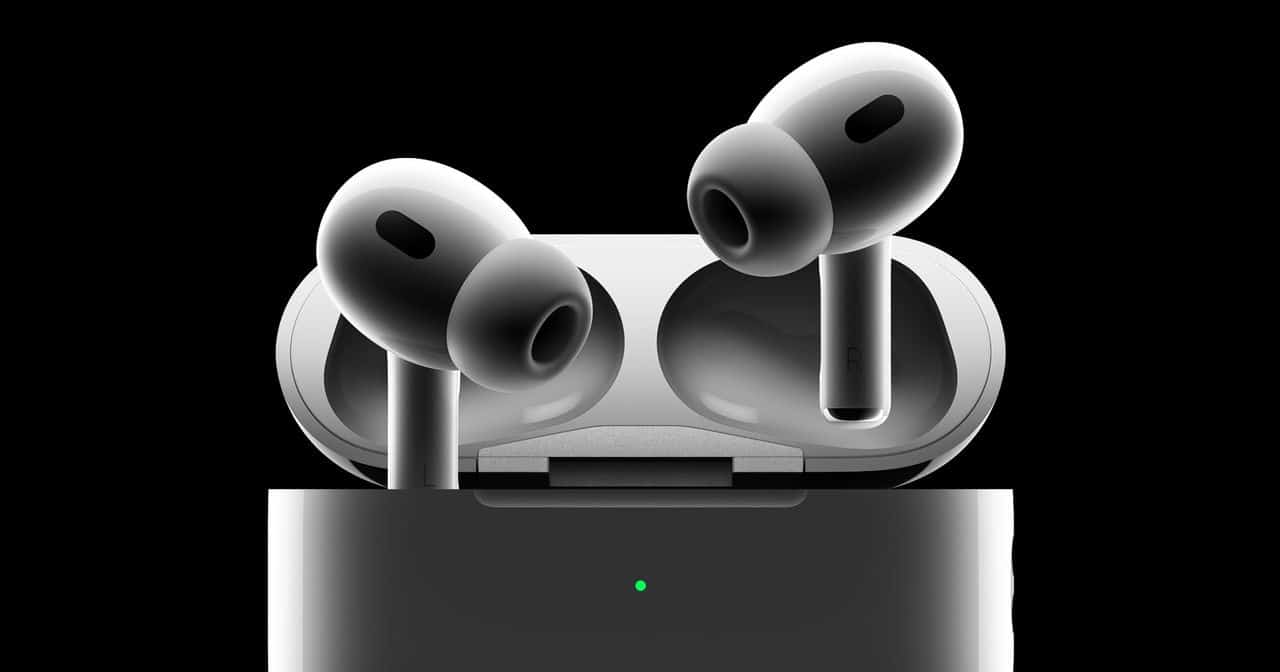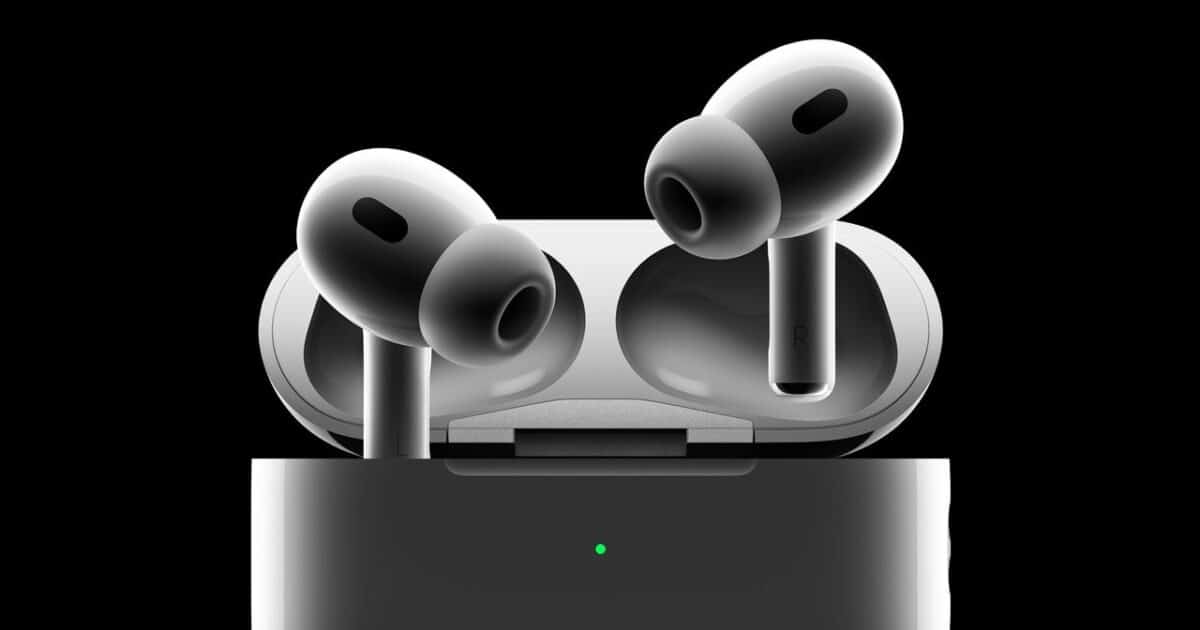 Two previously unknown AirPods model numbers have also been found in iOS 16.4, so it is possible that these are related to the new charging case.
According to Kuo, neither the regular AirPods 2 nor 3 will receive a new USB-C case. We may have to wait until the fourth generation for that.
It remains to be seen what this means for the AirPods Max, but those headphones were released at the end of 2020 and have not been updated since. Dare we hope that they too will get an update this year with USB-C?