As Apple is now bidding farewell to its Lightning connector for the iPhone, the same change will also apply to Apple's AirPods Pro headphones.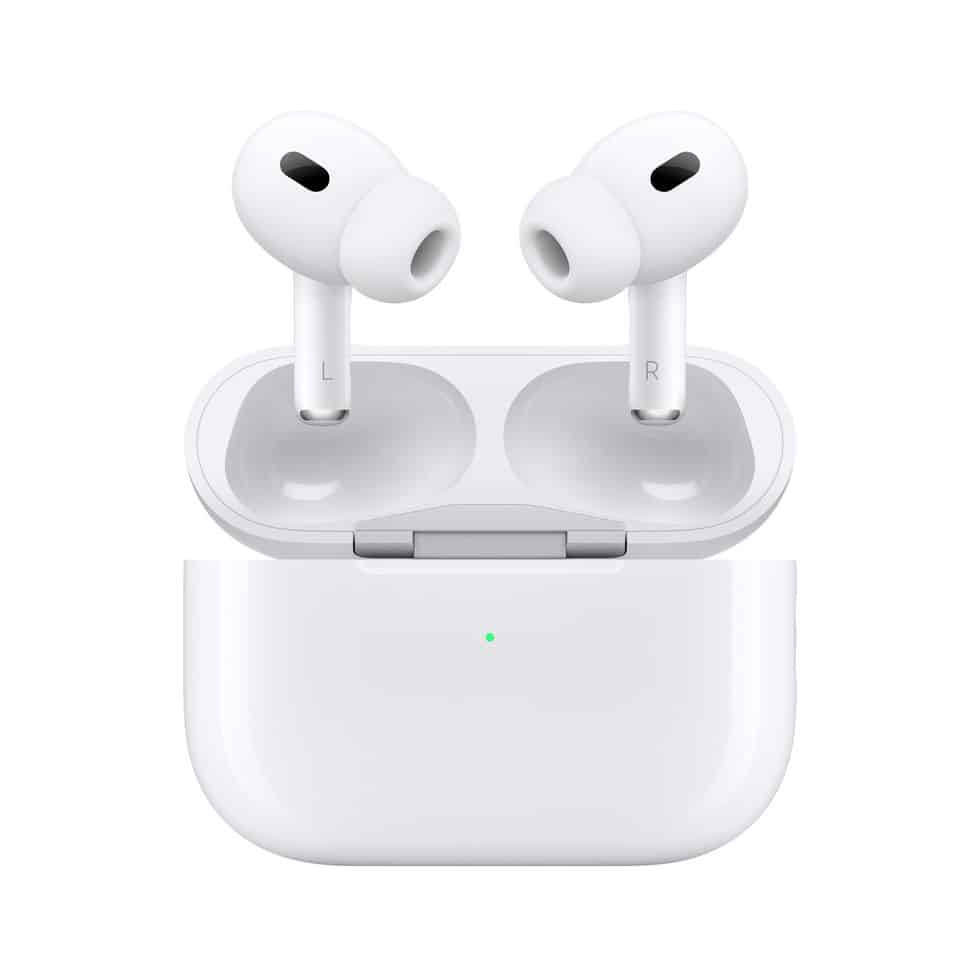 The case for the AirPods Pro sold from now on will come equipped with USB-C charging as well as wireless MagSafe charging. However, Apple's traditional AirPods have not yet been provided with USB-C charging, but I assume that will happen soon.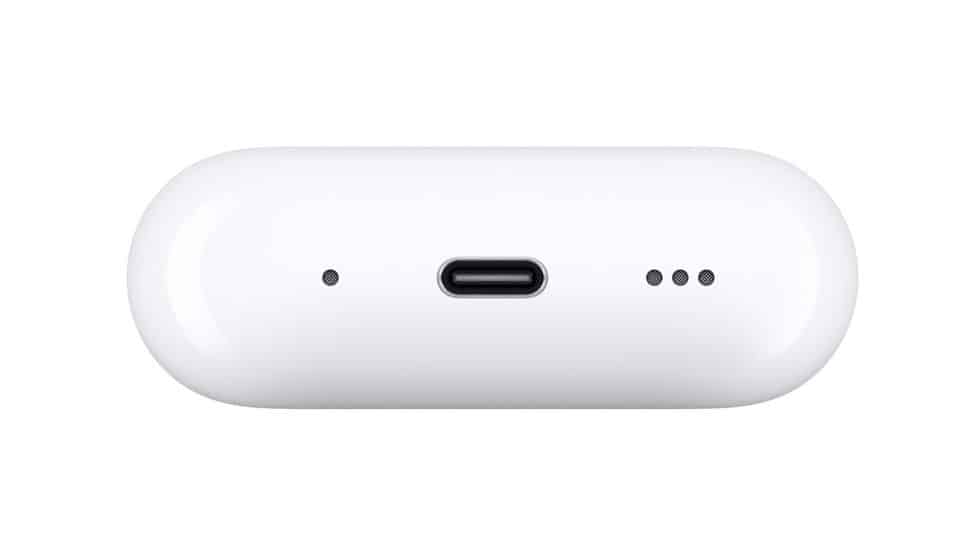 AirPods Pro with USB-C charging are available for purchase now.