A future Apple Watch may automatically adjust its appearance and watch face to match the colors of bands or clothing, according to a new patent application from Apple.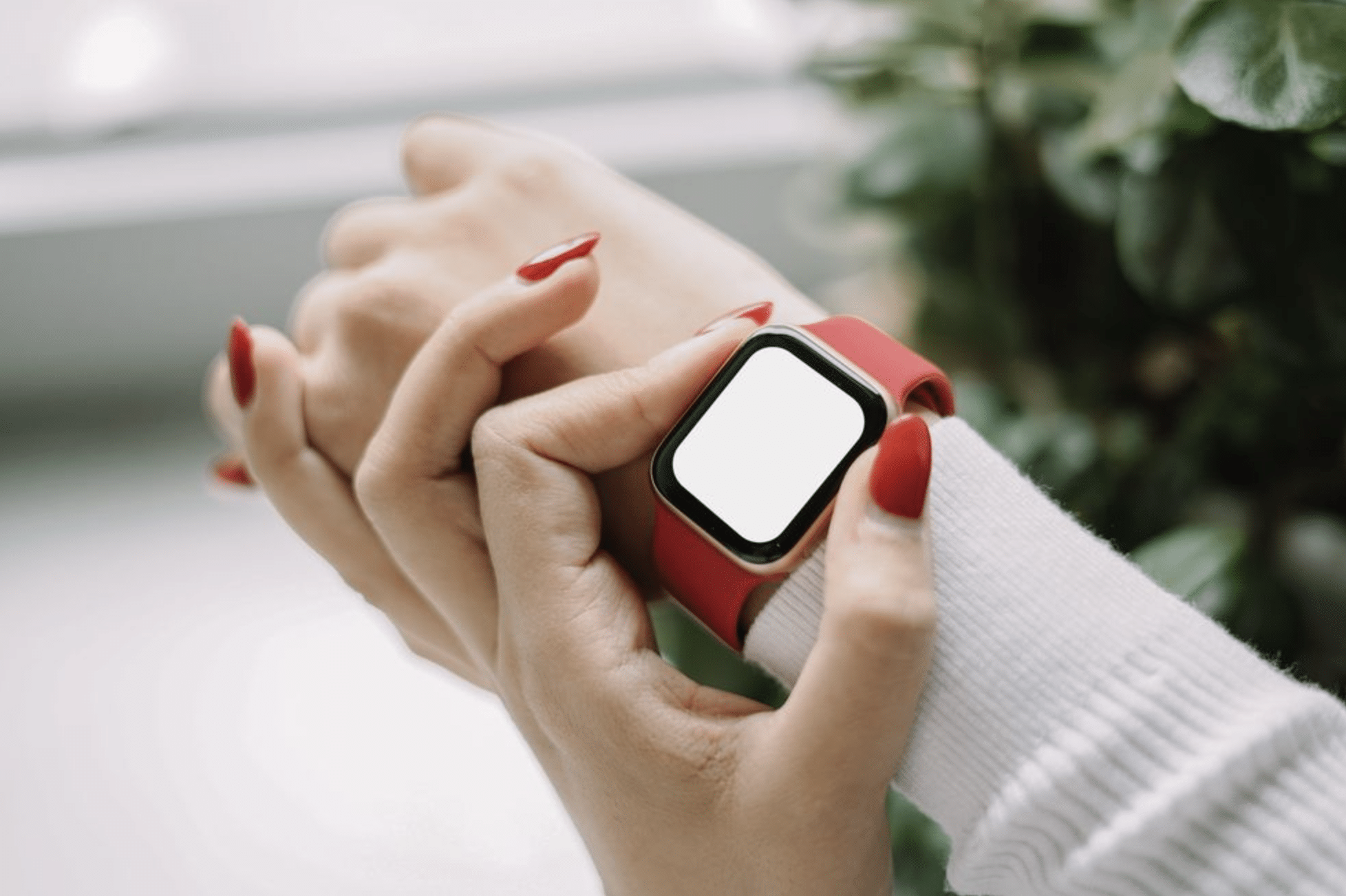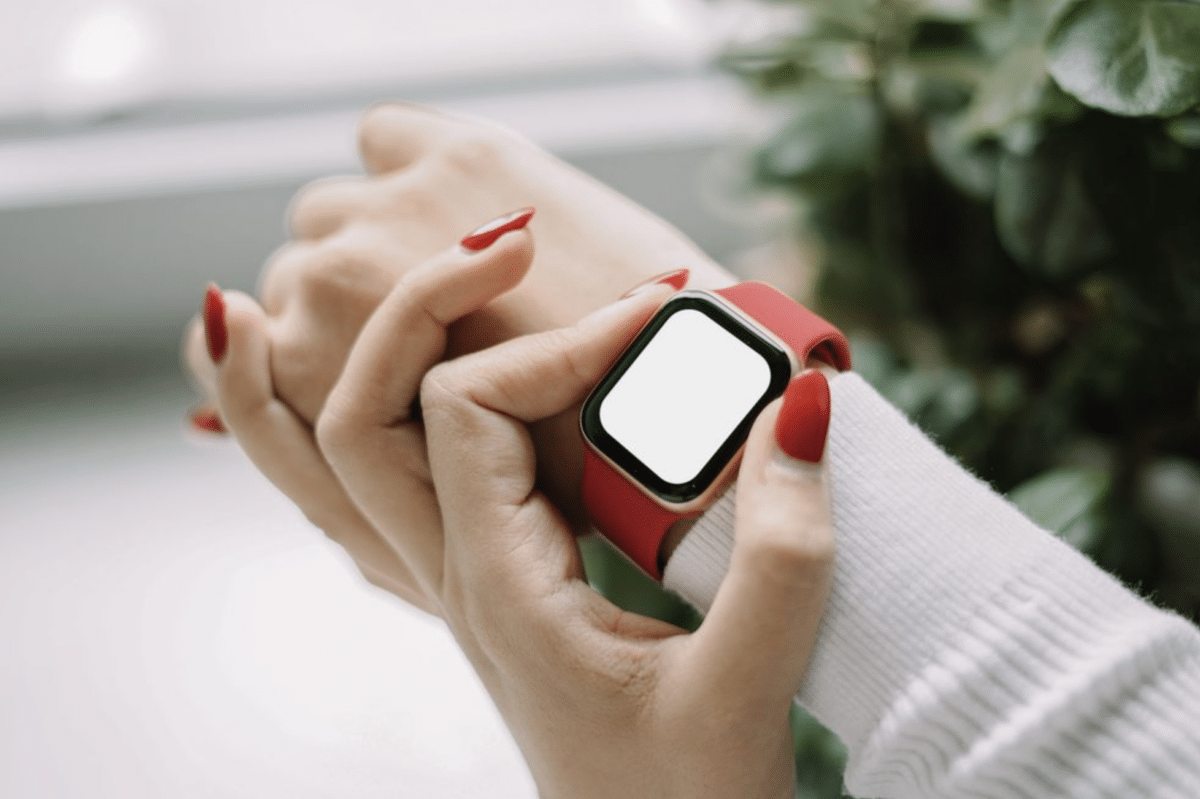 The patent describes how a future model could have a sensor beneath the screen that can detect the color of a band or garment and then adjust the watch's appearance accordingly.
From the patent:
An electronic device such as a watch may include a display and a light sensor located behind the display. The light sensor may be used to measure the color of external objects.

During color sampling operations, the display may emit light towards the external object in front of the display while the light sensor gathers color measurements. The display may emit light of different colors and the light sensor may detect an amount of reflected light for each color, which in turn may be used to determine the color of the external obiect.

The control circuitry may use a watch-band-specific algorithm to determine the color of watch bands and may use a clothing-specific algorithm to determine the color of clothing. The control circuitry may display the color on the display so that the face of the watch matches the user's clothing or matches the user's watch band.