It appears that the most significant updates for this year's Apple Watch models will involve an upgraded processor, which might not be the most exciting feature for a watch.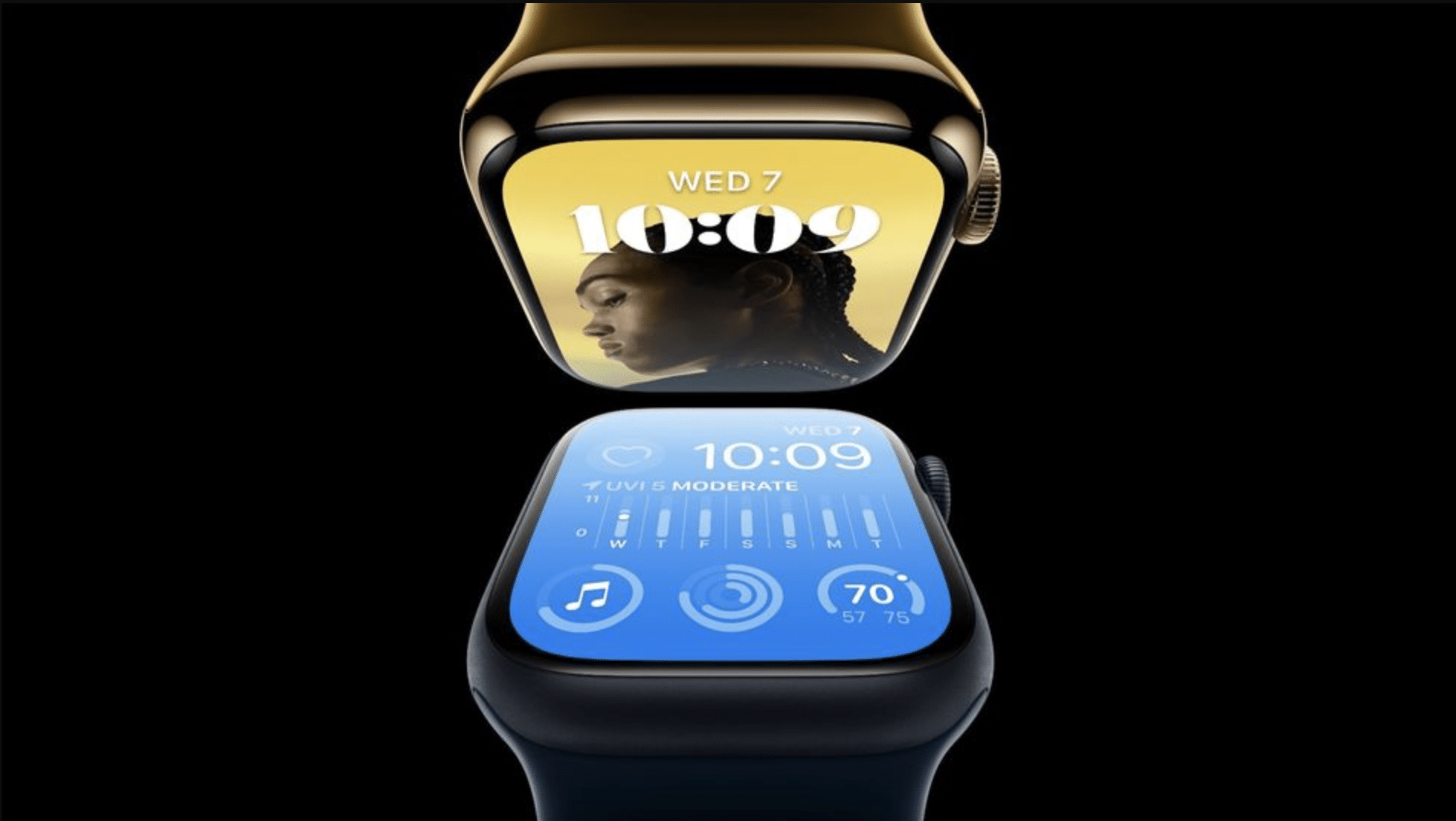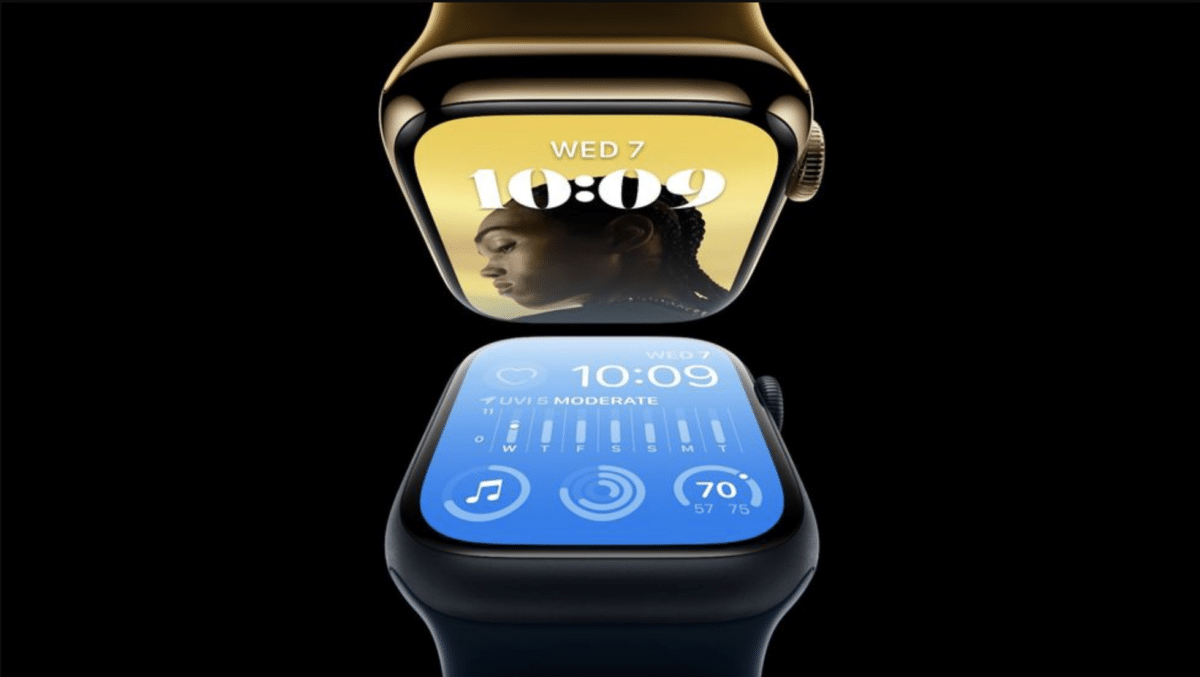 According to Mark Gurman, however, Apple is gearing up for a big release next year in conjunction with the device's tenth anniversary. With the 'Apple Watch X,' Apple is said to be working on several enhancements, including a thinner watch with a new band system that is expected to take up less space within the casing.
The same band system has been used since its launch in 2015. It's also not entirely unlikely that the 'Apple Watch X' could introduce microLED displays, which offer the benefits of OLED displays without the downsides such as the risk of burn-in. This model might also be the first Apple Watch to feature blood pressure monitoring.
According to Gurman, Apple is also considering extending the update cycle for the Apple Watch. He mentions that the iPad started with an annual upgrade cycle but has now shifted to updates occurring approximately every 18 months.