Apple Watch Series 9 and the second-generation Apple Watch Ultra are set to offer several upgrades, including enhanced sensors and a new U2 chip, according to Bloomberg journalist Mark Gurman.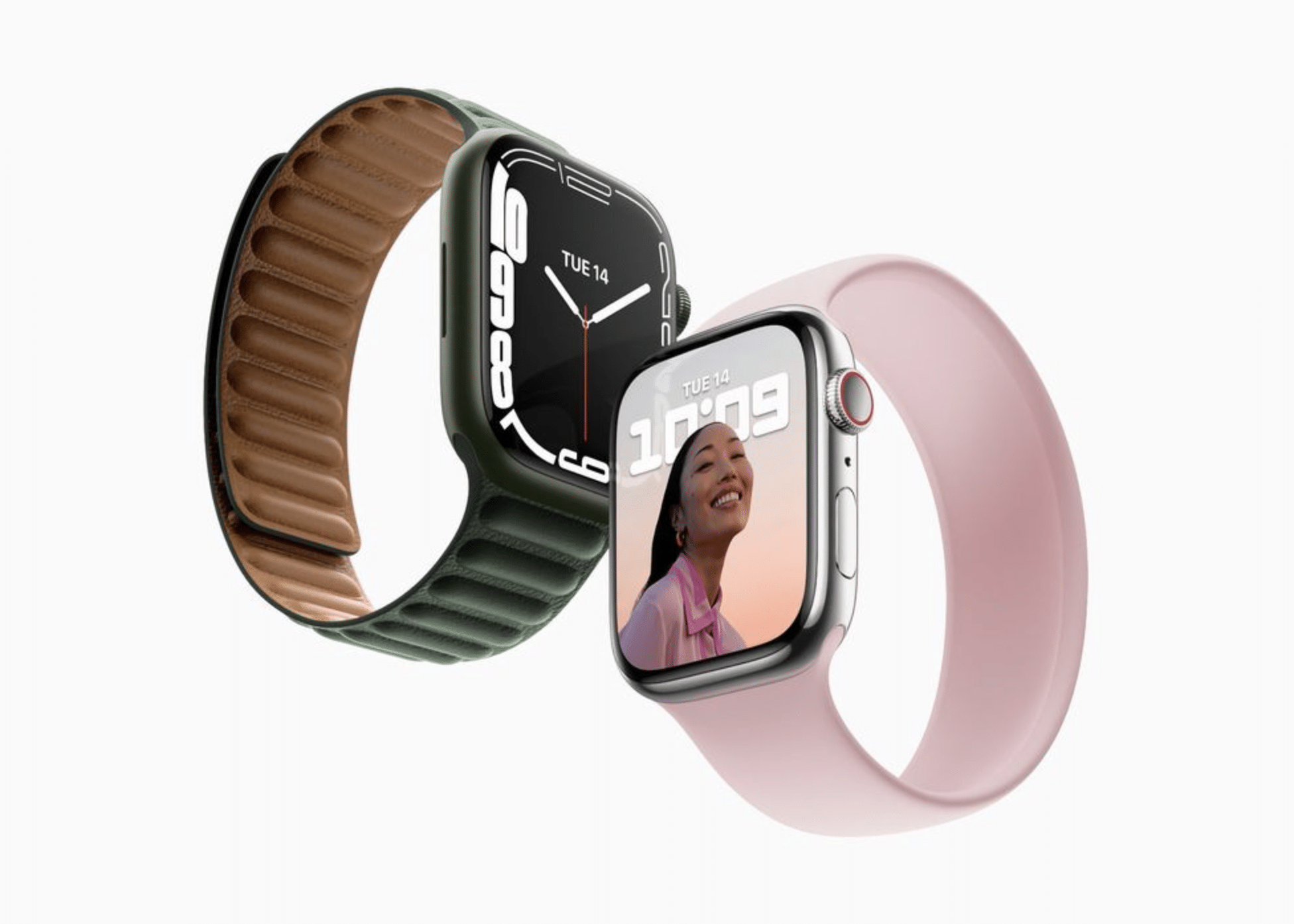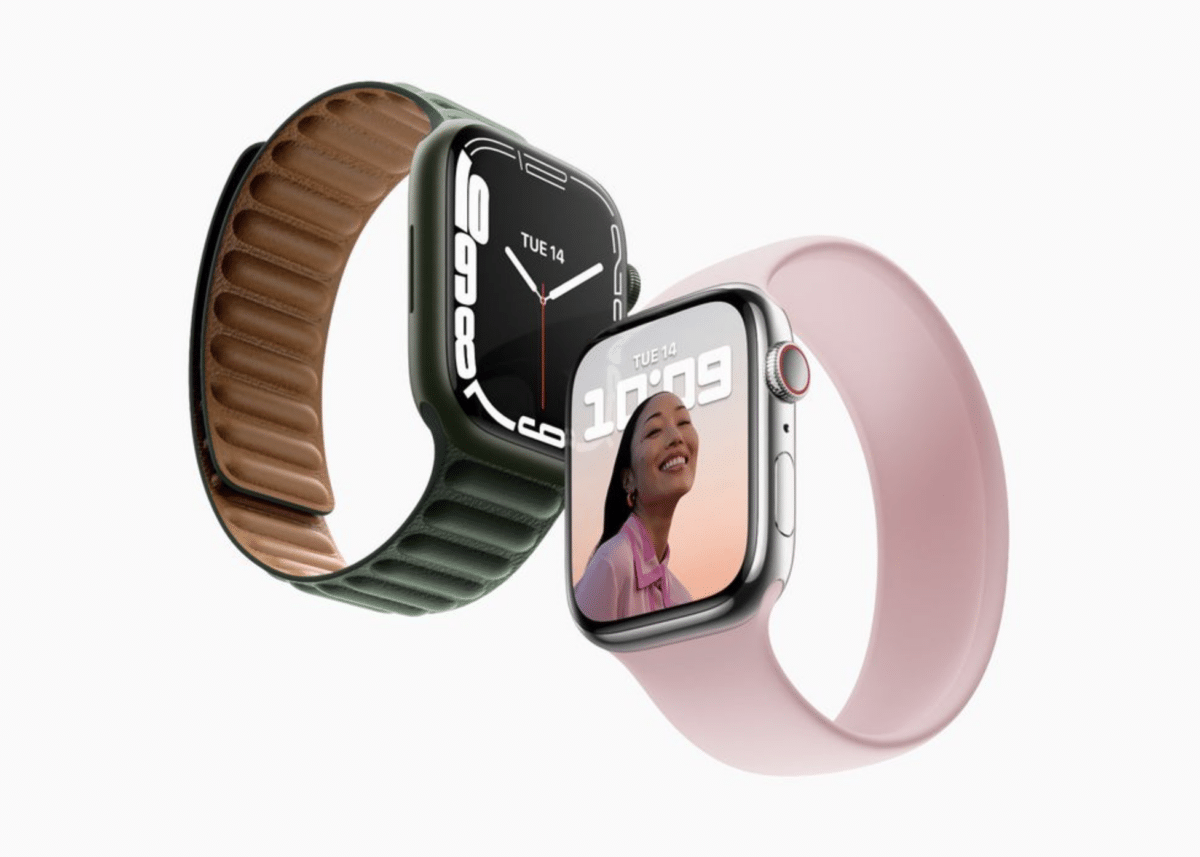 In addition to the first processor upgrade since the Apple Watch Series 6 in 2020, the new watches will feature an updated version of Apple's optical heart rate monitor, designed to be more efficient and accurate. The watch will also include a new "ultra-wideband" chip, and it seems that Apple's affinity for the band U2 continues, as this new chip, according to Gurman, will be named U2.
This marks the first update to this chip since its introduction with the iPhone 11 Pro in 2019. The new chip is expected to offer more precise tracking of devices in the Find My app and improve features like Handoff to HomePods and new AirDrop capabilities.
On Tuesday, September 12th, Apple is set to officially unveil the iPhone 15 and the new Apple Watch.