The first new product during Apple's presentation is the Apple Watch Series 9, which is an extremely iterative update. The new watch gets the new S9 chip, which is said to be 30 percent faster than the previous processor. However, according to Apple, the battery life remains unchanged at 18 hours.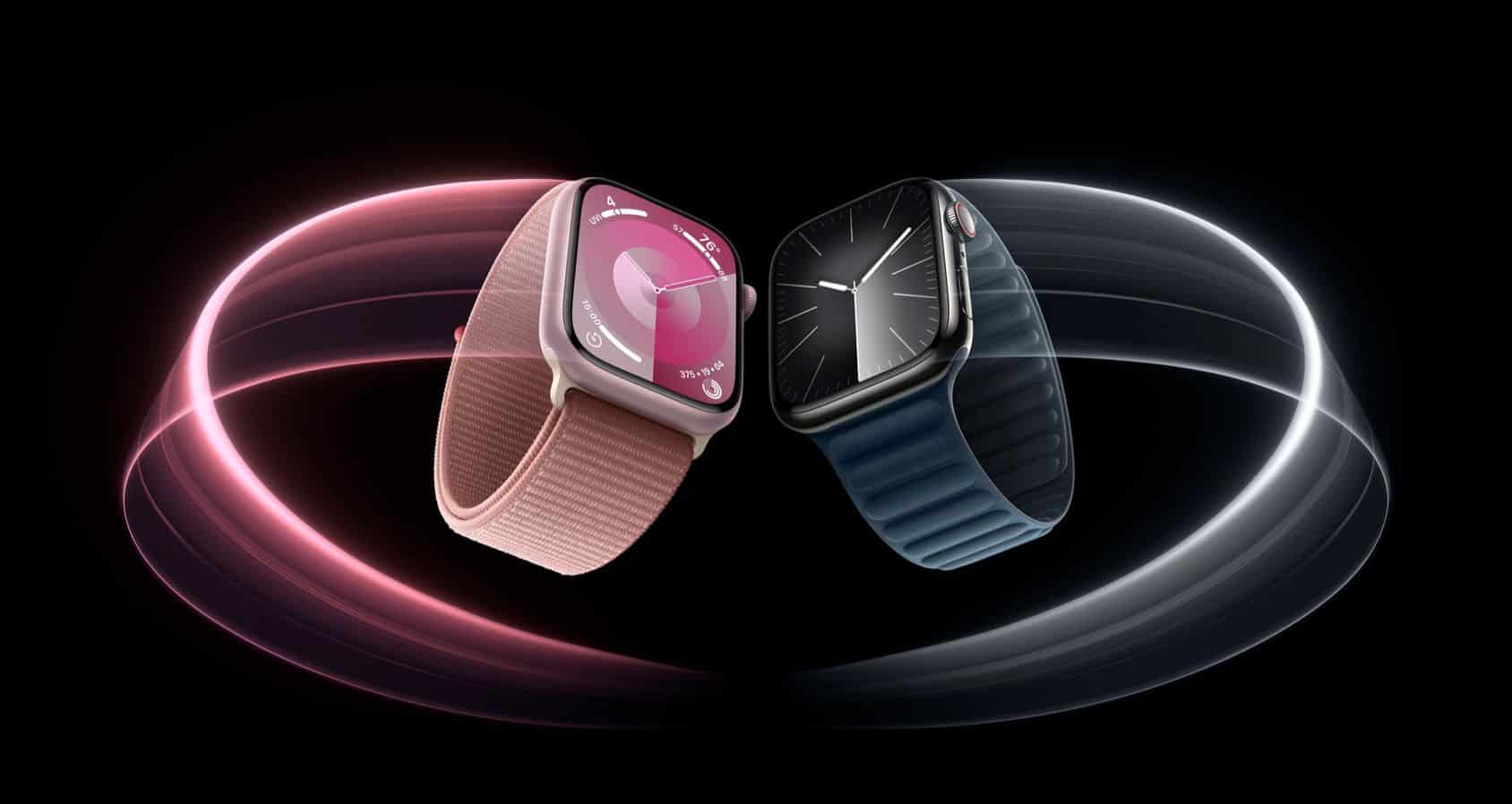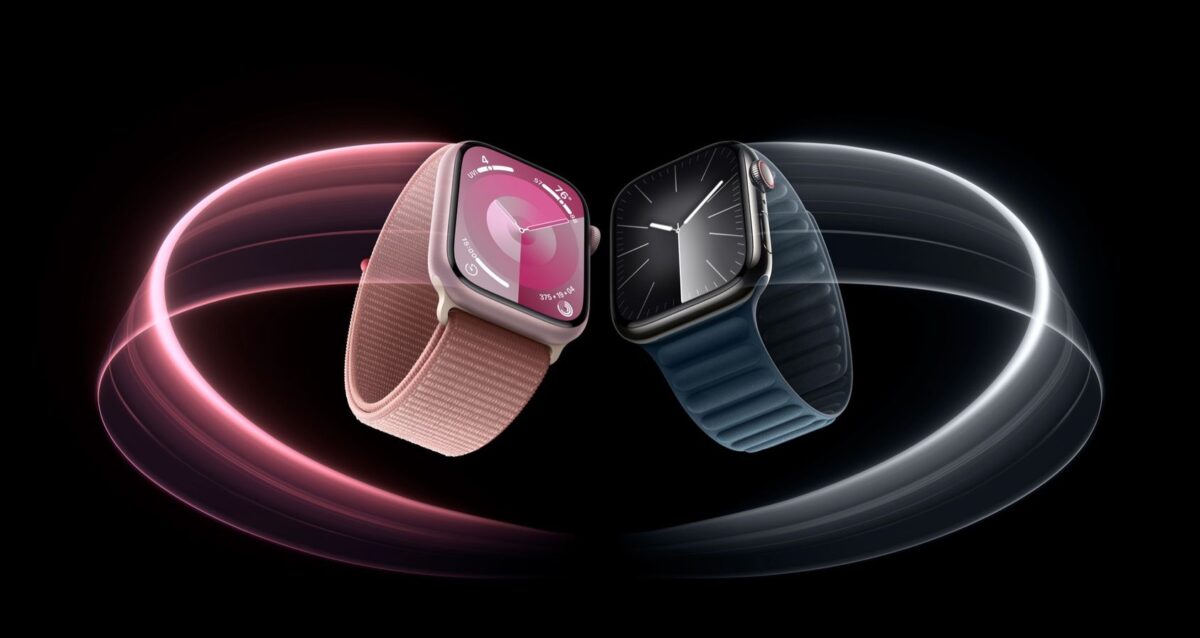 The new chip enables features like faster Siri and a new function for easily locating your iPhone. The watch has also received a brighter screen that can reach up to 2000 nits. Apple is also introducing a new gesture that allows users to perform commands when their other hand is occupied. You can use it, for example, to answer or end a call.
The Apple Watch Series 9 comes in the same sizes as before. The biggest change on the outside is that the aluminum model is now available in a pink color. Series 9 will be released on September 22.