Apple is expected to launch four different models of the iPhone 15 next month, all of which are anticipated to be equipped with a USB-C port instead of Lightning. According to Bloomberg journalist Mark Gurman, Apple is not stopping there; they will also unveil AirPods with a USB-C charging case during the event on September 12.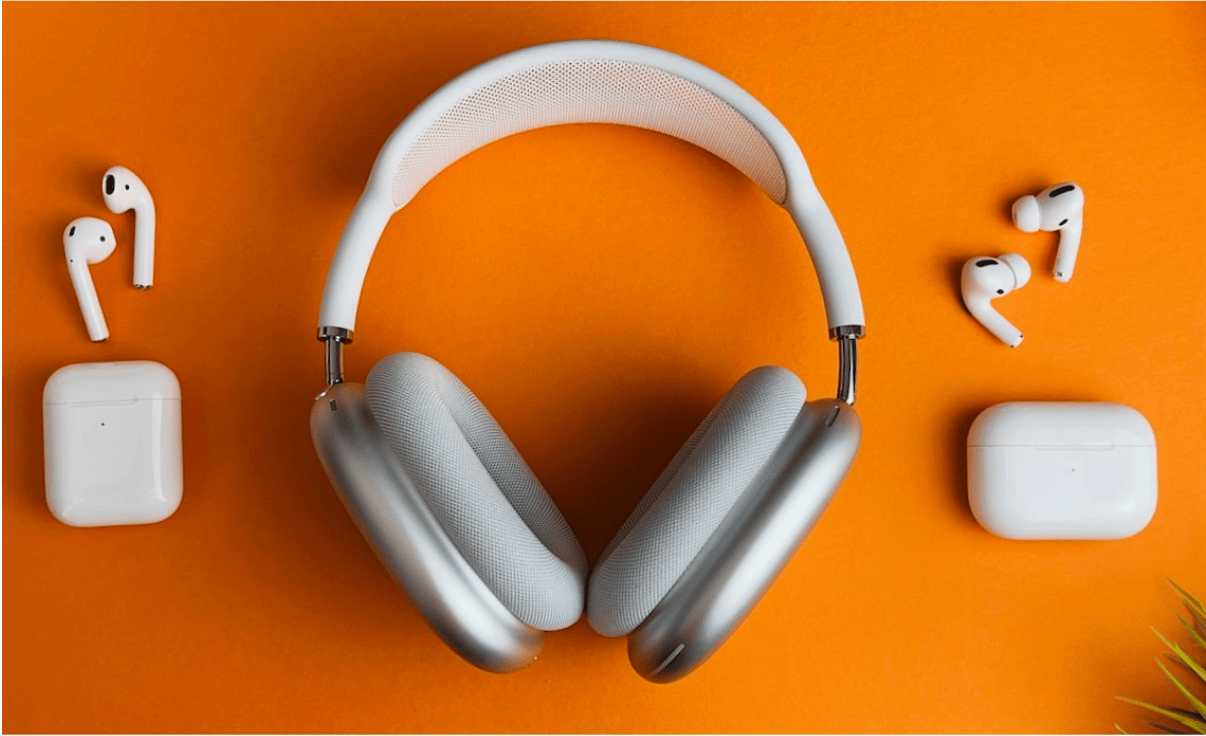 However, it is unclear which AirPods model would receive the USB-C treatment and whether this would entail any additional updates beyond a new port for the headphones.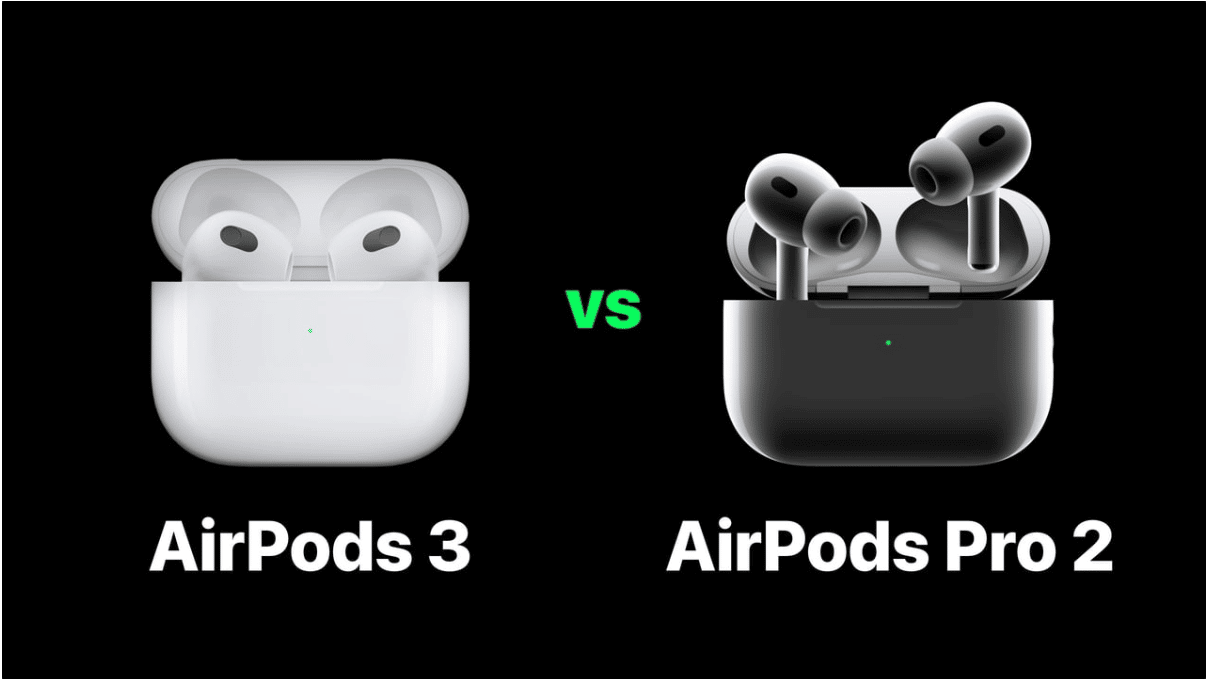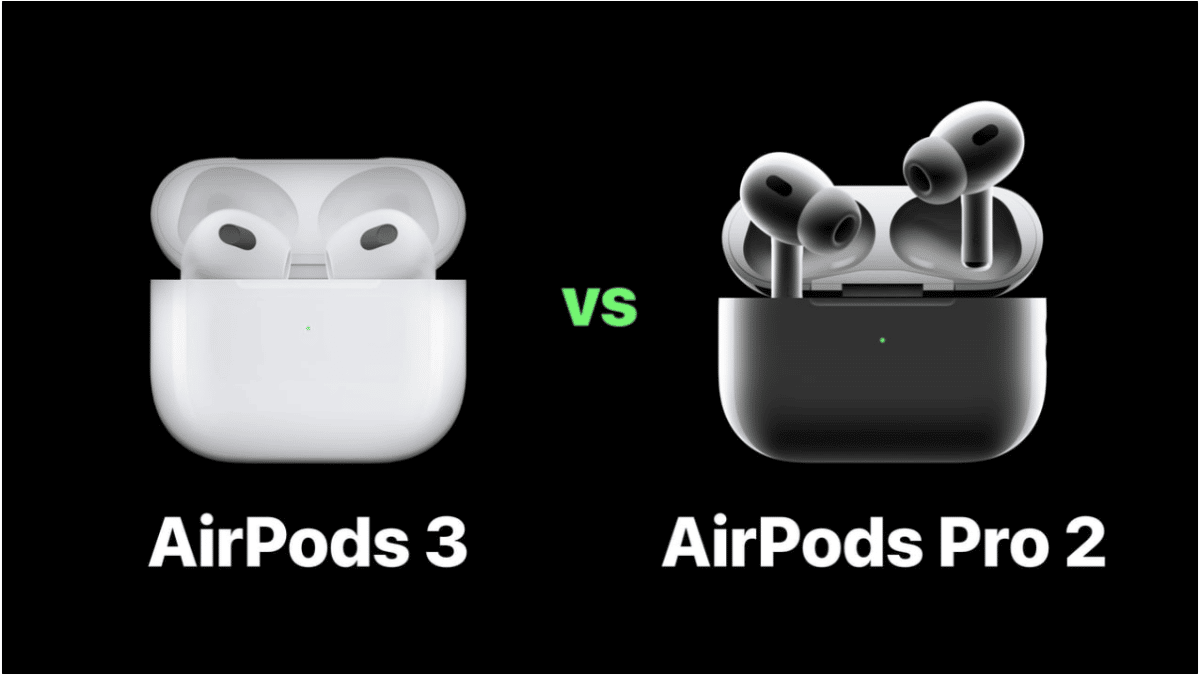 The third generation of AirPods was launched in October 2021, while the second generation of AirPods Pro was released in September 2022. AirPods Max, on the other hand, was launched in December 2020 and will soon be three years old.