The chat-based search engine has also received a number of updates and improvements, including support for plugins.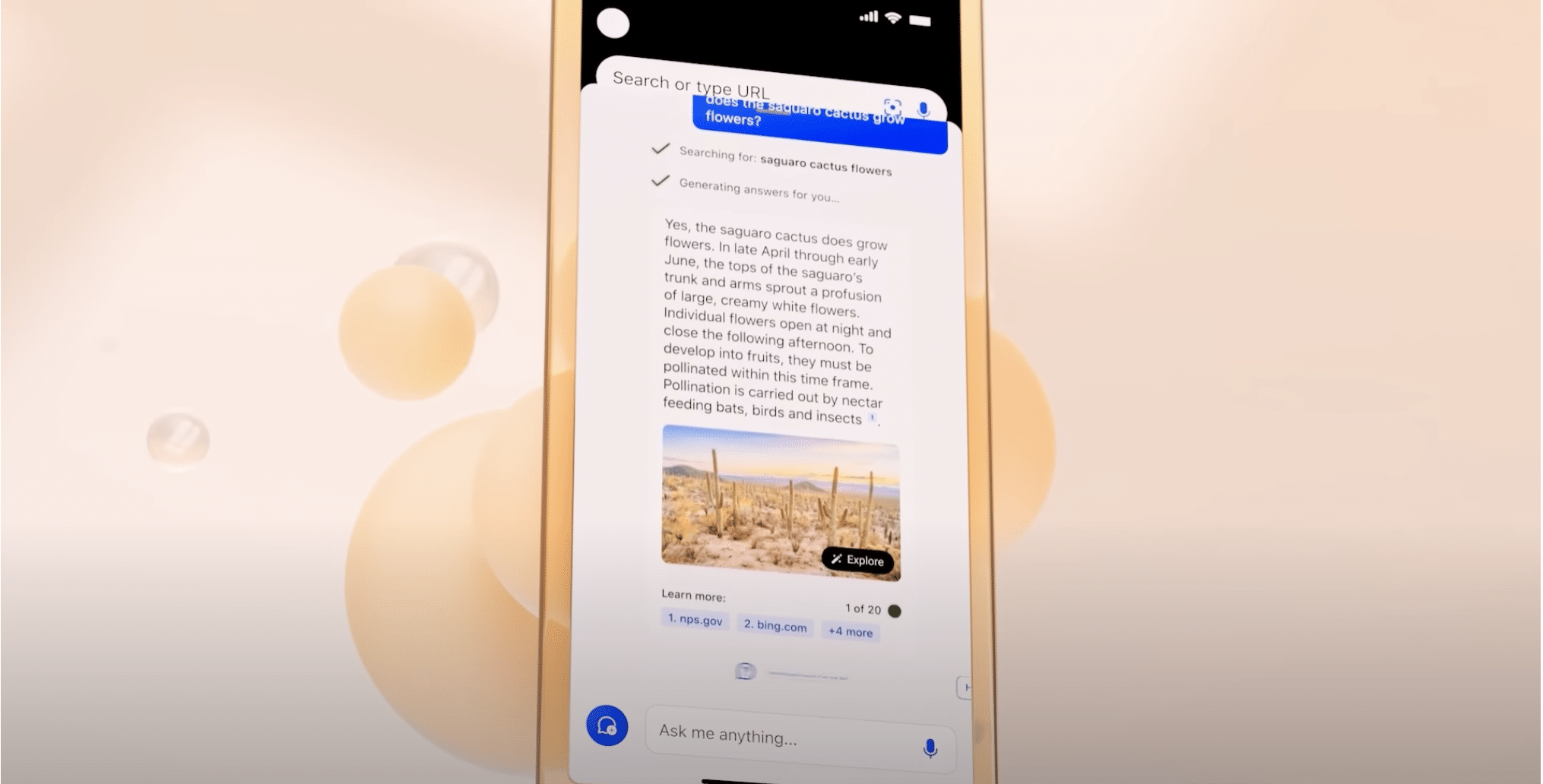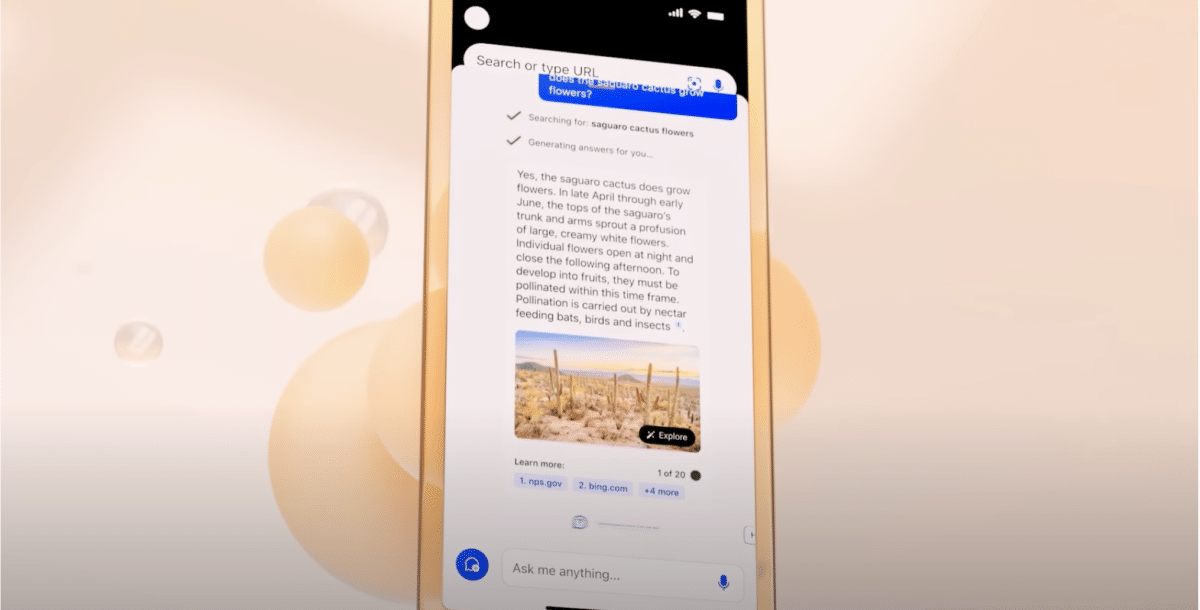 It's now possible to get both image and video results, book restaurants, view chat history, and Bing has also been better integrated with Microsoft Edge. The browser and Bing can now help you if you search for movies by playing them for you, automatically choosing the right service and opening the website so you can watch the movie. However, Microsoft has not said which sites this works with. Microsoft has partnered with OpenTable for restaurant bookings and Apple TV for movie searches, so at least two sites will work when the feature is launched.
Plugins are the final news, and Microsoft has partnered with OpenTable for the reservations feature, Wolfram Alpha for visualizations, and OpenAI to allow developers to connect to Bing Chat. It's unclear when plugins will be launched, but we're likely to learn more at Microsoft's Build conference on May 23.