Swatch, the watch manufacturer, is releasing a new version of its MoonSwatch, the watch that was developed in collaboration with the luxury brand Omega.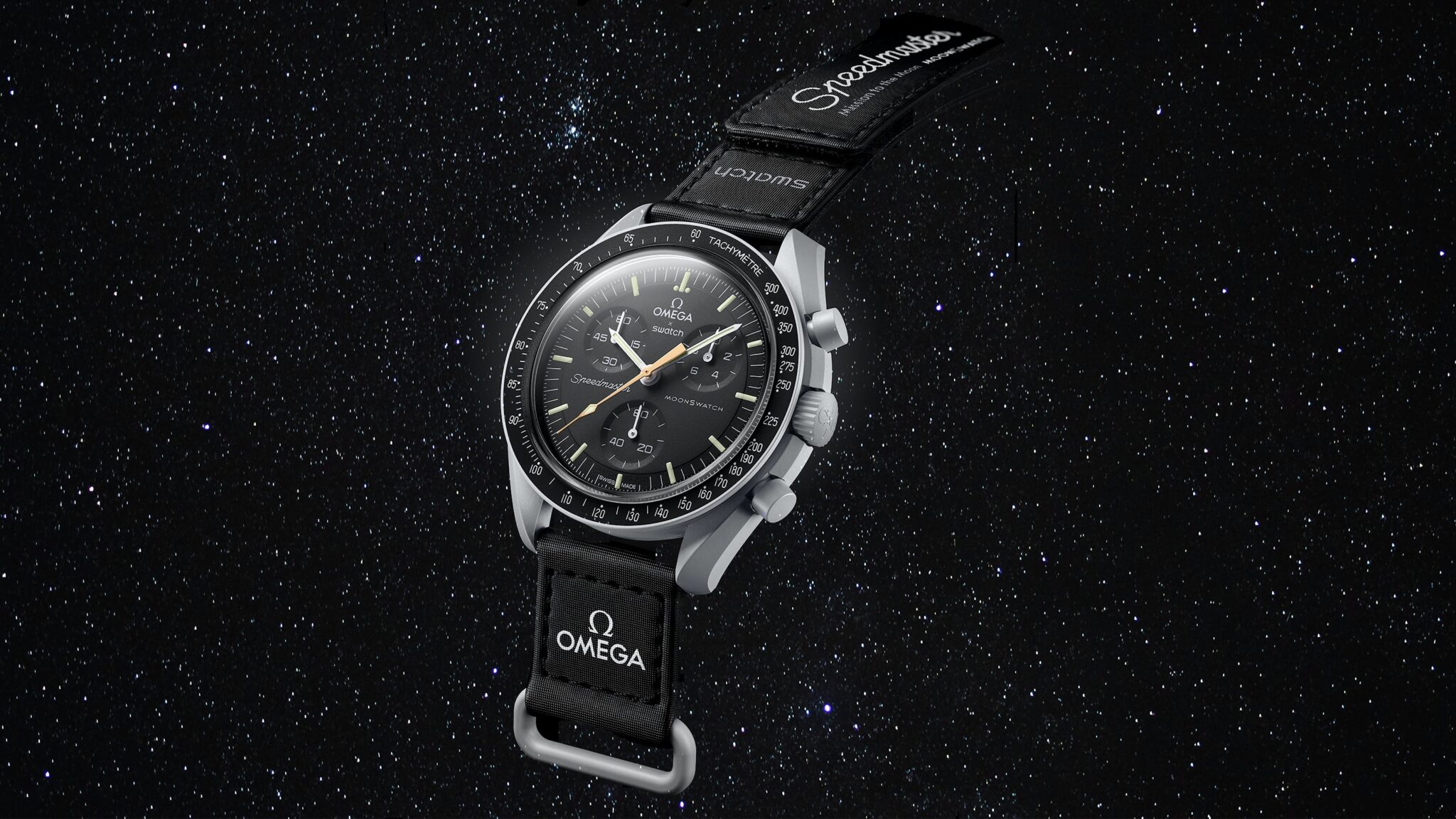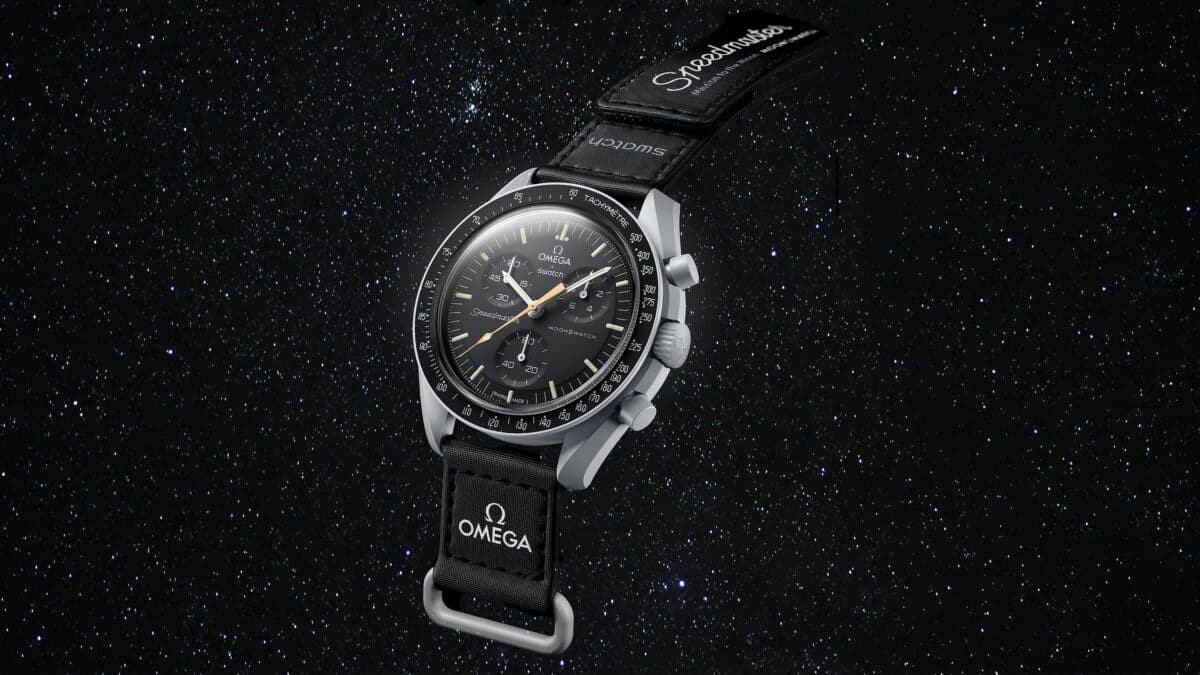 A year ago, Swatch and Omega released 11 watch models inspired by Omega's iconic Speedmaster Moonwatch. It was first worn by Neil Armstrong and the other astronauts on their Apollo mission to the moon in 1969, and has long been a cornerstone of Omega's offerings.
The cheaper watches became incredibly popular and gave a boost to both Swatch and Omega. Swatch's latest earnings report shows that the company sold one million MoonSwatch watches in 2022, according to Bloomberg.
Gold second hand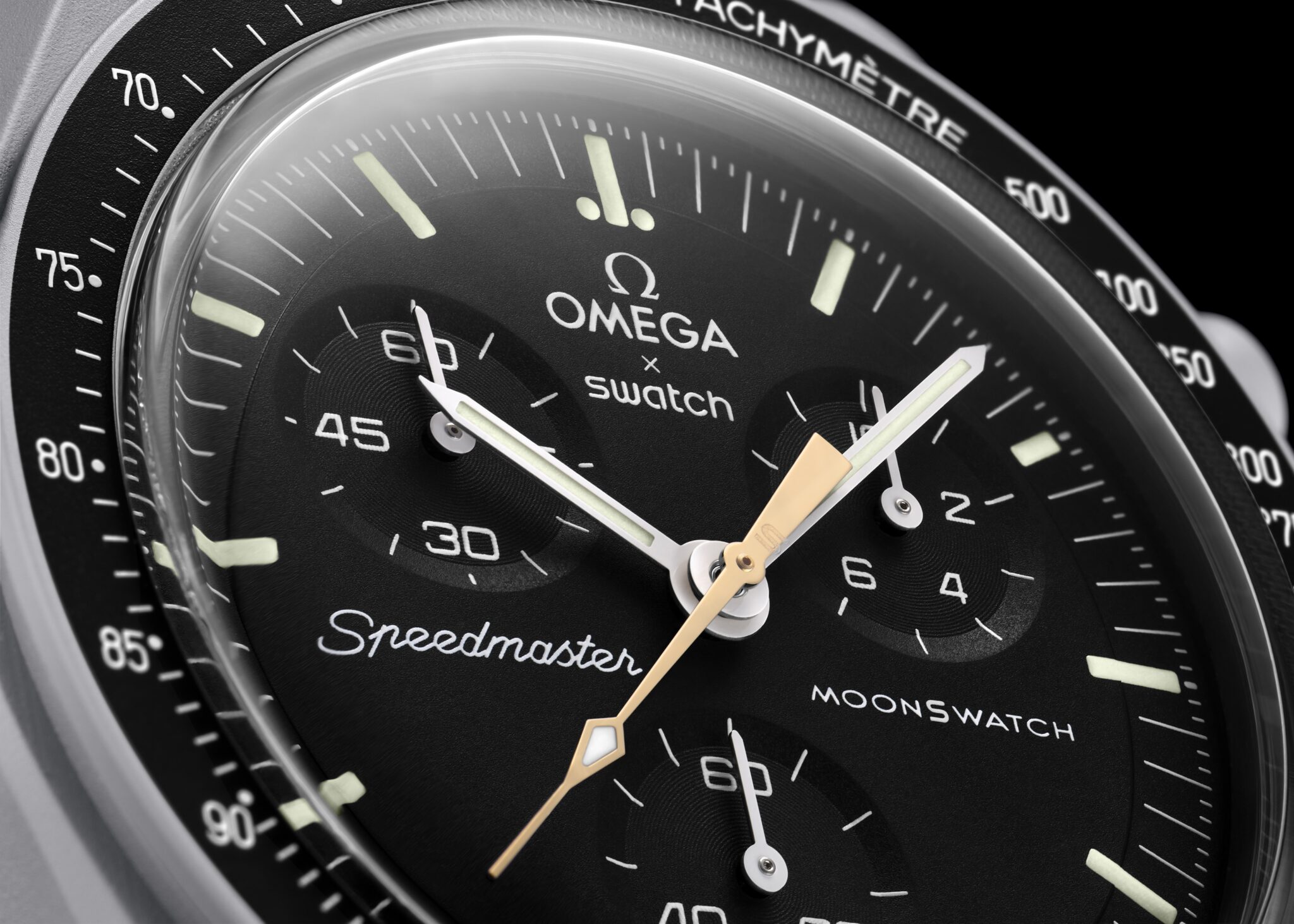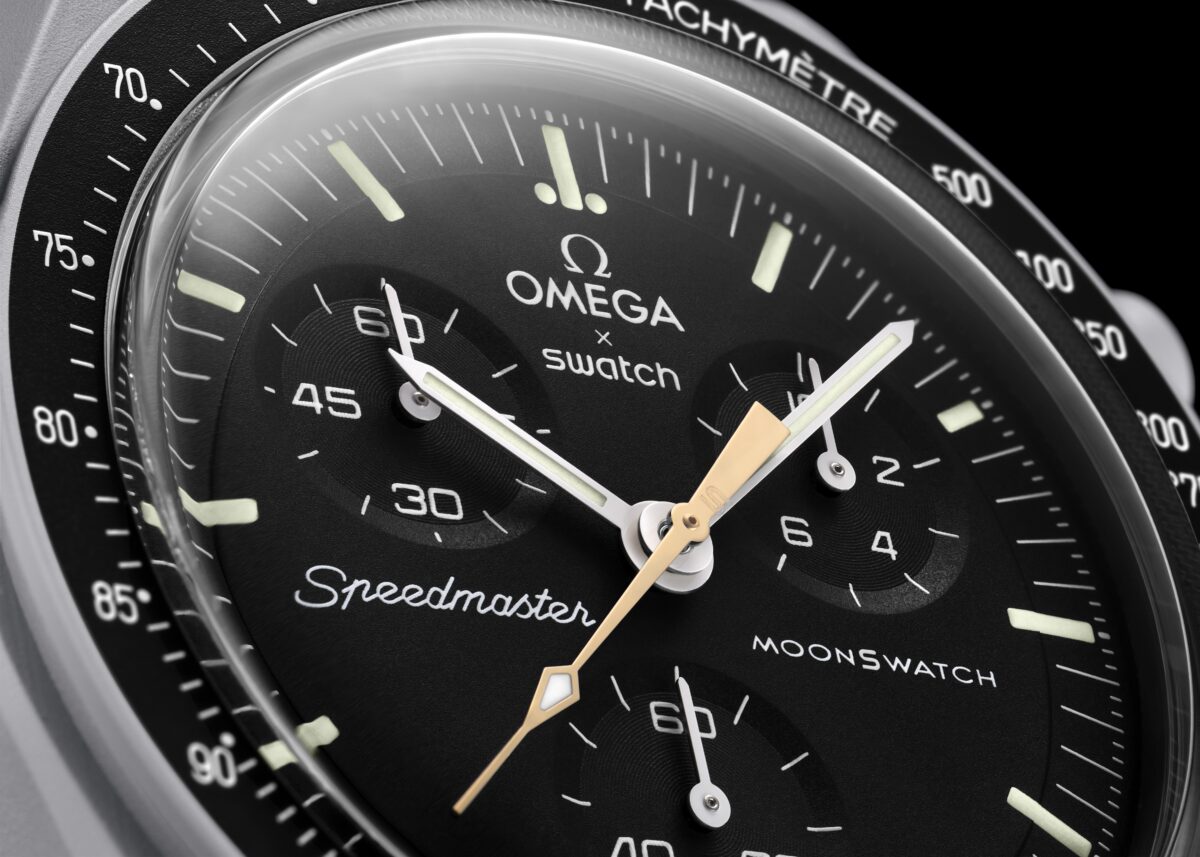 The new version is similar to last year's Mission to the Moon model, but with one important difference. The second hand is made of Omega's special Moonshine gold alloy.
Omega began using the alloy in 2019 as an alternative to 18 karat yellow gold. It is a mixture of gold, silver, copper, and palladium.
Just like with the first 11 versions of the MoonSwatch, the new model will only be sold physically in a selection of Swatch's own stores around the world.
MoonSwatch – a successful strategy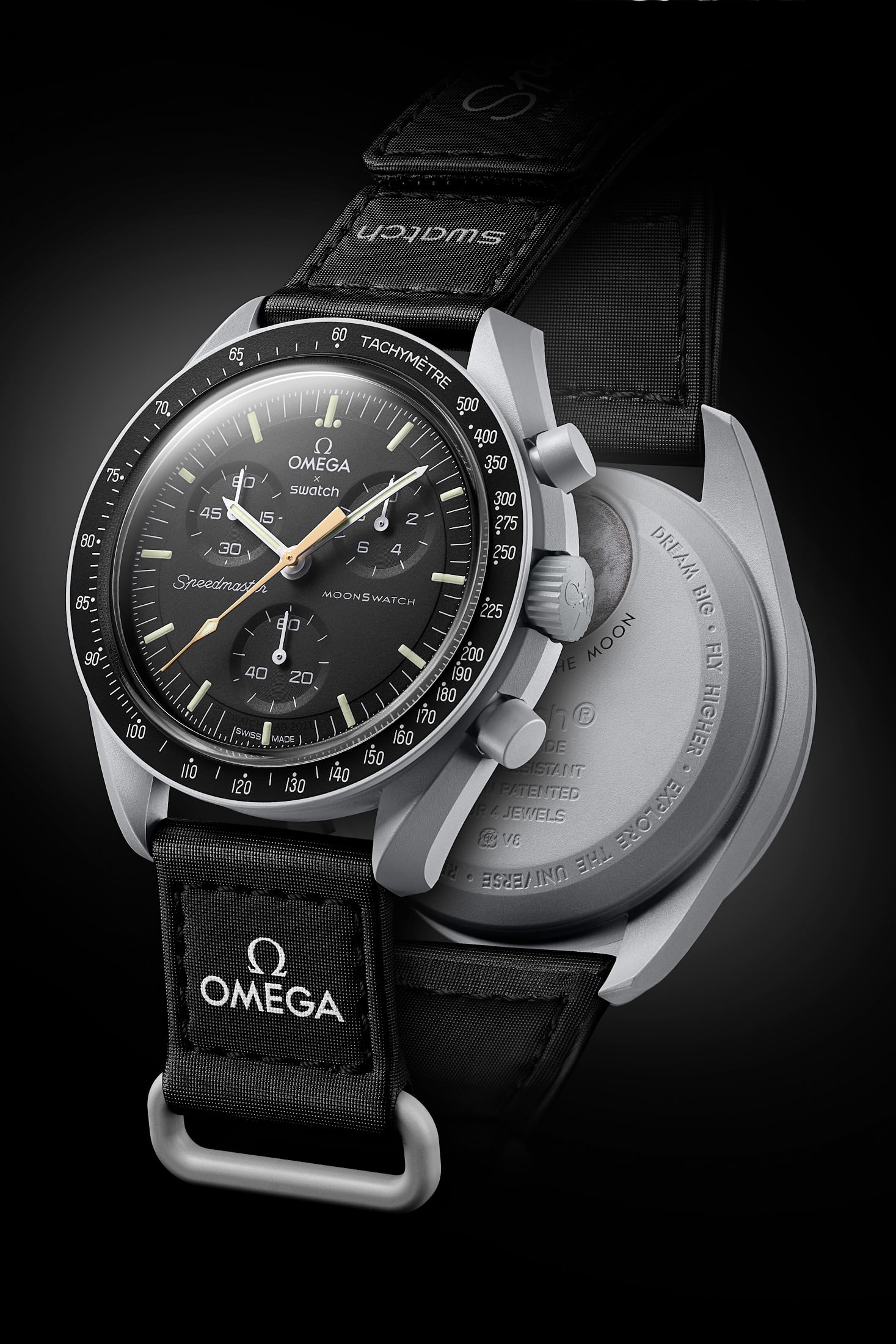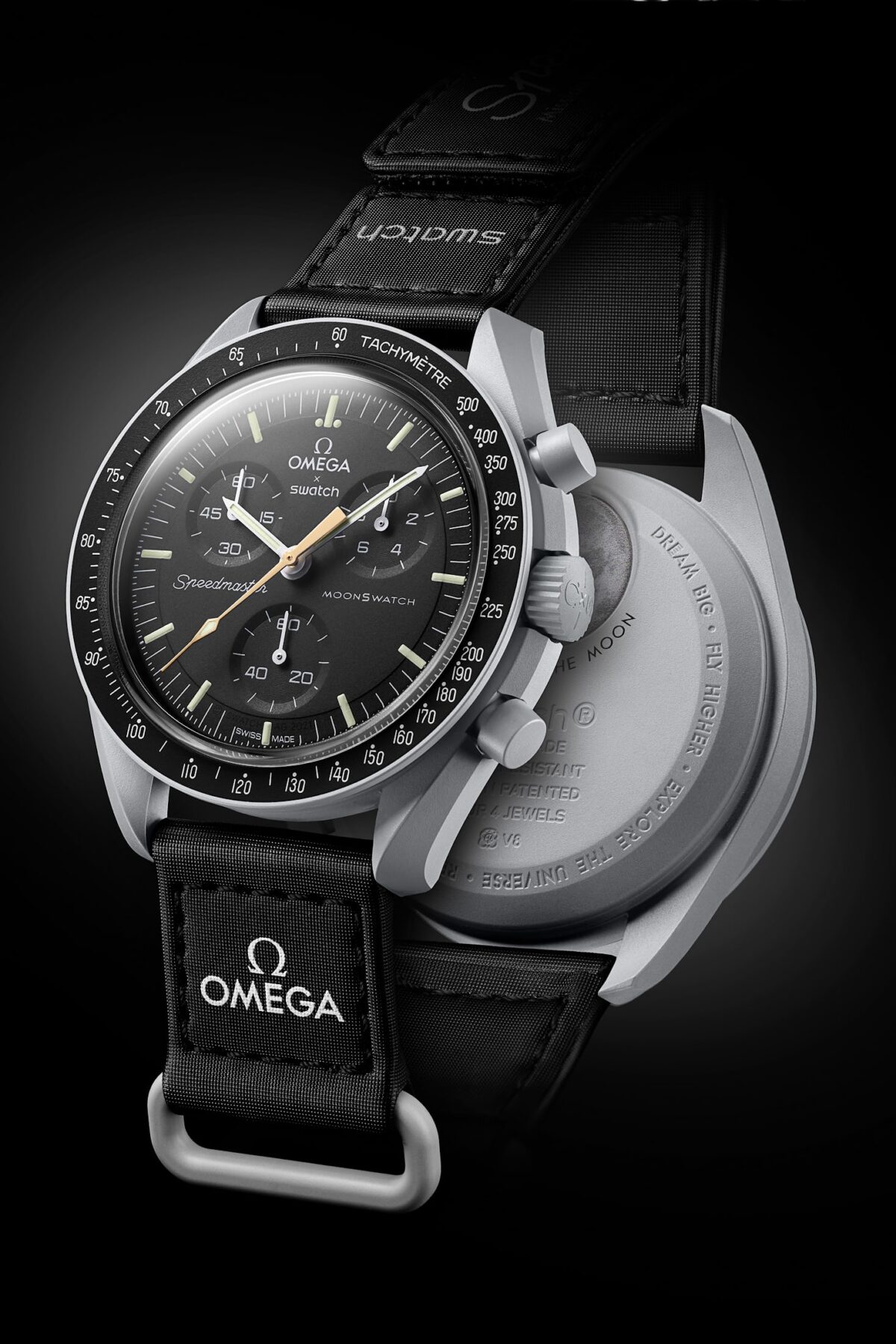 Last year, the company was criticized by collectors for not selling the MoonSwatch online, and the relative shortage of the new watches caused some buyers to sell their new purchases at higher prices on the second-hand market.
Nick Hayek, Swatch CEO, responded to the criticism and argued that consumers needed unique shopping experiences after the pandemic.
MoonSwatch represents a rare successful strategy from the two companies that has generated new interest in their watches by offering a taste of luxury at a budget price.