According to recent figures from the analysis firm Canalys, Google is the second largest player in the "wearables" market, with only Apple having sold more devices during the last quarter of last year.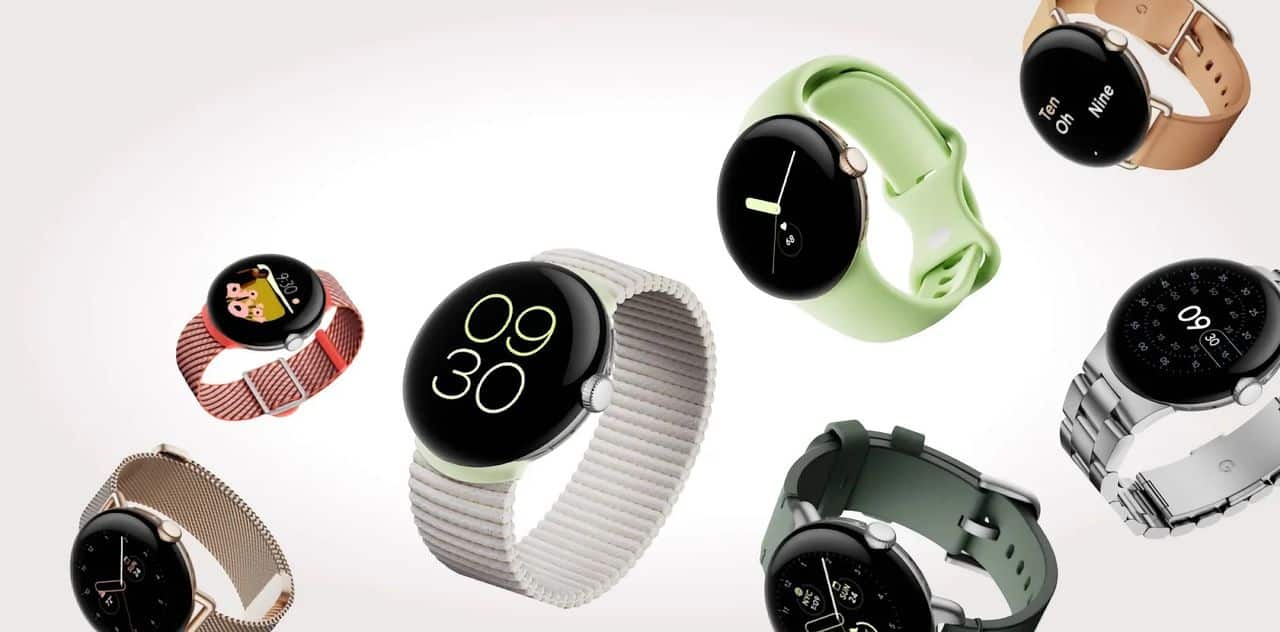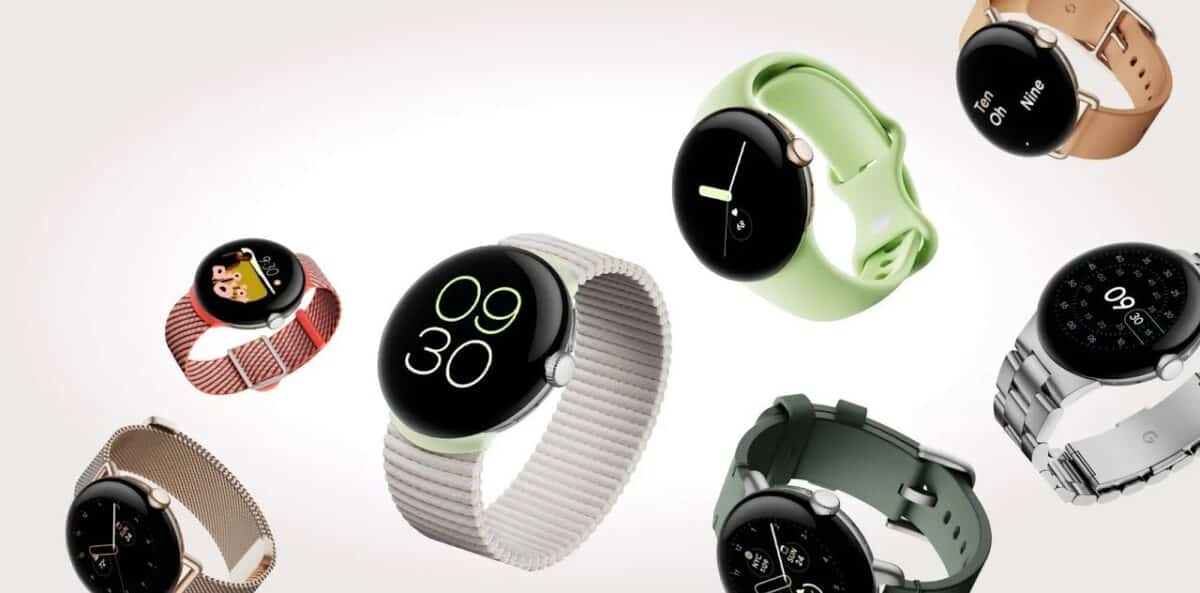 Apple still has a dominant market share of 27.5 percent during the period, while Google manages to have a share of 8 percent. However, the reason why Google is so large in the category is not due to the launch of its first smartwatch, the Pixel Watch, but rather because Google-owned Fitbit is included in Google's figures.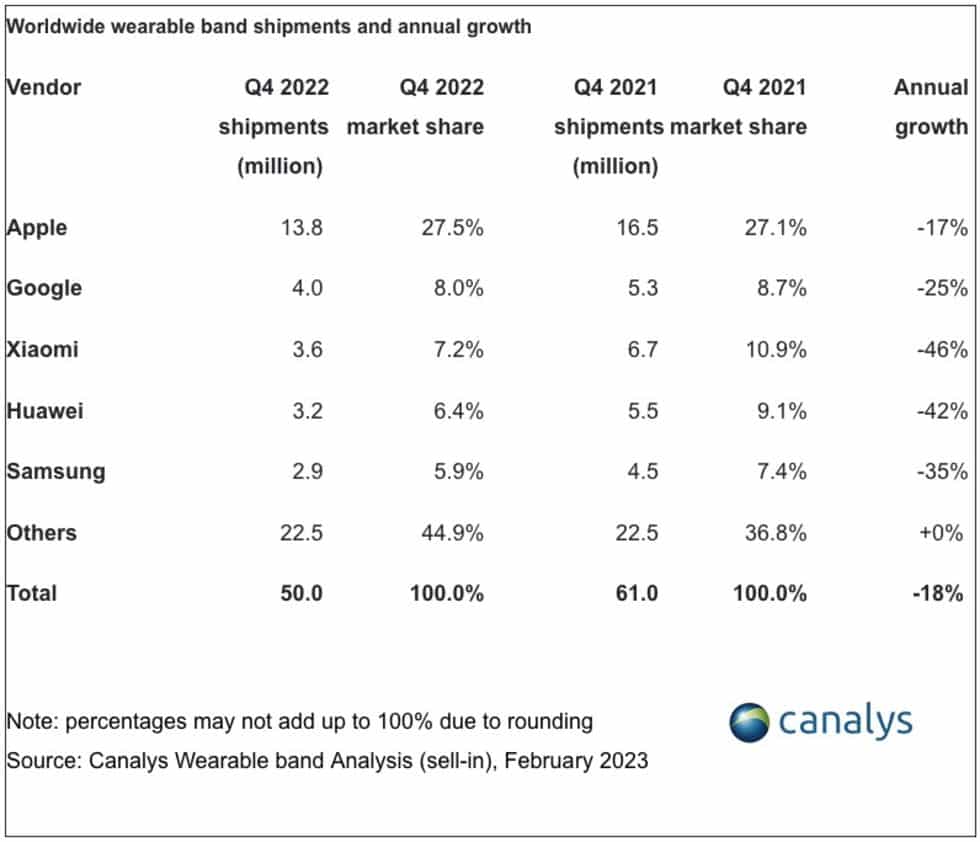 In third place, we find Xiaomi, followed by Huawei and Samsung. However, compared to the same period in 2021, deliveries of wearables decreased by 18 percent.